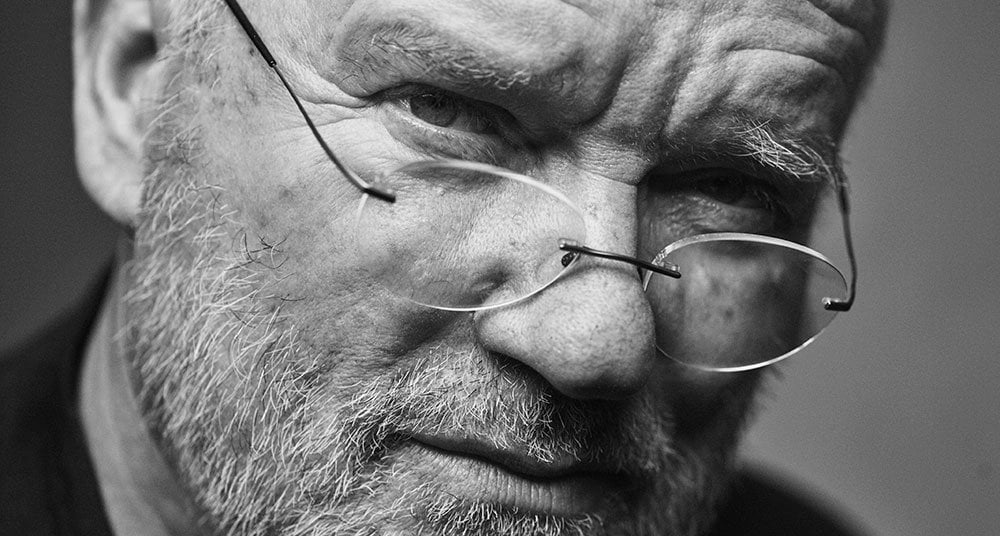 Anyone who personally encountered Peter Lindbergh will probably never forget the experience. As a star photographer and co-founder of the supermodel phenomena, he had every reason to be pretentious. But Lindbergh, who grew up in the working-class Ruhr area in Germany and started his career in Paris in the 1980s photographing for Vogue, stood firmly on the floor with both feet – he was an ambassador of humanity in a somewhat bruised industry marked by intrigue and elbows.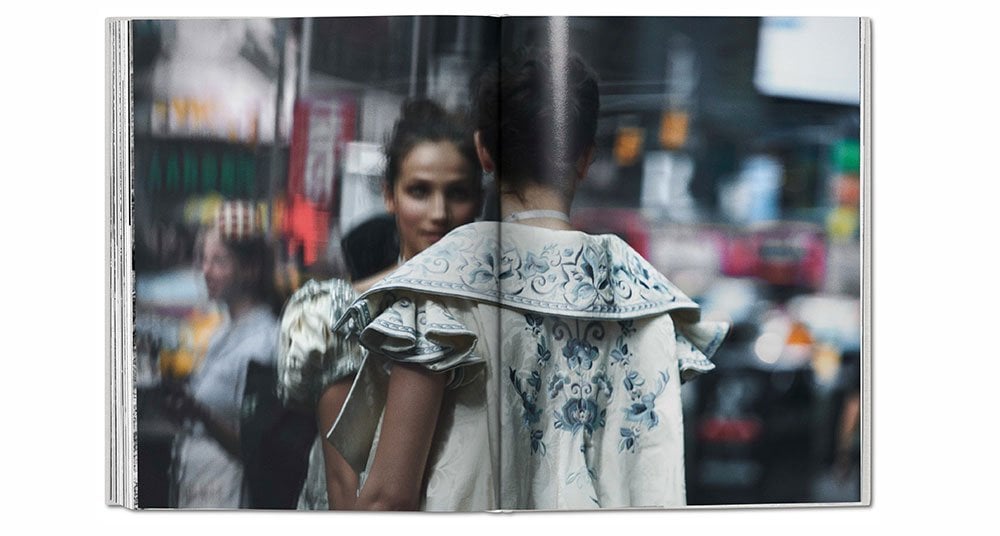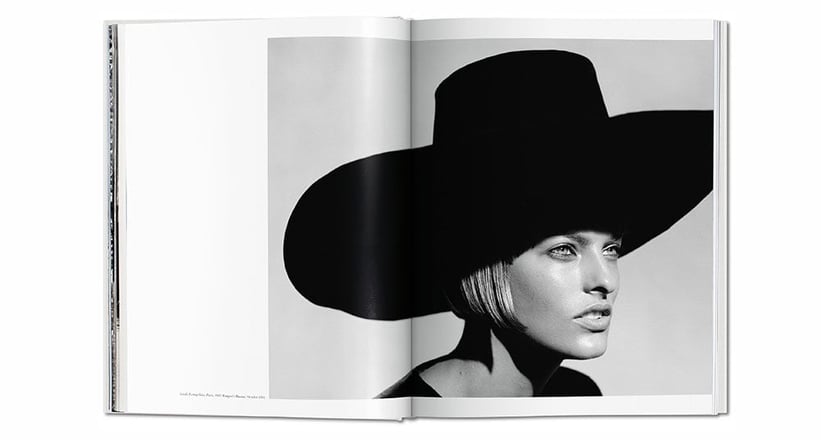 Taschen has now published Peter Lingbergh's latest book project. In New York's Times Square, he had staged garments from Dior's 70-year history. The images once again combine the electrifying energy and authentic glamour with which Lindbergh brought haute couture to life. The two-volume compendium will be published alongside the exhibition Peter Lindbergh: Untold Stories from 40 years of fashion photography, which will run from 6 February to 1 June 2020 at the Kunstpalast in Düsseldorf.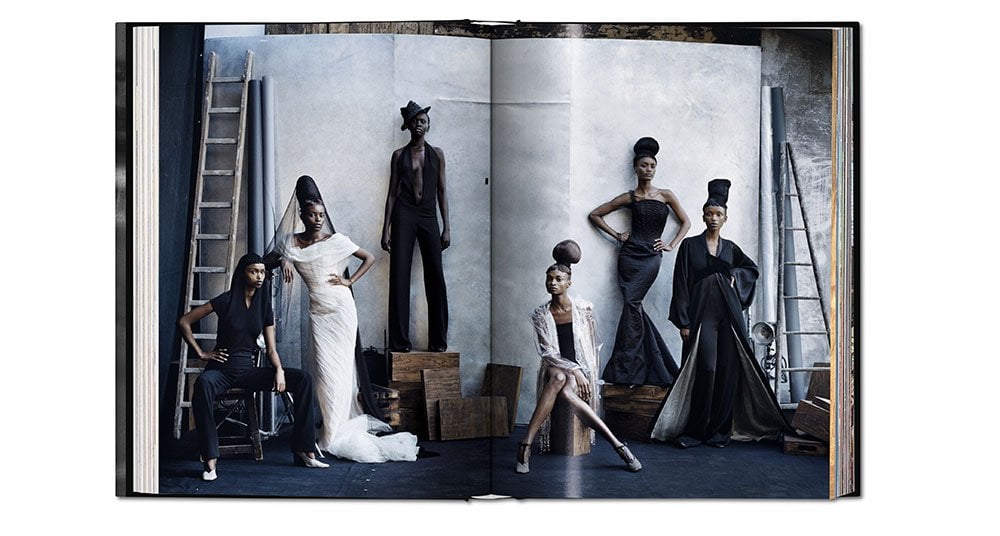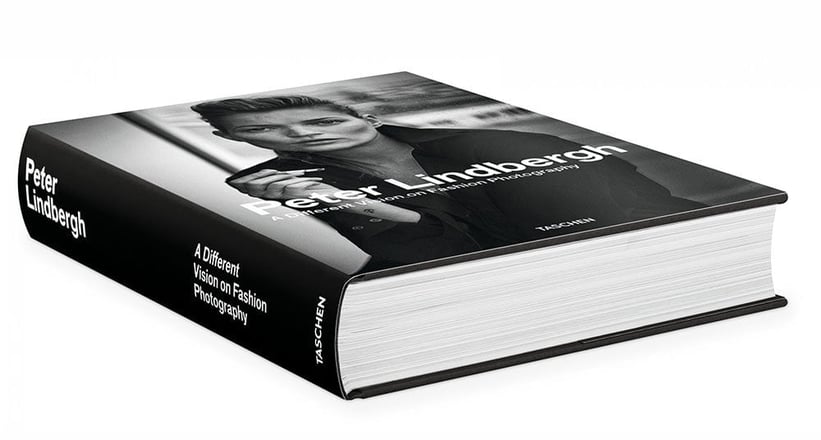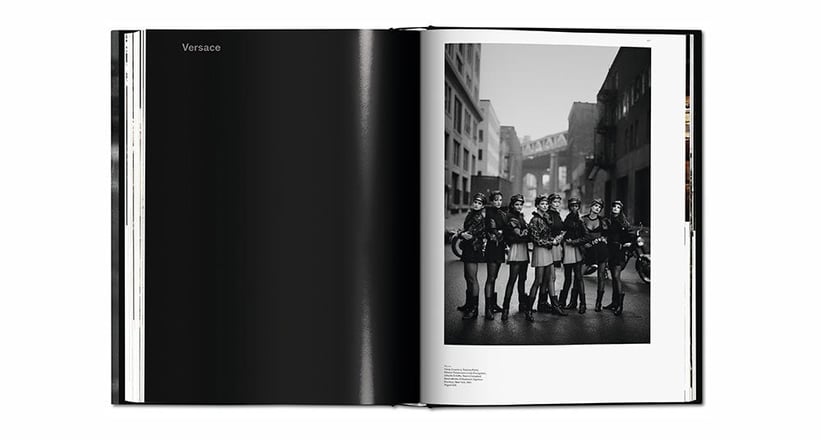 As a supplement, we can recommend the book Peter Lindbergh – A Different Vision on Fashion Photography, in which not only the most famous motifs from the supermodel era can be found, but also numerous previously unpublished photographs.
Fotos: Taschen