Say hello to your new favourite custom-made vintage racing jacket
Frank Kayser is currently getting award after award with his 'R Gruppe' book. Now the photographer and creative mastermind has launched an ultra-desirable collection of customized vintage windbreakers and jackets, inspired by 1960s and 1970s motor racing.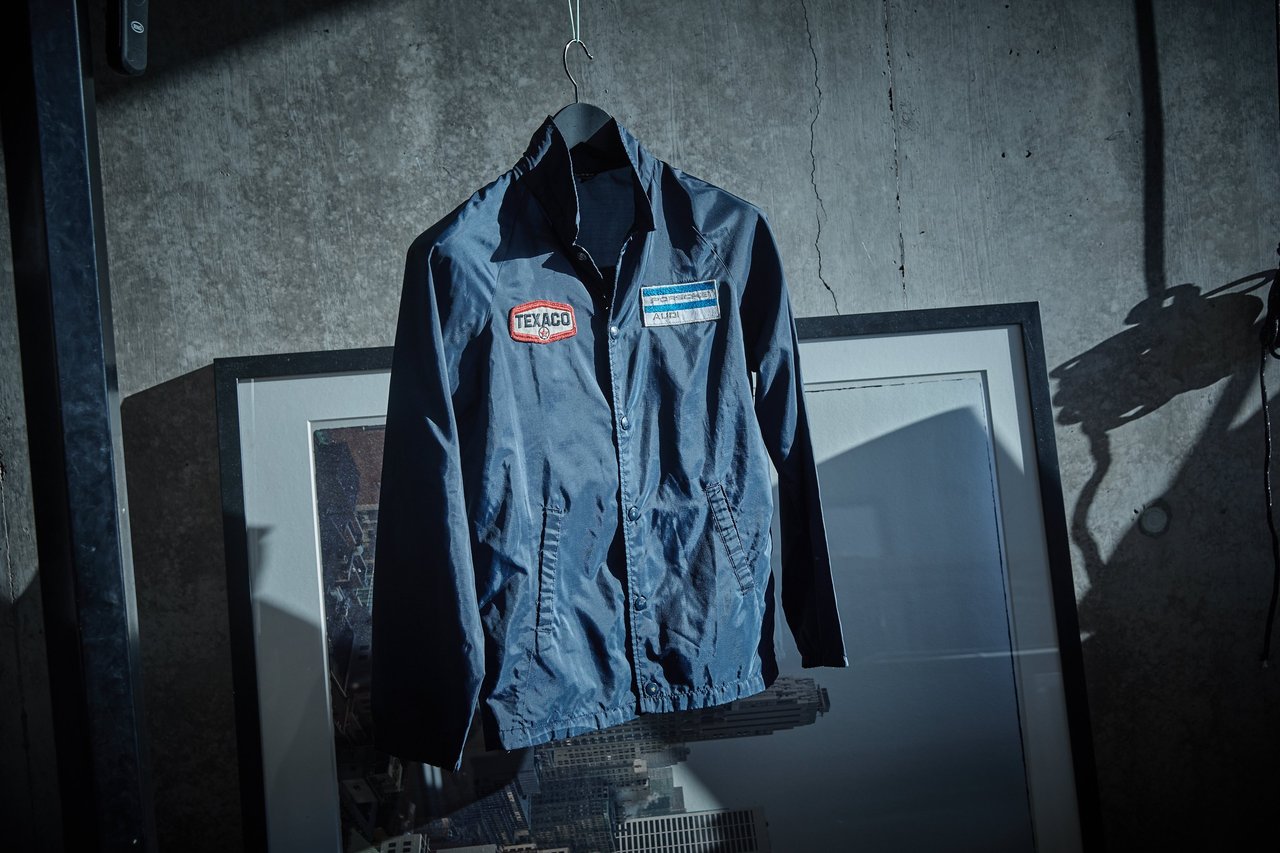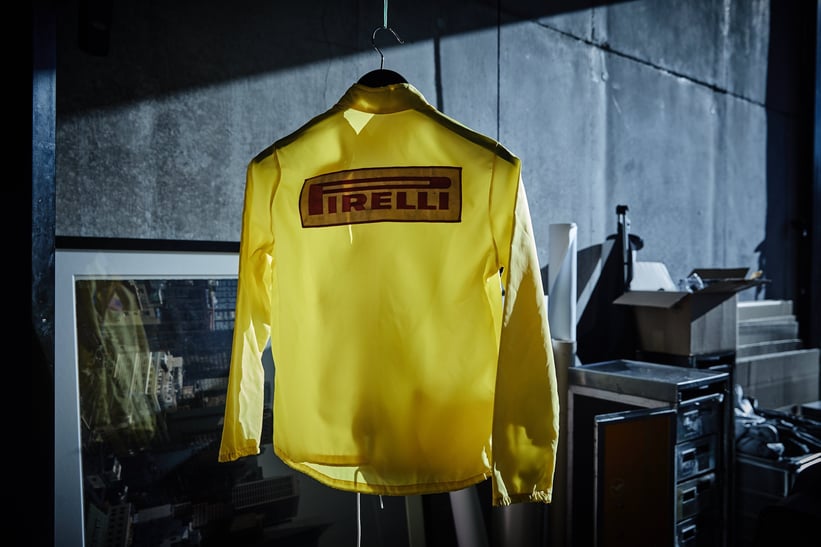 One of the most creative and inspiring publications in the last few years, Frank Kayser's 'R Gruppe Book' about the Porsche-driving super group from California is currently receiving design awards worldwide. Both editions of the book, the standard and the limited version, as well as his fine art photo prints, T-shirts vintage helmet and paratrooper bags are steady best-sellers in the Classic Driver Shop. Now Frank has dropped a collection of custom-made vintage jackets and windbreakers inspired by 1960s and 1970s motor racing and influential teams like Ferrari, Porsche and Shelby. While some of the original jackets have been sourced from unworn old stock, others display a wonderful patina. Individualized by Frank Kayser with addition vintage embroidered sponsor patches, each of the old-school jackets is completely unique. So if you want to feel like Bobby Kennedy, Carroll Shelby or Paul Newman this summer, you better order your favourite jacket from the Classic Driver Shop before someone else outpaces you in the checkout race.
Discover and buy your new favourite racing jacket
Note: This post contains affiliate links. If you purchase via a shop link on Classicdriver.com, our publisher usually receives a share of the sales.