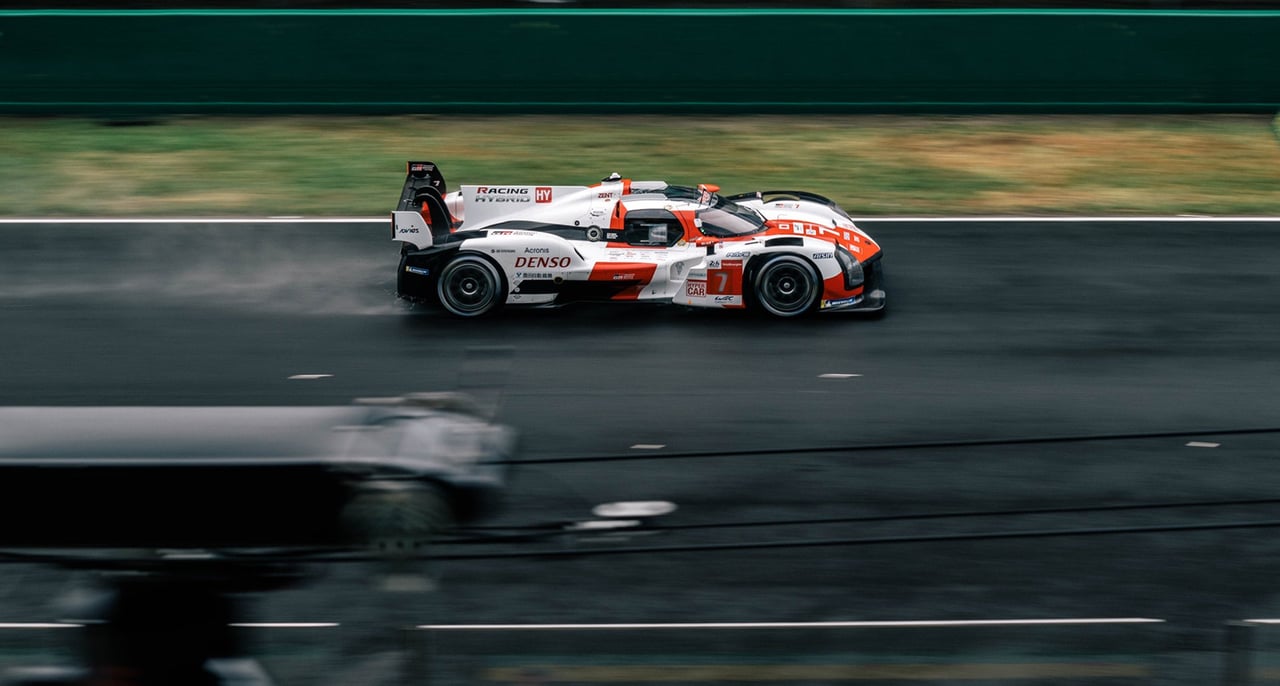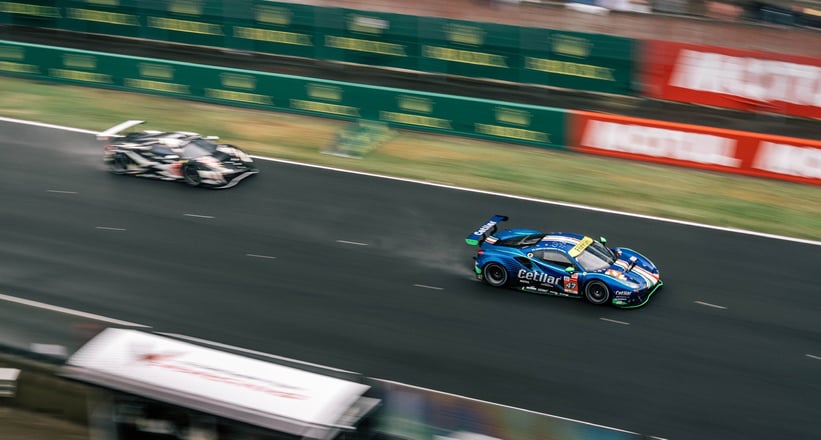 For only the fifth time in it's history, the Le Mans 24 Hours took place on a month other thane June. While the usual hedonistic atmosphere was certainly missing, our friends at TAG Heuer laid on a remarkable programme in association with Porsche to keep us busy make sure we had lots to share with our loyal Classic Driver readers.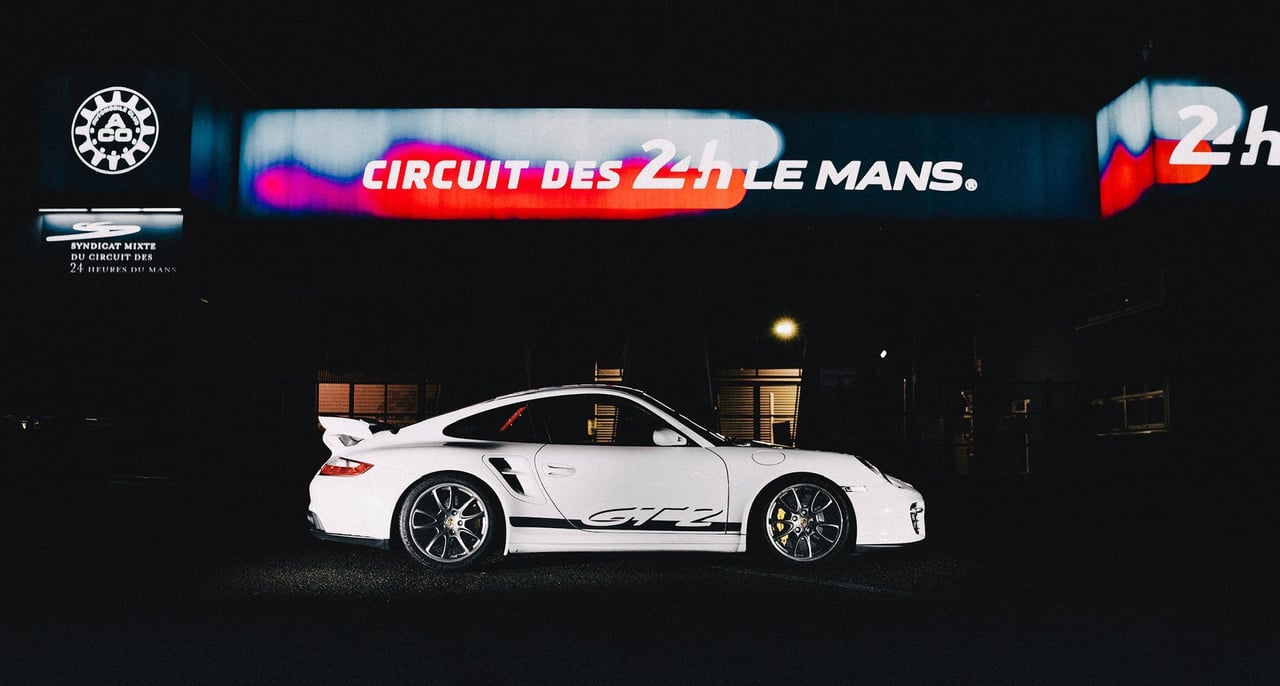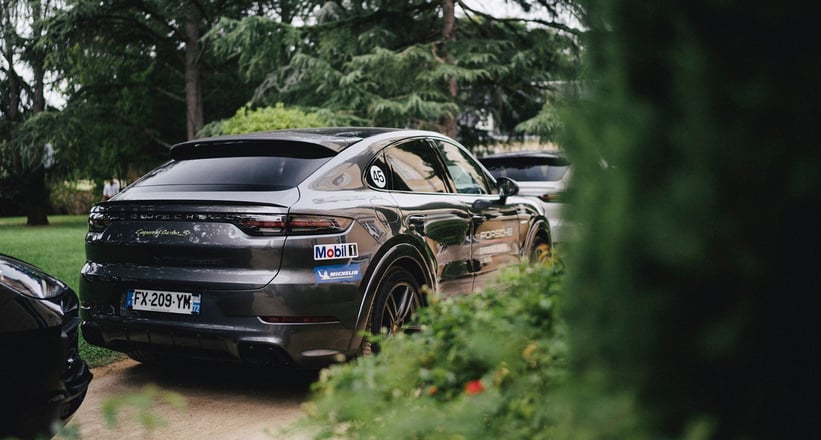 Our Le Mans started Thursday afternoon with our wild through the night drive to Le Mans in a 997 GT2. Friday morning after a few hours sleep we were straight back to it with a chance to drive around the legendary circuit chasing a five times Le Mans racer. Our main take away? It's easy to see how you can lose concentration on the Mulsanne, even with two chicanes, it is a long straight that saw us hit 295kmh in the 992 Carrera 4S before braking.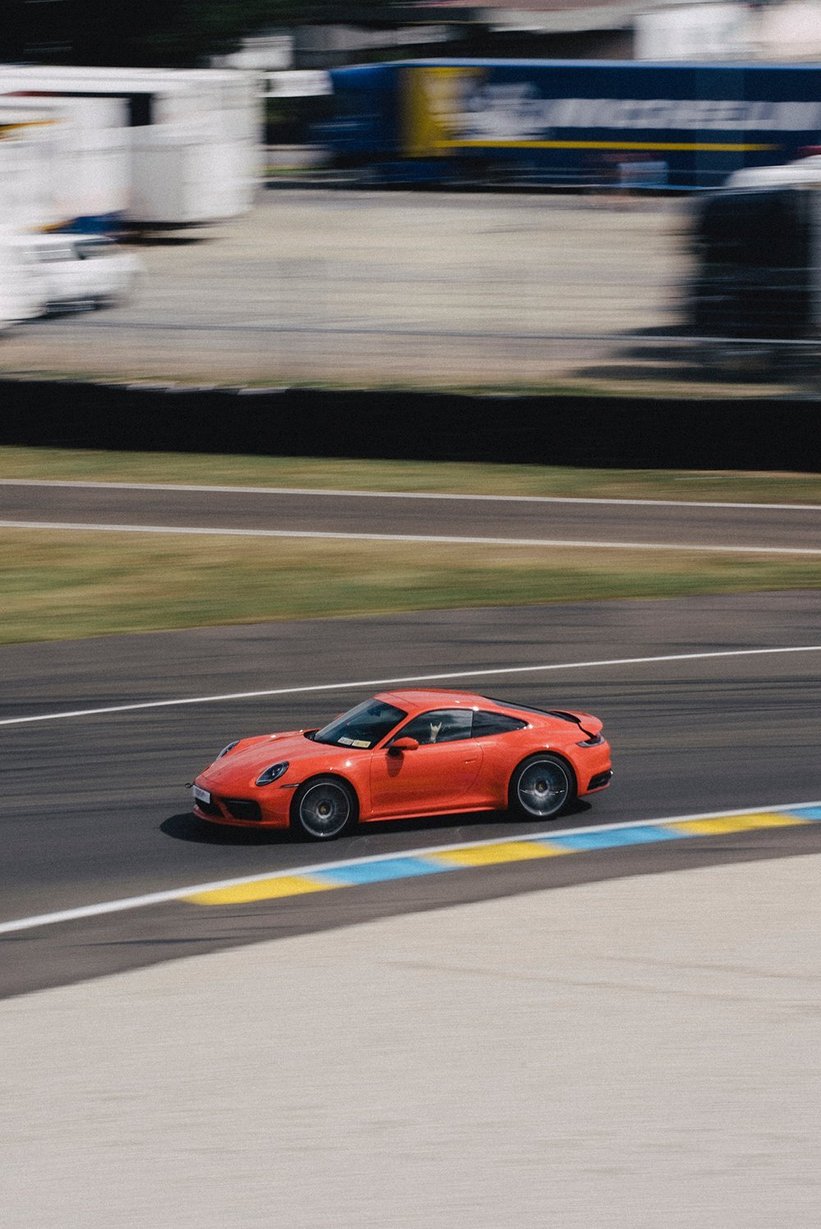 With no time to catch our breath we were whisked over to the pits to have a tour around the Porsche garages where activity was frantic has the team prepared the damaged No. 92 GTE-Pro car that needed a new chassis after a high-speed incident at the unforgiving Indianapolis.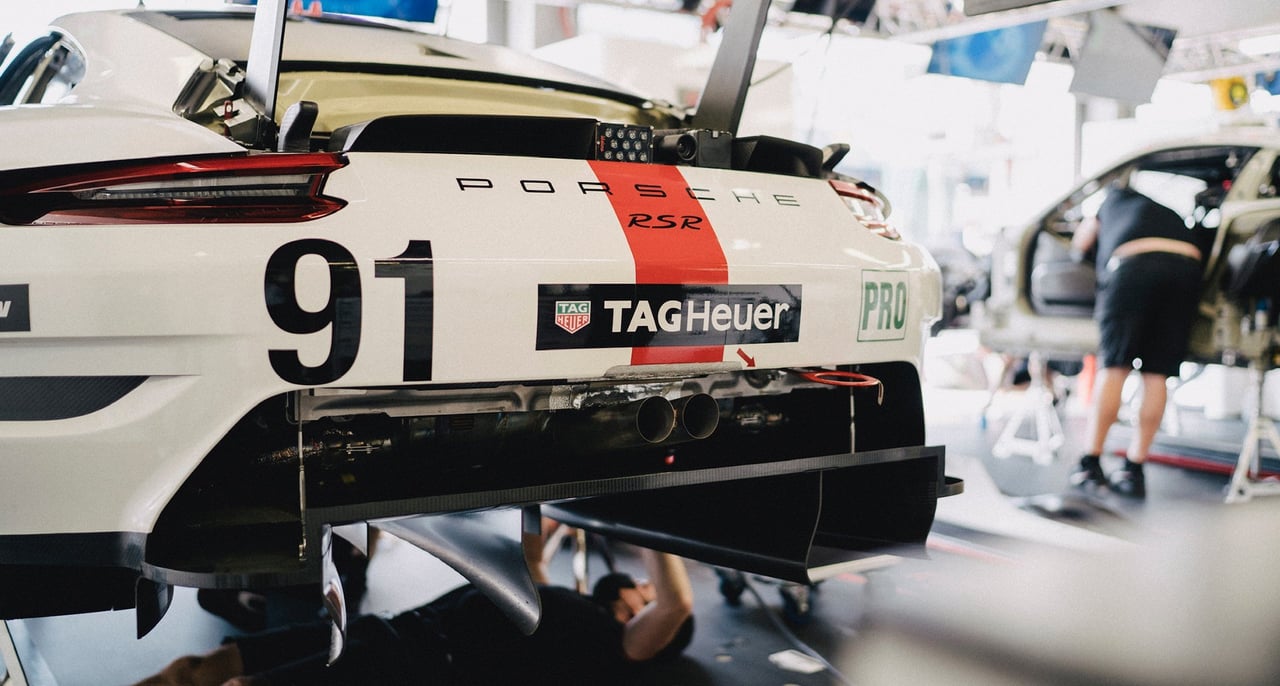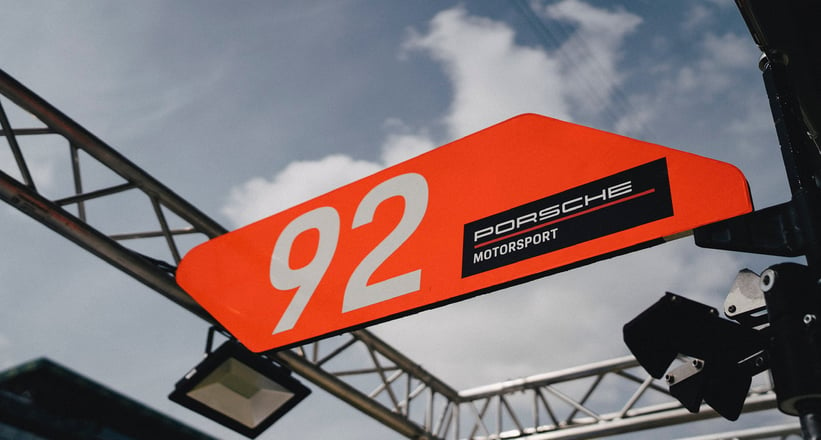 A quick change and it was time to listen to Heritage Director for TAG Heuer Nicholas Biebuyck chat Le Mans with Derek Bell, Patrick Dempsey and Neel Jani. Some fascinating stories from all aspects of this great race.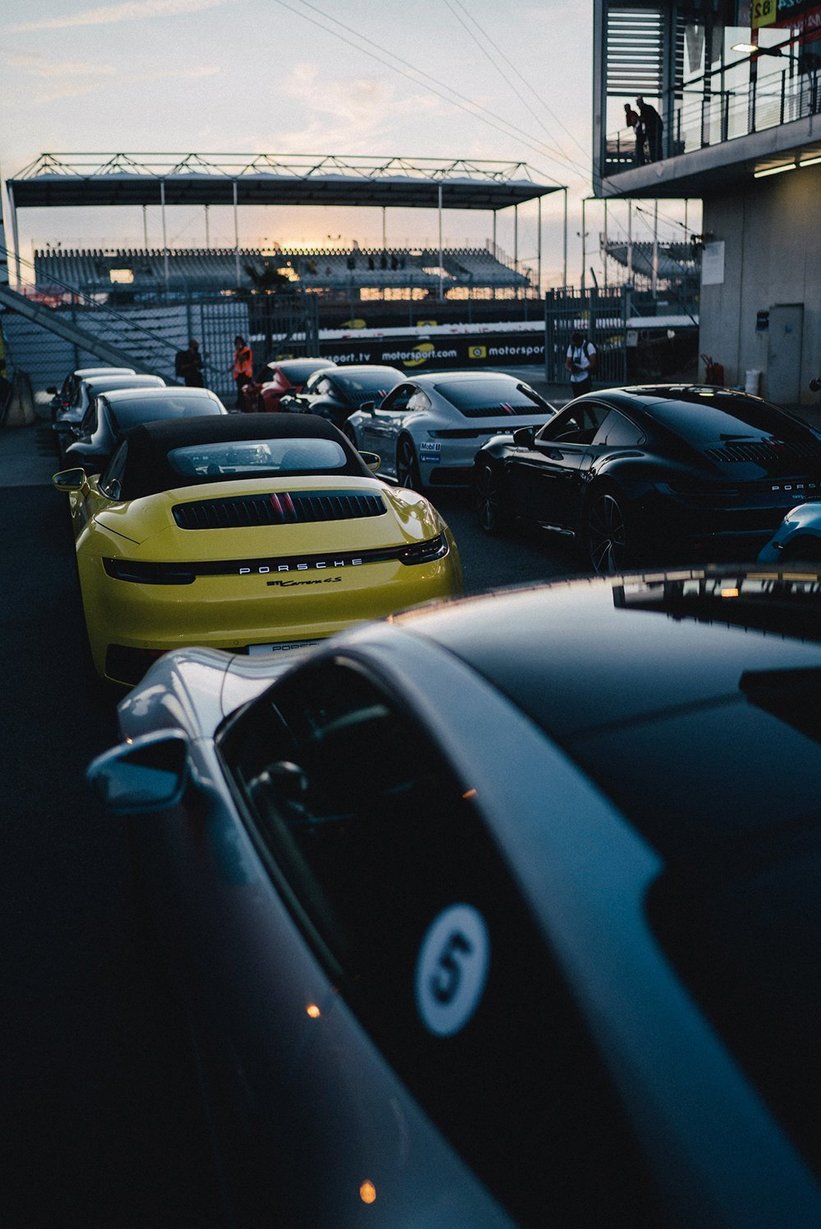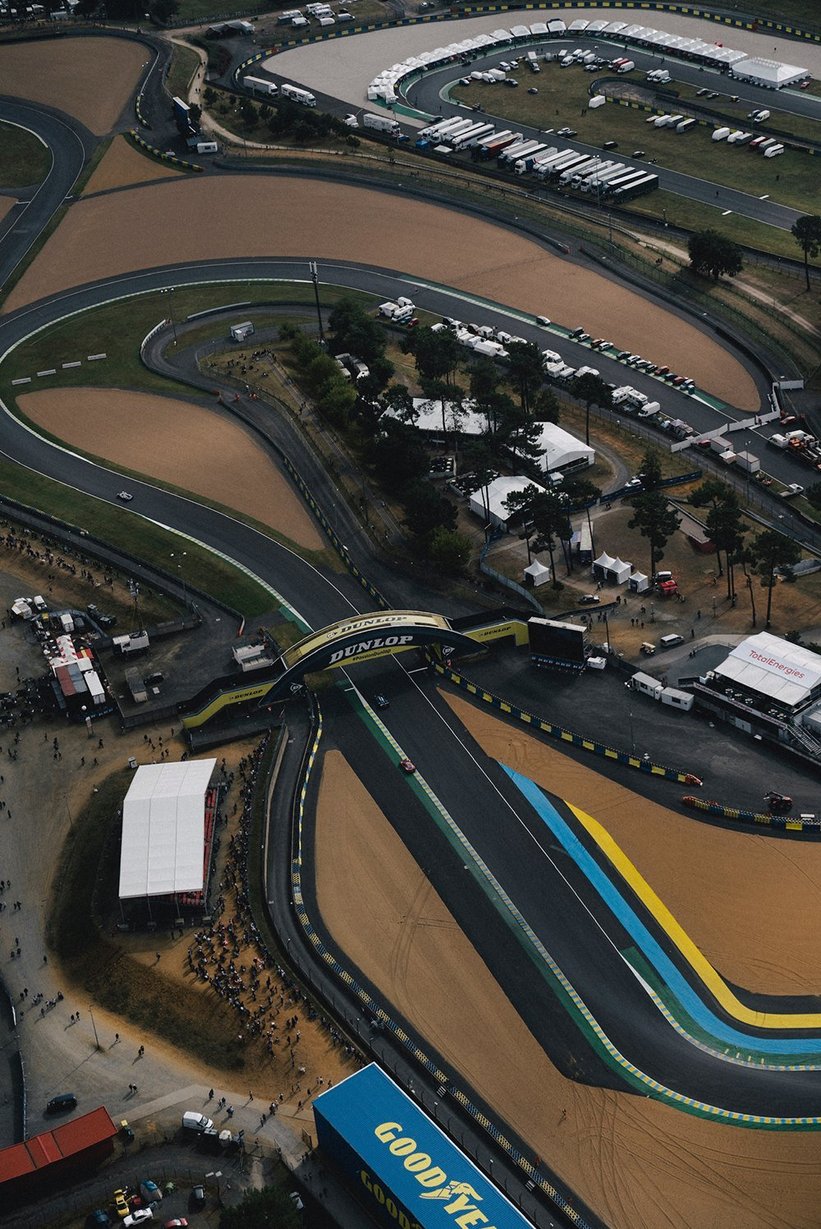 Friday had just one more treat in store, having driven the circuit it was now time to see how to really drive the track with a hot lap from an ex Le Mans racer. Any opportunity to sit next to a professional in a car is always a humbling experience as you realise just how far away you were from the car and tyres limits. Getting a car moving around but still feeling like its stuck to the ground is one of life's magical feelings.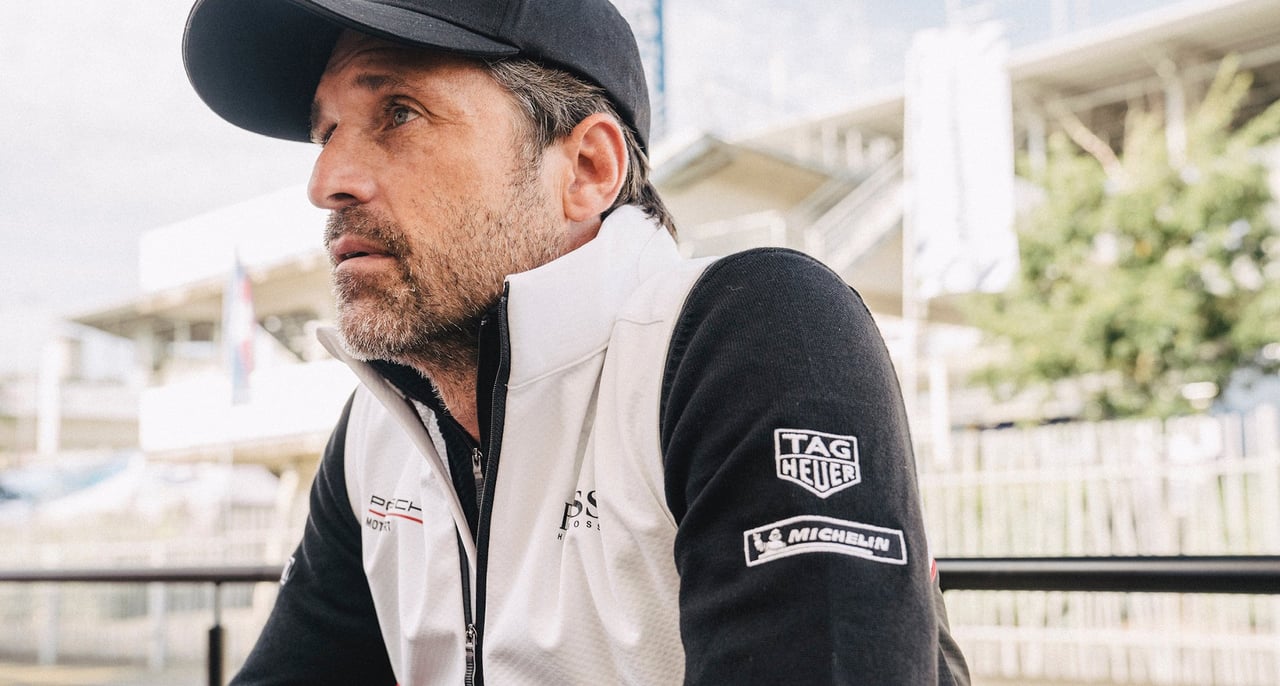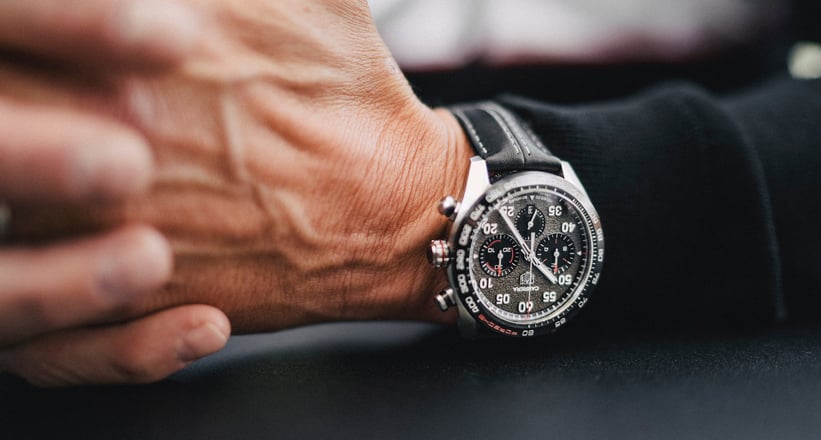 Saturday is race day, but the race of course doesn't start until 4pm, so TAG Heuer had laid on a tour of the track's legendary spots, the Mulsanne and Indianapolis. To get to these spots we took a ride in a Porsche Cayenne through the dusty woods, taking 25 minutes between each location really start to bring home the scale of the track. We are truly lucky to be able to still have events like this in operation. Long may they last!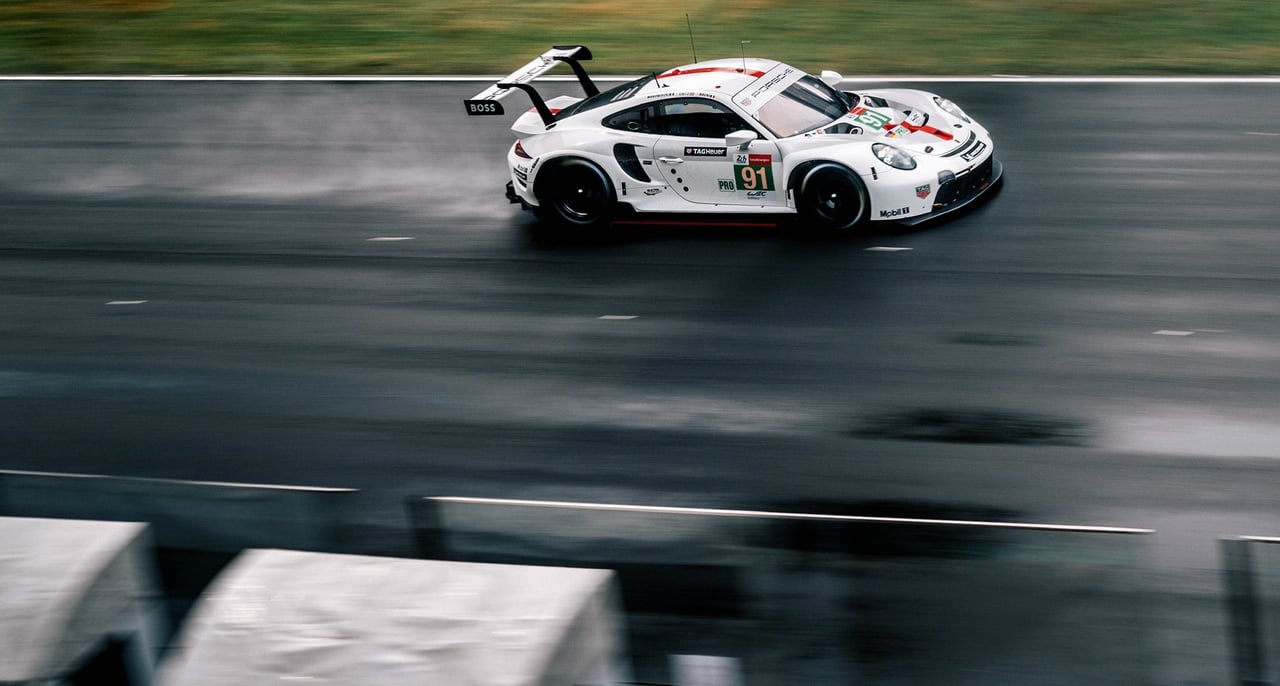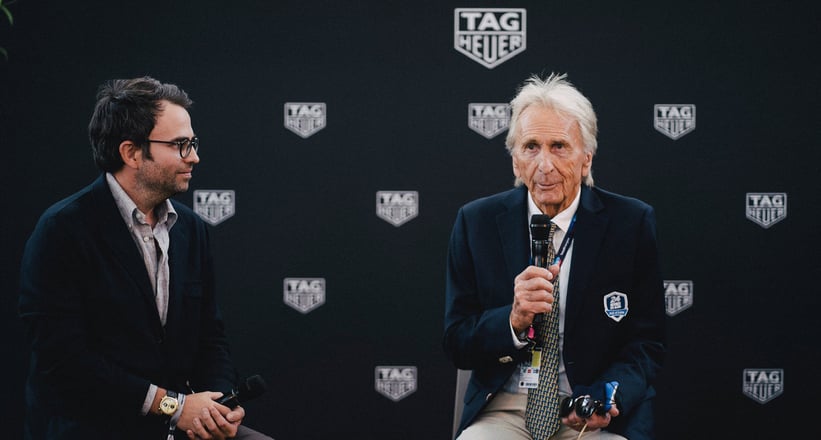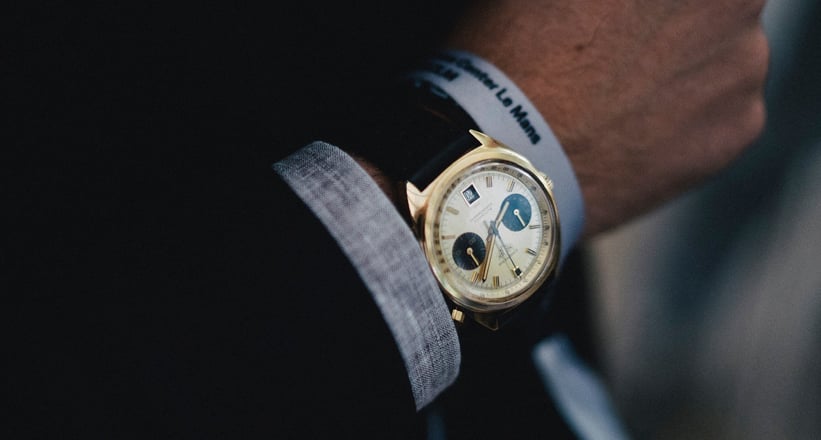 Race time quickly sprung upon us, with a grid walk a last opportunity to wish our friends a safe and fast race. As the hour approached the skies darkened and a heavy rainstorm meant the race would start under safety car and straight away there were incidents all through the field. Through into the night and the drama continued. Up front the new Toyota GR010 Hybrid ked the way and pulled out a dominant lead that it would never surrender.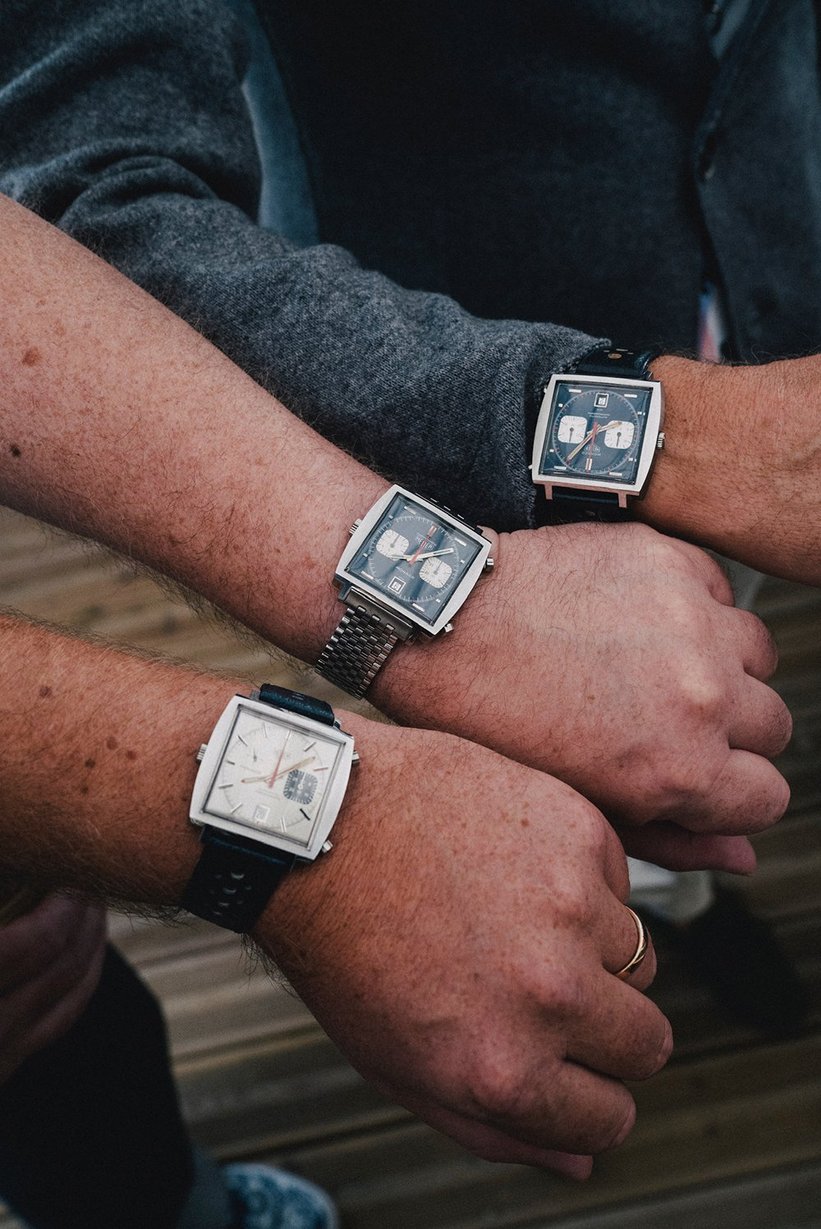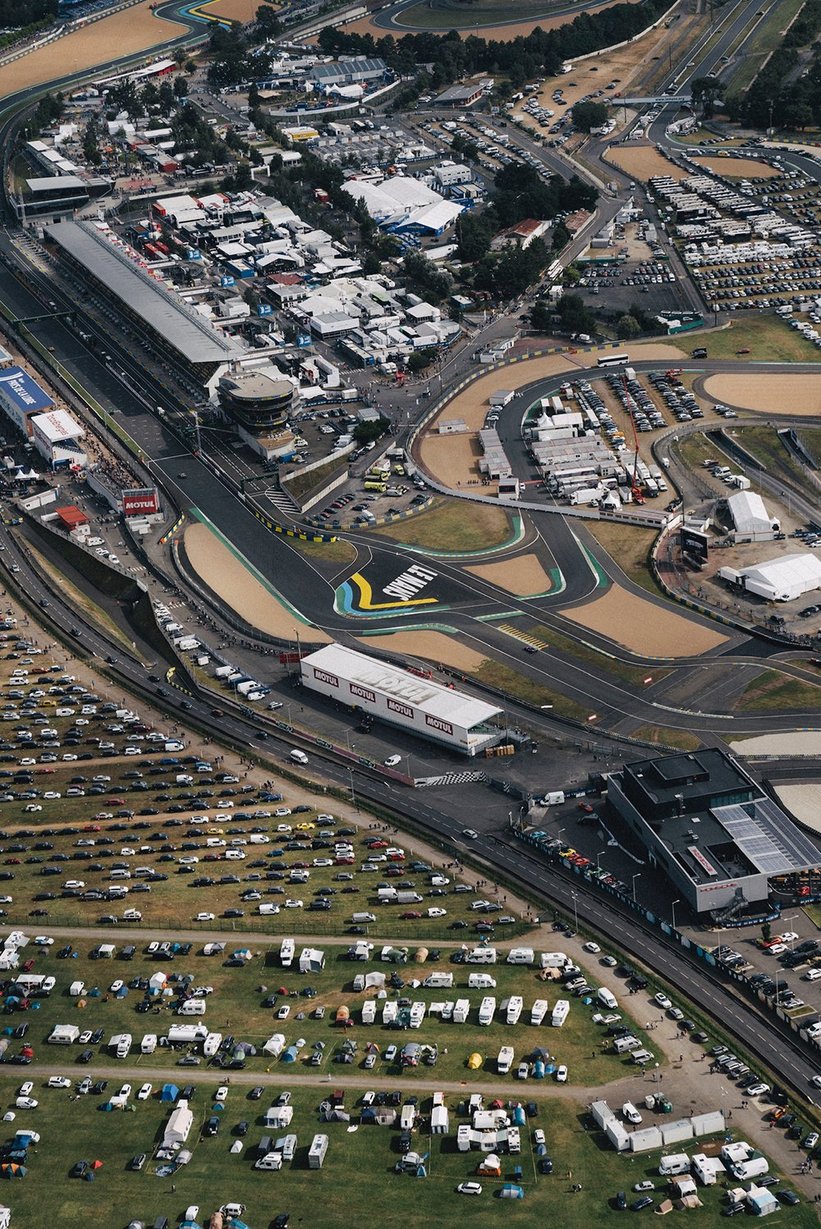 Waking up to the sound of the cars still driving at 100% never gets old and after a helicopter ride to the track we settled in to watch the last few hours unfold. Eventually the works Porsche entry would take third and fourth in the GTE-Pro class. Perhaps we can hope to see a Porsche hypercar battle it out against Ferrari as the new category continues to draw entries from manufacturers. For now, the future of Le Mans is bright.
A huge thank you to TAG Heuer for hosting Classic Driver over the weekend.
Photos: Nine3Co for Classic Driver © 2021