On Track: The Soundtrack for the 60s Astons
You've got the 8-track player in your Aston, but which boxy tape do you choose? Classic Driver suggests some tunes to accompany the charismatic bark of an Aston straight-six.


Groovin' with Sammy D Jnr. in the DB4

The stars are twinkling and the cool evening air of the Nevada desert quickly clears the smoke of yet another Lucky Strike. That night's performance at The Sands was one of his best, and putting on 'Sammy Davis Jr. at the Cocoanut Grove (live)' brings back the memories.
---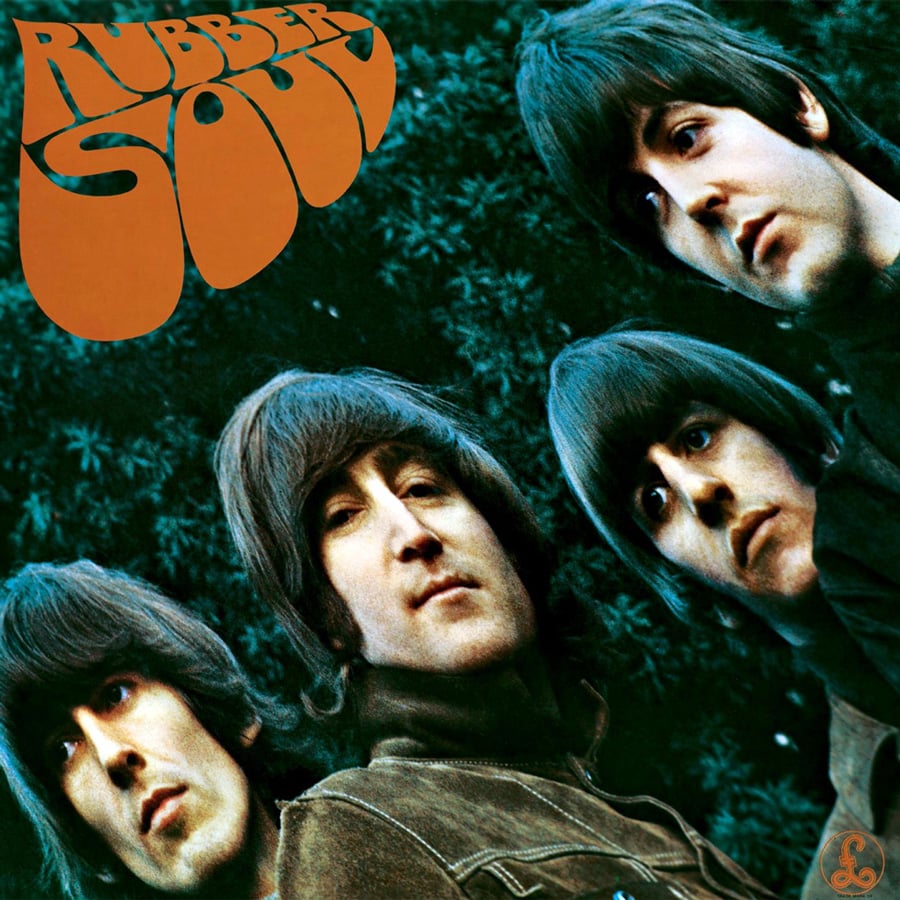 'Drive My Car'... the DB5 maybe?

With that as the opening track on 'Rubber Soul', who could resist the sixth studio album by the Beatles? And, as Paul and George were also DB5 owners, you had to bond with the Liverpudlian four-piece now entering one of its finest song-writing phases.
---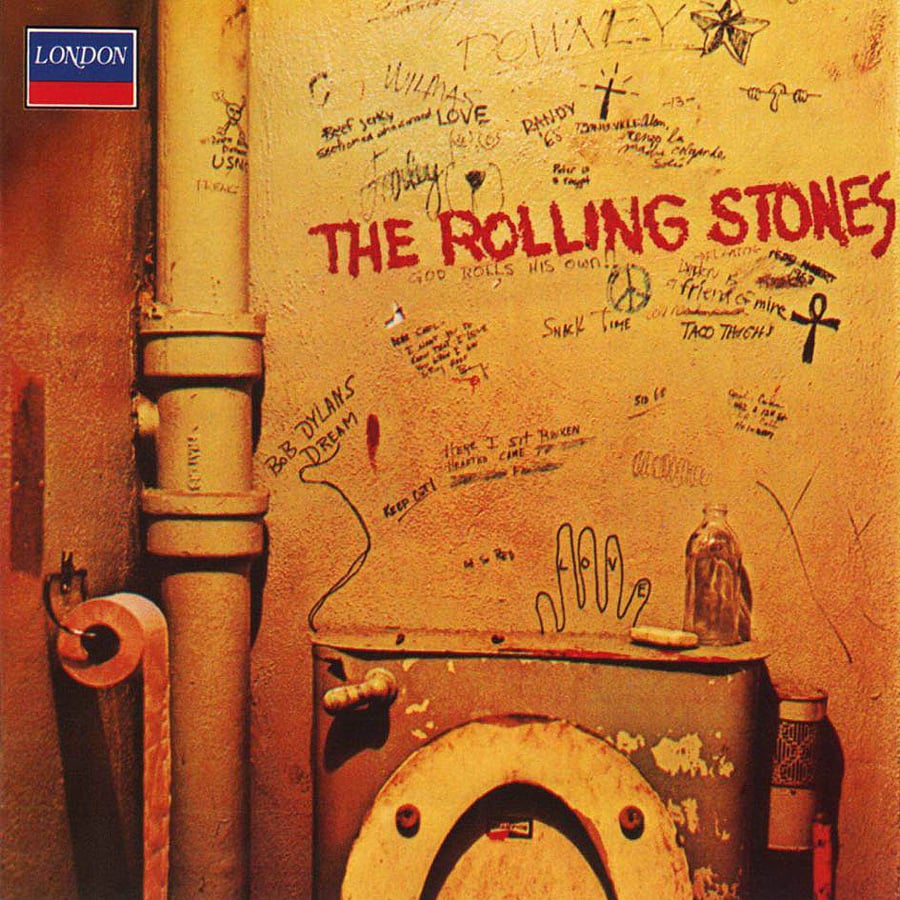 Have some sympathy with Mick, Keith and the DB6

'Beggars Banquet', the final Stones album with significant input from founder Brian Jones, is a nice match for life behind the wheel of a DB6, the last car in the era-defining series that started in 1958 with the DB4.
---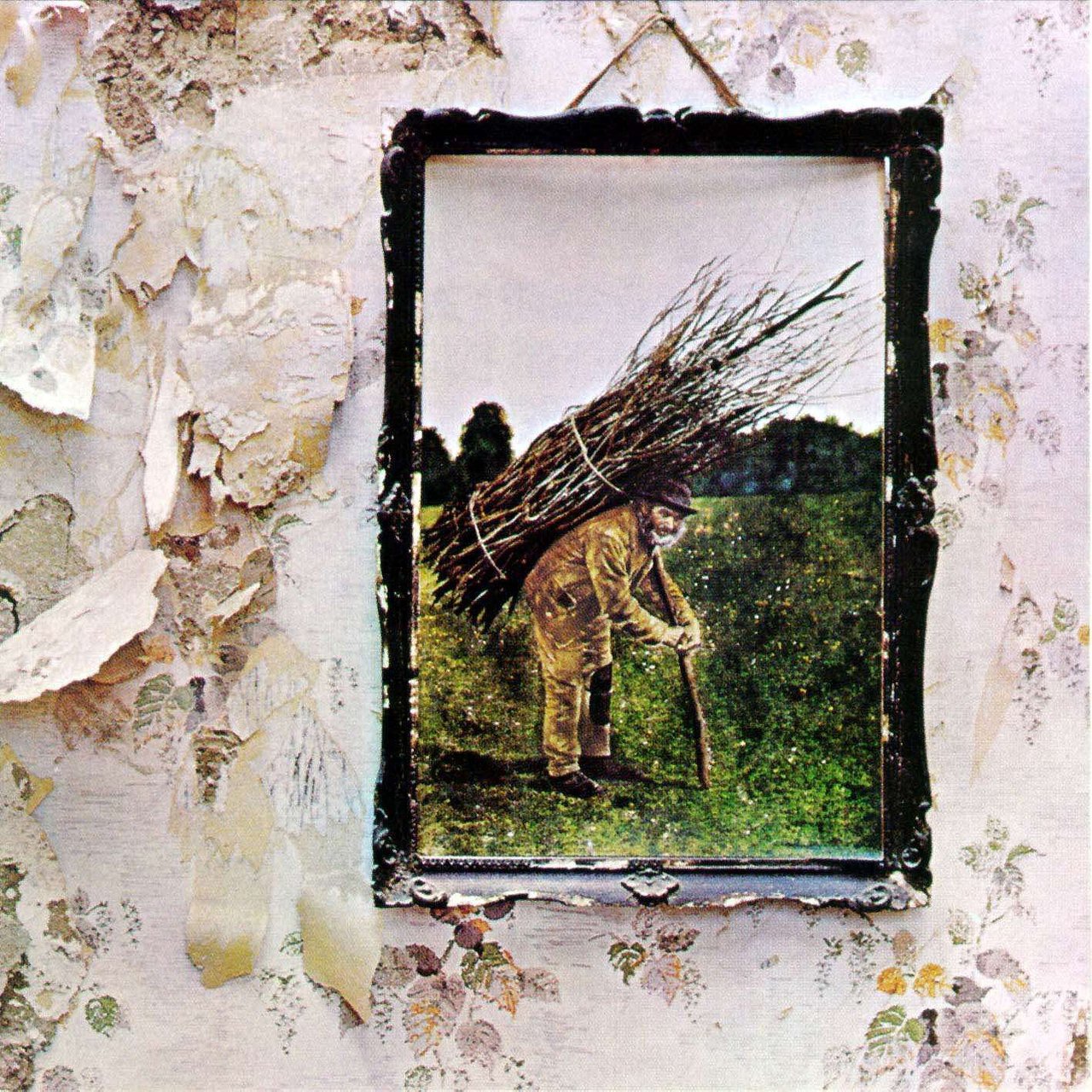 DBS – Heavy, but with traditional roots

British supergroup Led Zeppelin might not have given its fourth disc a title, but Aston did: following the Newport Pagnell 'number cars', the next in the sequence - with all-new bodywork by William Towns - was not a 'DB7' but a 'DBS'. Sales of the British car, however, failed to match the worldwide success of 'Stairway to Heaven', still played 24/7 today on some US radio stations.

Photos: The Bands