The Classic by Pro-Ject is the retro turntable your lounge deserves
Made it your New Year's resolution to kick back more often and listen to your favourite records entirely free of distractions? The Classic by Pro-Ject Audio Systems blends a positively stylish 1960s aesthetic with cutting-edge modern audio technology…
Sound has never looked so good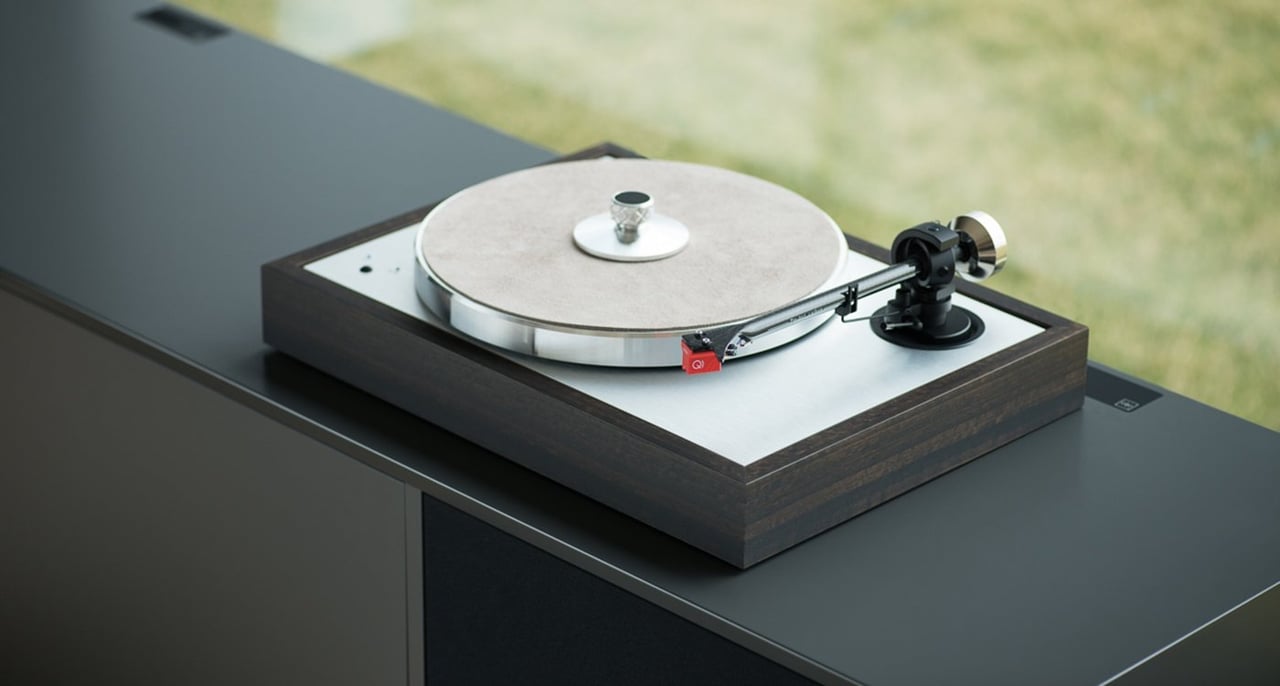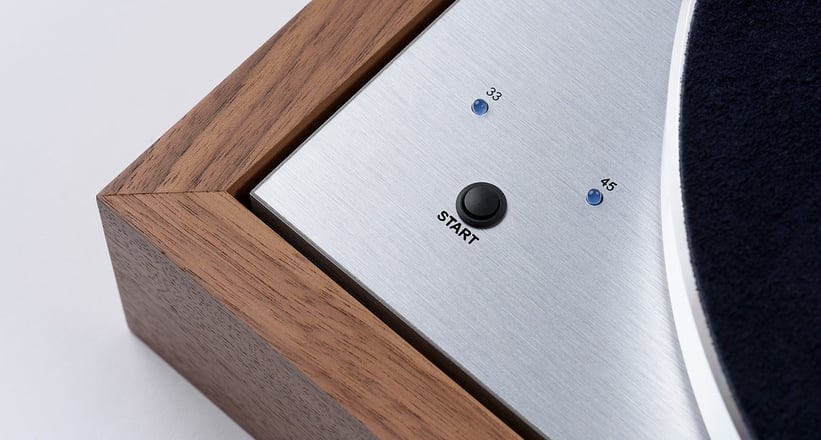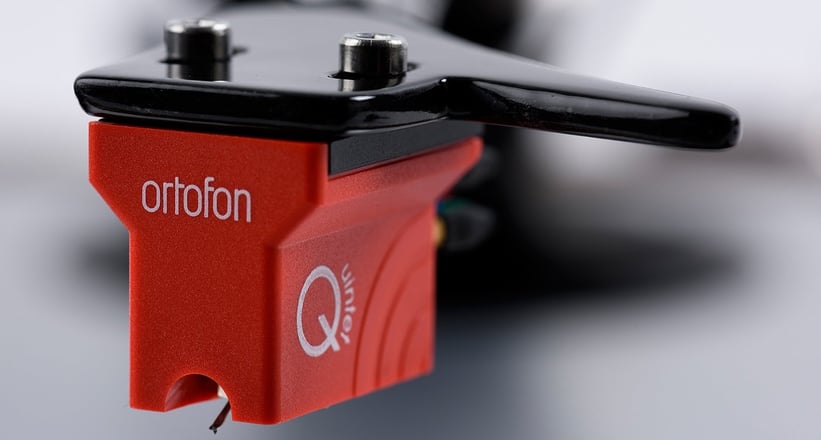 Pro-Ject's retro turntables look exactly like you'd imagine the quintessential 1950s or '60s turntable to look – a simple and elegant aesthetic that wouldn't look out of place in the most contemporary of lounges or offices. Available in three tasteful matte finishes, The Classic features, among numerous other things, belt drive with manual speed control at 33 or 45 rpm and a nine-inch tonearm crafted from carbon and aluminium. The result is a retro-looking system that delivers gloriously full and warm tones, especially when combined with Pro-Ject's various other ultra-stylish hi-fi components.
Photos: Pro-Ject Audio Systems
For more information about The Classic by Pro-Ject Audio Systems, please click here.