Smith Brand Bow Ties: Swirl it like the master
In addition to being an architect and designer, Le Corbusier was also a trendsetter of his time. The great artist was famous for his signature dark suits, horn-rimmed glasses - and bow ties. If still alive today, we think the ties from Smith Brand Bow Ties might have appealed to his sense of style.
If you're not afraid to be different and stand out from the crowd, why not give the bow tie, that old-school fashion accessory a try? It's eccentric, chic, classy and oozes confidence.
To achieve that perfect, suave appearance, we recommend you take a look at what Smith Brand Bow Ties has to offer. The San Francisco tie-maker, known for its limited-run, handmade bows, has fast become a favourite among creative gentlemen, bold enough to go against the mainstream fashion trends. You can choose a bow tie in fine silk, or perhaps go for one in wool to enhance your tweed suit? Either way, you'll be spot on.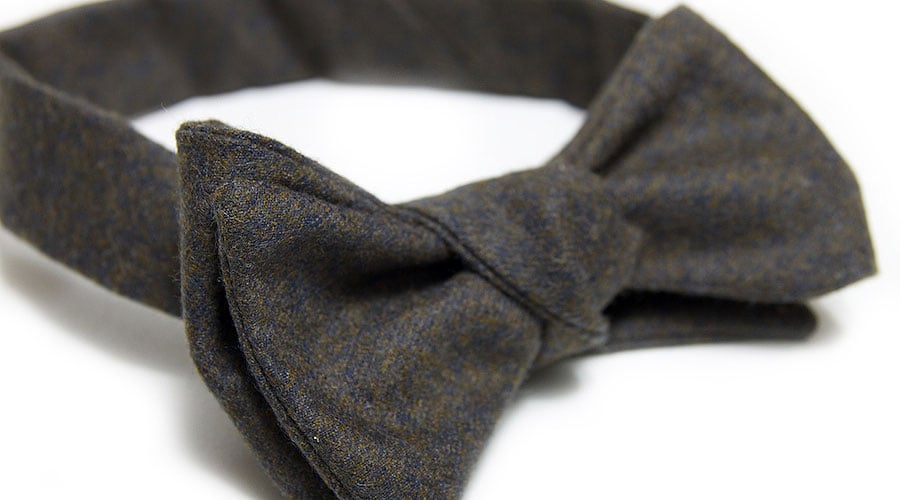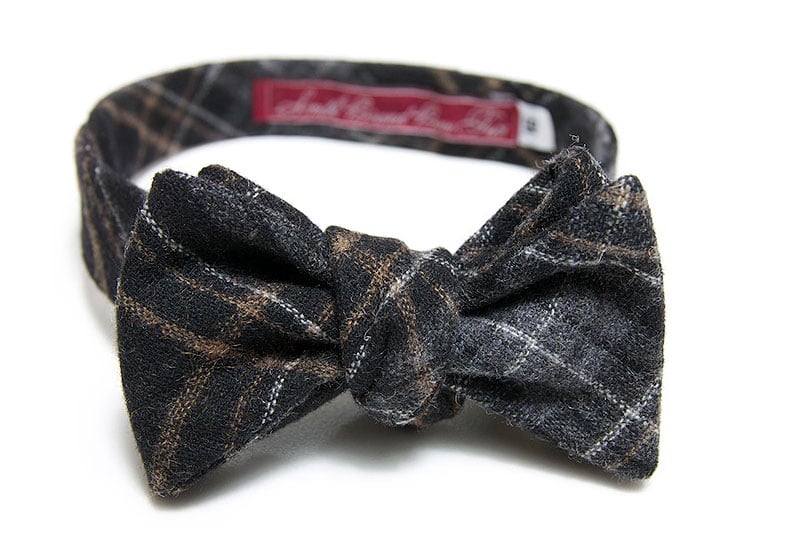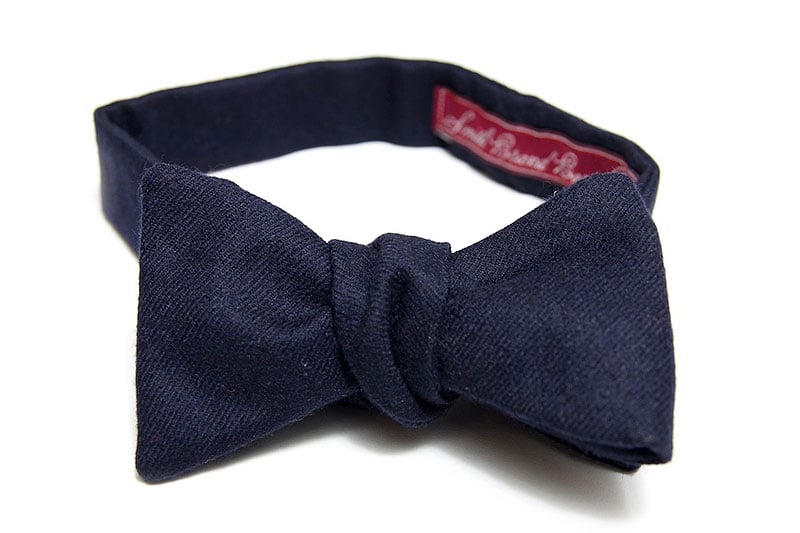 Meanwhile, a bow tie isn't as easy to tie as your shoelaces, which means that the effort involved in wearing this peculiar accessory adds a degree of sophistication to the dressing process. However, when you catch a glimpse of yourself in the mirror, you'll see it was well worth the trouble.


Photos: Smith Brand Bow Ties

Video: Youtube