See America through the lens of Italian photographer Mario Carnicelli
If a professional photographer came to visit your hometown, what would they see? Would they capture the true essence of your city or expose some of its darkest secrets? With honesty in mind, Italian photographer Mario Carnicelli headed across the pond in the 1960s to photograph the real America…
Keep the dream alive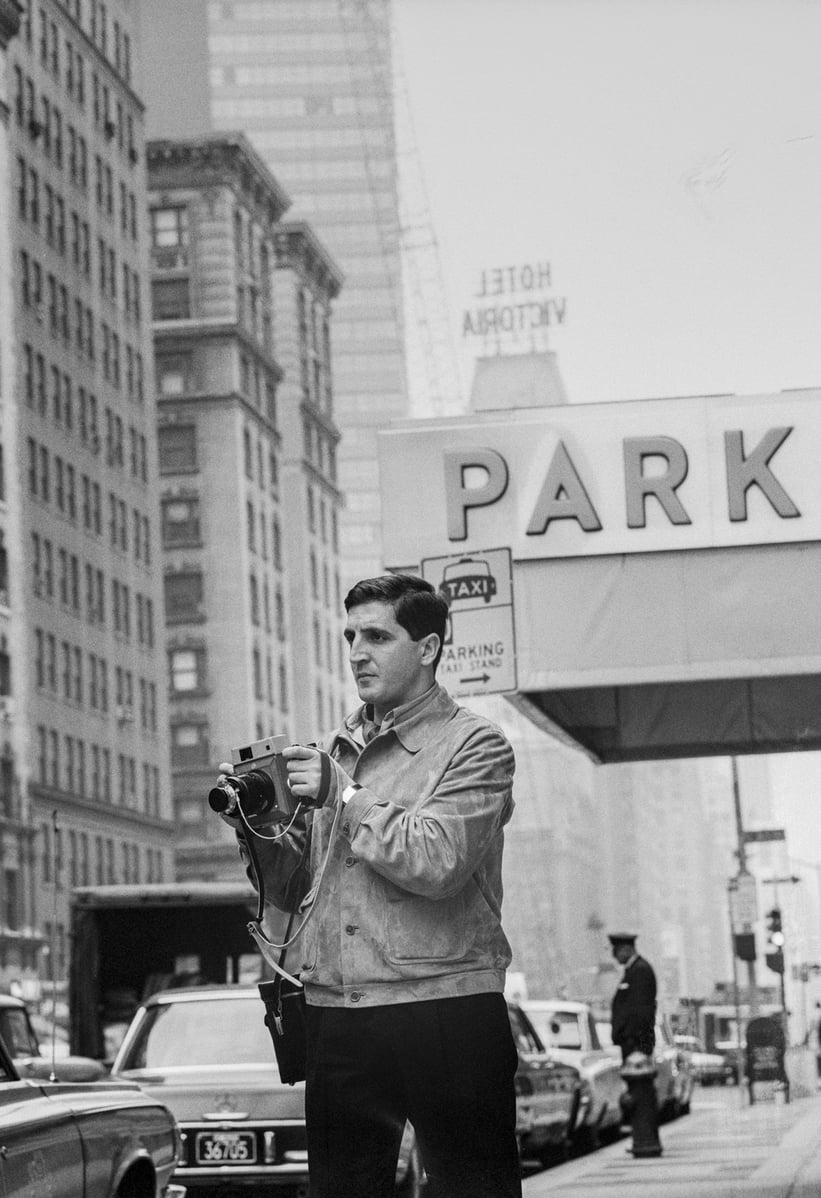 After winning a national photography competition sponsored by Popular Photography magazine, Mamiya, and Pentax in 1966, Mario Carnicelli headed across the pond to claim his prize—a scholarship to photograph America. During this time, Carnicelli travelled around the country — from New York and Chicago to San Francisco — and captured different cultures, fashions, and emotions, as well as the complexities behind living the American dream. Shortly after his time in the USA, Carnicelli returned to Italy to retire, and the photos were never seen again—until now. Over 150 colour and black-and-white photos have recently been curated and collated into a 160-page, hardback book called American Voyage: Photographs by Mario Carnicelli. Published by Reel Art Press, the book will be released in May 2018, which will coincide with the opening of an exhibition of Mario Carnicelli's work at the David Hill Gallery in Ladbroke Grove, London, taking place from 19 April to 2 June.
Photos: Reel Art Press
You can pre-order American Voyage: Photographs by Mario Carnicelli now at Reel Art Press's online shop. And for more information on the exhibition at the David Hill Gallery, visit its website.