Alfa, Romeo and Juliet – caught in the act
"Is love a tender thing? It is too rough, too rude, too boisterous; and it pricks like thorns," wrote William Shakespeare in 'Romeo and Juliet'. Our friends from Cool & Vintage in Lisbon have reinterpreted the tragedy for us – as a smouldering ménage à trois...
Begot of nothing but vain fantasy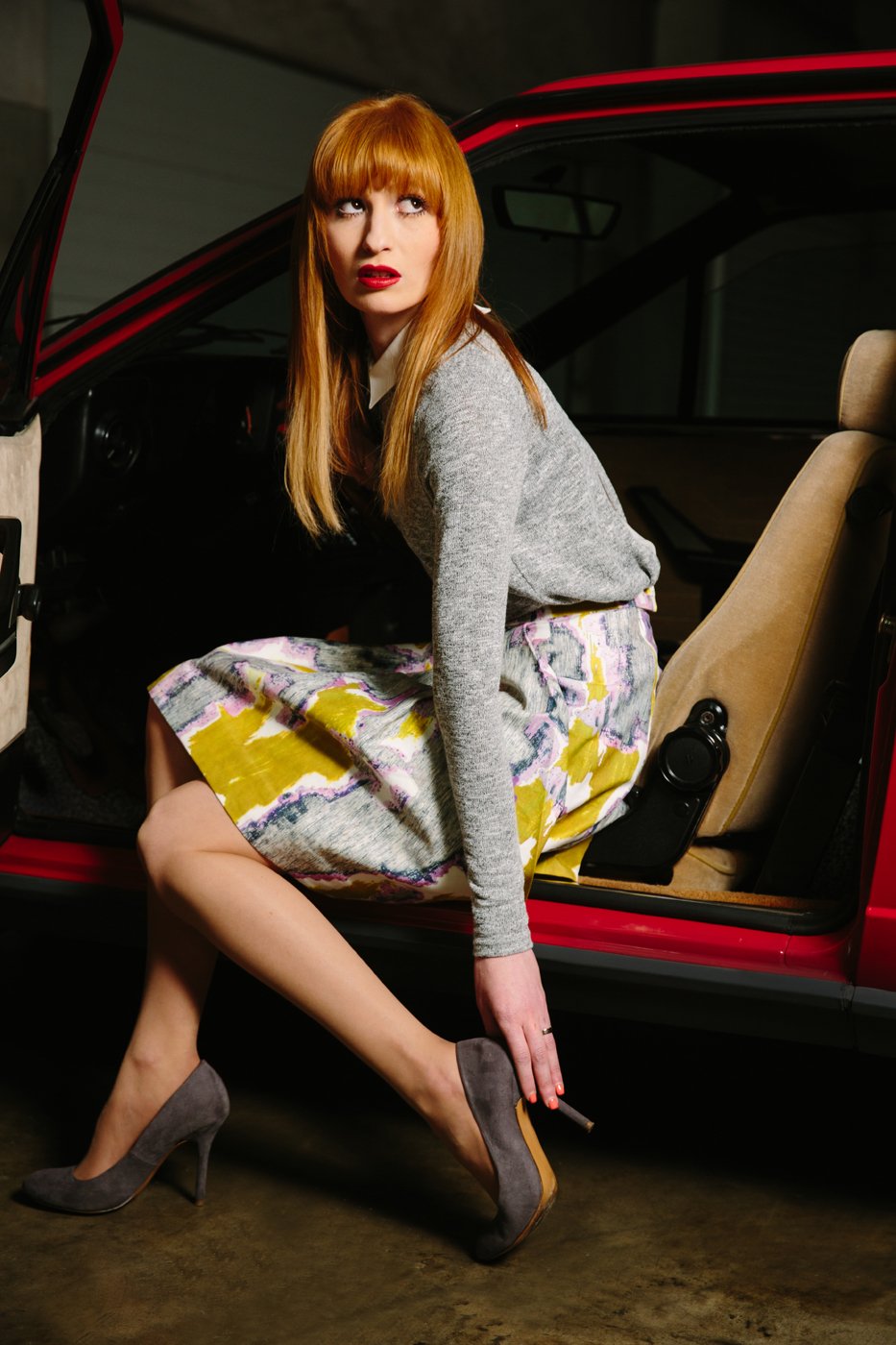 The tragedy of Romeo and Juliet is one of the most famous love stories in world literature. But what happens if you add another dimension to the fateful duo by a third actor? In this photo series by Cool & Vintage from Portugal, an Alfa GTV vies for the role of an extremely handsome Romeo until, suddenly, the real actor enters into the neon light in the dark underground car park.
Who is the Romeo here?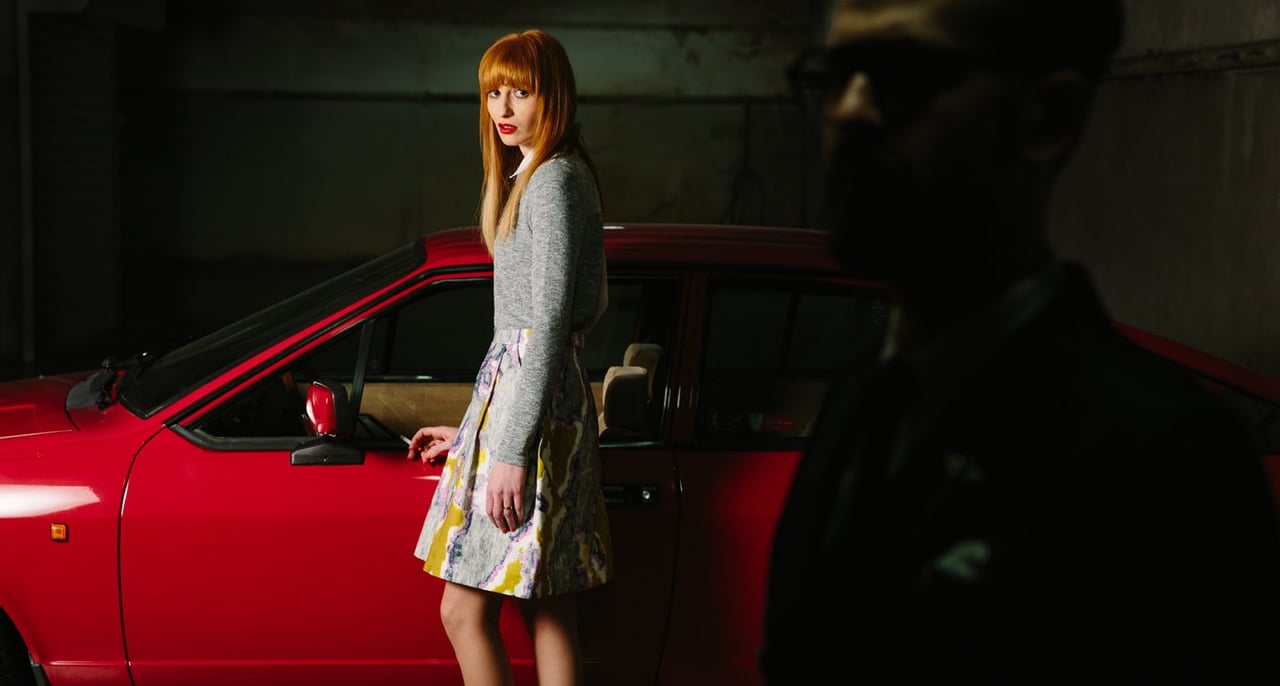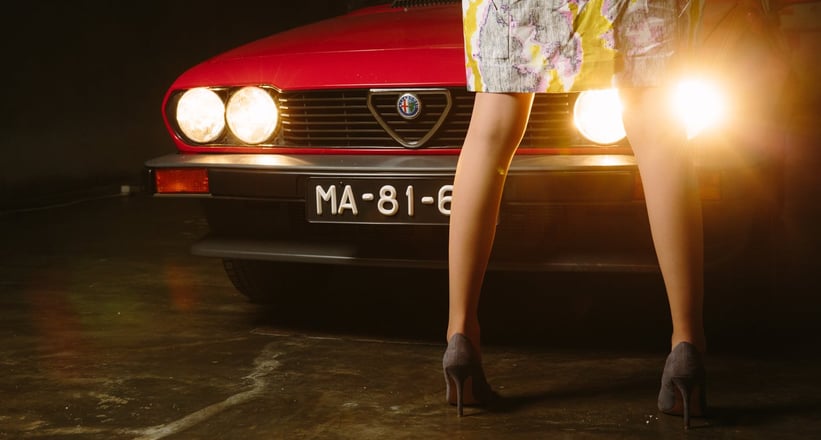 Who will Juliet choose? The fashionable gentleman with the undercut, who requires hours in the bathroom – or would she prefer the reliable 70s icon complete with the practical make-up mirror that lets her touch up her lipstick? We hope that tragedy will be averted, however, by the short car park intermezzo in this production.