She was the first Bond actress to drag eternal bachelor James Bond to the altar (though things happened differently in the novels...). As the exotic 'Kissy Suzuki', Mie Hama promises eternal fidelity to Sean Connery's Bond in 'You Only Live Twice' - even if it is only to deceive supervillain Ernst Stavro Blofeld and his criminal organisation SPECTRE. The Japanese Secret Agent Aki, played by Akiko Wakabayashi, was also friendly with 007: and showed skill both in bed, and in driving her Toyota 2000 GT equipped with enough 'extras' to impress even Bond.
Godzilla and the hunt for egg salad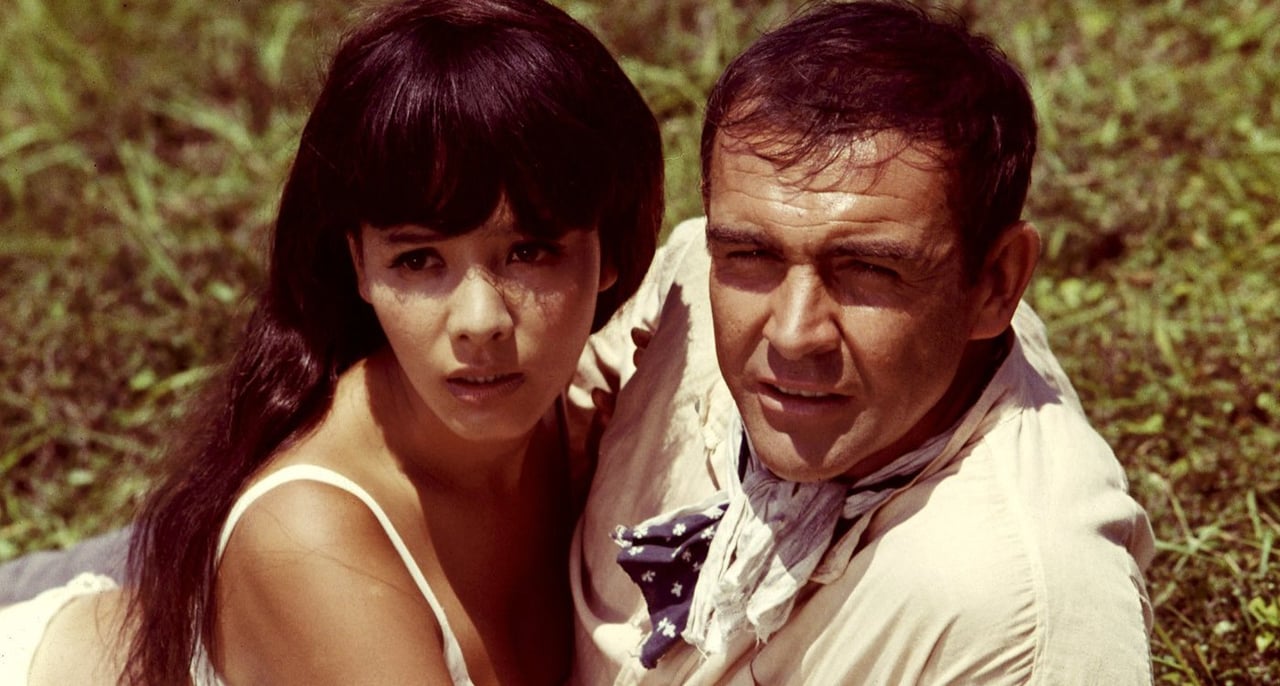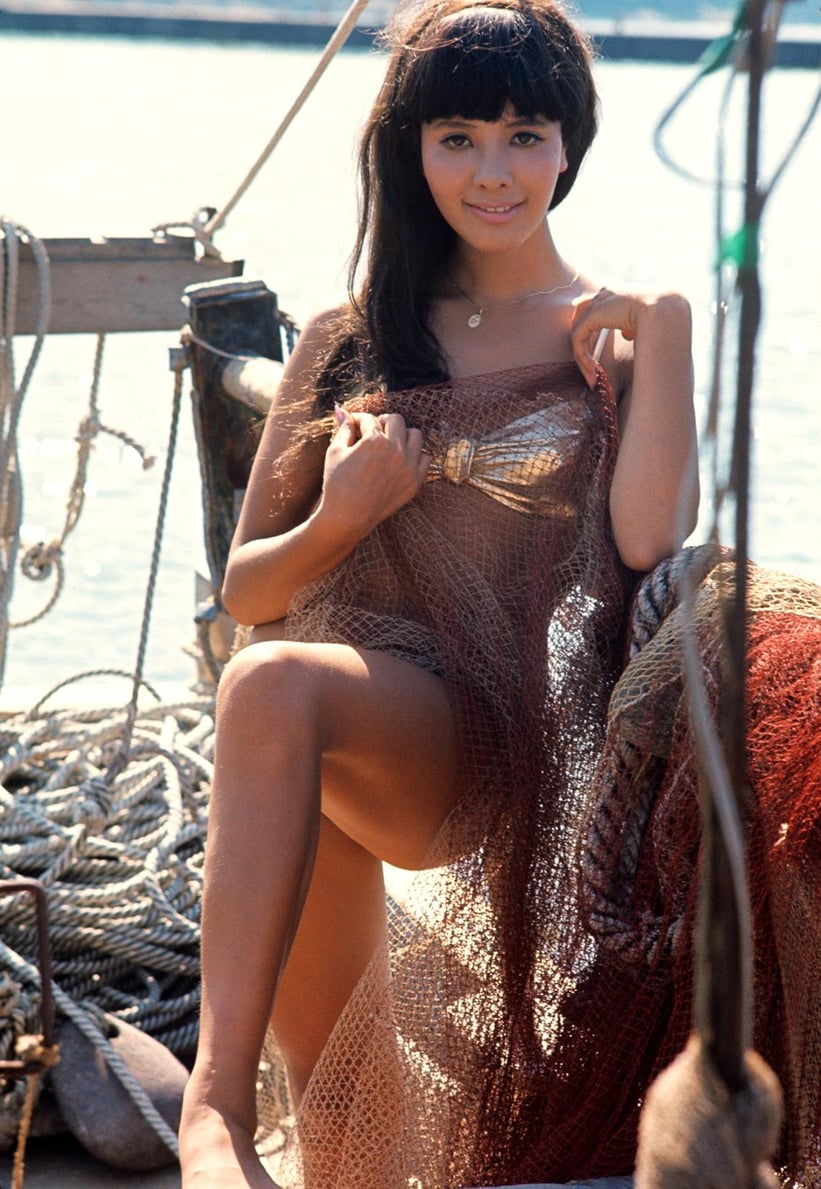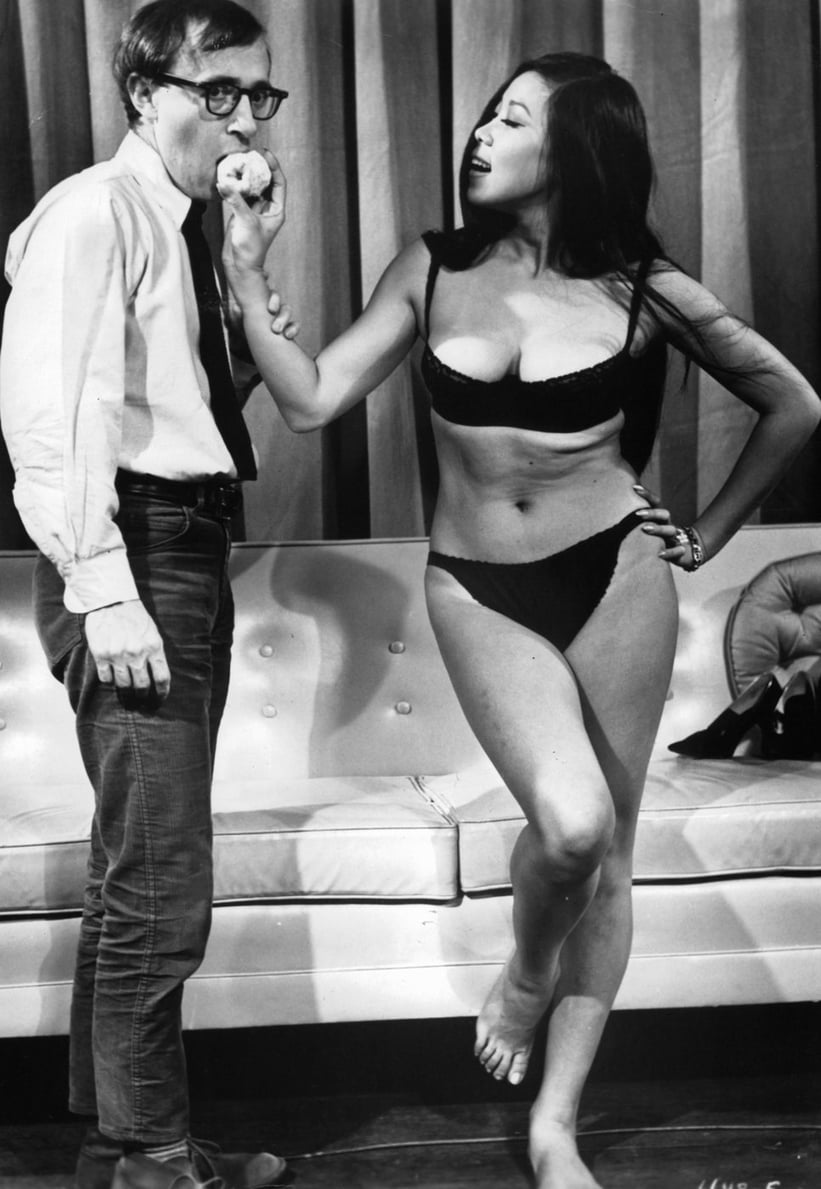 The film brought Akiko Wakabayashi and Mie Hama international stardom, although Mie Hama had already appeared in more than 60 movies and Akiko Wakabayashi was a star in Japan. As a dynamic duo, they had acted together in several other films, including 'King Kong vs. Godzilla' and 'What's Up Tiger Lily' - Woody Allen's 1966 spoof film about the hunt for an egg salad recipe, which is purely a dubbed version of an entirely different Japanese spy movie.
Photos: Rex Features