The 'Lost' Marilyn Monroe, in Pictures
A new book of photographs by John Vachon shows screen goddess Marilyn Monroe relaxed and enjoying the Canadian outdoors. The shots have only recently been discovered, being part of a 1,000+ portfolio of images taken in 1953 for the US magazine LOOK.
LOOK only selected three, and it was believed that the rest were lost forever. The troubled American star was in the Canadian Rockies filming 'River of No Return', and the idea was that she should spend some time with the Minnesota-born photographer, developing a relaxed personal relationship that genuinely showed her as 'the girl next door'.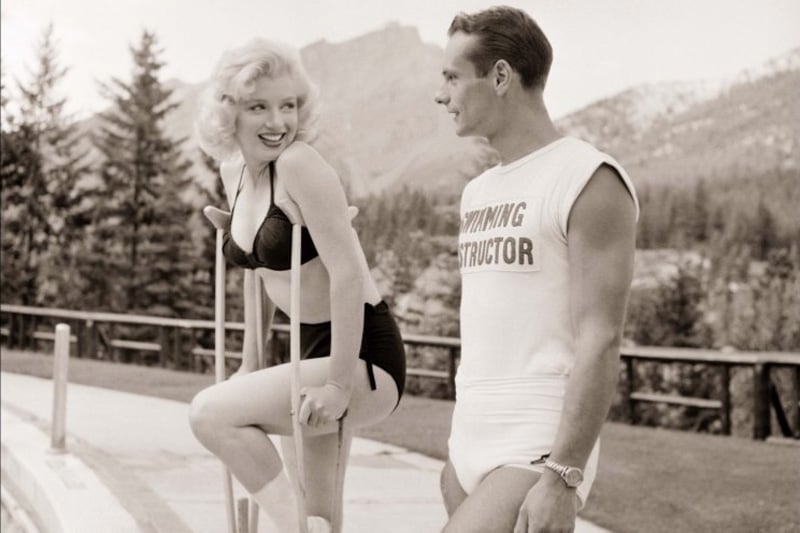 The 128-page book, published by Dover Publications, shows 100 of these b/w images, all carefully re-touched and re-toned.
Photos: The estate of John Vachon / Dover Publications