Bond might have traded up to a limited-edition super-coupé but, when it comes to civilians like us, we'll have to wait a little longer for an all-new successor to the DB9. However, in the meantime, Aston Martin will use the 2015 Goodwood Festival of Speed to launch the DB9 GT – which sees a raft of updates and improvements to give the 11-year-old model a 'final hurrah'.
The most potent, refined DB9 ever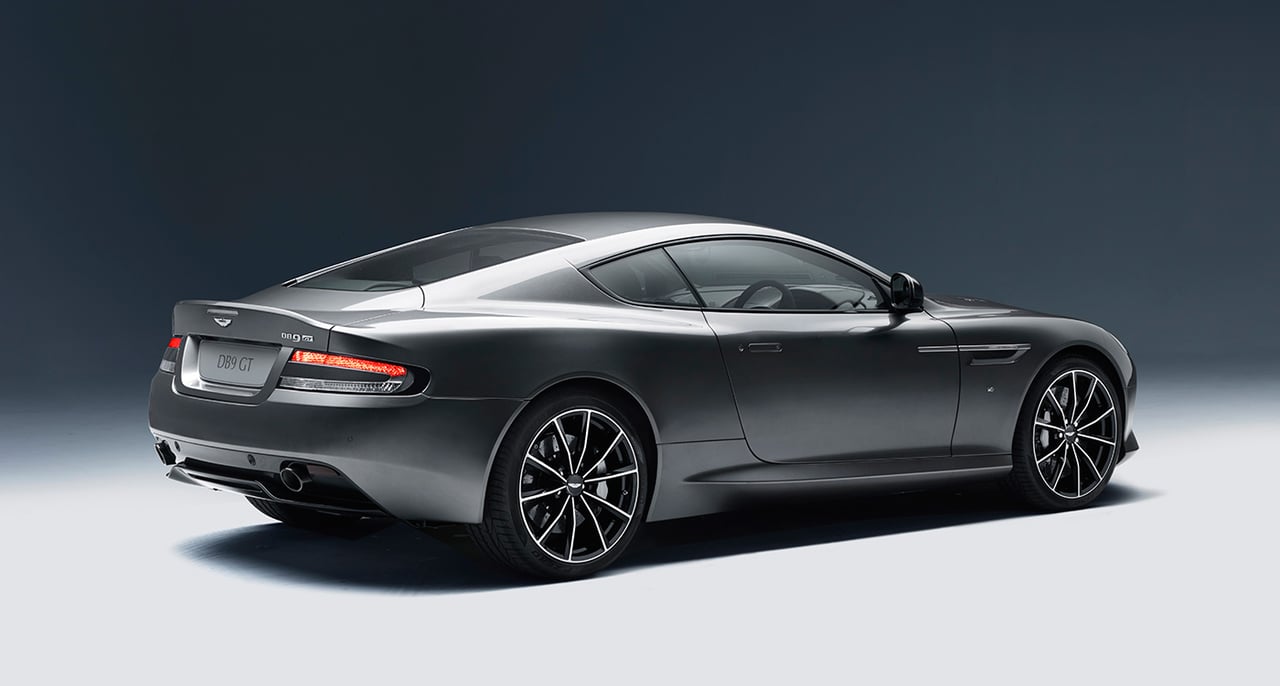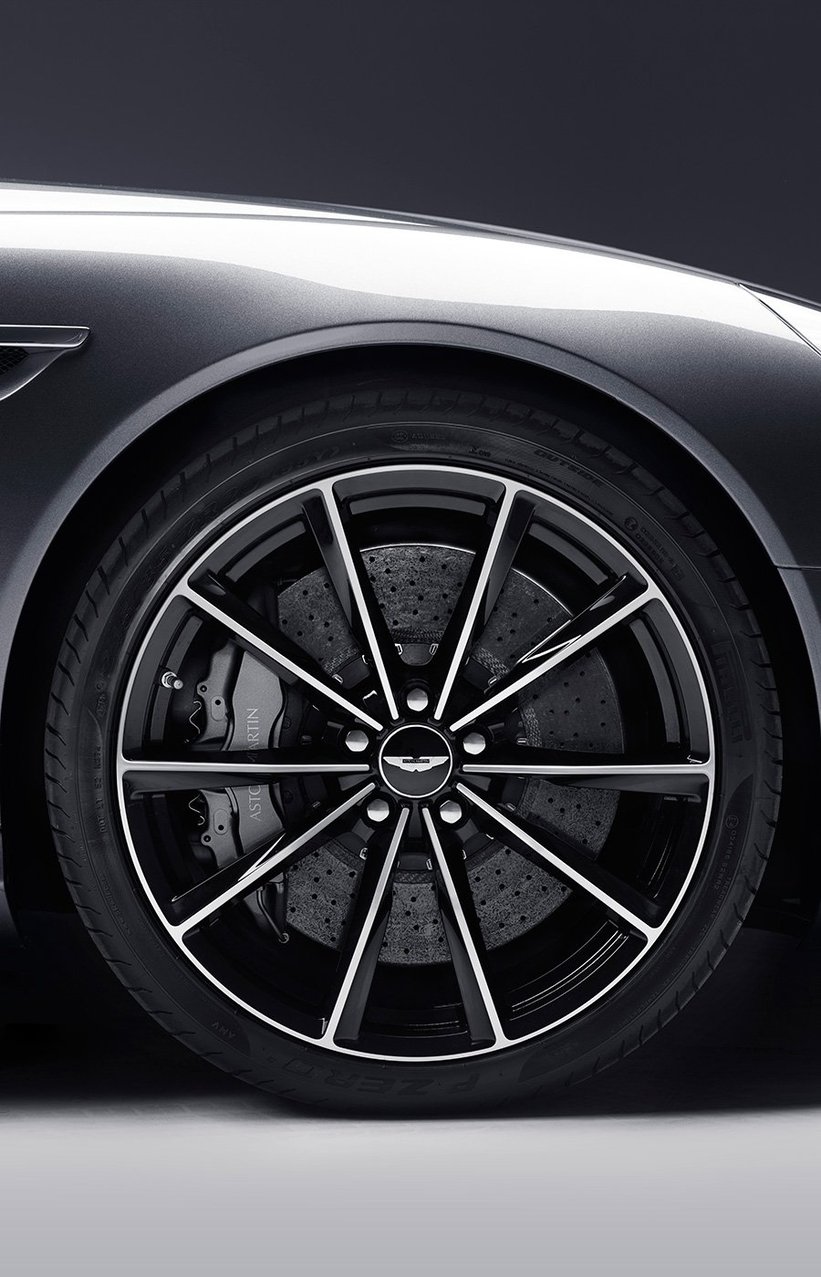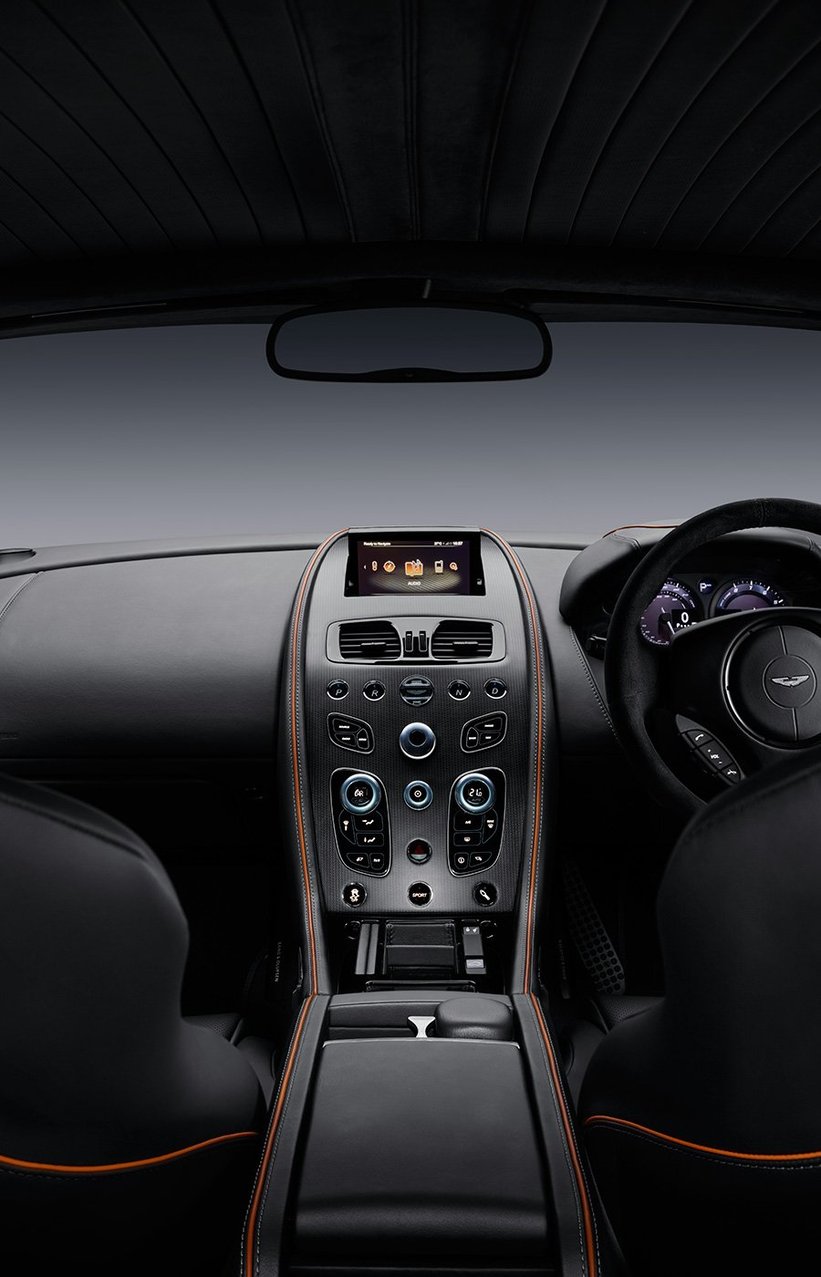 Major revisions have been held back for the imminent replacement, unofficially christened by the media as the DB11. Instead, the GT will apparently become the best a DB9 can be, "refining the DB9's already impressive attributes – a careful and delicate process," according to Ian Minards, Product Development Director at Aston Martin. Among the changes are a new touchscreen infotainment system, minor styling tweaks inside and out, and a power boost to 540bhp for the familiar 6.0-litre V12, making it the most potent DB9 ever. Well, they always say the first and last examples of a memorable model become the most collectable.
The 2016 DB9 GT will be available from Autumn 2015.
Photos: Aston Martin