Sunny side up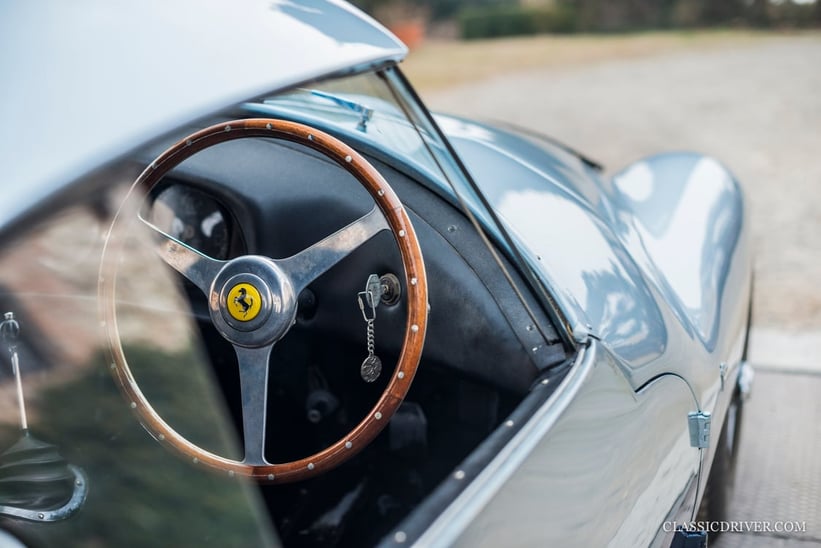 This absolute one-off legend is the result of a collaboration between Carrozzeria Fontana and sculptor Franco Reggiani, which was commissioned by owner and racing driver Count Giannino Marzotto in an attempt to one-up Ferrari in the 1951 racing season. The objective was to create a more aerodynamic and streamlined body, and the result was the affectionately nicknamed 'Uovo', or egg.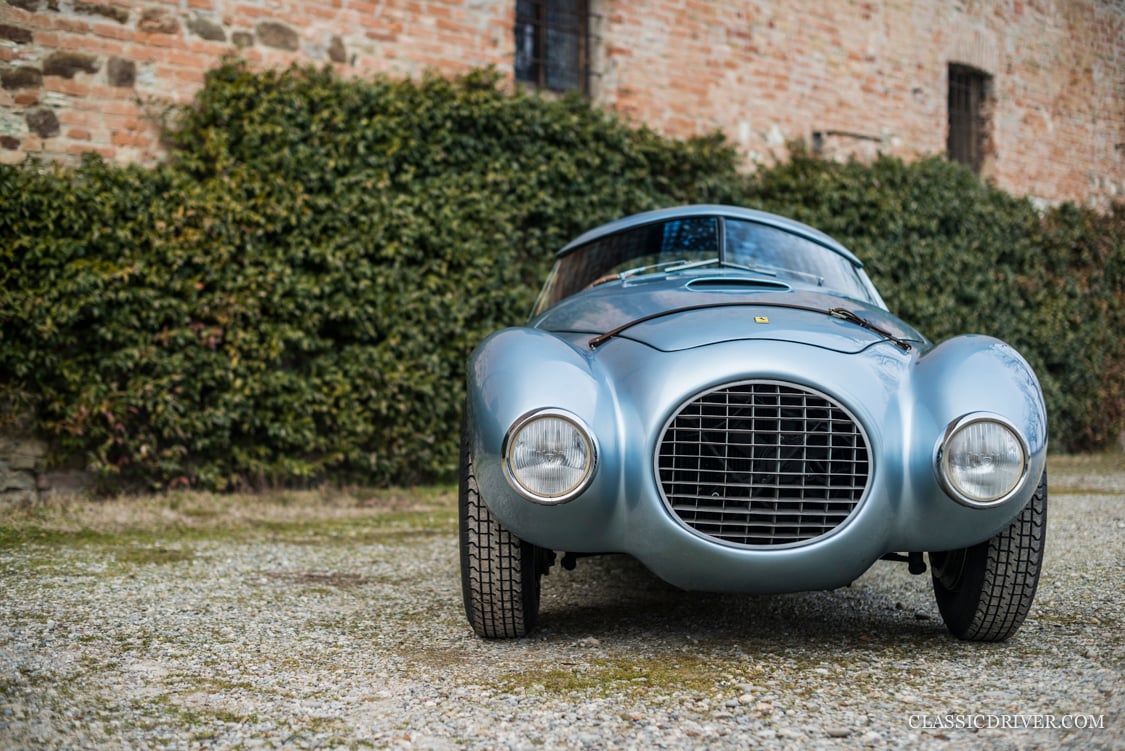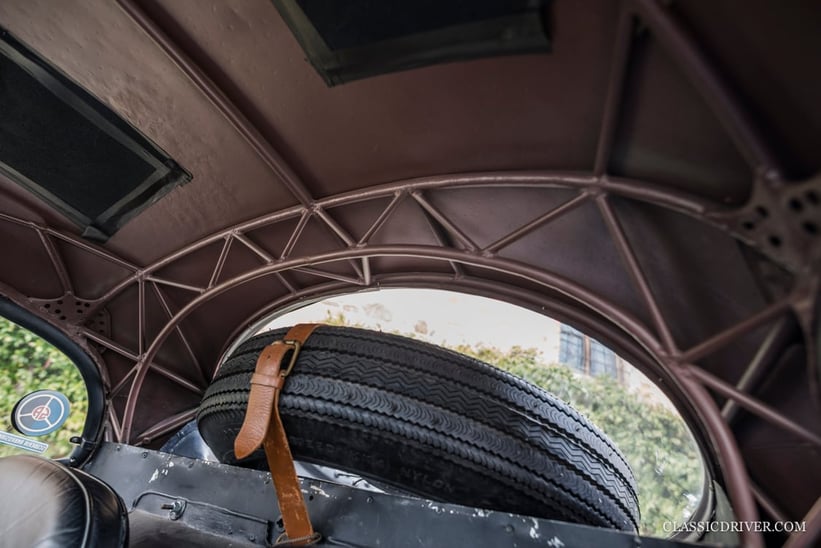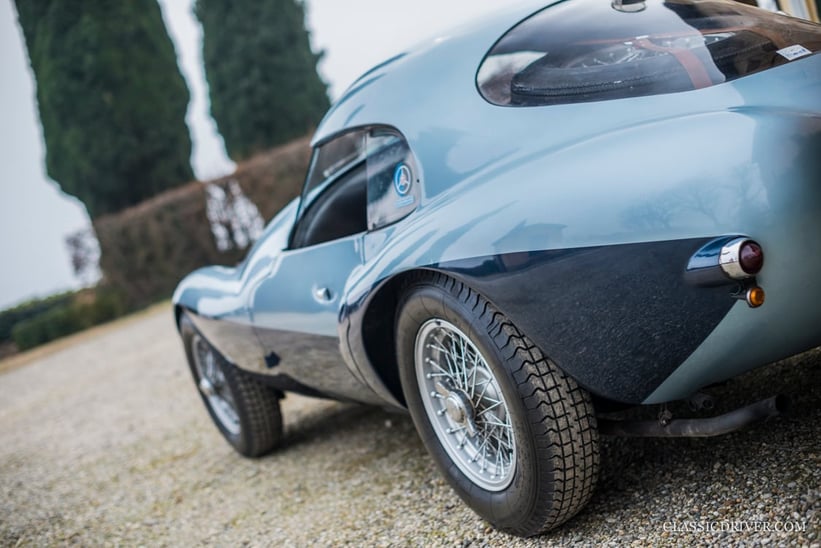 Proud of his little machine, Marzotto brought the 'Uovo' to Maranello once complete, and it is said that the Ferrari camp was not very impressed with the alterations.
Rolling Marmite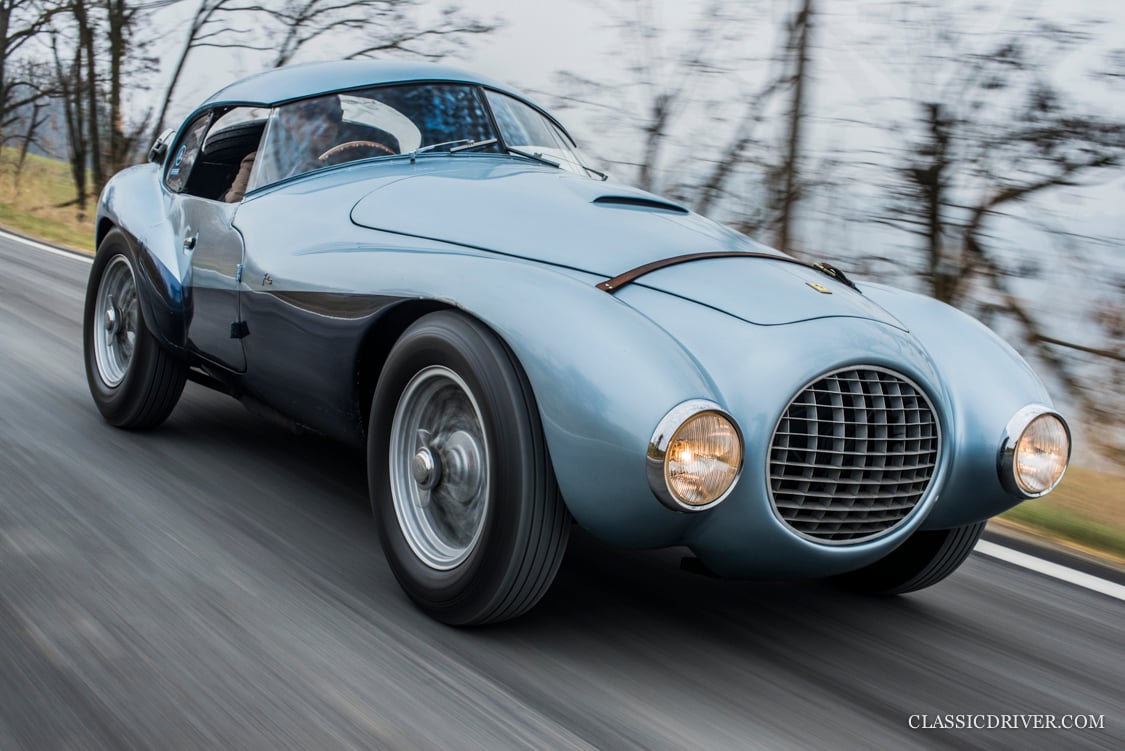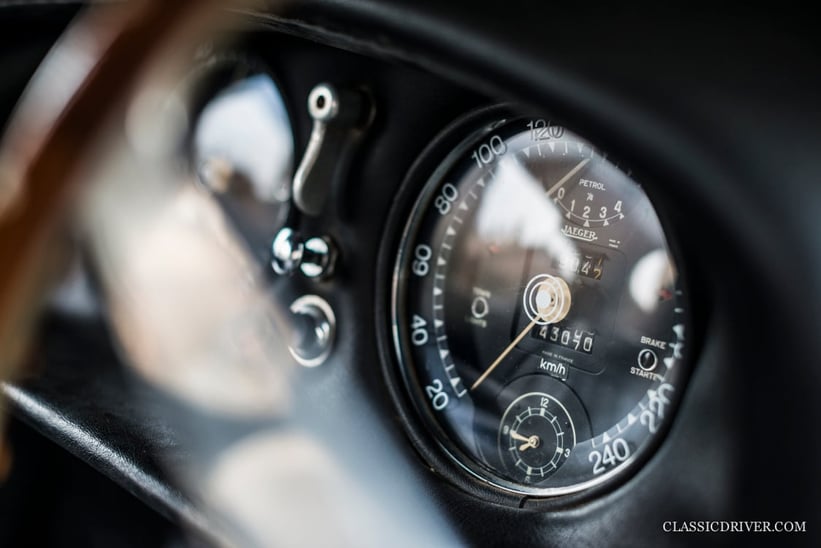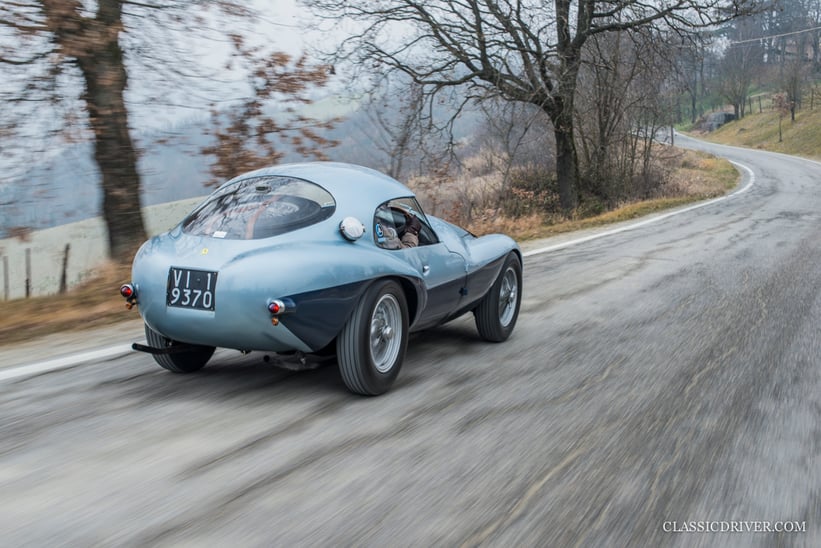 While the design may have divided opinion in the pits, once on track it was clear that this 166 was a serious adversary, competing in events all over Italy and slowly proving its worth to Ferrari. After its retirement in the mid-1950s, the car was owned by a succession of owners until 1986, when it was returned to its mother country and hidden under lock and key, being seen only briefly while on display at the Museo Enzo Ferrari. The car will be offered for the first time in 30 years at RM Sotheby's Monterey sale in August, where collectors will no doubt scramble to bid on such a piece of Ferrari history — the perfect acquisition to celebrate the marque's 70th anniversary.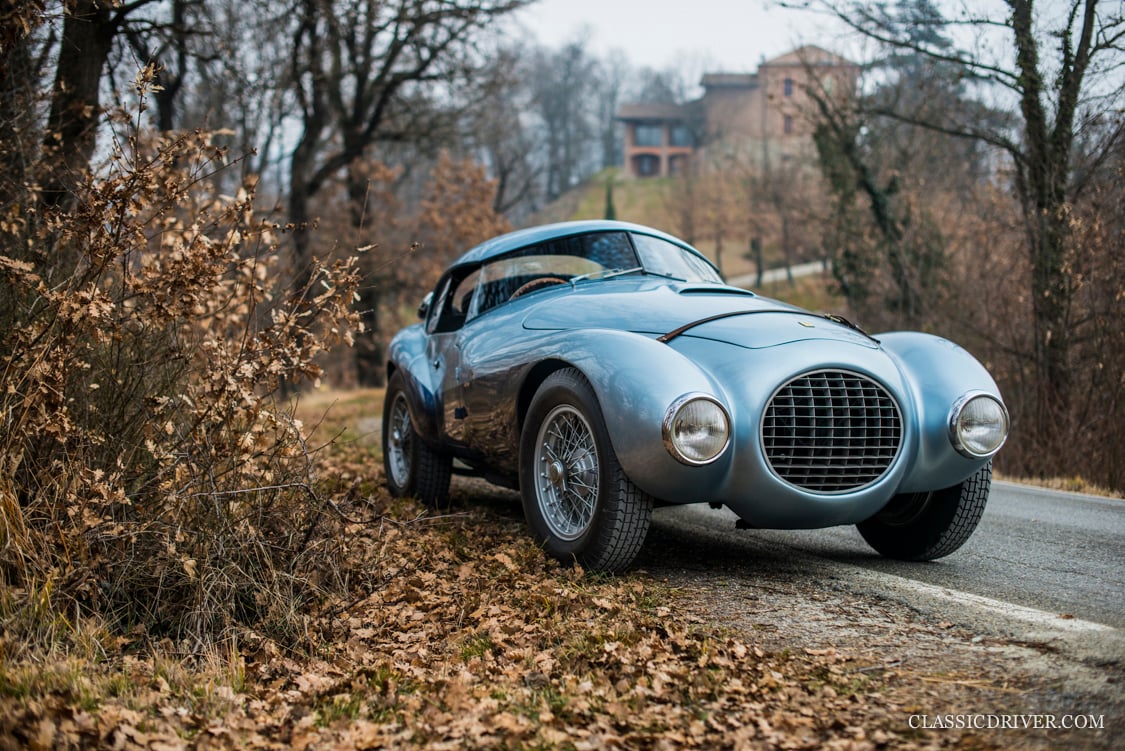 One of Classic Driver's own dedicated photographers, Rémi Dargegen, was granted the exclusive opportunity to shoot the 'Uovo' for RM Sotheby's, and we were able to get our hands on a highly desirable extended gallery. Enjoy!
Photos: Rémi Dargegen