Touring Superleggera makes electric sexy with the new Artega Scalo Superelletra
Most fully electric cars, while technologically impressive, often fall short on style and passion. Who else, then, would German manufacturer Artega turn to but the Italians to inject the desired 'stile e passione' into their all-electric super-sports car?
Brains and beauty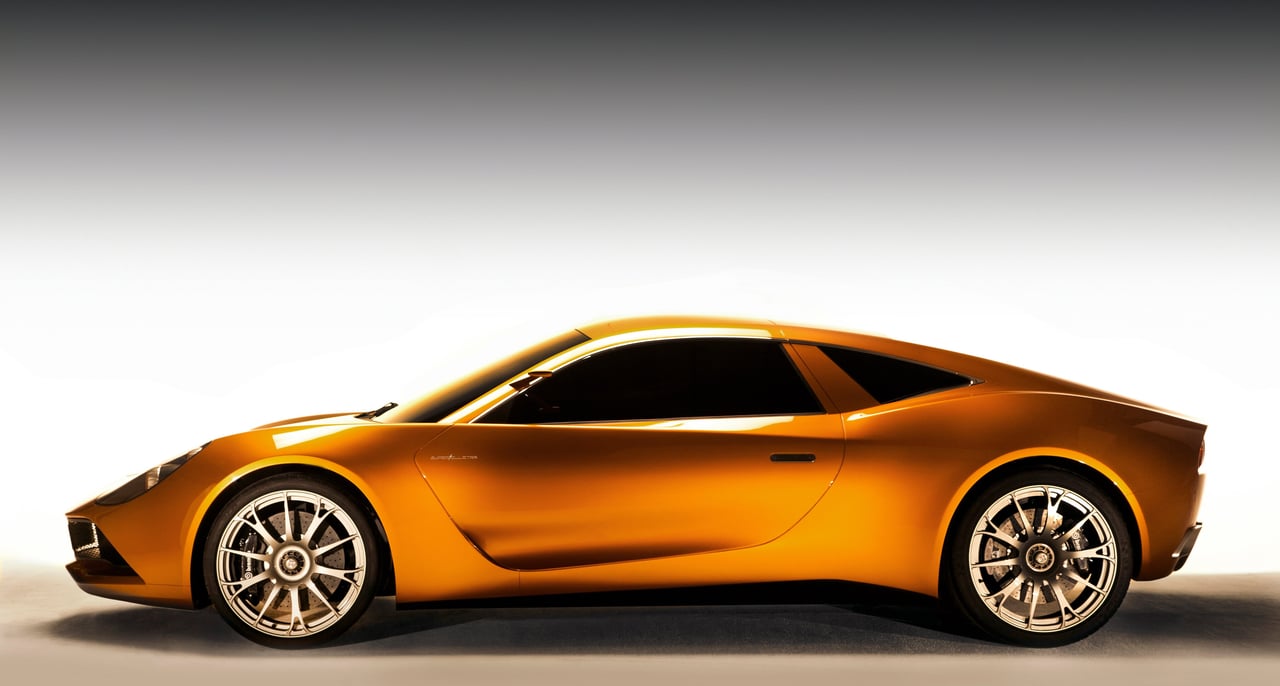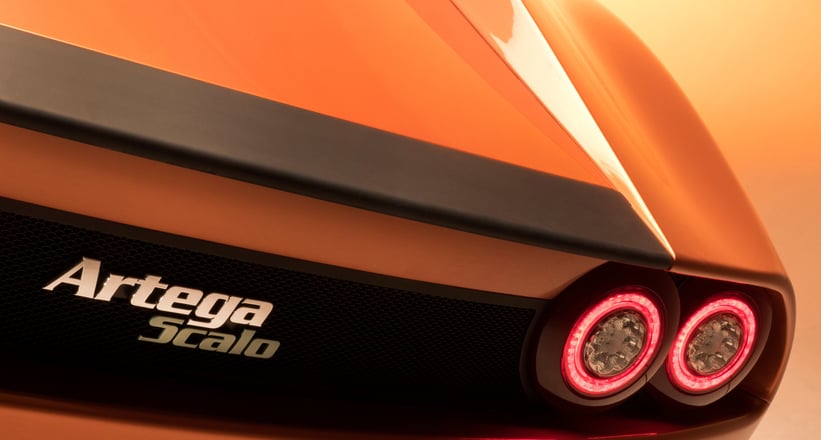 From its illustrious back-catalogue of over 90 years, Touring Superleggera has become synonymous with some of automotive design's greatest hits, from sultry 1960s superstars to modern masterpieces, such as the Disco Volante. Now, they've got their hands on a cutting-edge, fully electric super-sports car, with a fresh challenge of seamlessly integrating form and function. The result is the Artega Scalo Superelletra, a three-seater, quad-electric-engined, eco-conscious super-sports car. Based around a carbon-fibre monocoque, the flowing lines of Touring's body focus on aerodynamics, lightness, and understated styling. As is expected, performance is strong, with a power output of over 1,200bhp and 1,620Nm of torque propelling the Scalo Superelletra from 0 to 100 km/h in just 2.7 seconds. Just 50 will be made in total, and following the car's official unveiling at the Geneva Motor Show, orders are now being taken, so should you wish to own one of these tantalising technological treats, we would advise acting quickly.
Photos: Touring Superleggera