Built with Aston's blessing from Zagato's design at R-Reforged's new UK facility, the V12 Zagato Heritage Twins were announced in 2019 to mark the Milanese design studio's centenary. Just 19 of the pairs, which comprise coupé and speedster versions, are poised to be built and sold for a princely £1.75m (excl. taxes) each.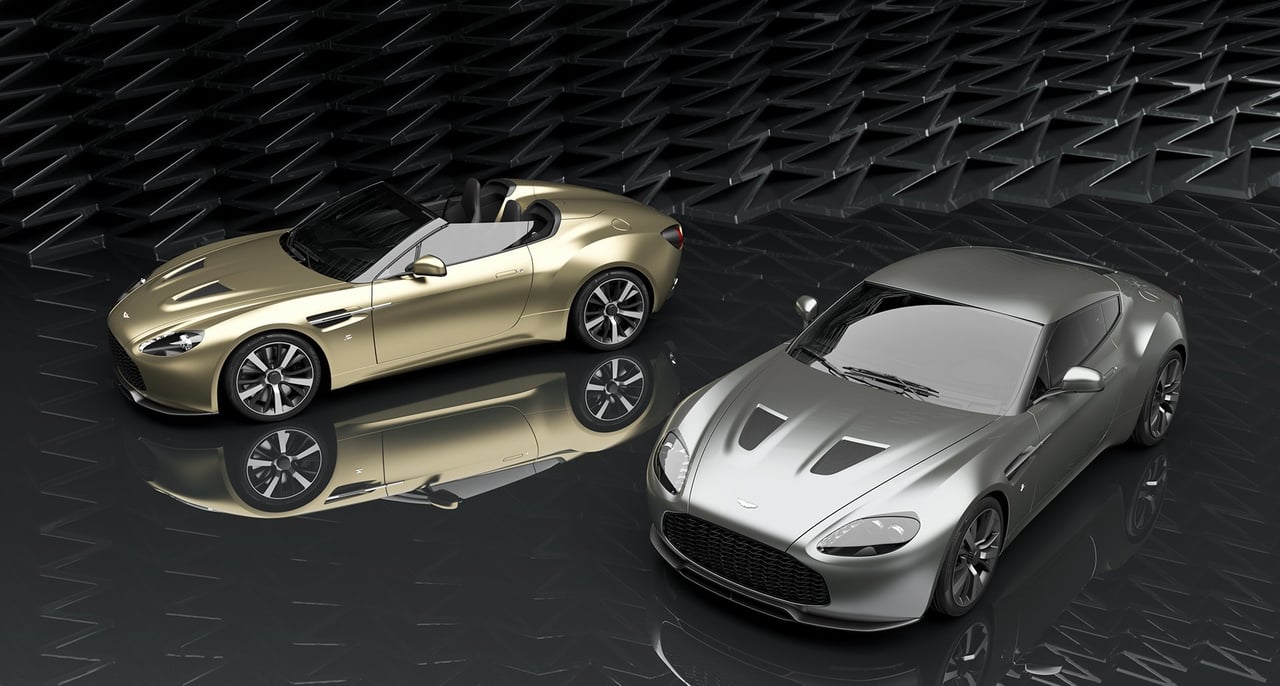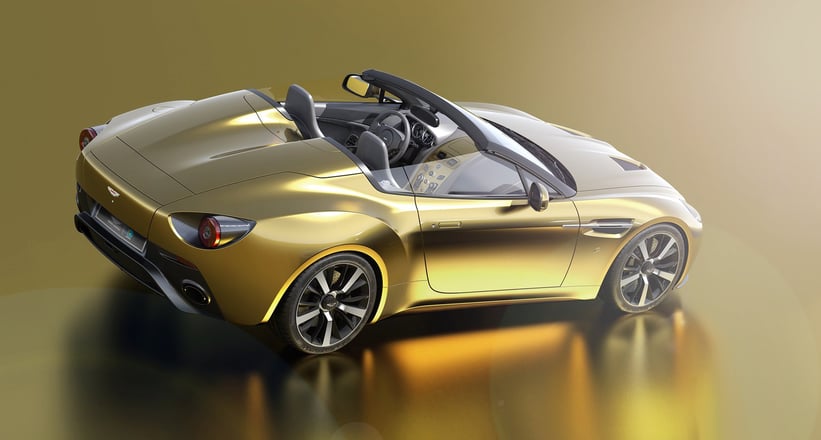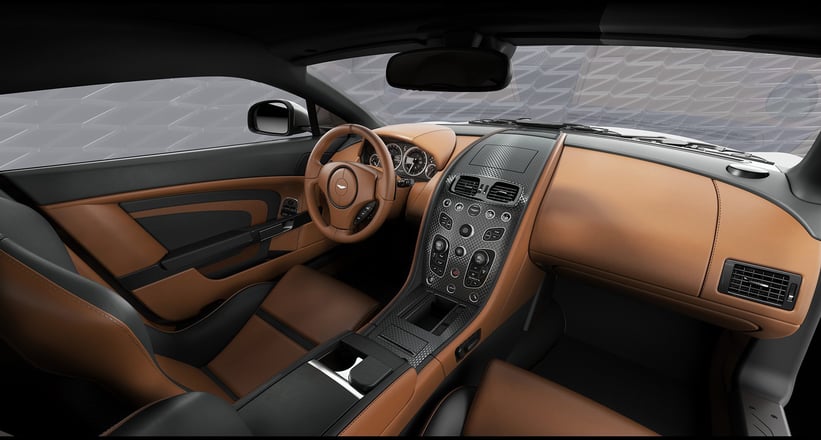 Other than the drop-top version, which was never offered by the factory, the core aesthetic essence of the 2011 V12 Zagato has clearly been retained. It's in the details, both above and beneath the surface, where the evolution has been focused – the carbon-fibre body has been subtly updated, incorporating a new active rear spoiler, there's new 19-inch centre-lock wheels and the V12 Vantage donor cars' 5.9-litre engines have been upgraded to produce 600HP.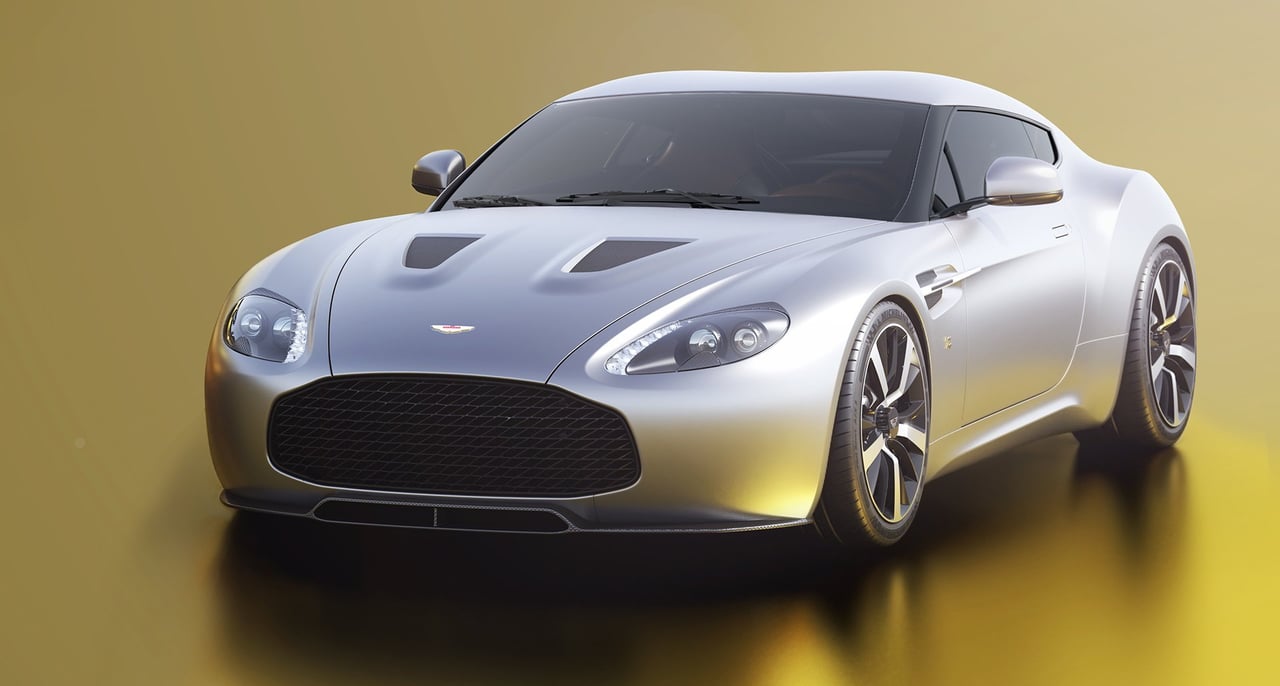 The question is, when the factory itself is already currently building its DBS GT Zagatos and DB4GT Zagato Continuations, does the world need yet another Zagato-bodied modern-era Aston? And in the current economic climate, are there 19 suitably well-heeled collectors who missed out on Aston's previous Zagato collaborations and are willing to stump up such a big chunk of money for these privately built cars?
Photos: R-Reforged