King of the Carrera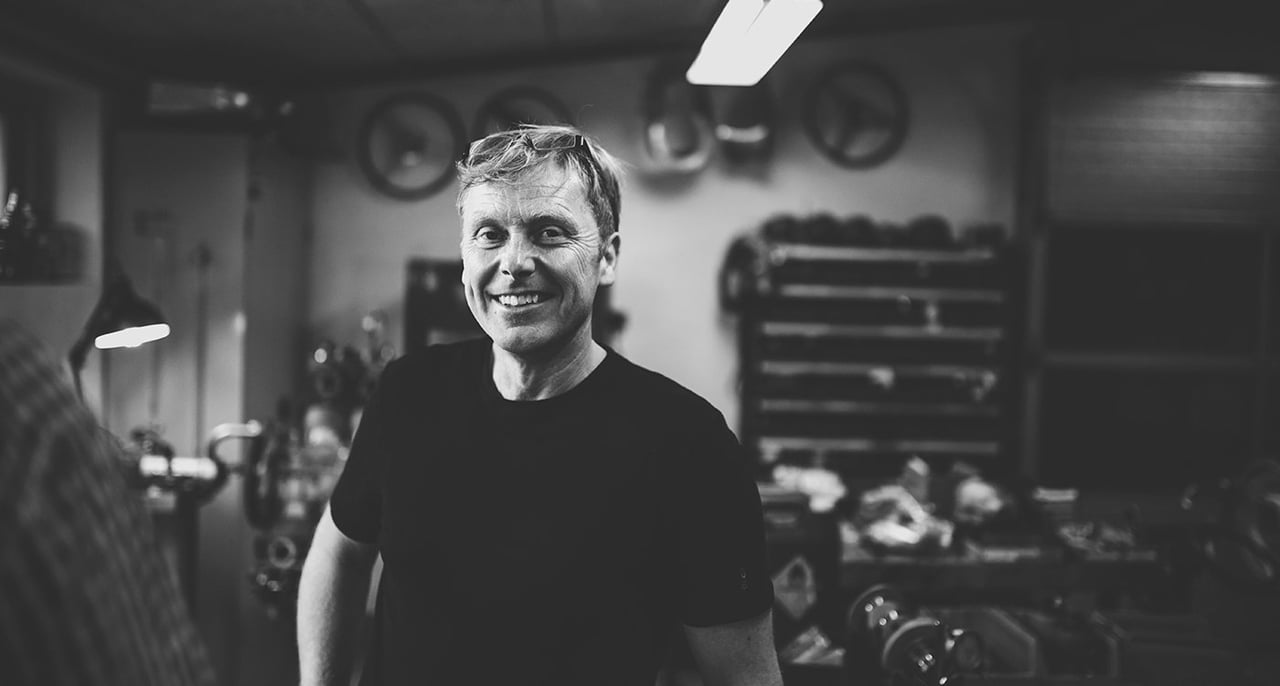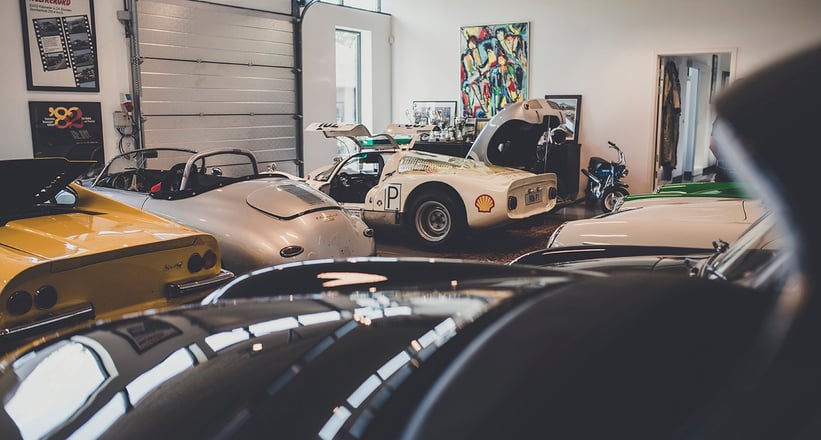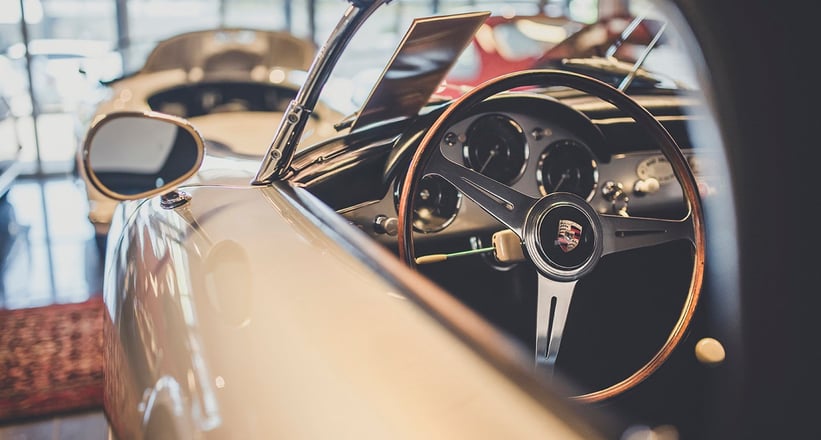 We might have labelled Peter Iversen the Porsche prince of Denmark (well, his business is based in a Danish hamlet...) but, on second thoughts, 'Carrera king' is more appropriate. The friendly Dane has dedicated his career to breathing new life into cars with the legendary four-cam Carrera engine, establishing a reputation as one of the foremost global specialists along the way.
Perfect timing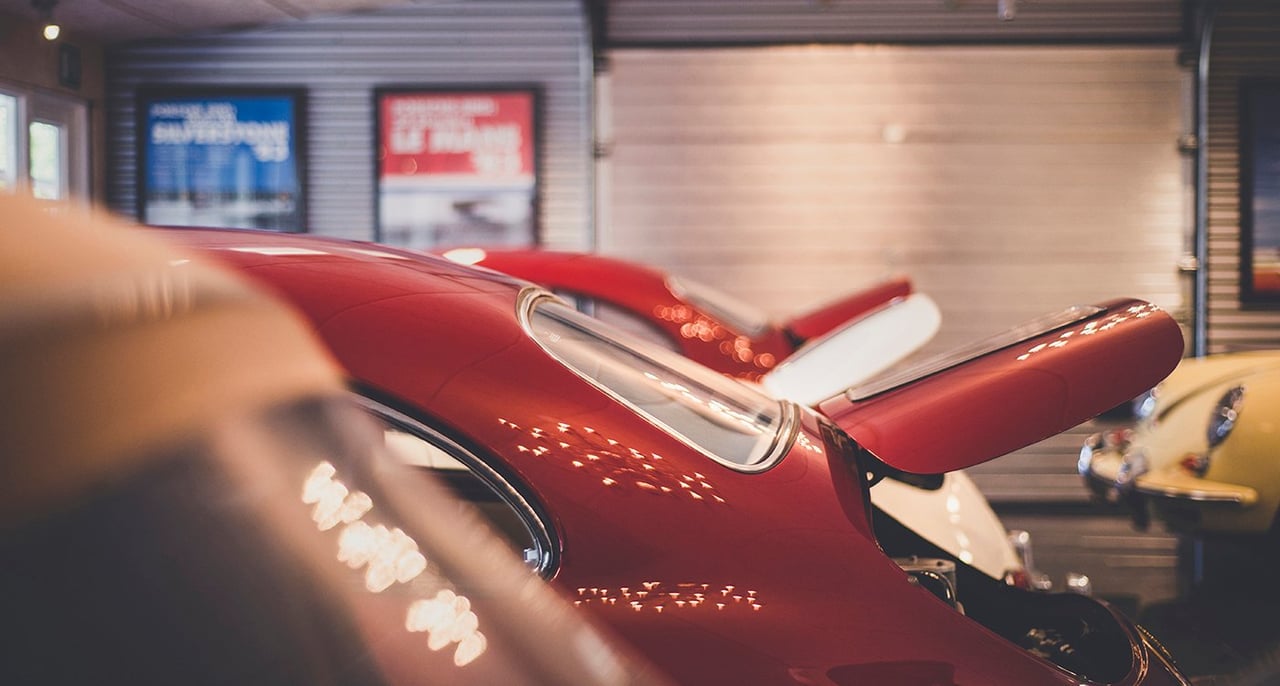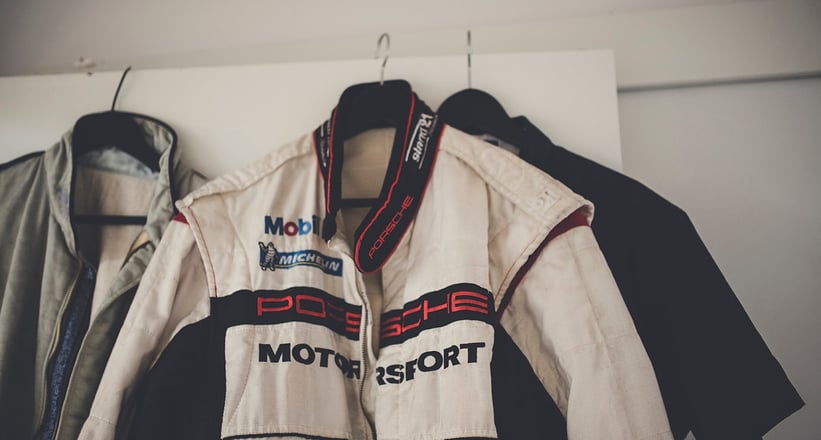 Our visit is well timed: Peter recently discovered a collection of no fewer the eight 356s – all Carrera models – and is preparing the cars for their new owners, as he was able to sell them all to his long-standing customers before putting them on the open market. Among them is a 1957 Carrera GT, one of two such cars built that year, essentially making it one of the first in a legendary line of successors.
Exploring 'The Fuhrmann Room'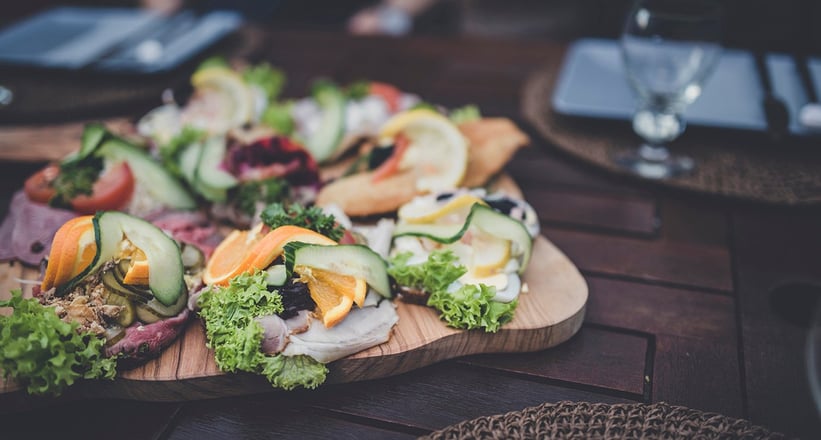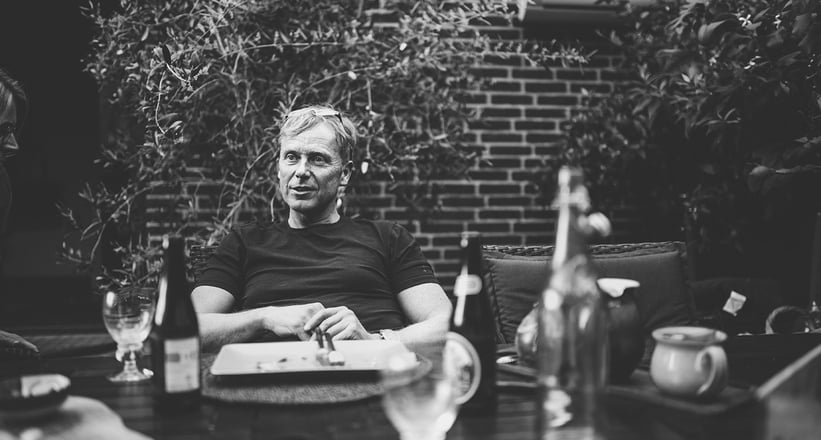 We're given a tour of the Iversen premises, tucked away in a quiet Danish town. There are two main showrooms – one containing cars for sale, the other home to Peter's personal collection that includes 356s, an Elva-Porsche sports-prototype, a 906… and a few Ferraris – along with the engine workshop (nicknamed 'The Fuhrmann Room' after the marque's legendary engineer), and a space to hand-craft the bodywork.
We're invited into the adjacent family house, where we talk to Peter and his wife Mette over a Smørrebrød – a traditional Danish platter of rye bread they often serve to visiting clients – before joining him for an evening drive in his personal Porsche, a 1956 356A Carrera 1500 GS.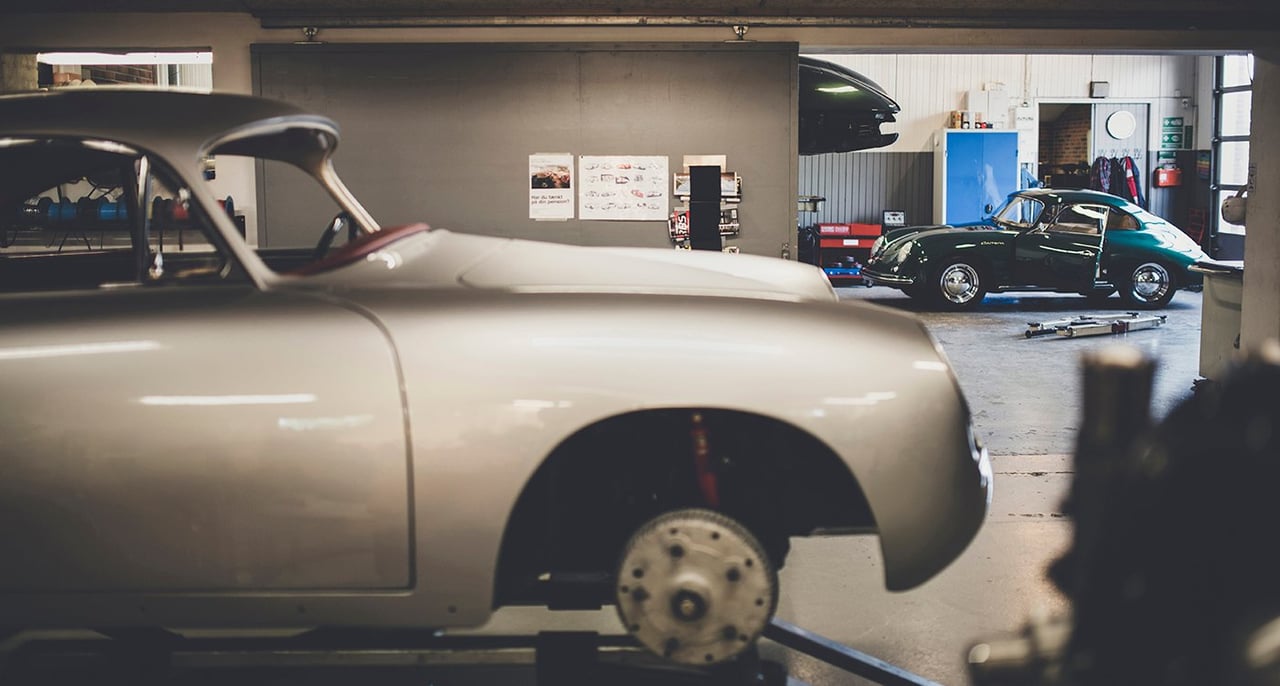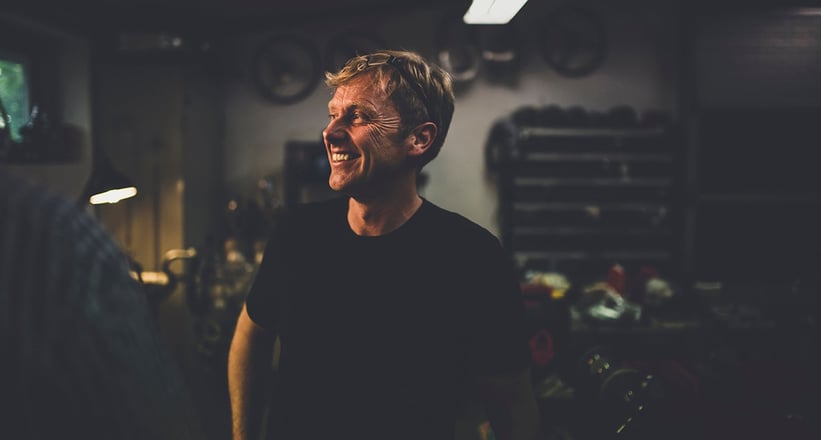 How did the Carrera fascination come about?
My father was a fanatical Beetle restorer and collector, so I guess I was sort of born into it. I'd been driving and working on Beetles with my father since I was around eight years old, and I first discovered the 356 when I was 17. At the time, I was restoring a Karmann-Ghia for myself – I thought it was very nice, but I hated the long tail it has. Then I saw pictures of a 356 and I said to myself: 'Wow, that's my car.'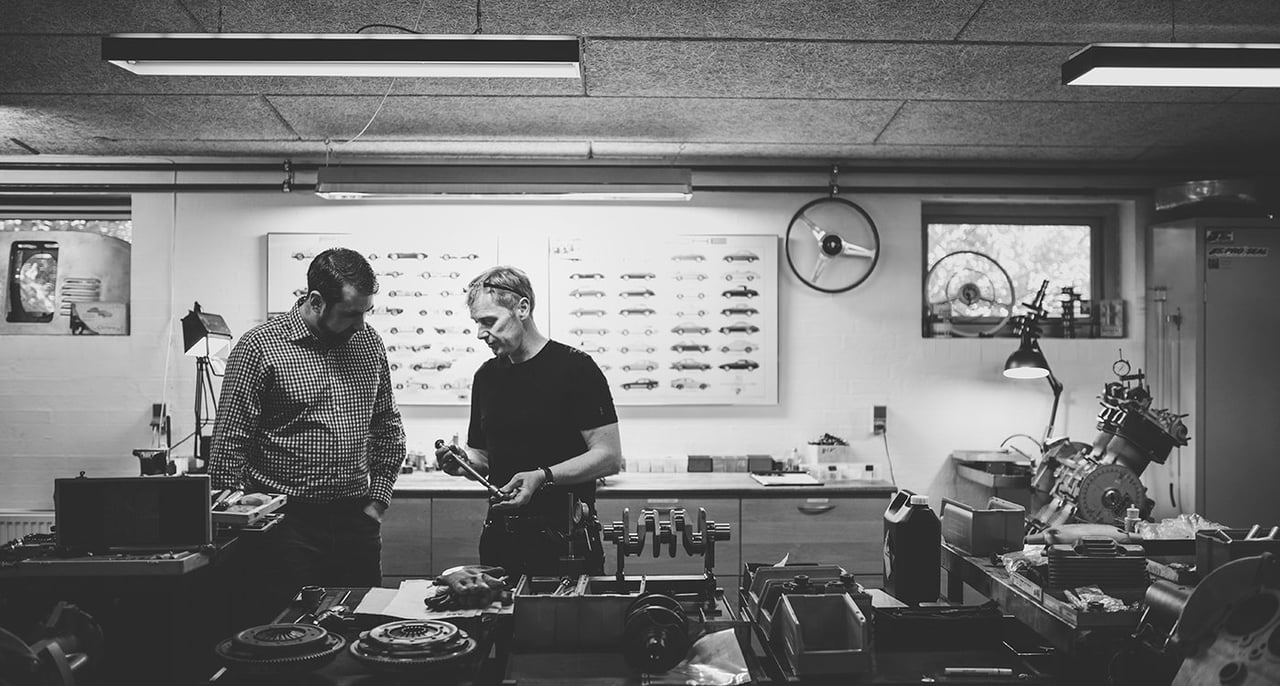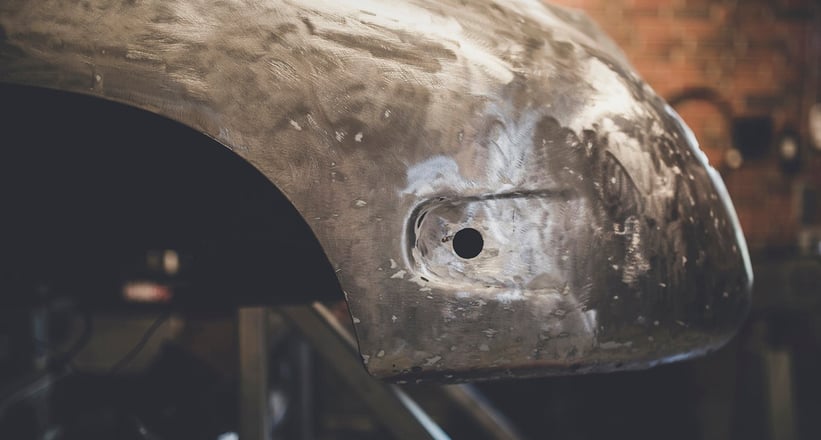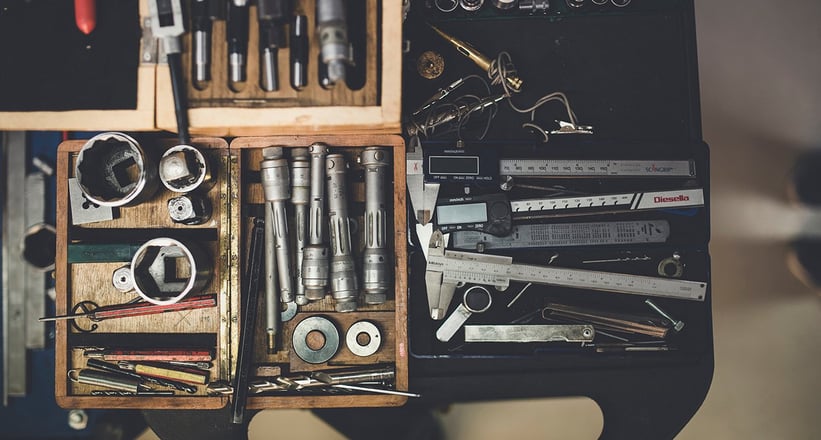 So what did you do then?
I started in 1986 with the 356s, mainly the special Carrera models. After training as a mechanic, I immediately started a 356 restoration business. I was 19 years old, so it was quite unusual at the time – 356s weren't as popular then as they are today, so everyone thought I was crazy. I began restoring the bodywork of cars that had been imported back to Europe from the US, then learnt how to work on the other mechanical aspects.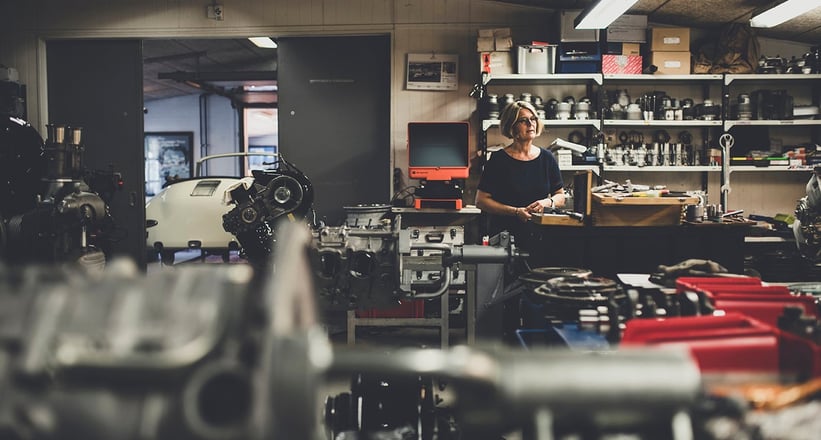 What is it about the 356 that interests you?
I like the form: the shape is so clean, so organic. Due to the bodywork, it's an expensive car to restore: it's a welded body, so everything needs to be hand-finished to make it all fit together like a jigsaw. Then you have the quality of the engineering – it was the most advanced car on the market at the time. A Carrera engine can take 200 hours to restore from scratch, and you need to have the necessary experience to time every single cam perfectly. There are probably only three or four places left in Europe that can do this properly. A lot of these guys are now maybe 80 years old, so I guess that, since I'm 50, that makes me one of the young ones!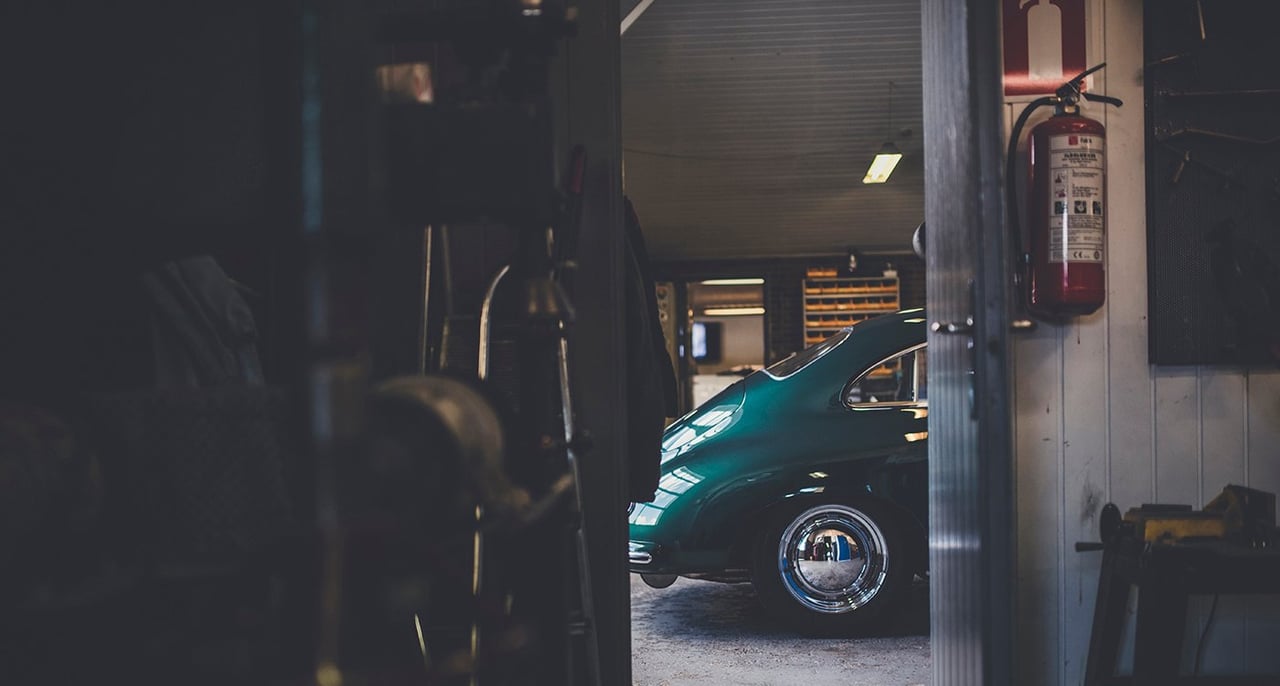 The Carrera engine has its roots in racing – do you do much yourself?
I have raced quite a lot in the last 10 years, and have also prepared customer cars for various events. Last year I raced my Elva-Porsche at Laguna Seca in the Rolex Monterey Motorsport Reunion, and this year I took my 356 Speedster to the Nürburgring. We had a race team in the past, but now I just do it for fun and to see old friends.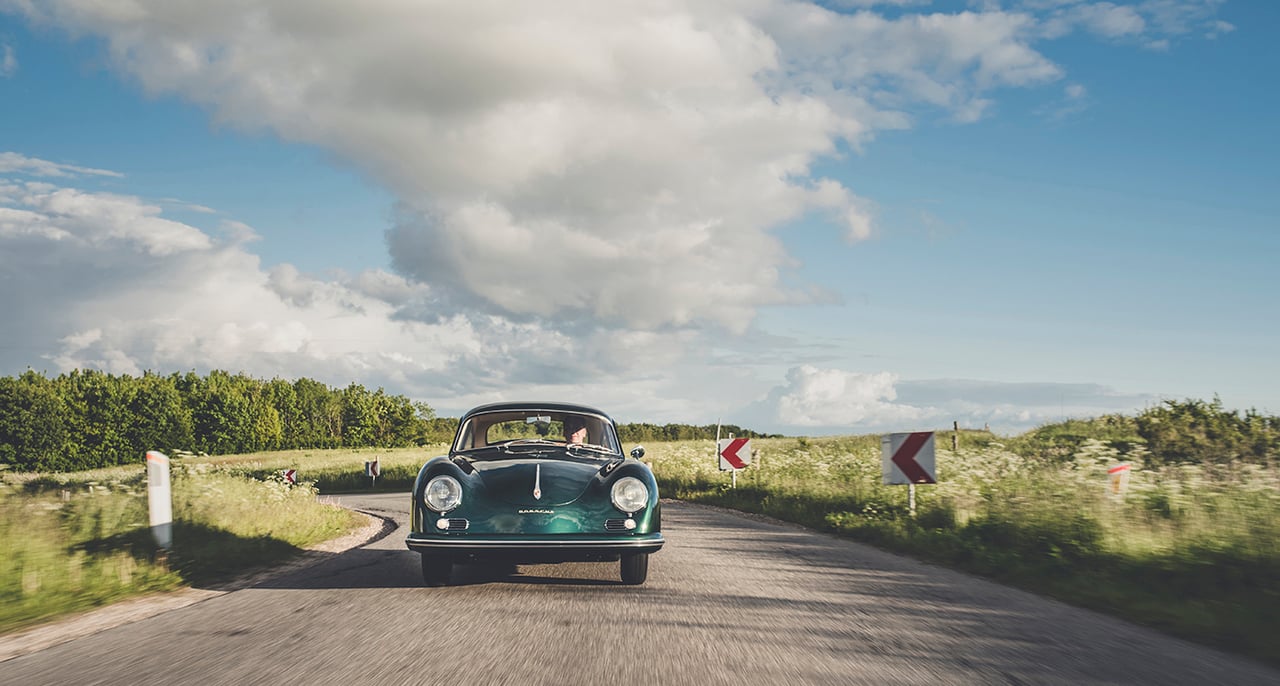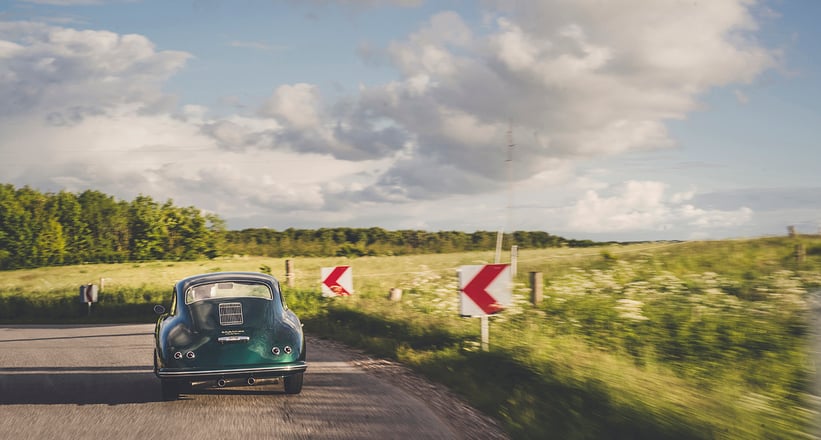 Your business is very obviously a family-orientated one; was it your intention to keep it this way, rather than expanding?
At one point we had six people working here. Now it's myself, two good mechanics and a bodywork guy, plus my wife of nearly 30 years who handles the business side. That way, I don't need to spend much time supervising; I can spend the time using my hands, which is the part I enjoy most. We try not to take on more work than we can handle, but at the moment there is roughly a two-year waiting list. My wife and I are not really sales-minded; we are genuine enthusiasts who love to meet like-minded people, and people seem to appreciate that. If you call, it will be one of us that answers the phone, rather than a salesperson. When customers visit us from abroad, we invite them to stay in our guest room. We would prefer to eat dinner and have a few drinks with you than to send you to a hotel.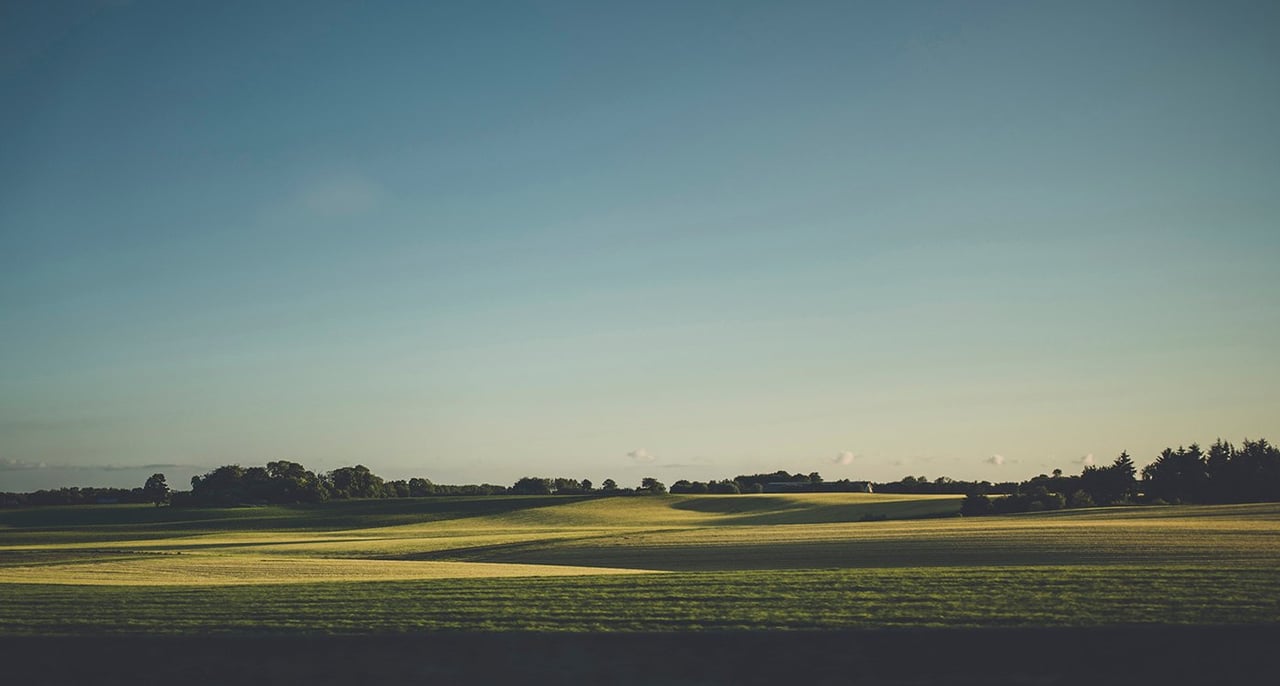 After a day with Peter Iversen and an evening spent driving through scenic Nordic landscapes in one of his beloved Porsche 356s, it becomes clear: this is a man truly living his childhood dream. Should you find yourself in Denmark with some free time, be sure to stop by – whether it's for a newly restored Carrera engine, or just some good conversation and a sampling of Smørrebrød.
Photos: Amy Shore for Classic Driver © 2015