The Ruf SCR 2018 is a neo-nostalgic marvel
It wouldn't be a true Geneva Motor Show if Alois Ruf hadn't revealed a new Porsche 911 with a retro look. This year's show car may be reminiscent of a 964 — but under the dark green body is a modern, high-tech bullet…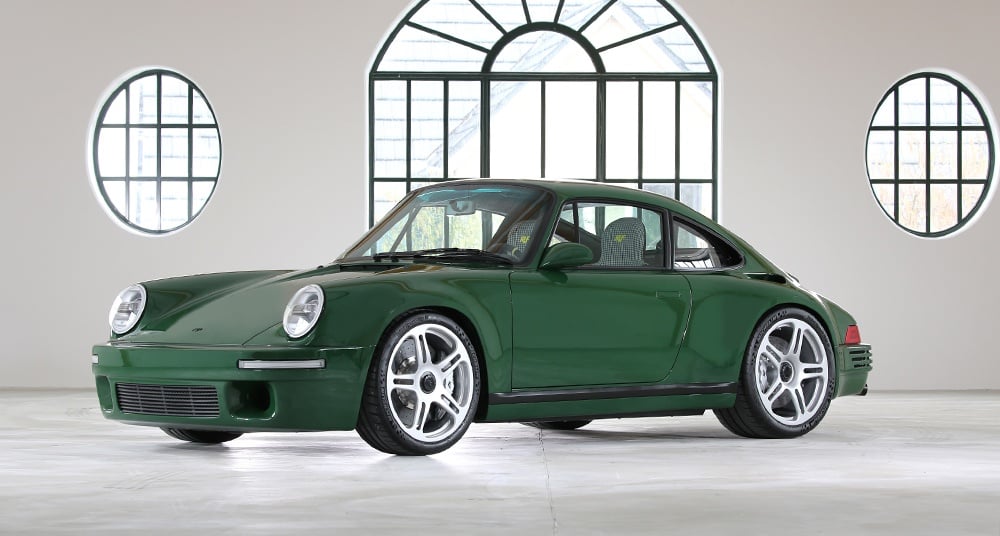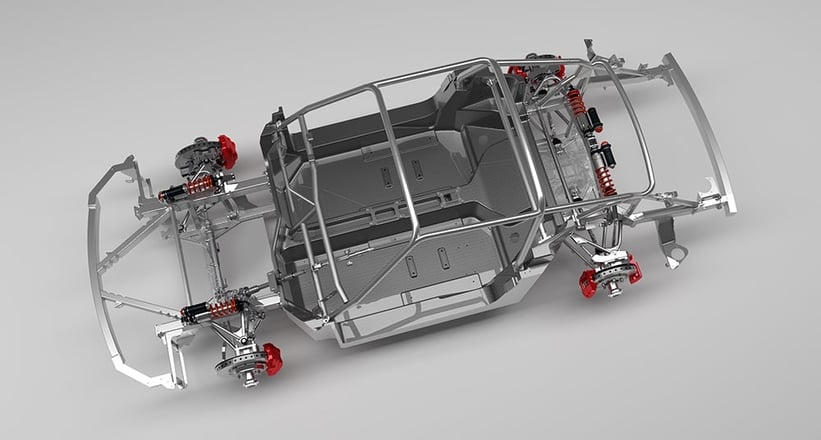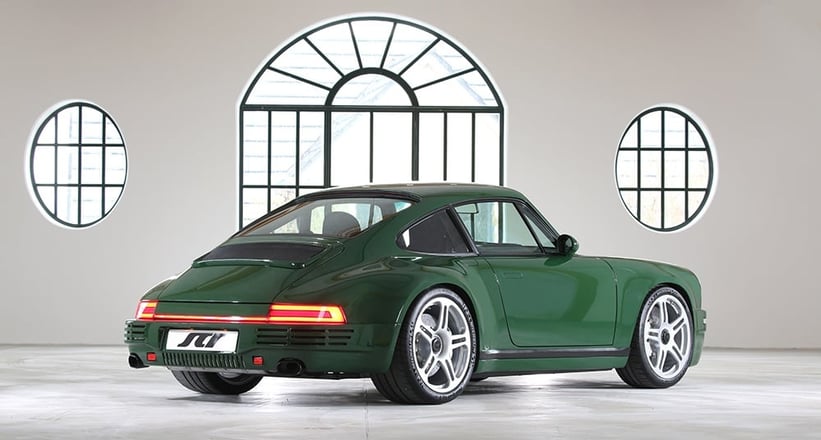 Although the new super 911 remains faithful to the '90s look that had been so impressively developed in period, underneath its bodywork lies the latest technology. At the heart of the Ruf SCR 2018 is a four-litre, six-cylinder, naturally aspirated engine, which produces 500hp at 8,270 rpm. And perhaps its most impressive detail is the carbon-fibre monocoque chassis at its core, which was developed entirely in-house.
Photos: Ruf Automobile
You can get your first glimpse of the new SCR 2018 in the metal on Ruf's stand at the International Geneva Motor Show from 8 to 18 March 2018. Alternatively, you can find a handful of Rufs listed for sale in the Classic Driver Market.