Is electric the future for Aston Martin?
In Geneva, Aston Martin has unveiled the Lagonda Vision Concept, a glimpse into the emission-free future of the brand — and the design language that will become reality in 2023 with two new Lagonda models…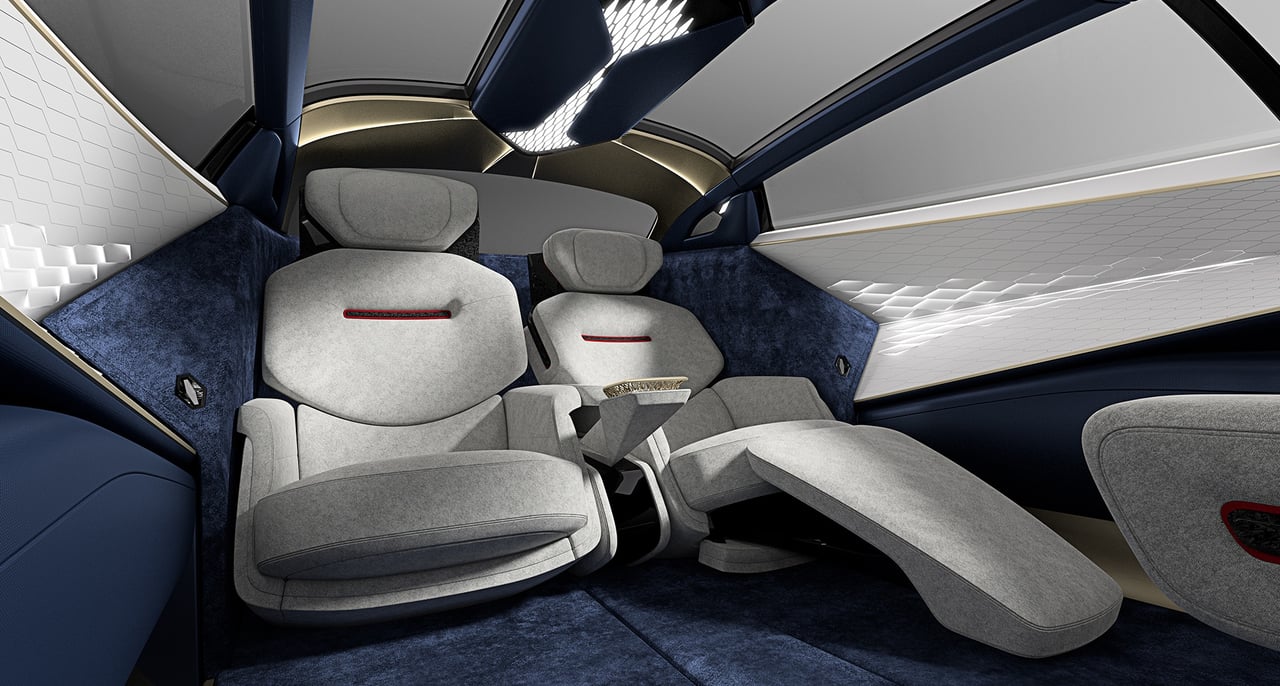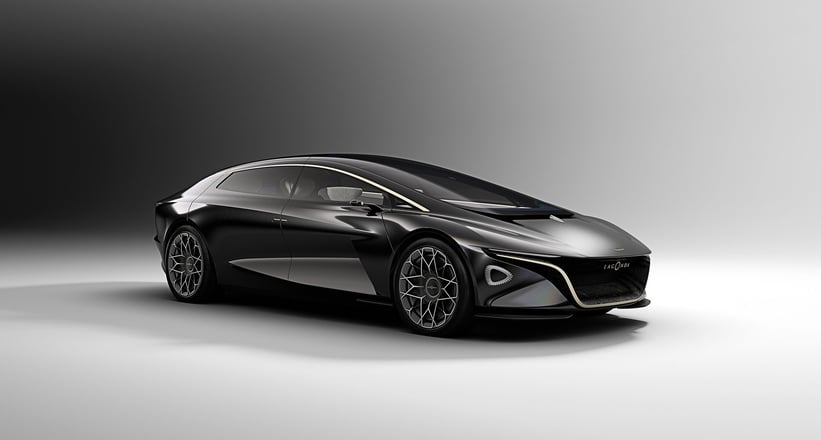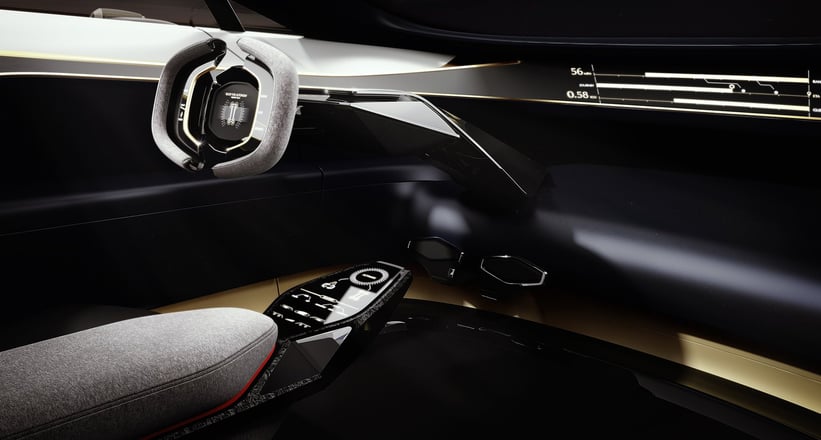 The automotive world is changing rapidly — and even traditional sports car brands such as Aston Martin can't resist the evolution. Under the label Lagonda, the British brand is expected to bring to the market of the not-so-distant future mainly electric and autonomously driving luxury models, which will offer passengers first-class comfort without emissions. In Geneva, Aston Martin has revealed what this future will look like with a design concept of a large saloon that focuses on futuristic luxury and an architectural design reminiscent of spacecraft. A very interesting experiment!
Photos: Aston Martin
You can get your first glimpse of the new Lagonda Vision Concept in the metal on Aston Martin's stand at the International Geneva Motor Show from 8 to 18 March 2018. Alternatively, you can find hundreds of modern and classic Aston Martins listed for sale in the Classic Driver Market.