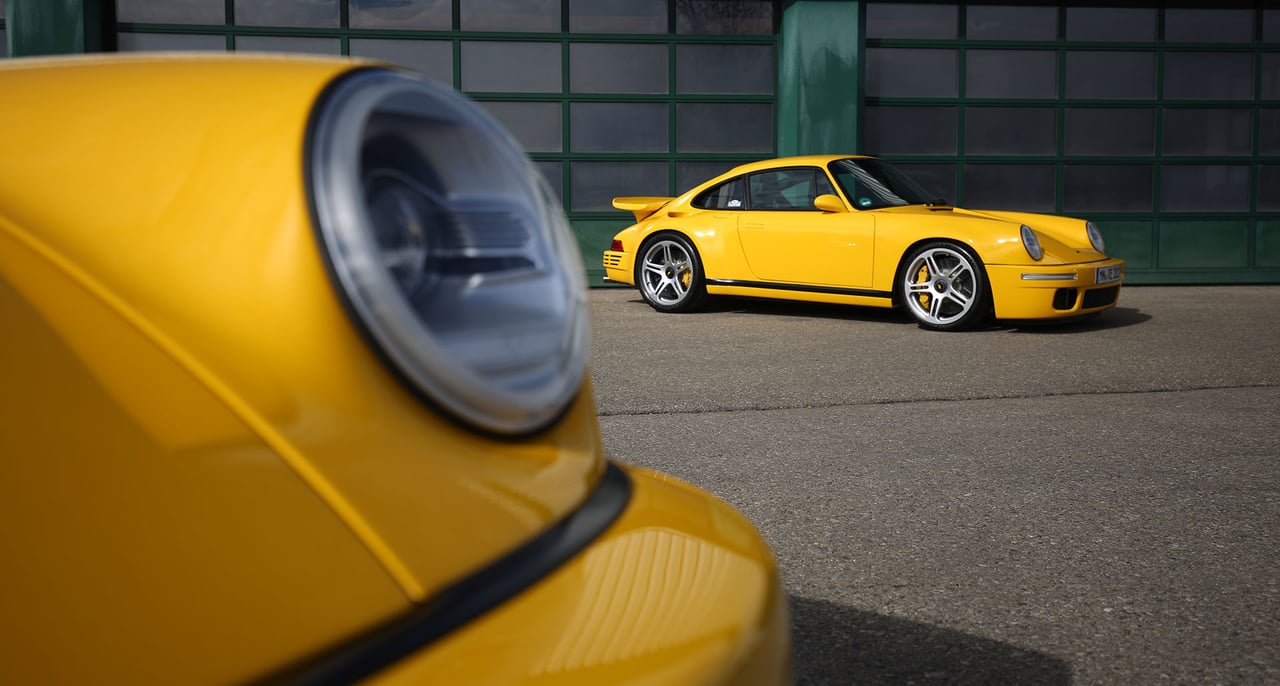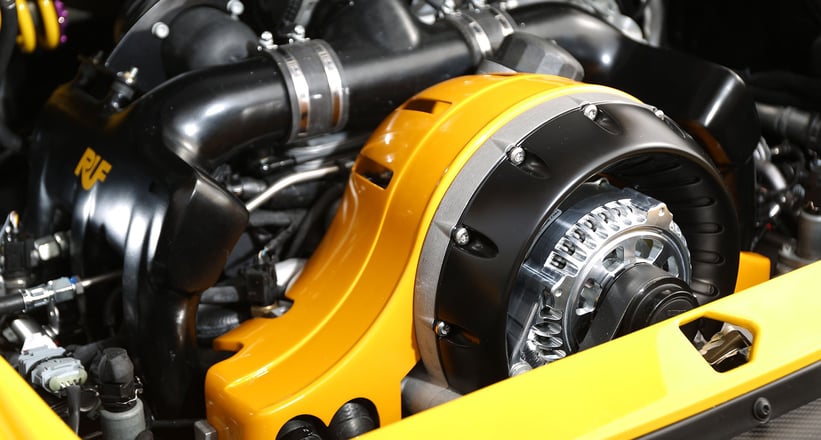 First revealed at the Geneva salon in 2017, the Ruf CTR Anniversary commemorated the 30th birthday of the legendary CTR 'Yellowbird'. A modern-day homage to the star of the cult-classic video 'Faszination on the Nürburgring', the CTR Anniversary weighs a scant 1,200kg and develops 710HP from its twin-turbocharged 3.6-litre air-cooled flat-six. Combined, those figures make the car good for a top speed of 223mph. For 2019, the car has received new wheels and a slimmer 'whale tail' rear end.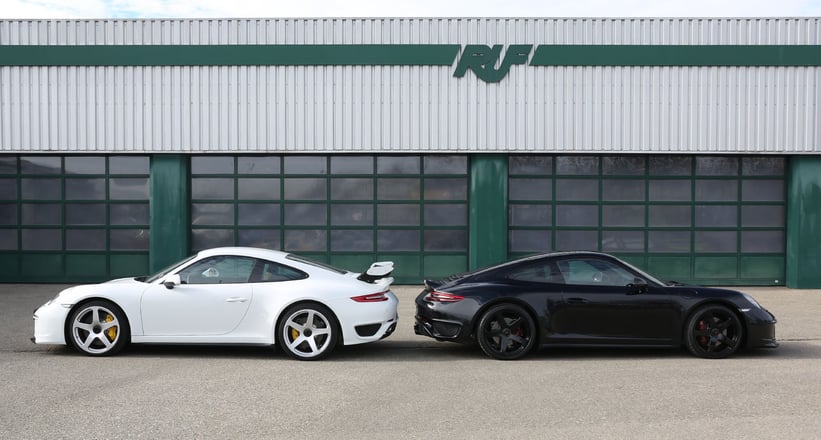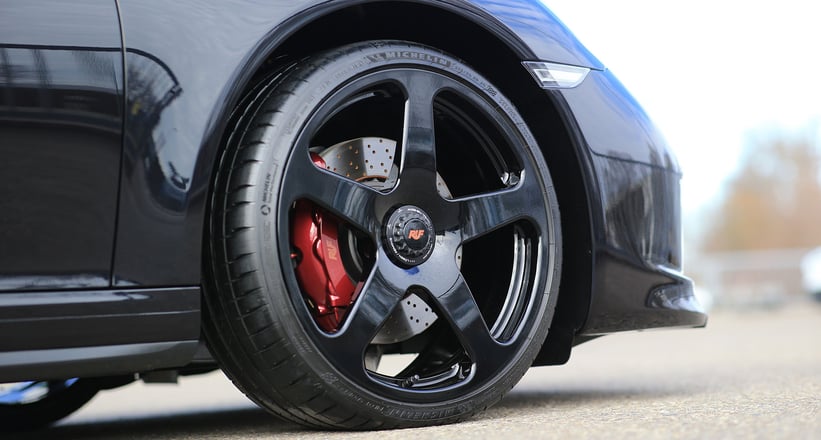 The new Ruf GT, meanwhile, is based on the second phase of the previous 991 generation Porsche 911 GTS. Its 3.0-litre flat-six produces 515HP and 645 Nm of torque and it comes equipped with either a manual or seven-speed DSG gearbox. We know which we'd prefer! Thanks to some clever aerodynamic bodywork features, such as the duck-tail spoiler and deep front splitter, the GT will still kiss 200mph.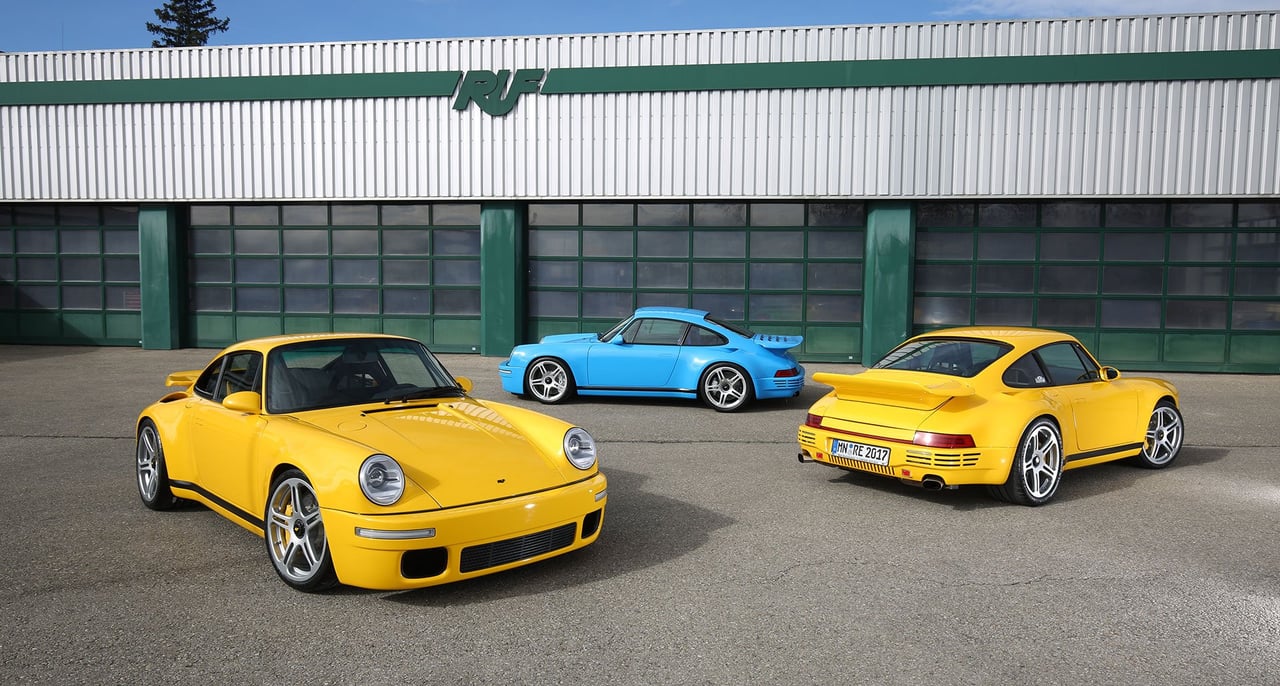 The Pfaffenhausen manufacturer has garnered something of a cult following over the last 80 years, no doubt facilitated more recently by its Instagram activities. And good on it, we say – we're looking forward to seeing what the next 80 years holds for Alois and Estonia.
Photos: Ruf Automobile