Celebrating the F1's 20th anniversary – and that Le Mans win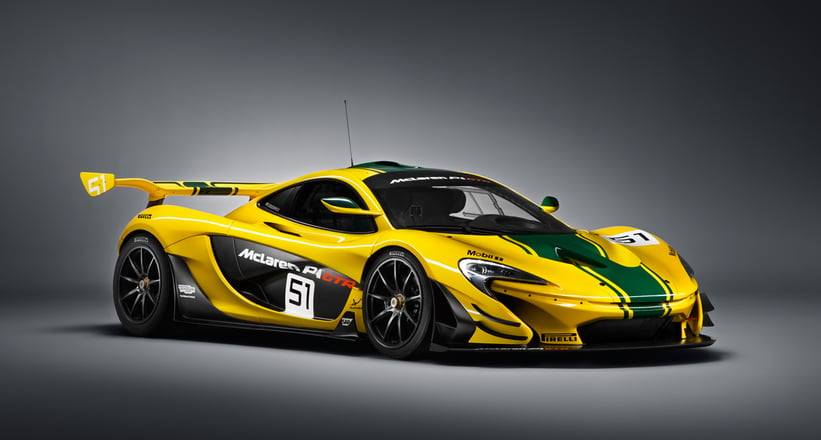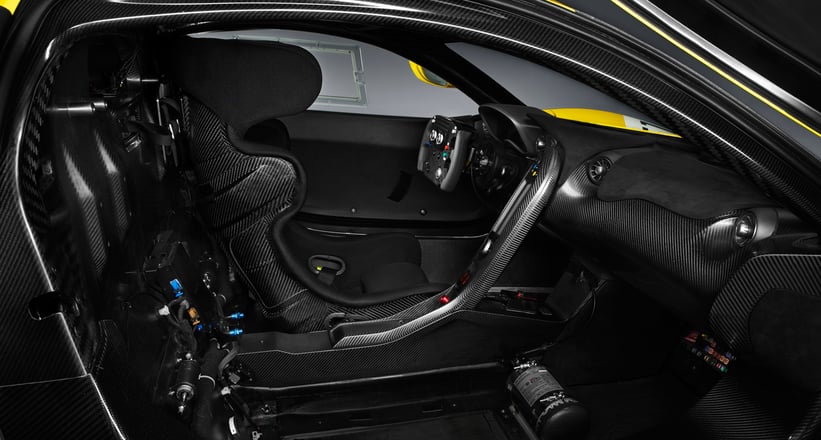 The scheme applied to the production-spec P1 GTR harks back to that of F1 GTR chassis #06R, one of five McLarens to complete the manufacturer's historic rout on its Le Mans debut two decades ago. Also revealed are details surrounding the P1 GTR Driver Programme: an initial test at Silverstone will be followed by the first on-track activity at Circuit de Catalunya in Spain, once the driver has undergone a number of 'tailored consultations', including seat fitting and livery selection.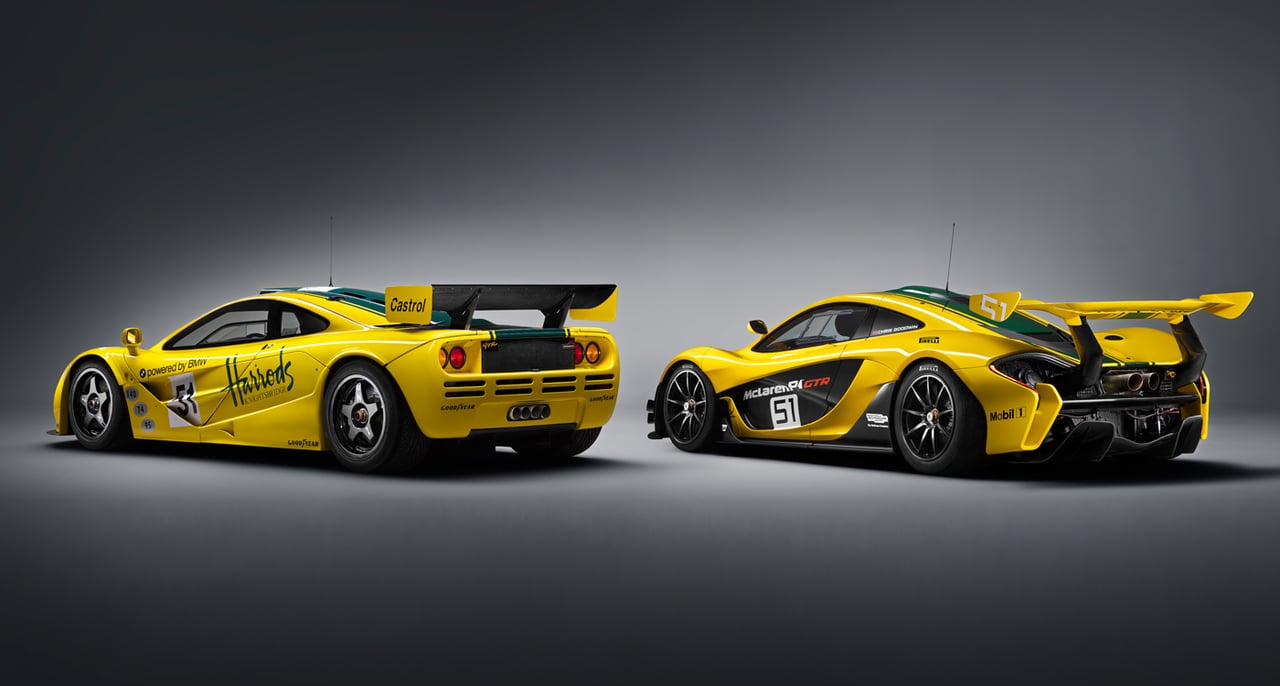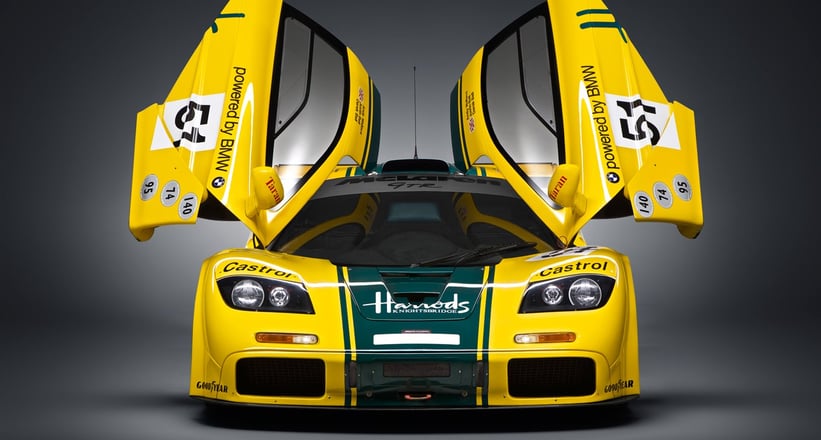 During the development process, the McLaren has managed to give the GTR 10% more downforce in comparison to the P1 road car, along with a weight reduction of 50kg to complement the boost in power. The track-only machine will debut at the 2015 Geneva Motor Show in March, where it will join the P1 road car in McLaren's 'Ultimate Series'. Also at Geneva will be the latest product from the mid-level 'Super Series', the 675 LT, while the entry-level 'Sports Series' will debut at April's New York Auto Show.
Photos: McLaren