Is this the most original Porsche 964 Turbo in the world?
Every now and then, a genuine unicorn arrives in the Classic Driver Market. Take this 1992 Porsche 964 Turbo, for example — not only does its specification make it entirely unique, but the car's first (and only) owner also seldom drove it, preserving this Turbo in sensational time-capsule condition…
Time machine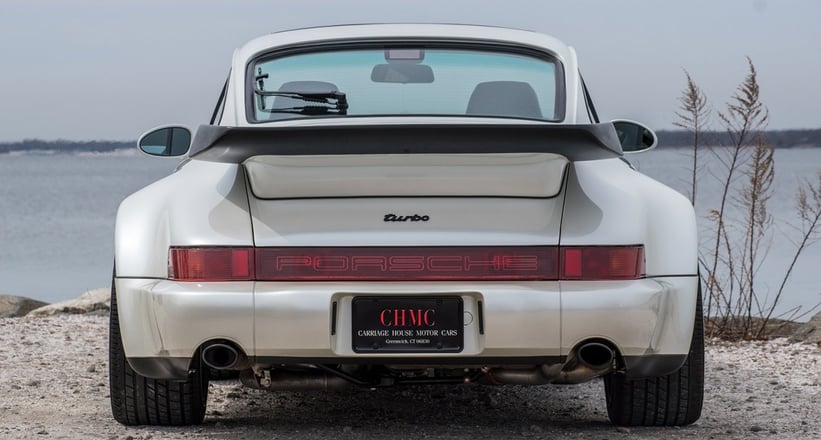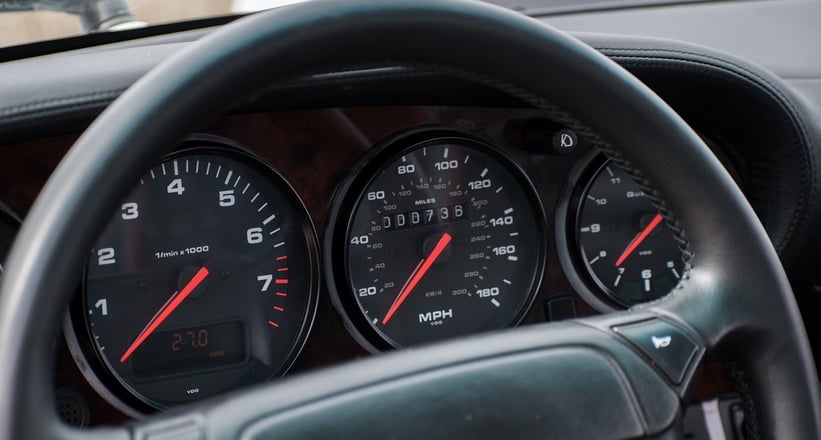 If you'd forked out a hefty sum over the basic list price to specify the Porsche 911 Turbo of your dreams, could you exercise enough restraint not to drive it? The original North American owner of this Pearlescent White 964 C2 Turbo clearly could — during his 24 years of ownership, he covered just 736 miles, which means, today, it's in genuine time-warp condition. Couple that with the car's unique specification — including the 'paint-to-sample' bodywork, leather on almost every discernible surface in the interior, and a limited-slip differential — and you have perhaps one of the most desirable modern air-cooled Porsches on the market. And the price for this compelling package? As the old saying goes, if you have to ask…
Update: Since this feature was published last week, the car has been marked as sold. It's hardly surprising it didn't hang around for long.
Photos: Carriage House Motor Cars