Lightweight and well used, is this Porsche 964 Turbo S Leichtbau the ultimate daily driver?
Just 86 Porsche 911 / 964 Turbo S Leichtbaus were built and RM Sotheby's are offering this fine example in their upcoming London sale.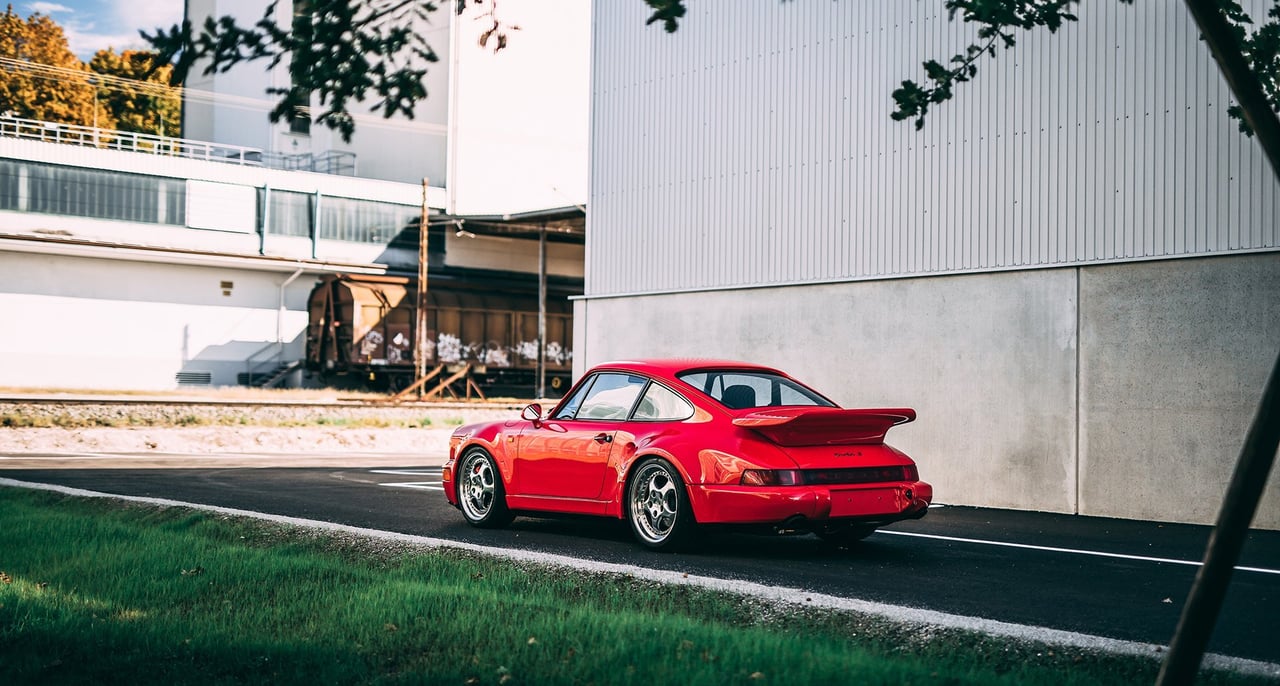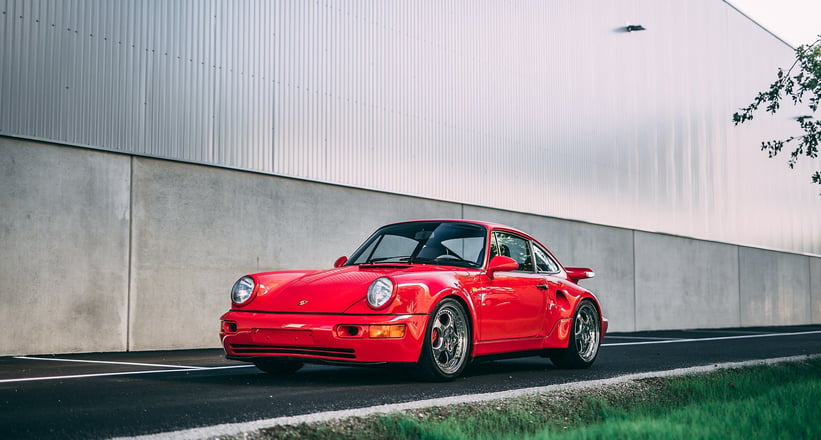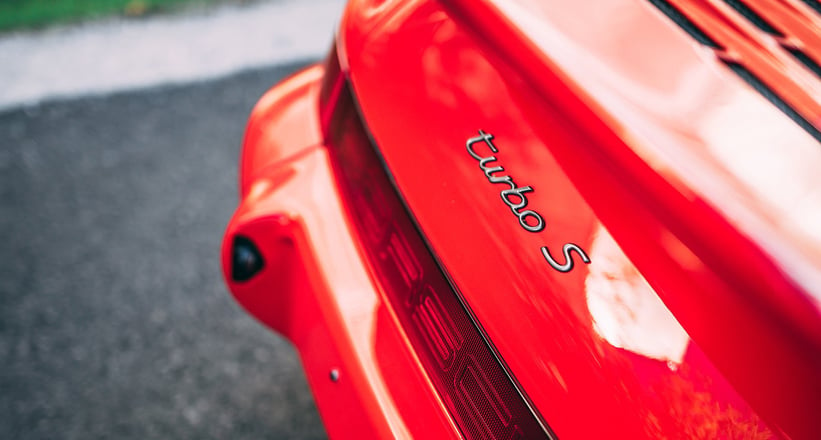 Combining elements of the lightweight 964 RS and the unassuming 911 Turbo S2 – they built just 20 for homologation purposes. This car from the RM Sotheby's London catalogue benefits from a complete nut-and-bolt restoration in 2019 that has brought it back to original factory condition. What is really exciting though is that the car has covered 131,000km (81,000miles). That means you can enjoy guilt free driving, using this car as intended and knowing that what mileage you add will not hugely affect the value of this car.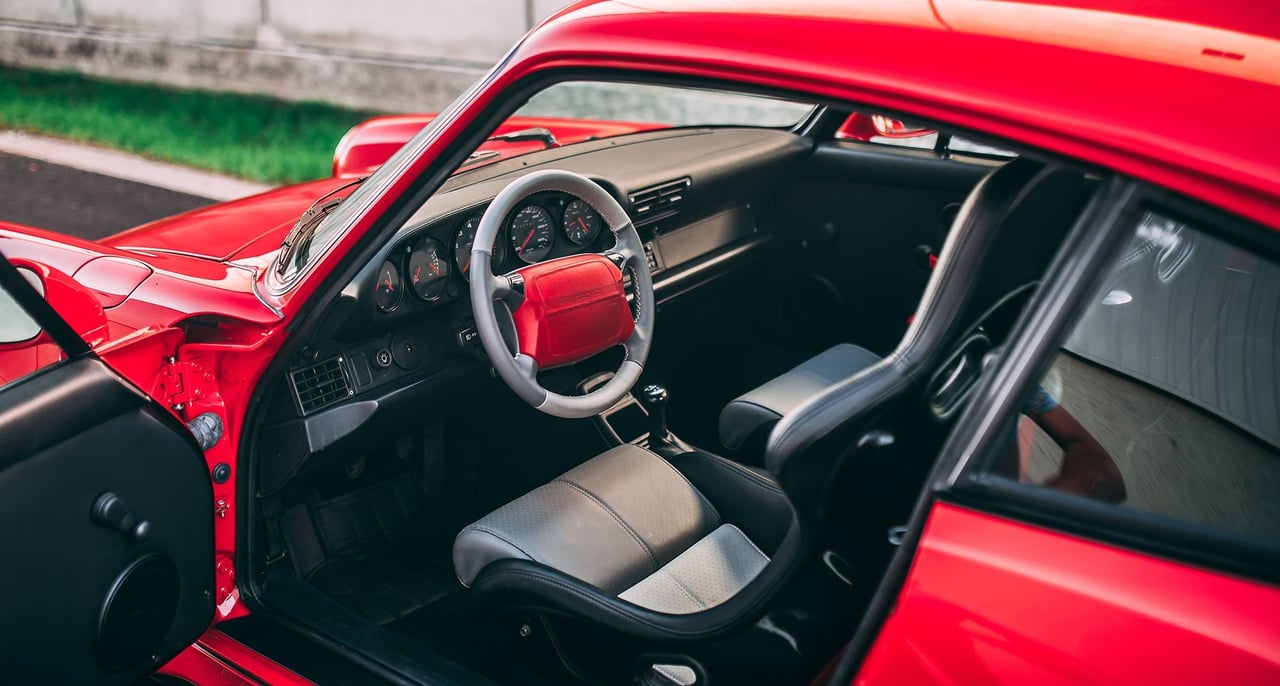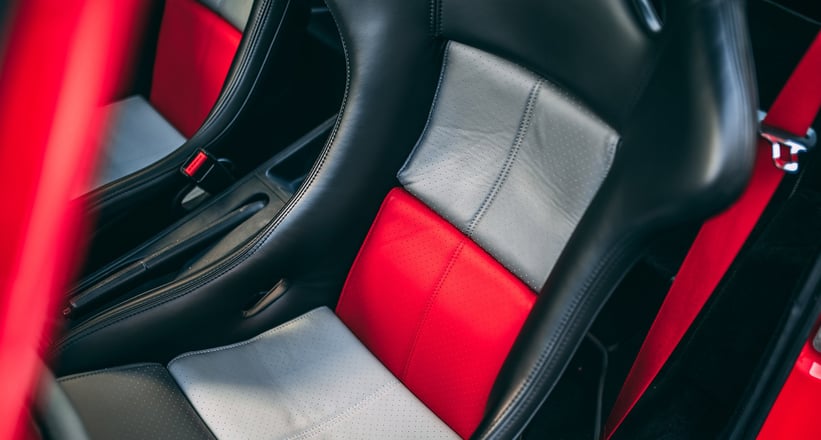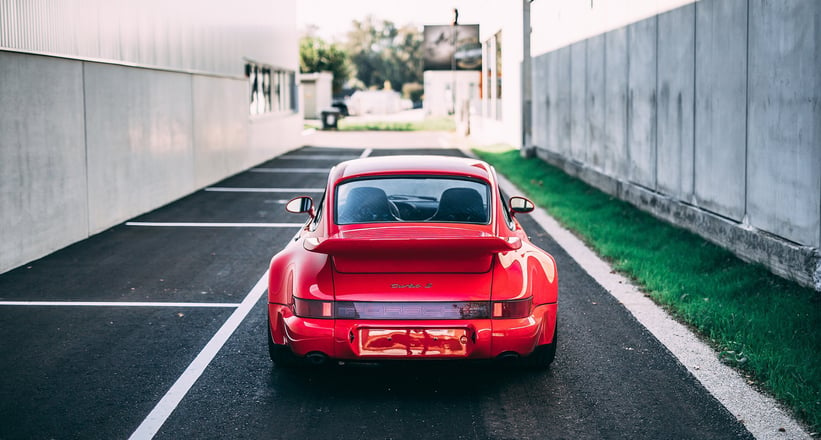 The 'standard' Turbo S was already a special car, the Lightweight weighs 400lbs less and is powered by the classic 3.3-litre engine uprated to 380bhp. Chassis number 39 is estimated to achieve £680,000-£800,000 on 31st October at the RM Sotheby's sale in London. Low-mileage examples are priced at almost double the auction estimate, this is a great way to enjoy an ultra-rare, modern classic. The perfect car for the next Fuori Concorso event in 2021.
Photos: Stephan Bauer for RM Sotheby's © 2020