Perfection in Plaid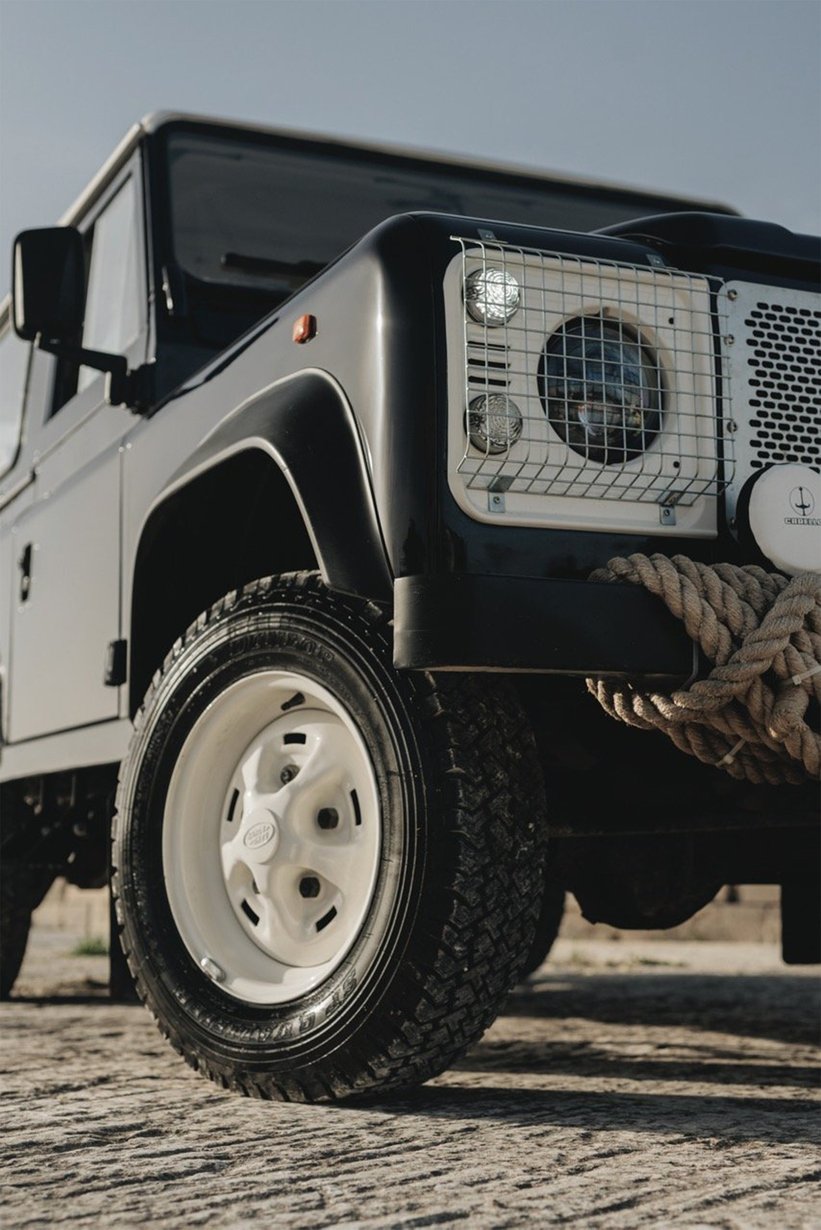 As much as it pains us to admit it, summer is no more. Dark evenings, gloomy weather and the distance ring of Christmas carols is all we must look forward to for now, but we've found something that will certainly bring a smile to your face. This 1997 Land Rover Defender 90 started life with the Italian Military Police but has since been treated to a complete overhaul thanks to KWorks, and is looking sharper than ever.
Effortlessly rugged, this Defender's boxy exterior is softened slightly by the addition of white wheels that match the iconic white roof, while rolls of thick rope are draped around the front bumper ready for when the terrain gets a little unpredictable. Inside, occupants are treated to a wealth of plaid patterns and leather, with luxurious cream leather seats serving as the ideal contrasted to the vibrant bench seating behind. Can you tell we are a little bit in love with this thing?!
Simply TRemendous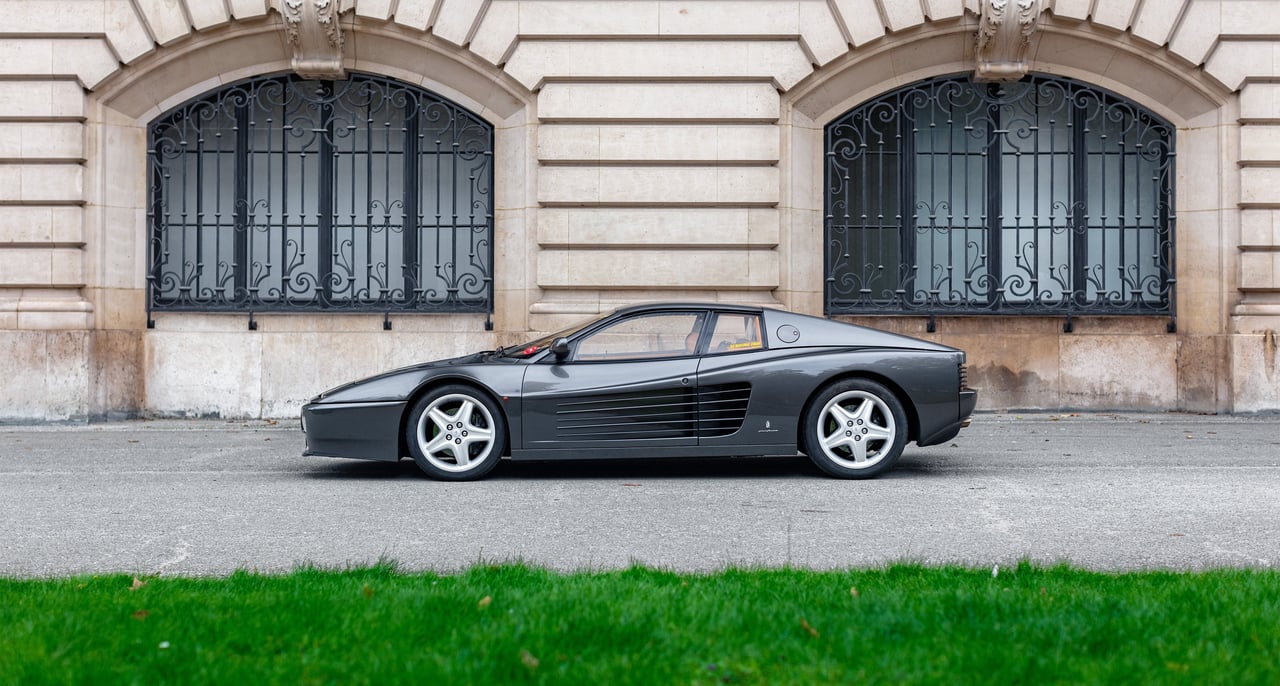 Causing quite the stir around the Classic Driver office this week is this Ferrari 512 TR from 1992. Now, we may have expressed our deep fondness for blue prancing horses In a recent article, but this glorious shade known as 'Canna Di Fucile' might have just swayed us. This rich metallic paint, mixed with the TR's effortlessly stylish interior finished in beige leather makes for fantastic viewing, not to mention those period yellow-tinted headlamps.
As modern classics go, the 512 TR is perhaps one of the best around, with huge advancements in aerodynamics and performance over the Testarossa. If you're looking for the ultimate display of subtly and sophistication, wrapped up in an highly capable driver's car, look no further!
An Aston with all the Achievements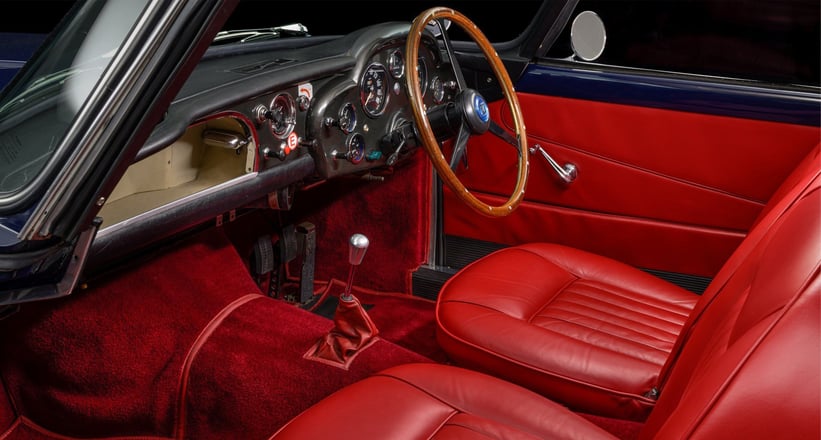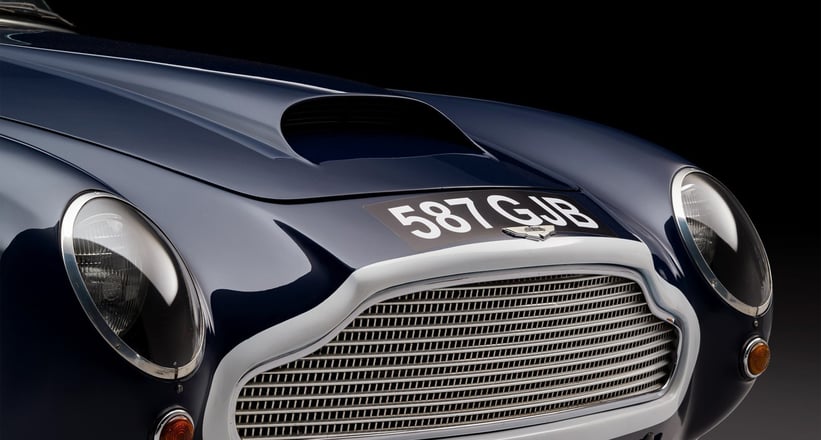 At first glance, we assumed this immaculately presented Aston Martin DB4 GT was a continuation example donning the same colour scheme as an original that raced in the 1960s. Upon closer inspection, this IS that very car. One of just 75 Touring-bodied DB4 GTs constructed, and one of only five RHD "Lightweight" cars, this DB4 GT has been raced in period by some of motorsports elite, including a victory with the late Sir Stirling Moss at Goodwood in April of 1960.
1960 was certainly a good year for this azure Aston, racking up four more wins with another legend of motor racing, Jack Sears. Now, this example looks as if it was built yesterday, and has been fastidiously maintained by its current owner, making it eligible for numerous history events including the Goodwood Revival and Le Mans Classic to name a few.
The Safety-obsessed SV-1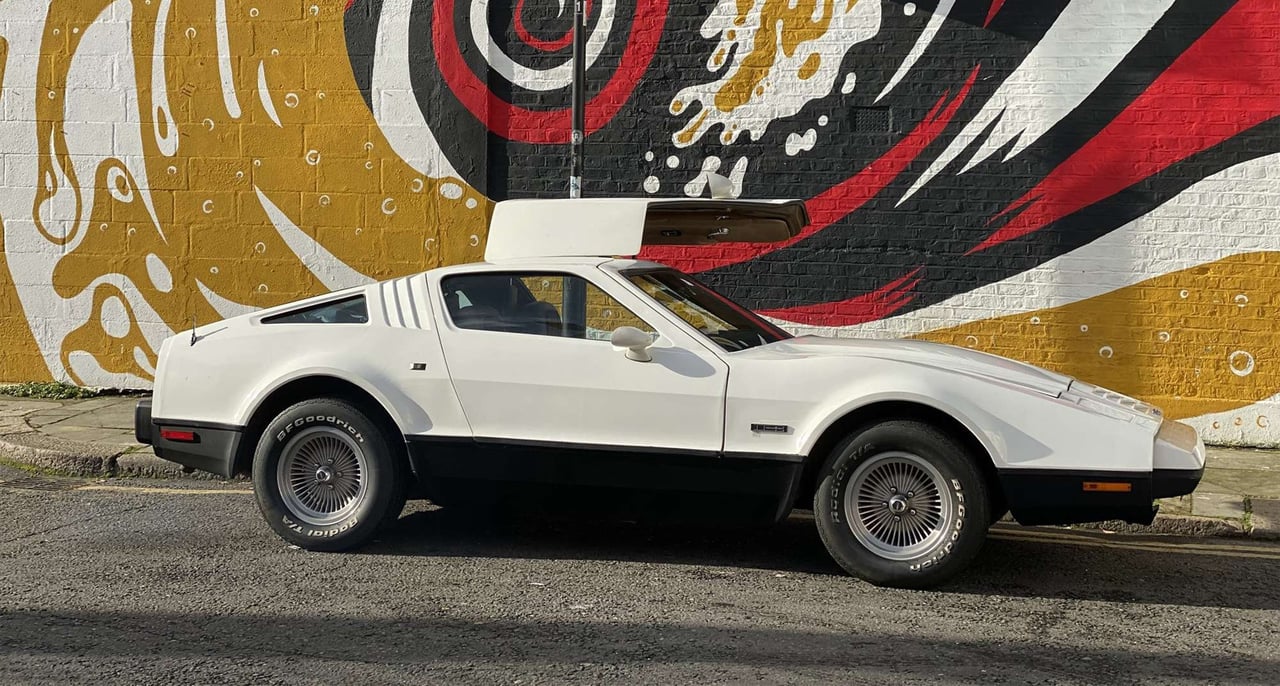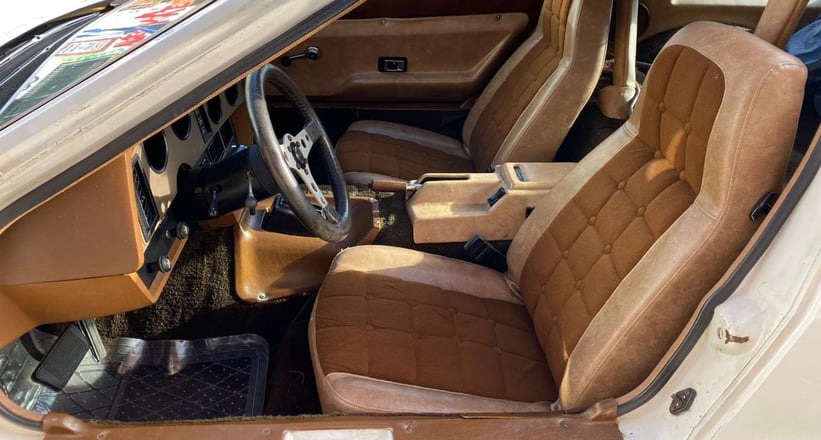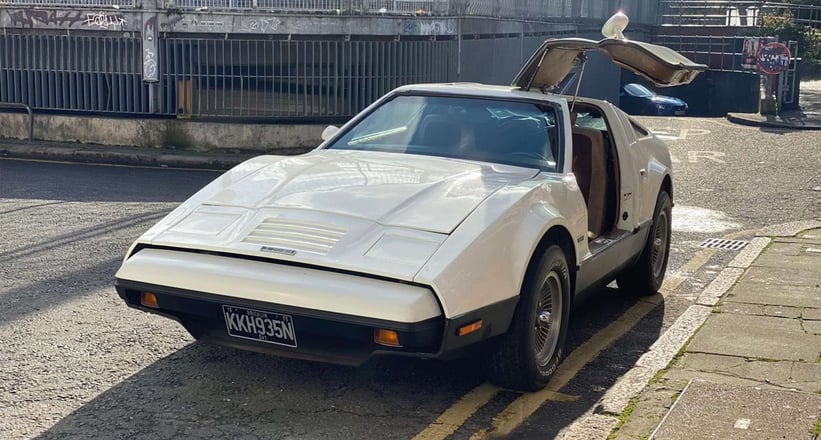 Manufactured from 1974 until early 1976 exclusively for the U.S. market, the SV-1 was the creation of Malcolm Bricklin, a gentleman with big dreams and ambition to create a motorcar that not only looked sporty and stylish, but was safe too. Designed by Herb Grasse, best known for pencilling TV's original Batmobile, the Bricklin SV-1 boasted some interesting features for the time, including push-button open and close gullwing doors, an integrated roll cage and extended bumpers for pedestrian safety.
Due to Bricklin's lack of experience in the auto industry, coupled with funding problems, only 2,897 cars were ever made, making them exceptionally rare in today's market!
IMSAnity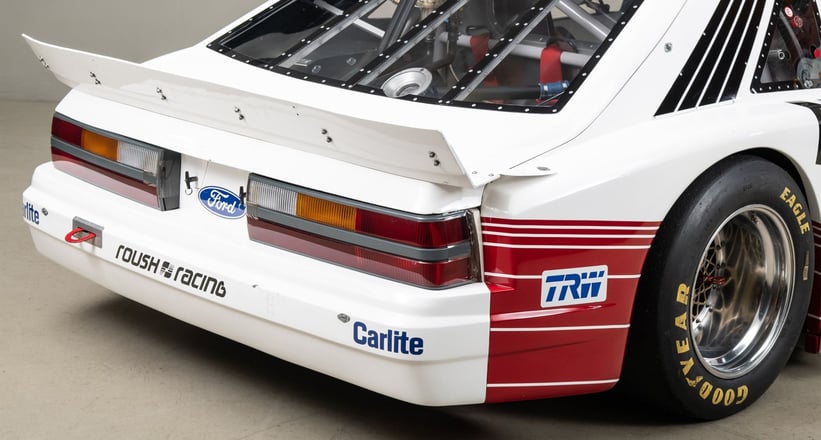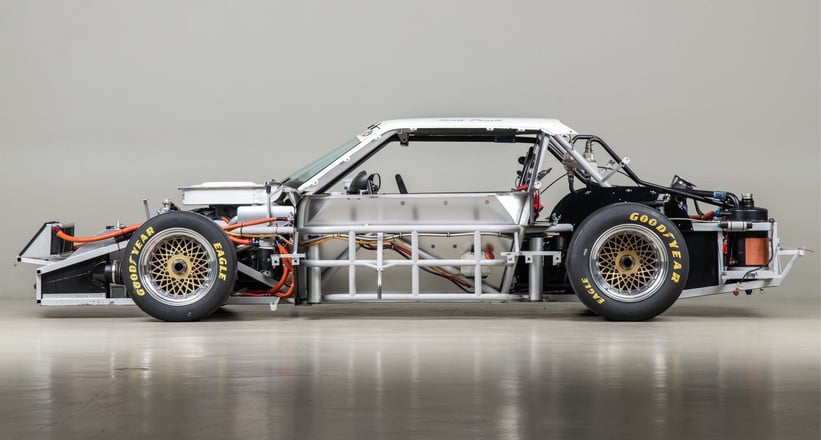 Guaranteeing to burst ear drums of anyone within a mile radius, this outrageous 1984 Roush Protofab Mustang Trans-Am has to be one of the craziest cars ever showcased on Market Finds. Vaguely resembling the road cars that were built on during the 1980s, the Trans-Am cars focussed on raw power whilst retaining durability and agility.
This fine example was driven by Willy T. Ribbs to claim multiple victories while it was donned a Capri silhouette in the Trans-AM Championship, where the car was later given the Mustang bodyshell and performed equally as well with Scott Pruett behind the wheel at the IMSA GTO Champs. Once owned by McLaren team boss Zak Brown, this Mustang is a true piece of American motorsport history!