Do you remember the first time you clocked eyes on the Alfa Romeo Tipo 33 Stradale? The way its arresting beauty seized your attention and held it ransom from reality? Judging by the frenzied reaction from our not insignificant Instagram following whenever we post a photo of the sultry scarlet sensation, we're all in agreement that Franco Scaglione played a master stroke with that car.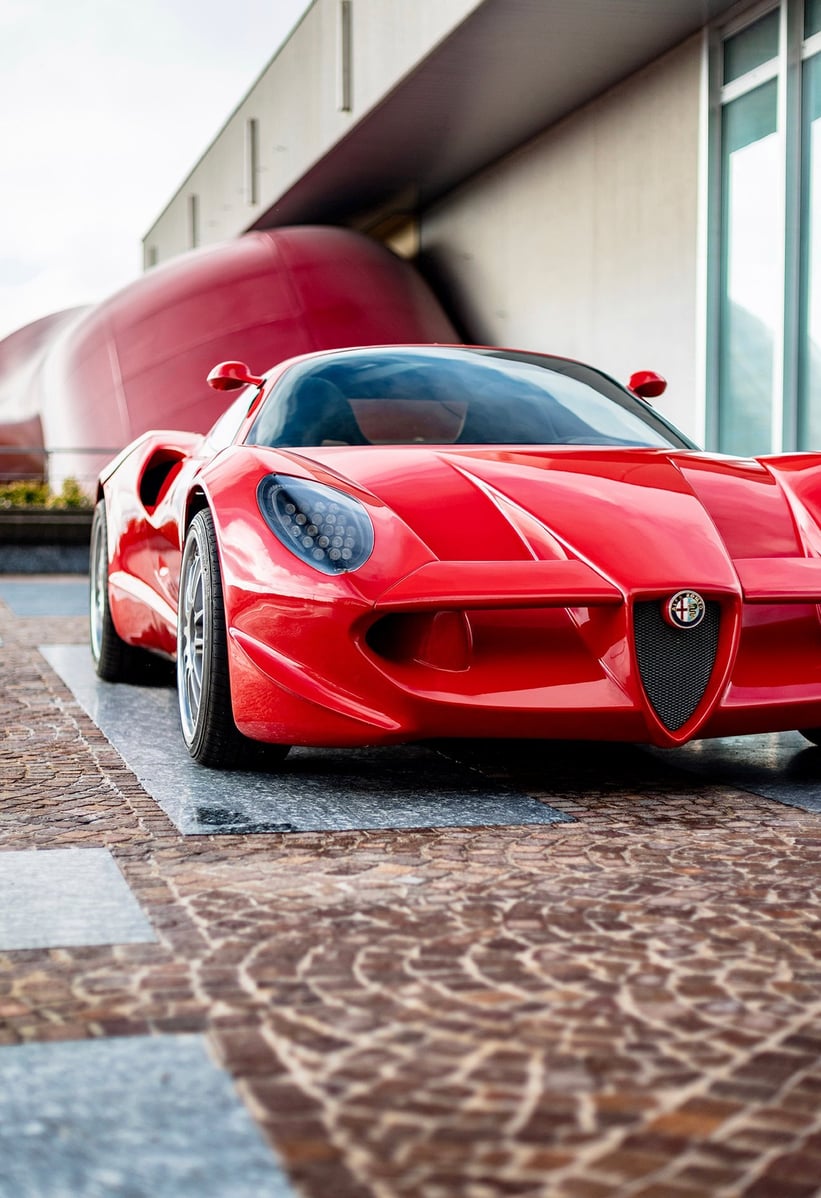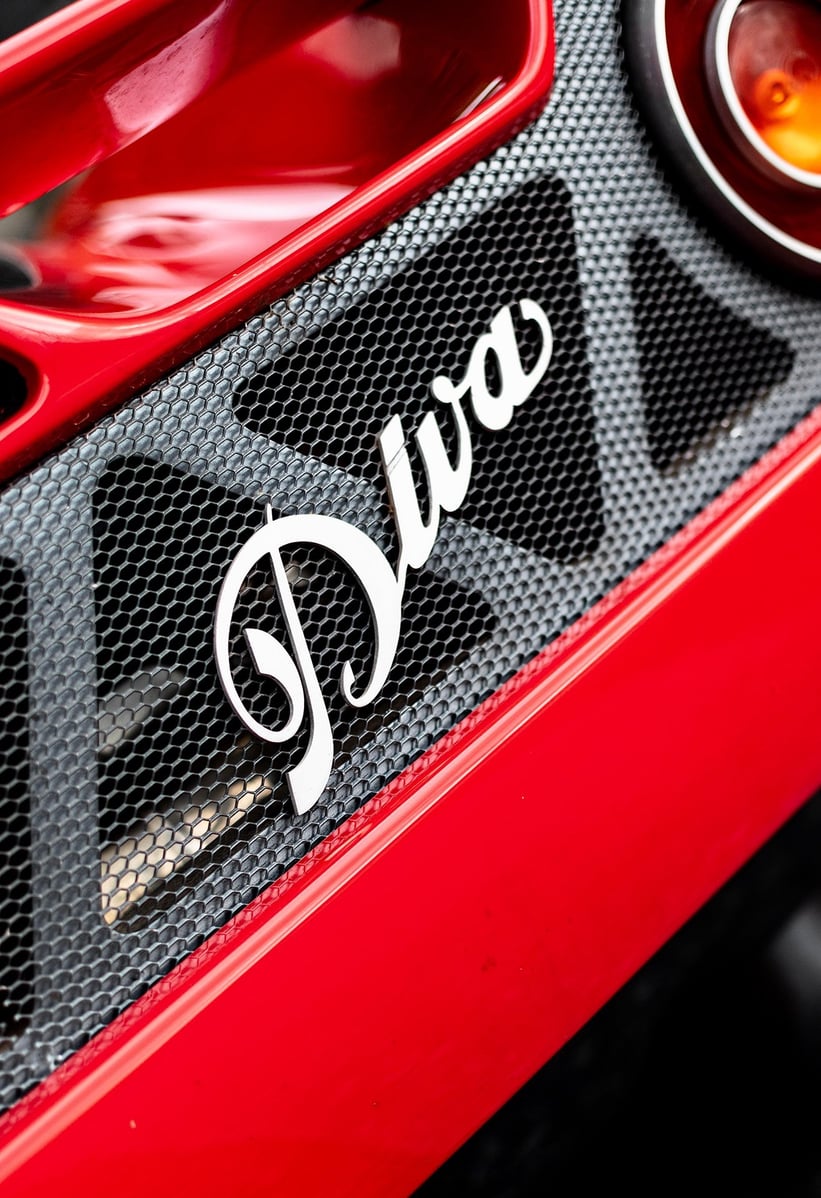 We appreciate that certain historical objects which are so hallowed they're all but consecrated should be respected – let sleeping dogs lie, and all that. But we're left wondering why Alfa Romeo has never given its fiercely loyal congregation a car that at least evokes the aesthetic and conceptual spirit of the fabled Tipo 33 Stradale. It's not like it hasn't toyed with the idea – ladies and gents, may we present the Alfa Romeo Diva, a humorously named concept that its maker billed as a 'rolling laboratory' and apparently never even comprehended putting into production. Boo.
The Diva was the result of a collaboration between Alfa Romeo's Centro Stile, one of Fiat's highest-ranking research and development centres and Franco Sbarro's famous Espera automotive design school in France. The latter is a place where impressionable young students go to learn the fundamentals of car design before they're encouraged to run wild with their imaginations and actually build the cars of their dreams. To say some whacky creations have emerged from Espera Sbarro would be a colossal understatement.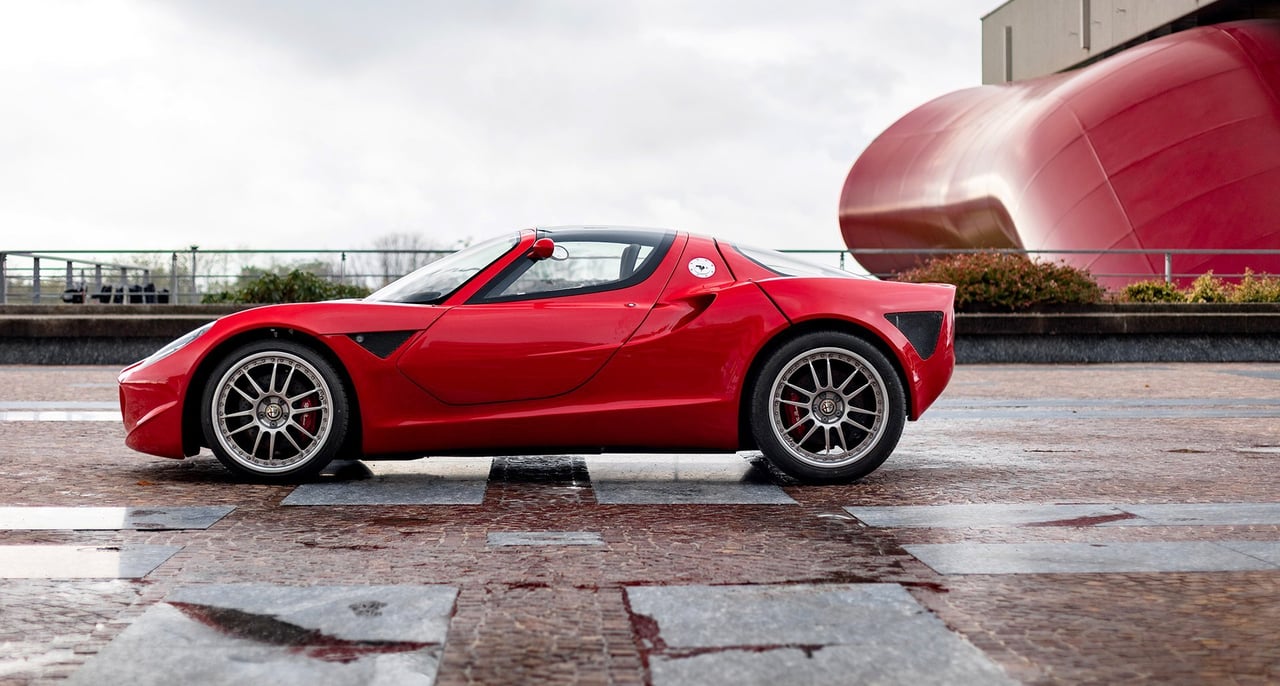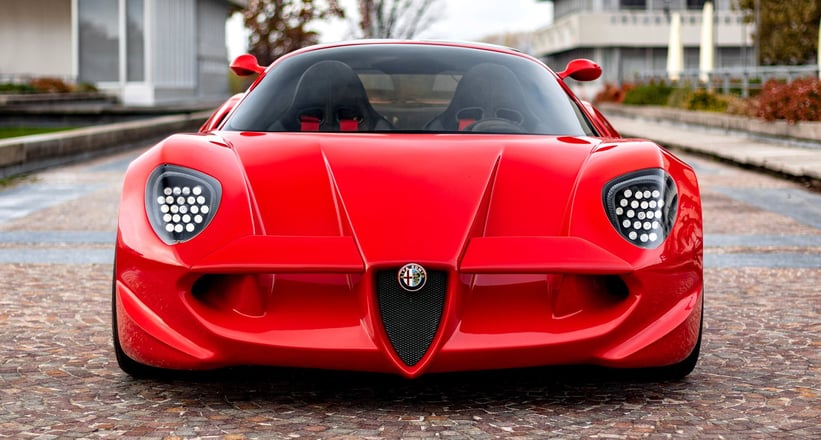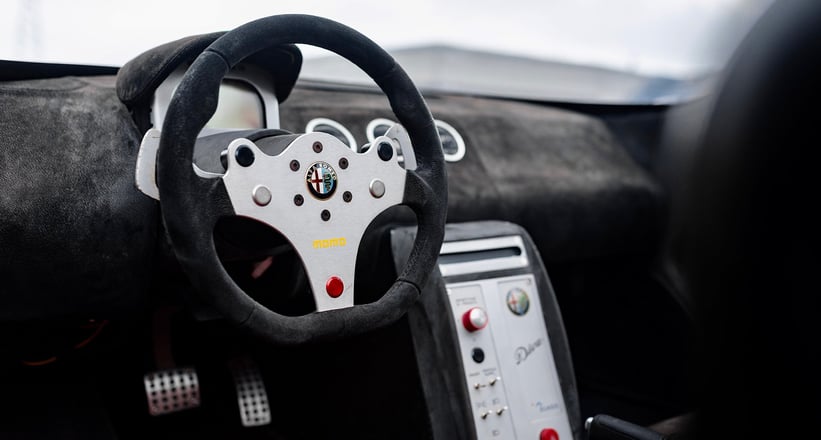 The Diva isn't whacky. It's drop-dead gorgeous and exactly how we reckon a modern interpretation of the Tipo 33 should look. That poised and purposeful squat, those small but voluminous proportions (it's shorter than a Fiat Punto!) and the butterfly doors whose windows fold into the roof. Described as having a 'Formula 1 edge' when new, the chiselled double-decker front diffuser looks to us a bit like the snout of the Boano-designed 750 Competizione from 1955. Save for the dated wheels, weird looking wing-mirrors on the A pillars and frankly bodged interior, we think the design would stand up today. It's sort of everything we'd hoped the 4C would be.
That this car didn't garner more praise at the 2006 Geneva Motor Show where it was revealed is baffling to us, telling either of the fact visitors were jaded by the unusually high number of concepts presented that year or it was screwed together so poorly that it detracted from its beauty. Indeed, before it was given the spotlight it so deserved at Villa d'Este a few weeks later (where it outshone the newly revealed 8C Spider), the Diva was completely de- and reassembled.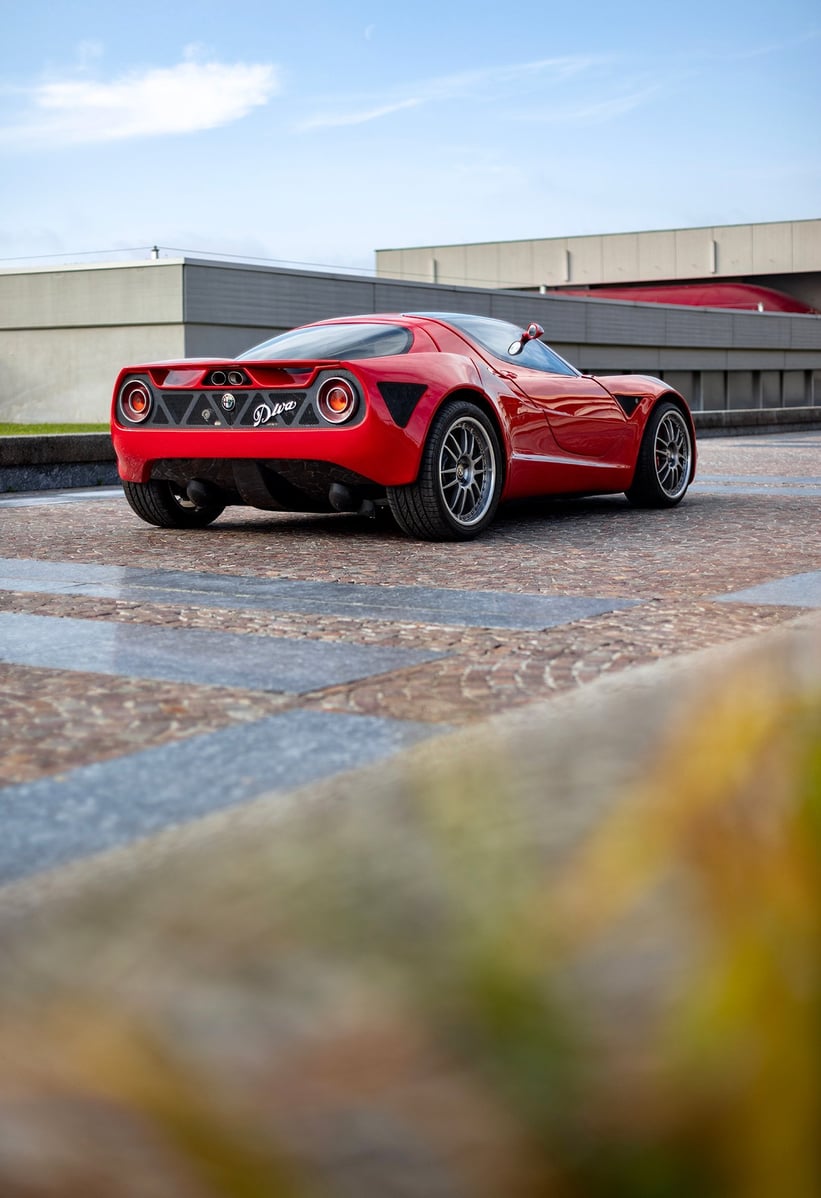 This definitely wasn't a case of all show and no go – sentiment aside, the Diva really did serve as a testbed for many technological innovations and cost-effective production methods we take for granted today. Beneath those curvaceous body panels was a heavily modified 159 chassis reinforced with carbon-fibre, suspension and brake systems that were electronically adjustable and a 3.6-litre 'Busso' V6 that, thanks to a clever new exhaust system and a six-speed semi-automatic Selespeed gearbox, developed 290HP and propelled the car from 0–60mph in five seconds.
But therein laid the problem. As mighty as the 'Busso' engine was, it was too old to meet any modern homologation standards and too heavy to lend the Diva the performance it really deserved – the pool of engineers apparently were gunning for a 900kg kerb weight, but in reality it's more like 1,000–1,100kg, portly compared to the featherlight Tipo 33 Stradale at 700kg.
Like 80 percent of all automotive concepts, the Alfa Romeo Diva is a glorious case of what could have been – even more so now that 4C production has ended and FCA has just culled its next-generation sports cars, believed to have included a two-door GTA and an 8C Competizione successor. Ultimately, we think the Diva is a fitting homage to what is undeniably the sexiest car of all time. And thanks to the superb Museo Storico Alfa Romeo in Milan, the two now share an altar at which Alfistas from around the world can worship.
Photos: Kevin Van Campenhout © 2020