Largely unchanged from the be-roofed C-X16 concept of 2011, the Coupé will follow its convertible sibling to market in 2014 with a choice of V6, V6 'S' or V8 'R' flavours. The latter, 542bhp variant will remain exclusive to the Coupé, a marketing decision no doubt guided by the increased torsional rigidity it holds over the convertible. In fact, the F-type Coupé is the stiffest road car the company has ever made.
Touring capabilities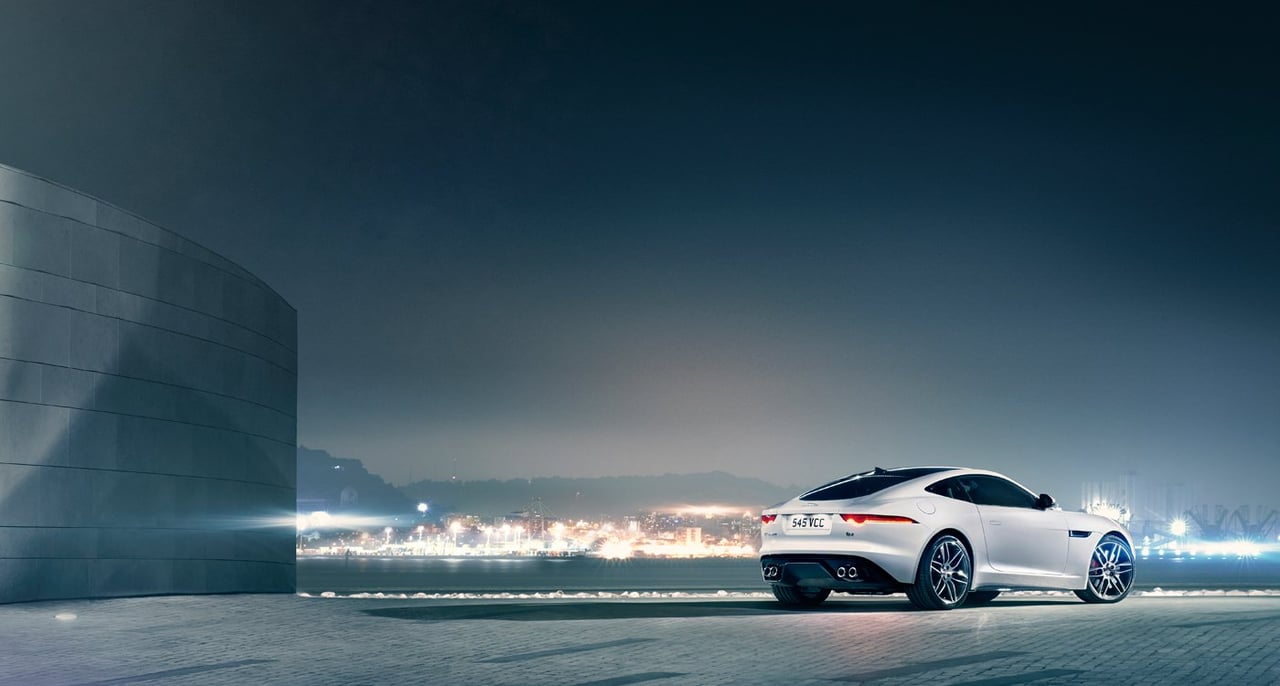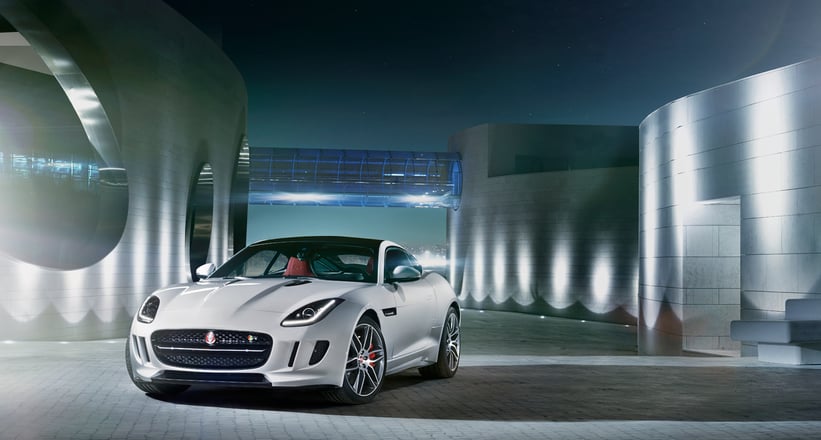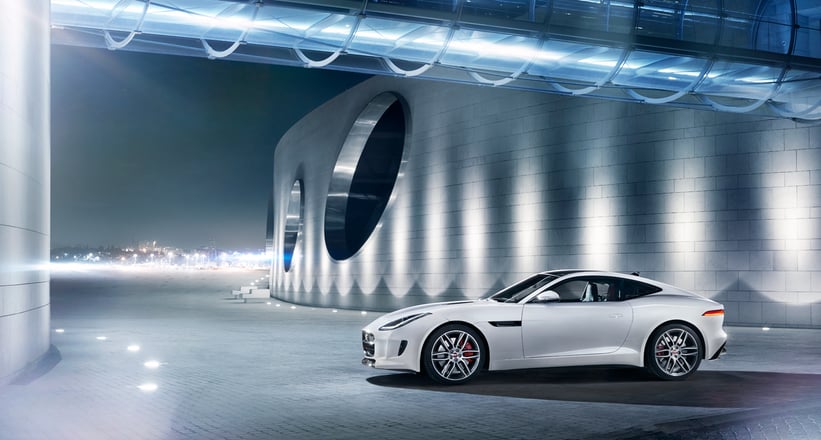 Two main (of notably few) complaints about the convertible have been addressed: it's lighter, and there's now luggage space which can actually accommodate luggage. Sun-worshippers who see this as reason enough to switch from the roadster will be pleased to know that a panoramic roof can be specified on the Coupé.
Photos: Jaguar