A Lamborghini Miura isn't always the answer…
The Lamborghini Miura and the De Tomaso Mangusta are rightful mid-engine Italian icons. But while you'll need to fork out at least a million euros for the former, the latter can be found at much more affordable prices. Take this well-preserved specimen from the Classic Driver Market, for example...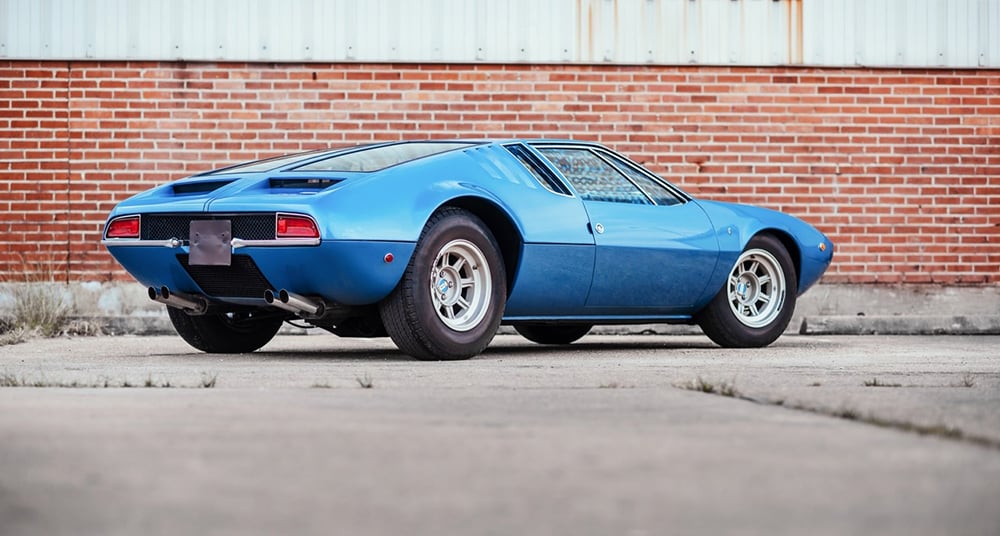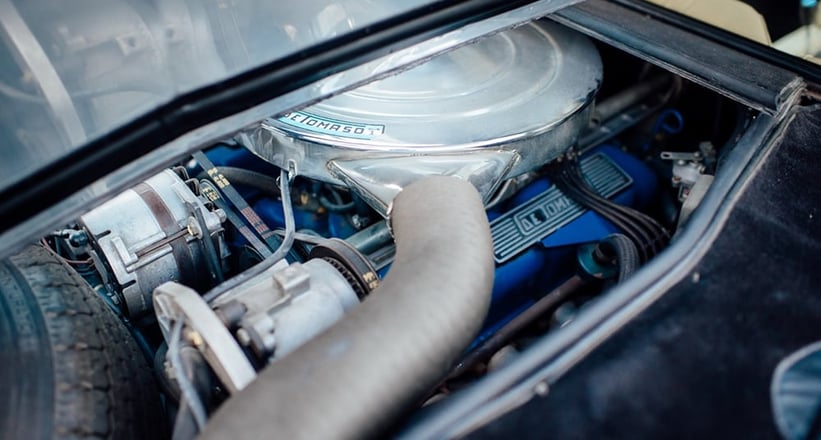 The Lamborghini Miura was not the only 1960s Italian sports car to utilise a competition-derived mid-engined architecture. The De Tomaso Mangusta was an exciting, angular-bodied beast designed by Giorgetto Giugiaro for Ghia, which housed a powerful American V8 beneath its bewinged clamshell.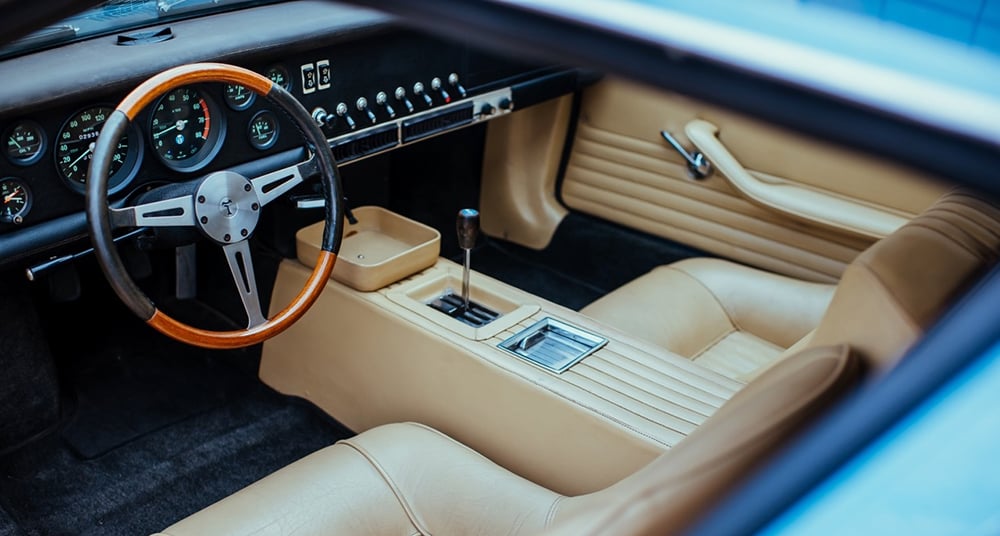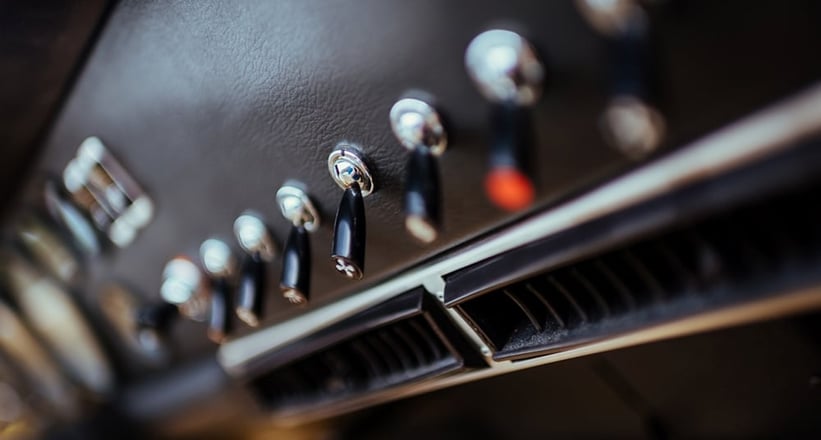 While around 760 Miuras left the factory in Sant'Agata, only some 400 Mangustas were built, of which just 250 are believed to have survived. Classic Driver dealer M. Brandon Motorcars in Houston, Texas, currently has this barely driven example listed for sale, priced at 375,000 US dollars. Save for the turquoise metallic paint, which was recently refreshed, the car is in remarkably original condition – even the interior fittings and the tyres are from 1969. We wouldn't be surprised to see this Lamborghini hunter gracing a concours lawn in the not-too-distant future.