Get out and play with this Porsche 911 Safari restomod
All we want this year is chunky tyres, bumper bars and a monstrous ride height. So naturally, this Porsche 911 Safari ticked all the boxes.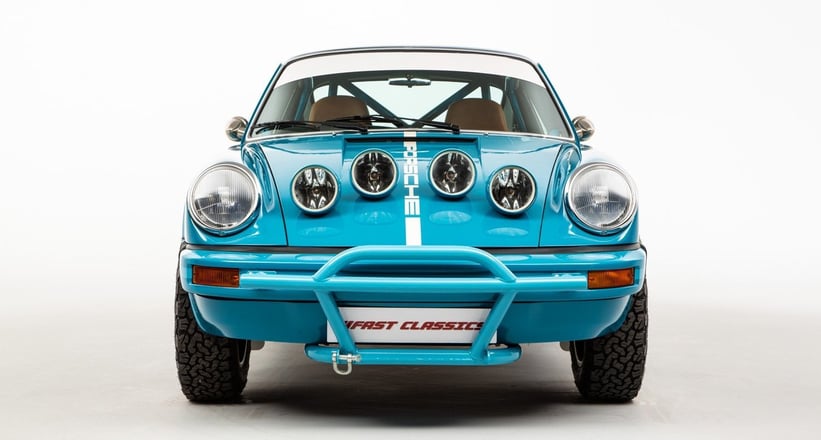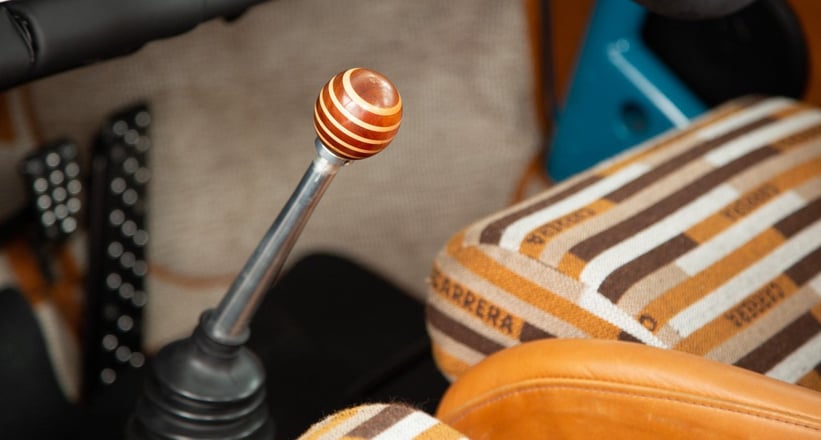 Inspired by Porsche's offroading heritage, this Porsche 911 Safari was built by Heritage Autowerks and features a reinforced '84 Carrera Shell, a 3.6 litre air-cooled Flat-Six (993) and a five-speed 915 manual transmission. The Cibie spotlights, lifted suspension and monstrous BF-Goodrich All-Terrain tyres clearly borrow from the legendary 953 rally car that stormed to Paris-Dakar success.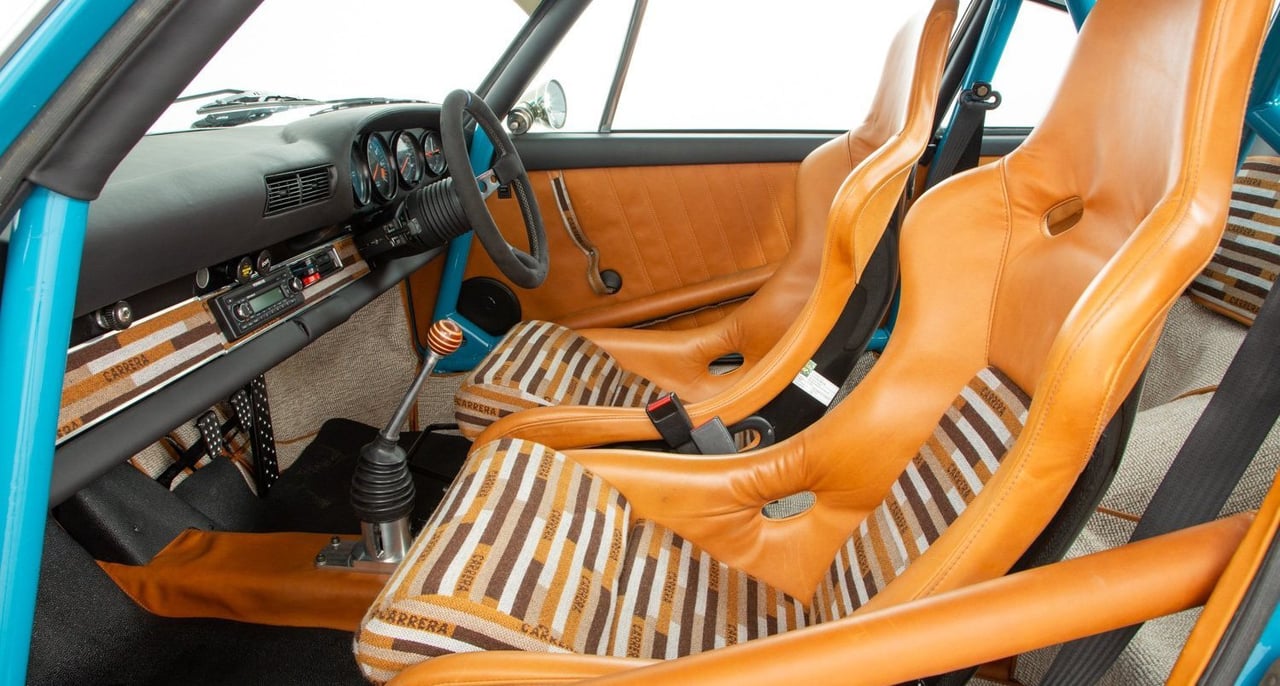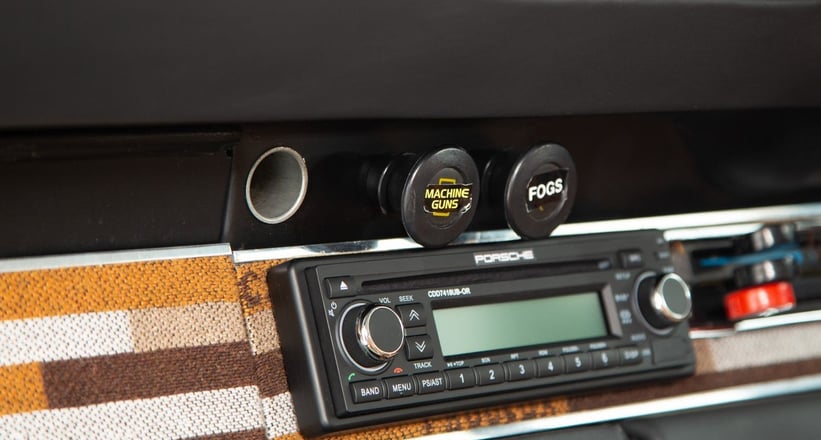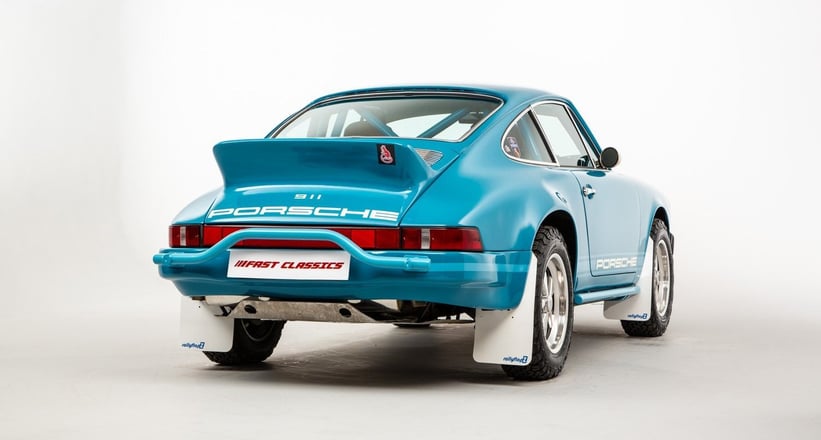 We are particularly fond of the interior with its striking combination of semi-aniline tan leather, unique Carrera script fabric, original 993 GT2 Clubsport steering wheel and layered wooden gearknob reminiscent of the Le Mans winning 917. And while this splendid Porsche 911 Safari is finished in a stunning 'Perfect Blue' borrowed from the Singer paint catalogue, it just begs to be covered in mud.