Restomod royalty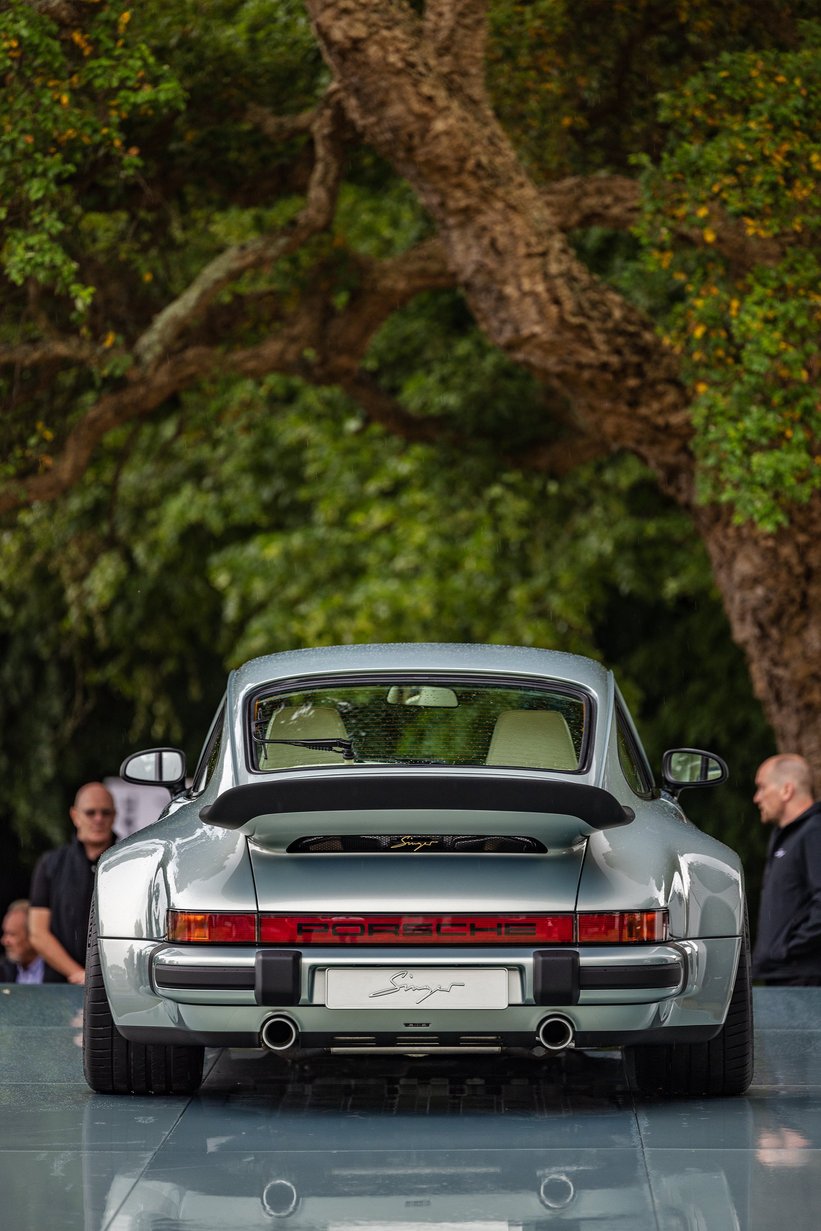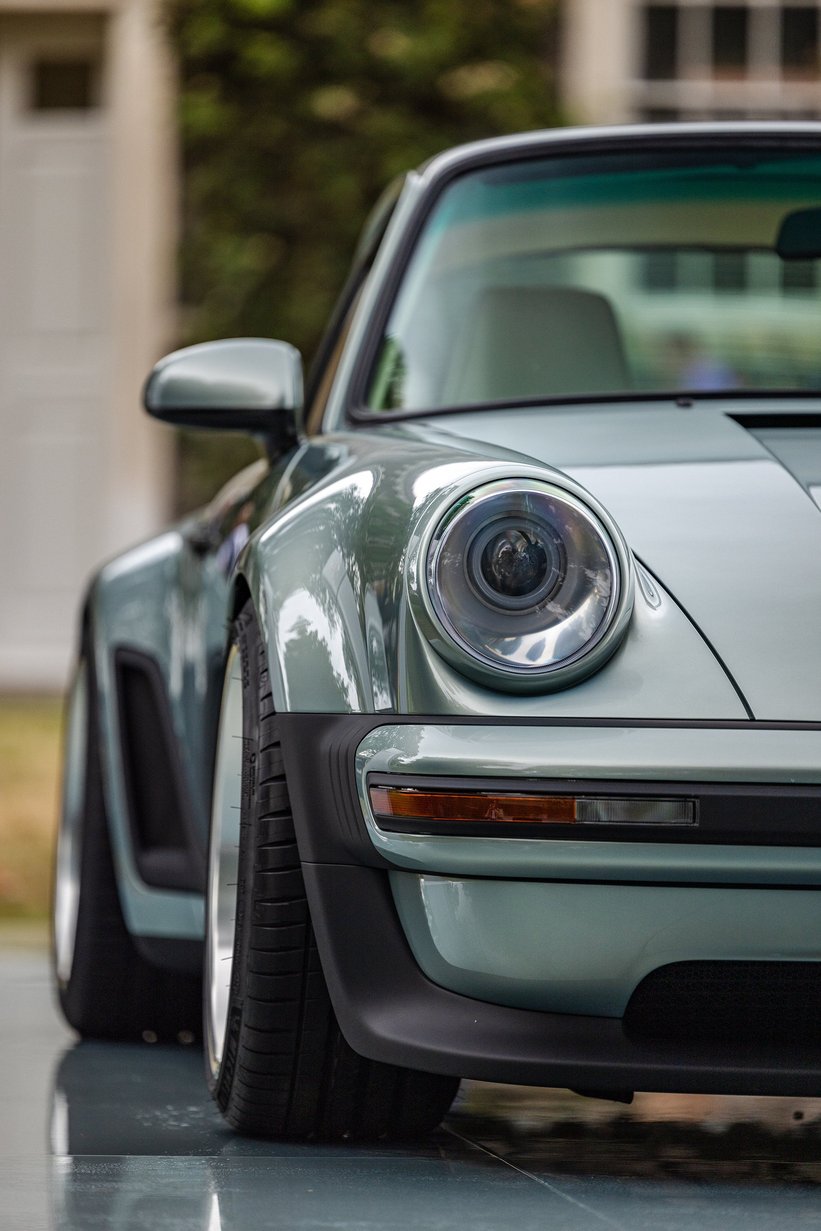 2022 has been a fantastic year for fans of the restomod scene, and all the highlights are here at Goodwood this weekend. We immediately had to check out Singer's new Turbo Study, which stunned us with its sheer level of fit and finish, although that should come as no surprise considering Singer's track-record. Nardone's 928 and the Prodrive Subaru P25 both represent equally fascinating takes on the restomod formula and are not to be missed this weekend.
Hypercar mania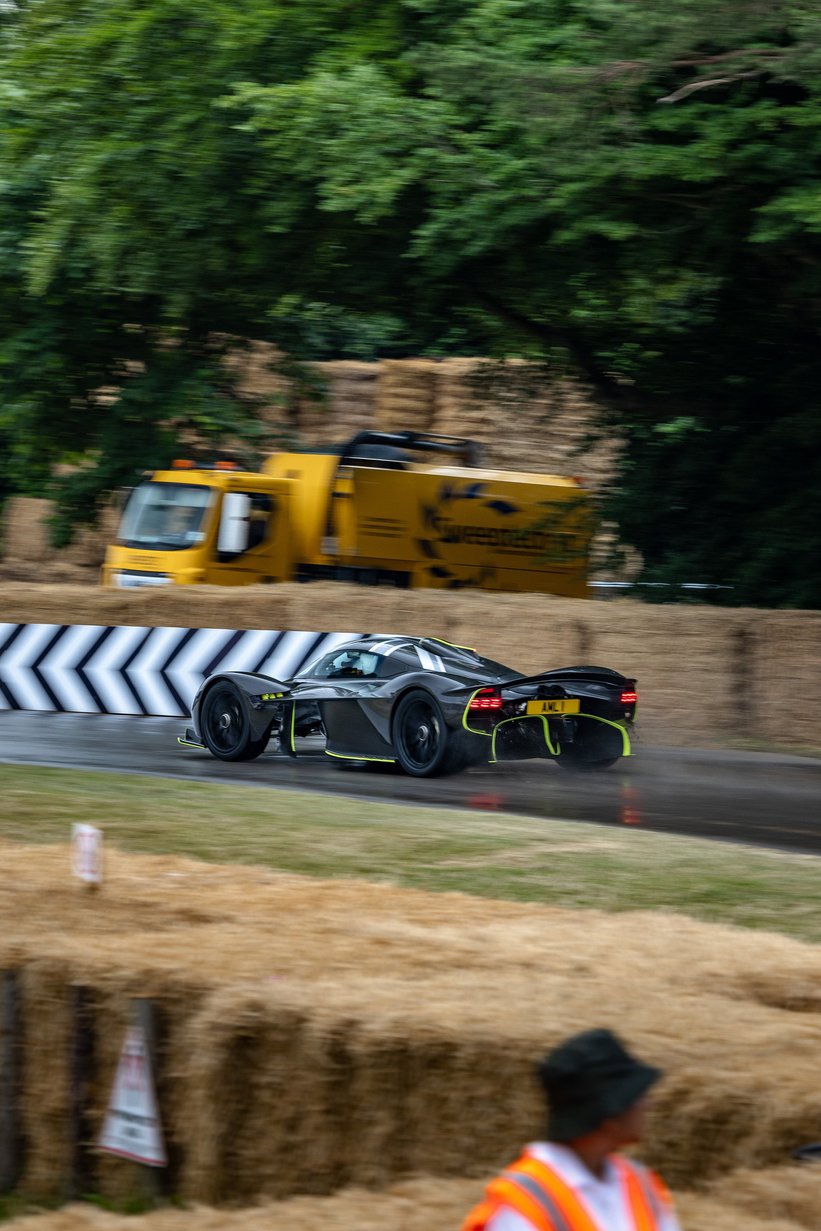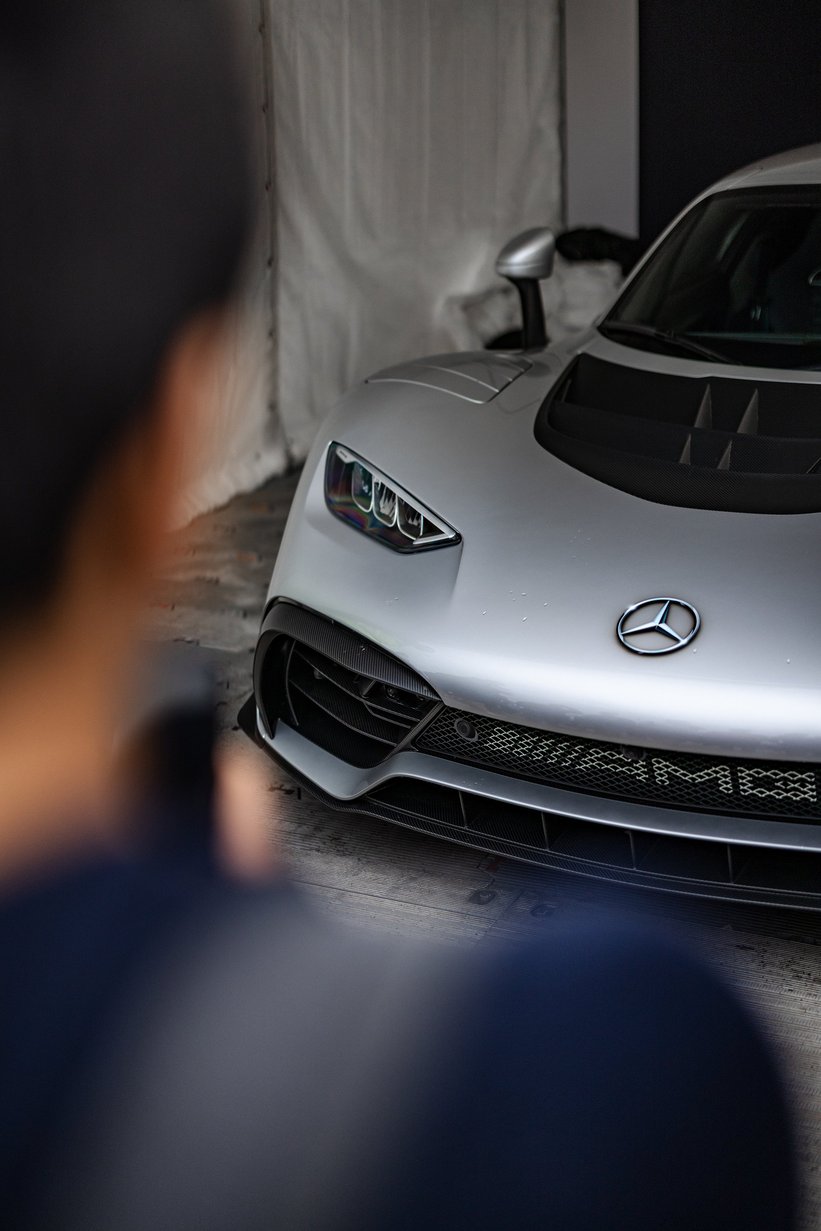 If there's one thing the Festival of Speed has in bucket loads, it's hypercars. Nowhere else in the world will you see as high a concentration of the things, many of which have never been exposed to the public before. It's amazing to see the Formula One-engined Mercedes-AMG One in the metal for the first time, while the Pagani Huayra R easily wins best noise among the hypercars this weekend. However, the most technologically-impressive car here has to be the bananas Aston Martin Valkyrie, which boasts LMP levels of performance and a bombastic exterior to match.
Bleeding-edge racers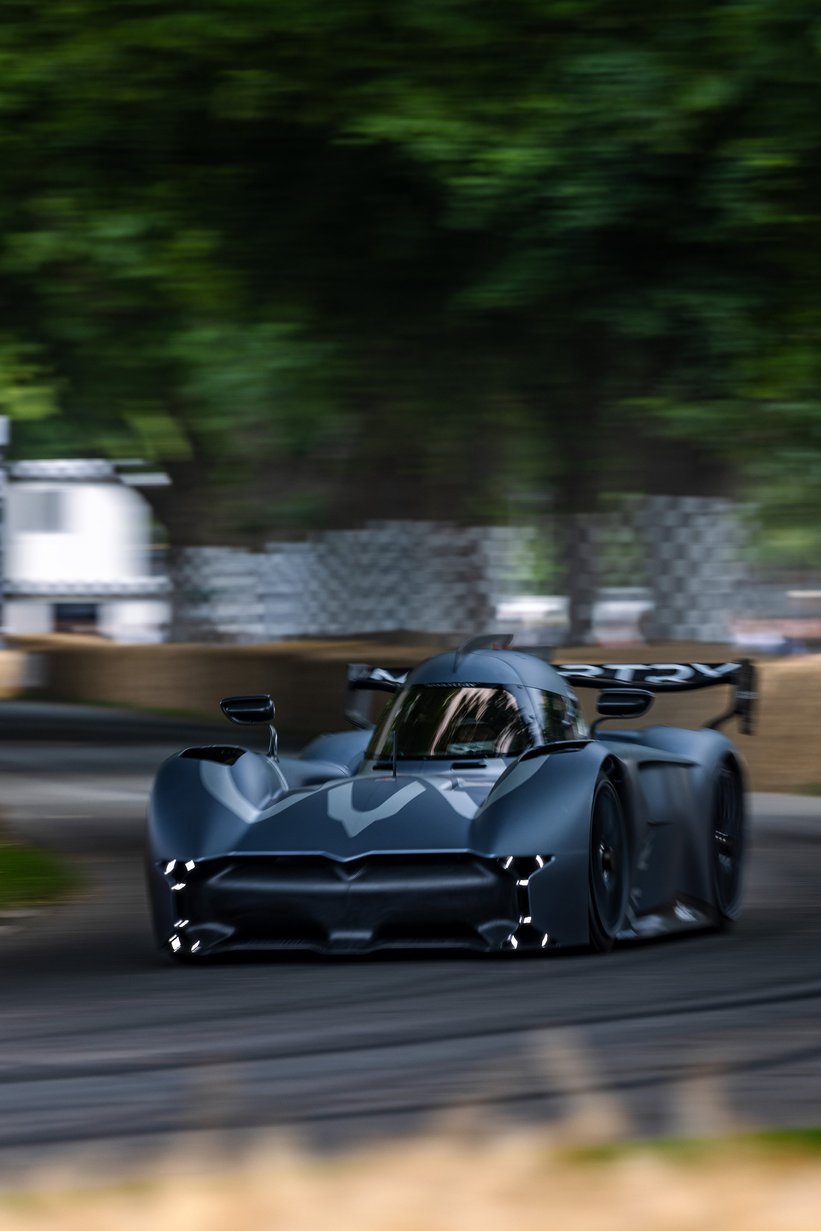 In between flash-mobs generated by the hypercars this weekend, we've been blown away by the sheer speed of some of the cutting-edge race cars here this weekend. The Porsche 718 Cayman GT4 ePerformance shows Stuttgart's dedication the electric future of racing, while also providing a promising look at what the next-generation electric Cayman might have to offer. McMurtry's otherworldly Spierling makes its return to this hill this weekend, punching well above its weight class in terms of performance with its innovative design. However, by far the most surprising car here this weekend is the 2000bhp Ford Pro Electric SuperVan. We don't know what Ford is giving its employees at the moment, but we want some.
Famous faces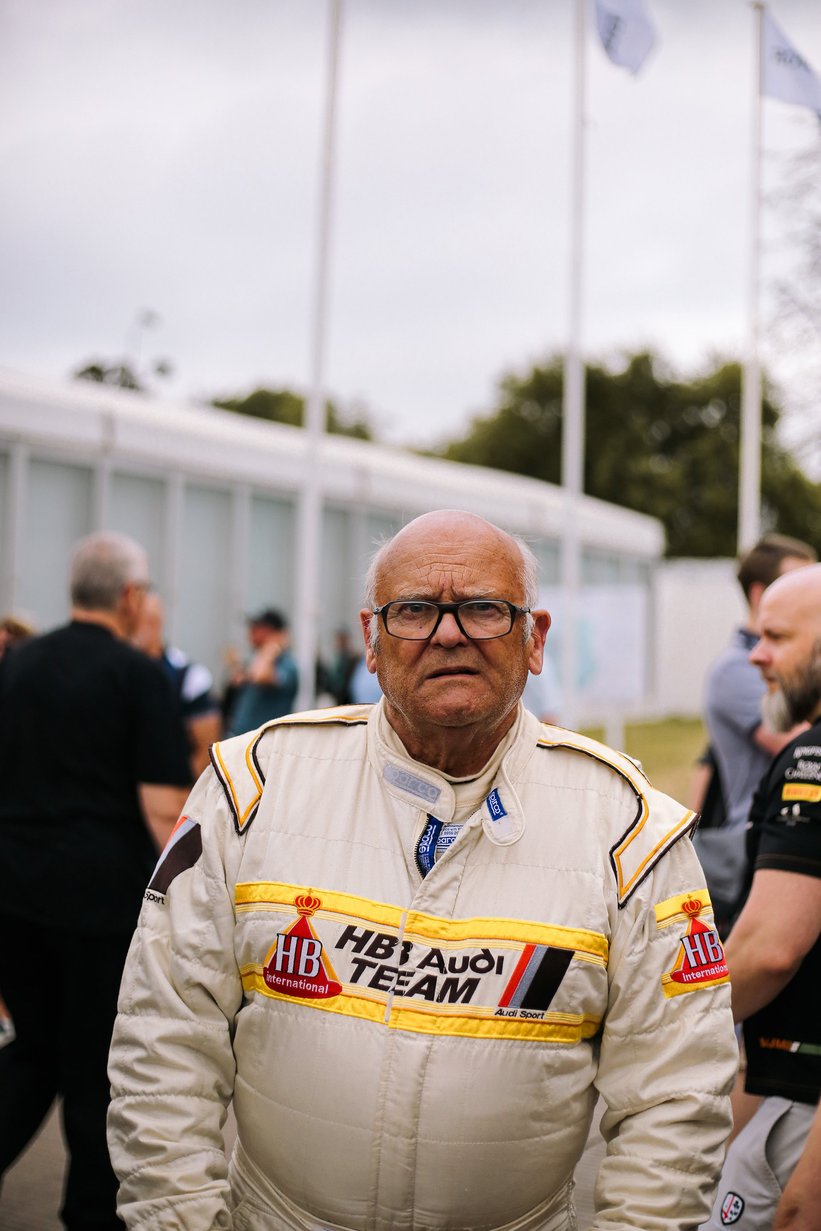 Of course, one of the world's biggest motoring events is sure to attract its fair share of celebrities, so if you're here this weekend keep an eye out and you'll be sure to spot at least a couple of your heroes. We've already bumped into legends like Stig Blomqvist and Jochen Mass, but Gordon Ramsay, Mark Webber, George Russell, and many others are all here to enjoy the action.
Dirt and tarmac legends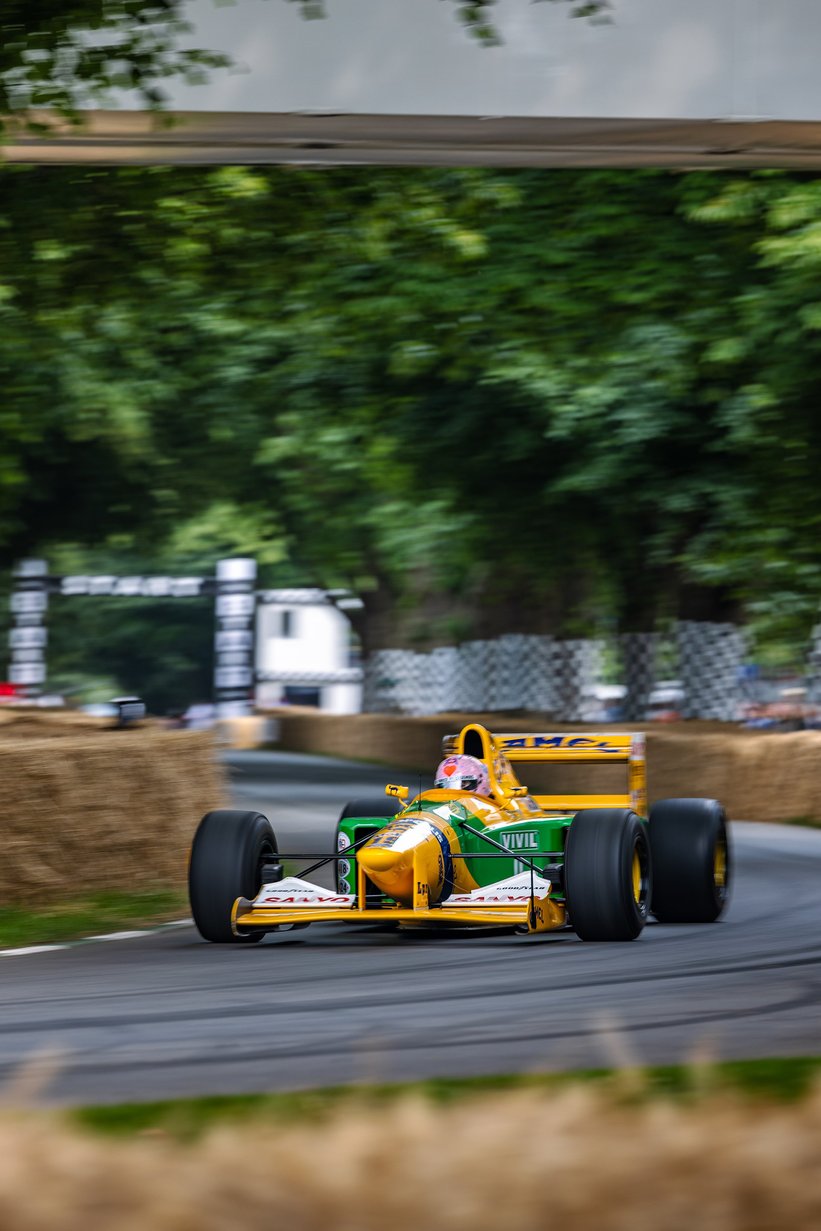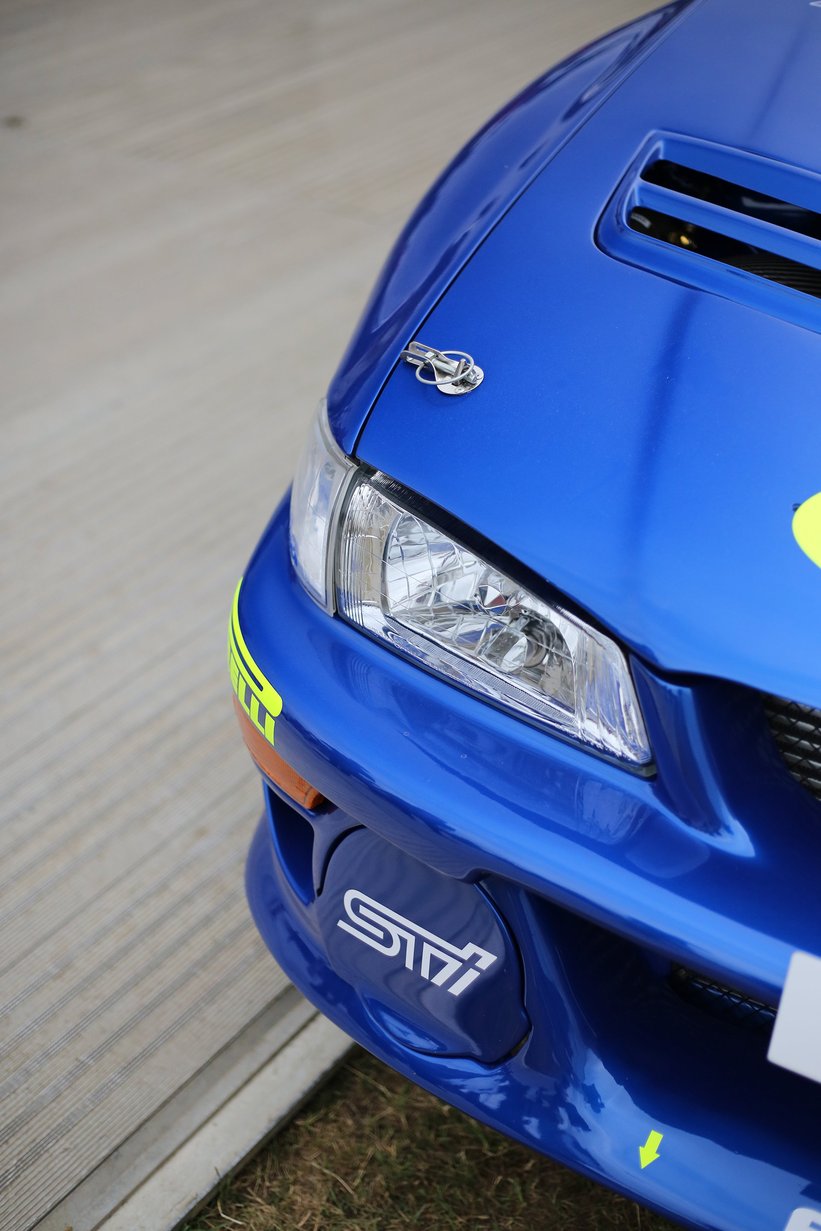 While there's plenty of new metal and carbon fibre to drool over at Goodwood, arguably even more impressive is the number of automotive legends that have descended on the Duke of Richmond's driveway. Many of Audi's Quattro Monsters will be screaming up the hill all-weekend, while history's greatest Formula One, NASCAR, and Formula D cars are all joining in the action. Be sure to tune into our Instagram coverage to make sure you don't miss a second!
Photos by Mikey Snelgar and Elliot Newton