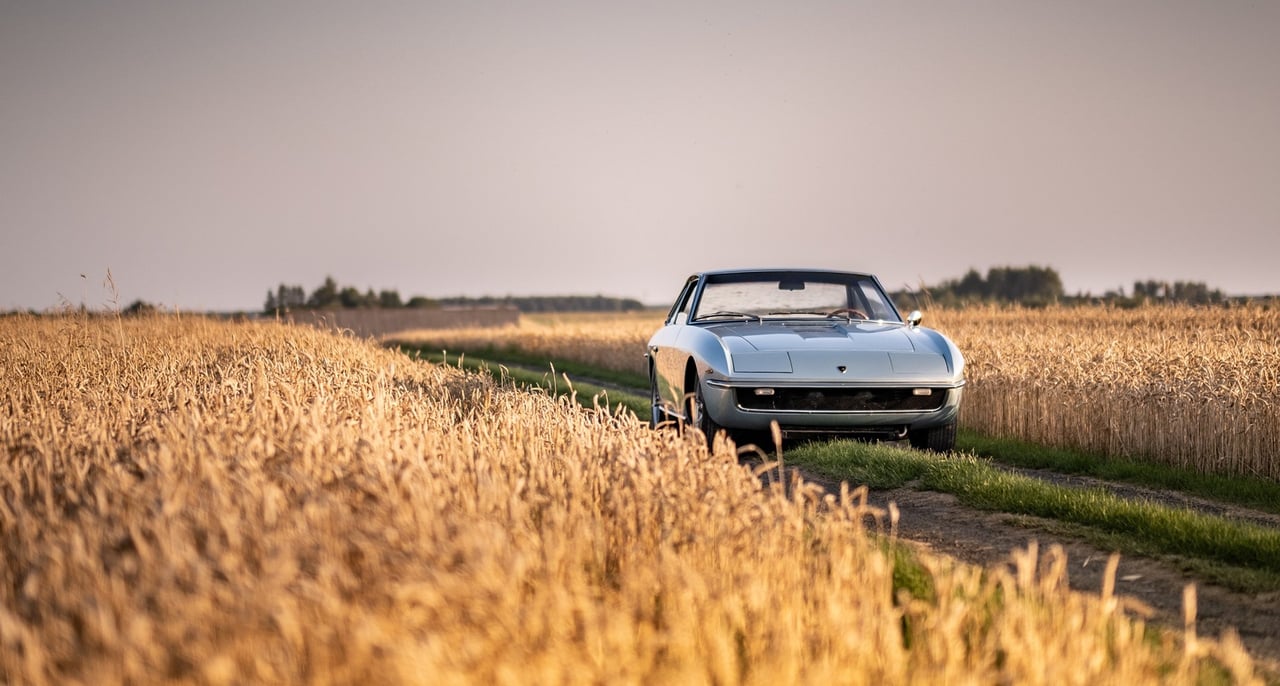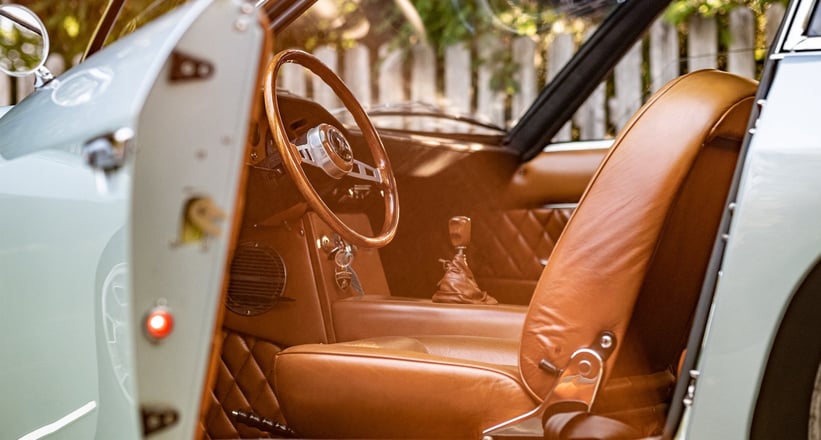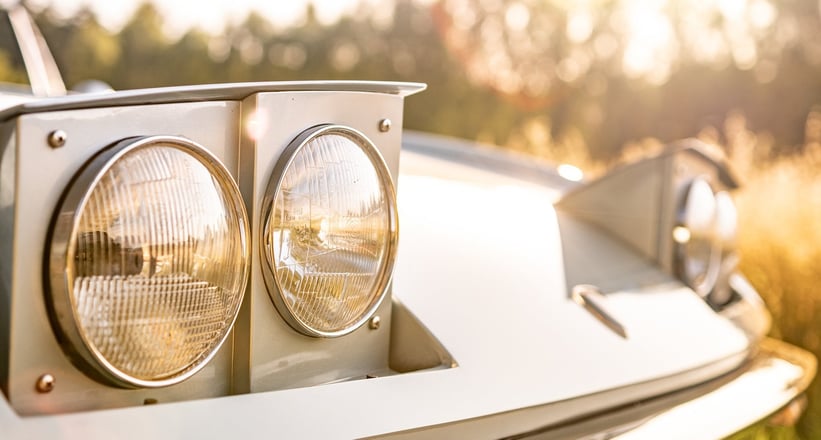 Does any other car company have as many smash hits in their back catalogue as Lamborghini? The Miura arguably birthed the supercar, while the countach represented a paradigm shift in car design. The Diablo was at the very apex of the 90s supercar food chain, and even the first Lamborghini — the curvaceous 350 GT — already had as much poster-appeal as any Ferrari up to that point.
It's understandable, then, that the more reserved, sophisticated styling of the Islero has meant it often doesn't get the recognition it deserves. That's not to say it isn't a fantastic car, not in the least, especially as there was one man who simply adored the Islero: Ferruccio Lamborghini himself. The absolutely jaw-dropping Islero you see here was Mr. Lamborghini's personal raging bull, and as you'll soon find out, Ferruccio wasn't messing about when it came to the specification of this tailor-made grand tourer.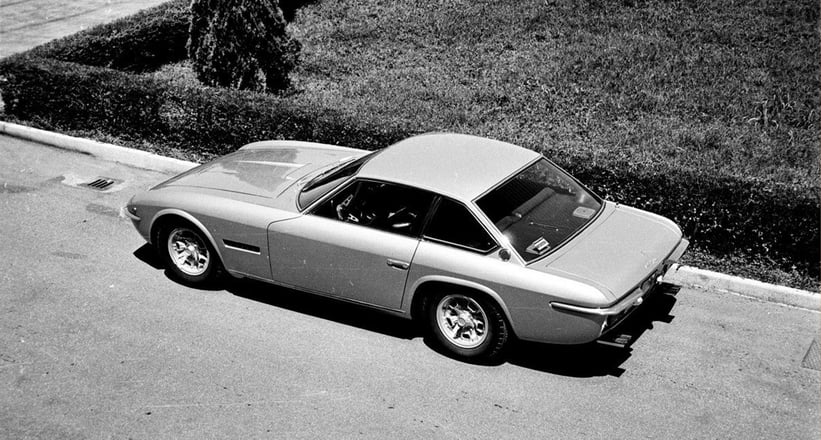 The story starts in 1968, in early May to be precise. Lamborghini had just unveiled the successor to the 400GT 2+2 at the Geneva Motor Show, the Islero GT penned by the Marazzi brothers, and Ferruccio was putting a white example through its paces by way of a brief road trip to Lake Iseo in Lombardia, to meet a little boat manufacturer by the name of Carlo Riva.
Ferruccio was there to order his own Riva Aquarama, but as you may know, he wanted his Riva to be powered by a brace of 4-litre Lamborghini V12s, rather than the usual Chevy V8s. Carlo Riva promised to build the special Riva in time for Summer, and Ferruccio made his way back to Sant Agata.
En route, Ferruccio enjoyed himself so much that upon arrival back at Lamborghini HQ, he immediately headed to speak to Ubaldo Sgarzi, Lamborghini's head of sales. His request was simple: a tailor-made Islero of his own, in a spec that would perfectly match his new Riva, of course. Naturally, Sgarzi couldn't refuse, and delivery was scheduled for August. In a manner befitting of the head of a supercar company, Ferruccio had just ordered a Riva and a Lamborghini on the same day — what a man!
So, let's take a deep dive into this lovely Lamborghini and find out a little more about Ferruccio's special requests. With an Azzuro exterior and a cabin swathed in sumptuous Tobacco leather, it's a combination that works just as well on water as it does on tarmac. As you'll notice, the quilted trim on the leather seats and door cards is something unique to this Islero, and another particularly cool bespoke feature is the Riva-style wooden fuel cap. While the car has gone through two restorations in its lifetime, the interior design has been preserved to be exactly how Ferruccio intended.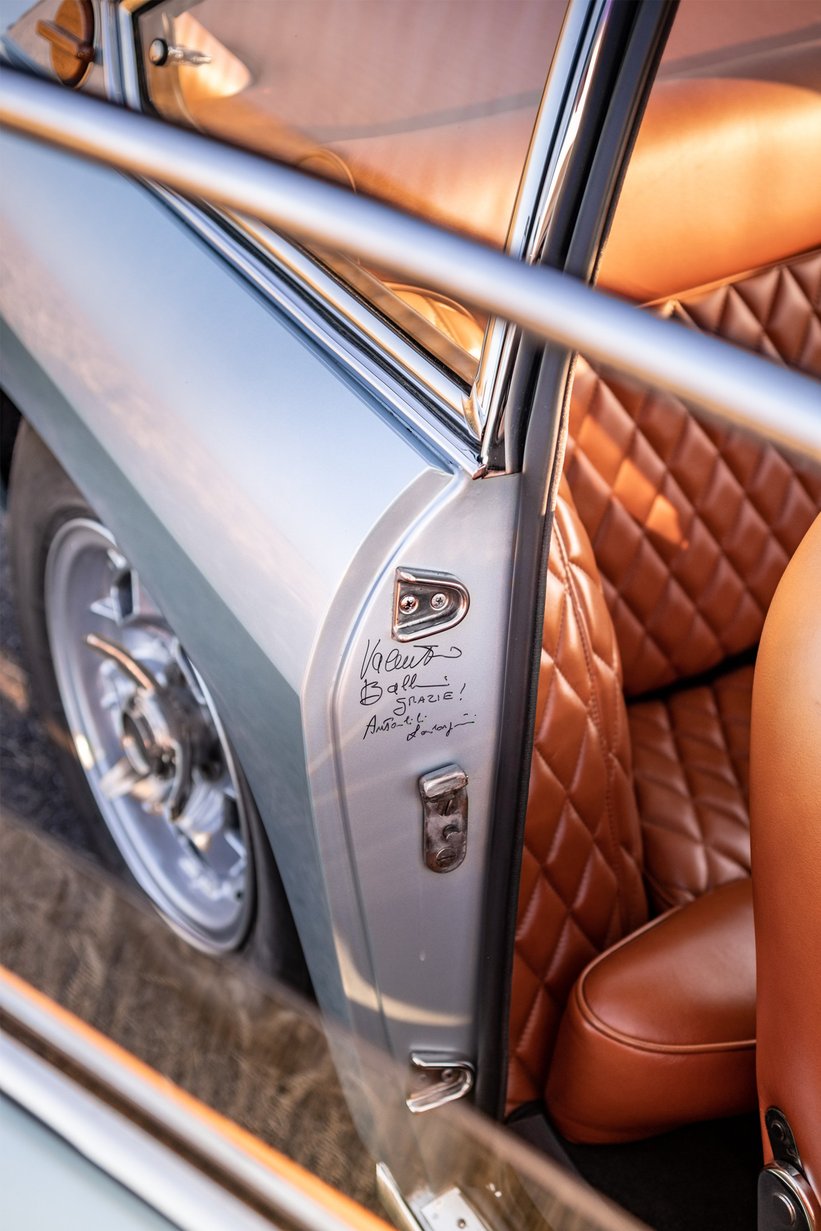 Marazzi body #25069 was delivered to Sant'Agata on July 17th, 1968, and thus began the most stressful build process the Lamborghini craftsmen had experienced up until that point. Ferruccio took delivery of his new pride and joy in that last week of July, just in time to head to his seafront Villa in Rimini for his holidays. A few days later, his matching Riva arrived too.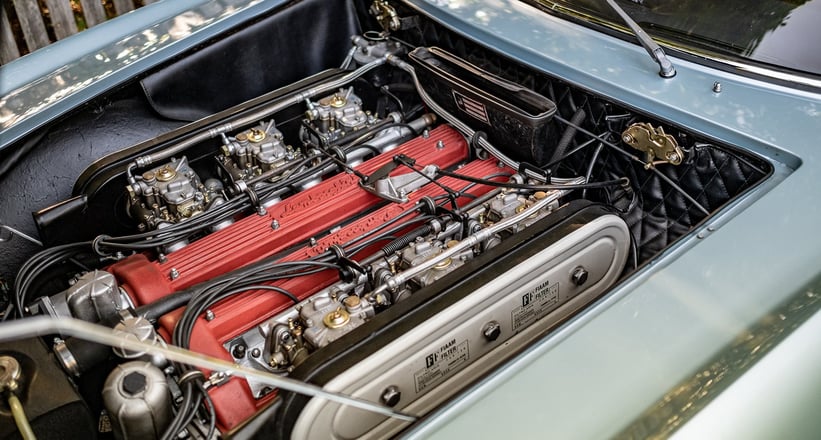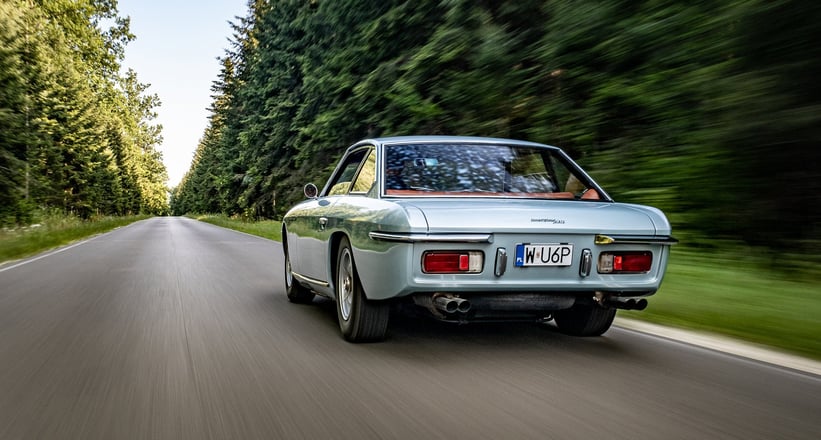 While the car was registered under Automobili Ferruccio Lamborghini SpA (only two Lamborghinis were ever registered in Ferruccio's own name: Miura SV #5028 and Countach LP 400 S2 #112.1164), Ferruccio enjoyed his Islero GT over 20 months, driving it like a "Toreador" for 4,000 km until he replaced it with the then-new Jarama.
Then, in early 1970, Mr. Edward Scott of Sun Valley, Idaho, visited the Sant'Agata factory with the aim of purchasing a works demonstrator car. When he heard that a unique Islero with low mileage and one seriously impressive previous owner, he jumped at the chance. On the 2nd of February, Ferruccio wrote on his personal letterhead Comm. Ferruccio Lamborghini" to Scott, stating how much he had enjoyed driving #6201, a letter which still accompanies the car to this day.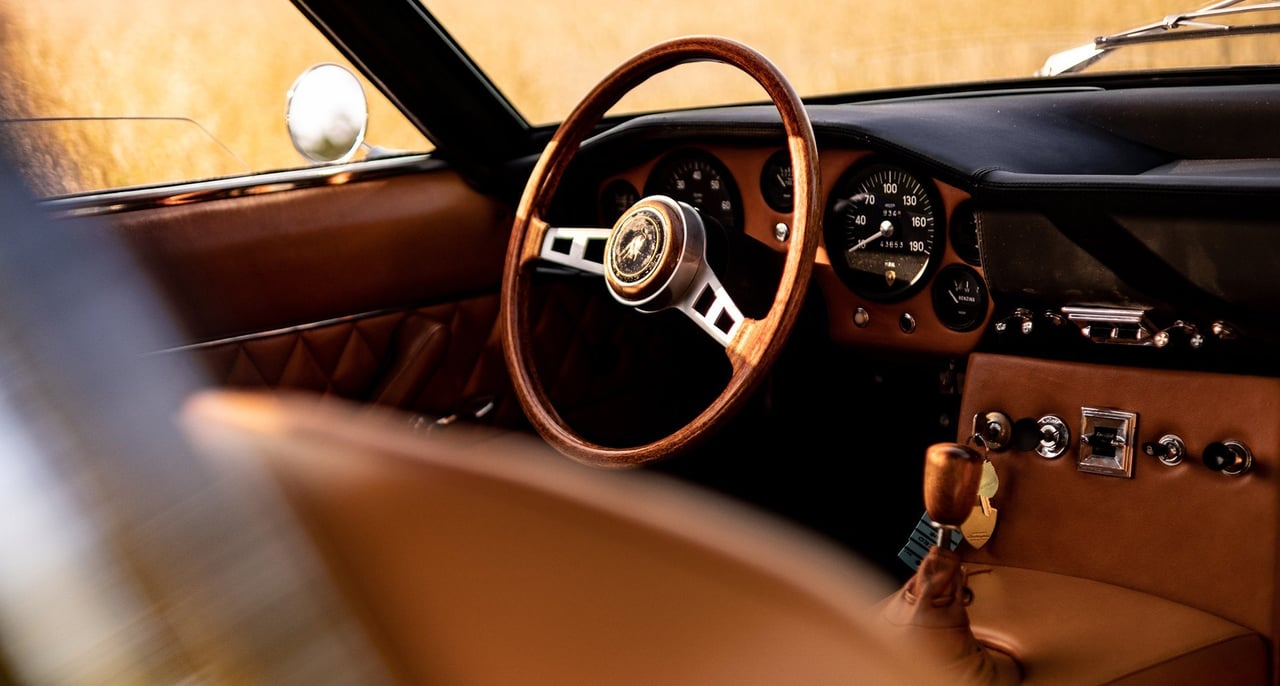 #6201 arrived in the United States in May 1970, and while Mr. Scott would enjoy the car until 1979, Olivier Nameche, the Historian responsible for researching this Lamborghini, discovered an advert in The Wall Street Journal dated 17th of June 1970, showing that Mr. Scott was already trying to cash in on his new Lamborghini's impressive provenance.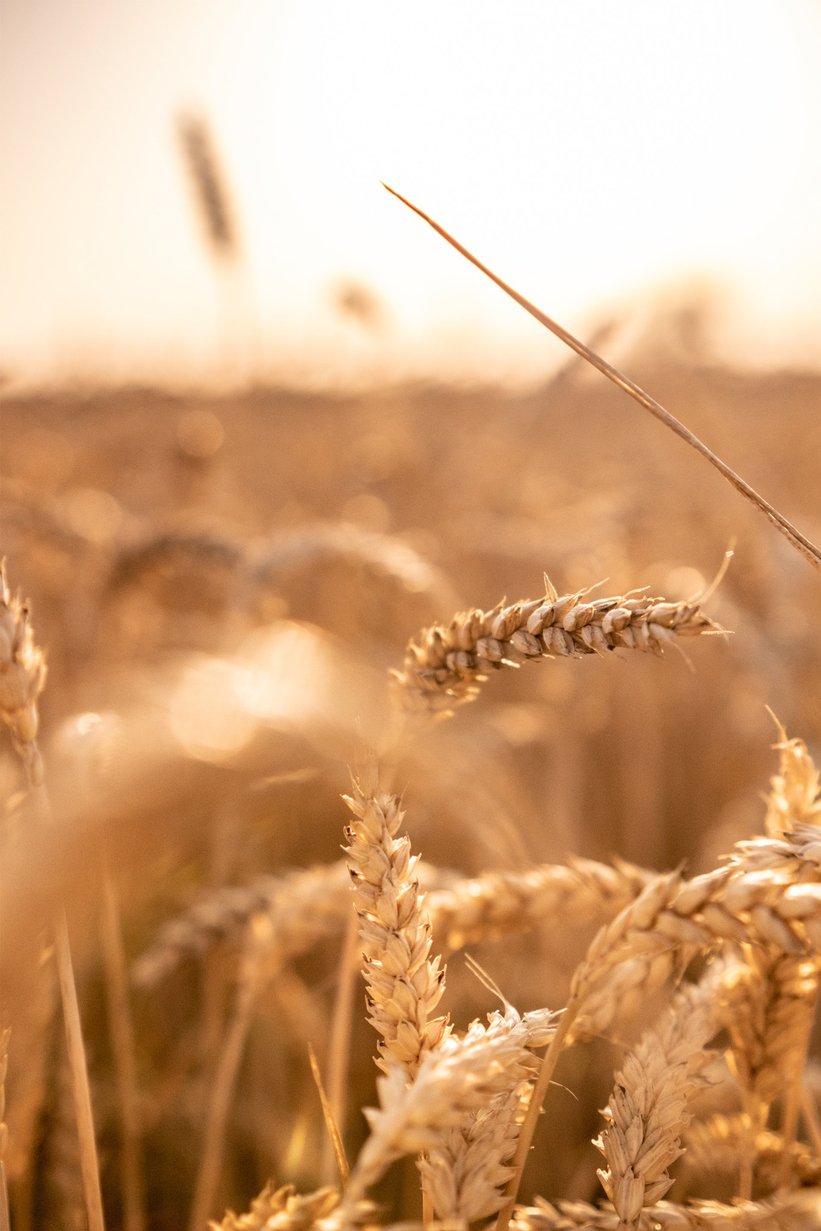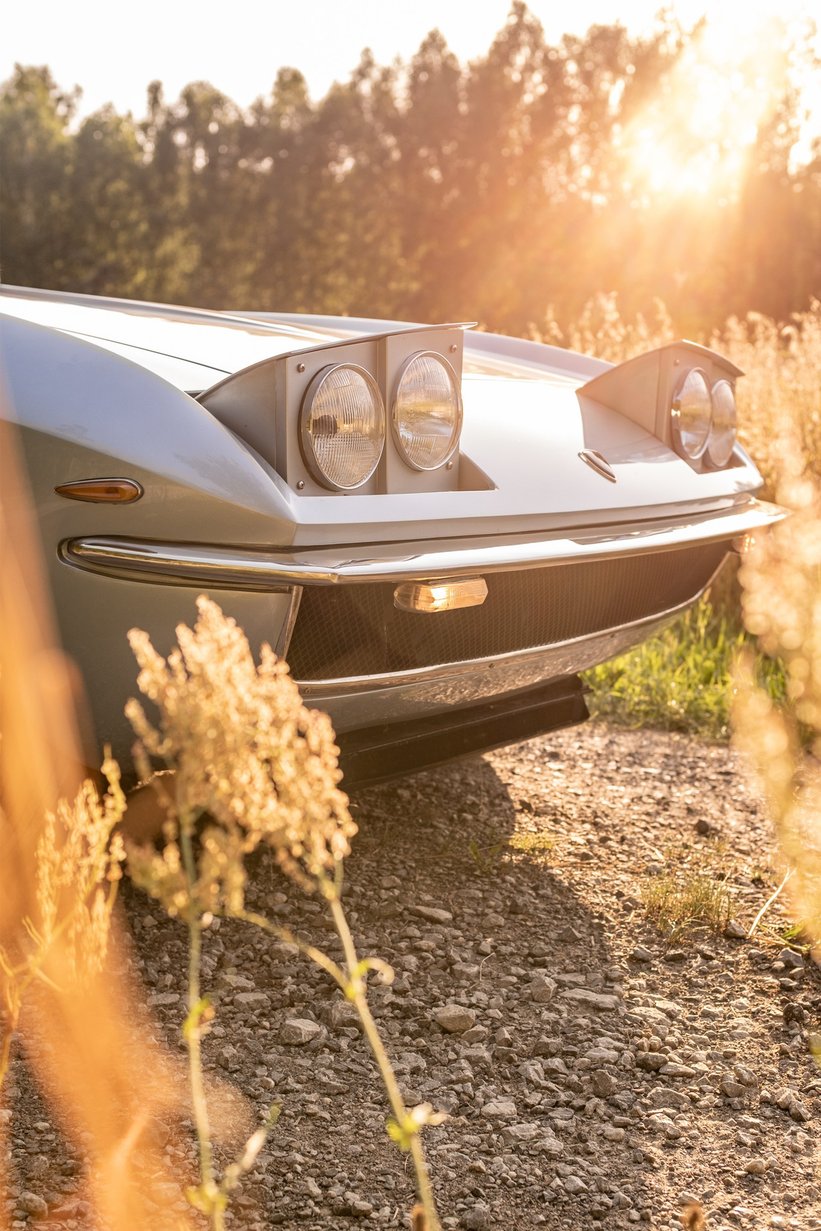 Today, this unparalleled example of what is perhaps Lamborghini's most stylish grand tourer is being cared for by its 8th happy owner. #6201 spends its retirement being pampered alongside a few other Lamborghinis, some of which were also driven by Ferruccio himself: a fitting end for a fabulous piece of automotive sculpture.
Photos by Błażej Żuławski