"It's frustrating... but it's part of the game."
Former World Rally Champion, Björn Waldegård, was bearing the double responsibility of preserving both his record of two wins on the East African Safari Classic, and his son Mathias, who was once again sitting beside him in a Porsche 911. This was combined with competitive pressure from former World Rally Champion Stig Blomqvist in another Porsche 911 and six-times Kenyan Rally Champion Ian Duncan, in an unusual but very powerful Ford Capri Perana V8. Indeed, as the route moved into Tanzania, Waldegård might have pushed a little too hard, launching his Porsche 911 into a spectacular roll over a dry river crossing. The crew was unhurt but Waldegård's hopes of winning for a third time were scrapped along with the 911's bodyshell. "It's frustrating," he said in a typically Swedish philosophical style. "But it's part of the game."
For the rest of the field, the Tanzanian roads brought both beauty and variety with twisty, technical sections coming down the Rift Valley Escarpment and long, fast, dusty sections with very few landmarks by which to navigate. Even veteran Safari navigator Lofty Drews was lost for words, although this was not helped by an intercom failure. "I had to use some very complicated hand signals to my driver and sometimes I got some very basic gestures in return…"
Three flats; only two spares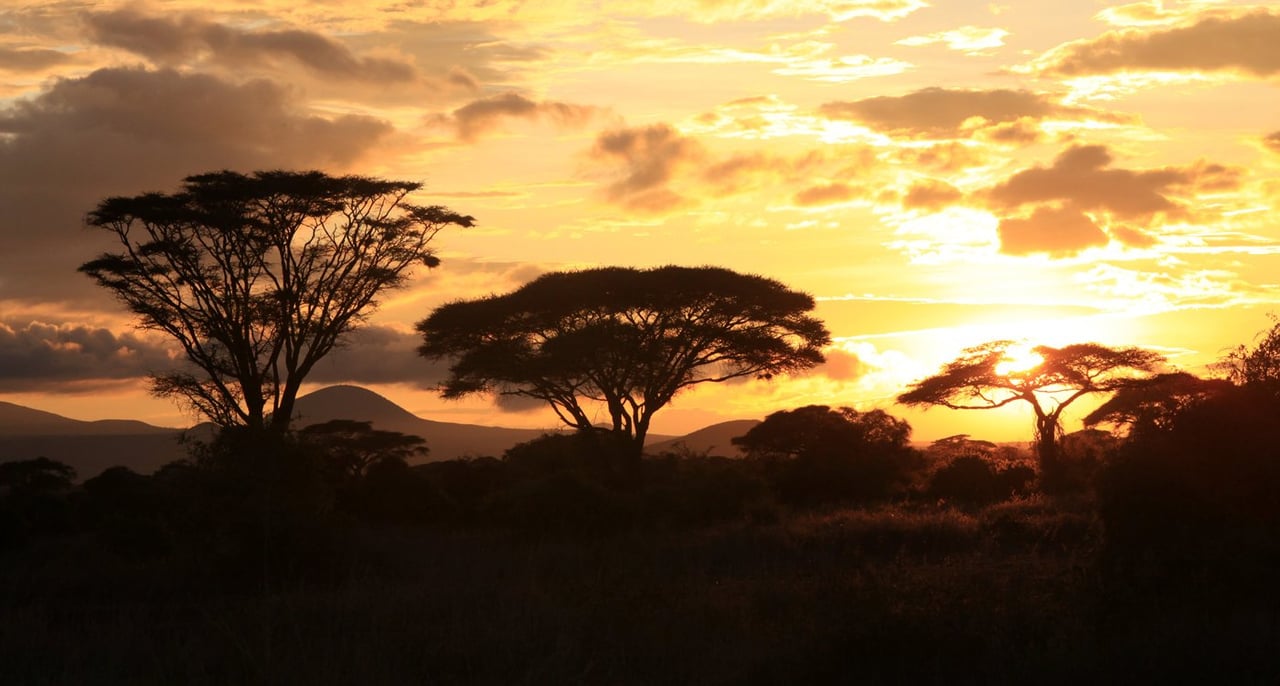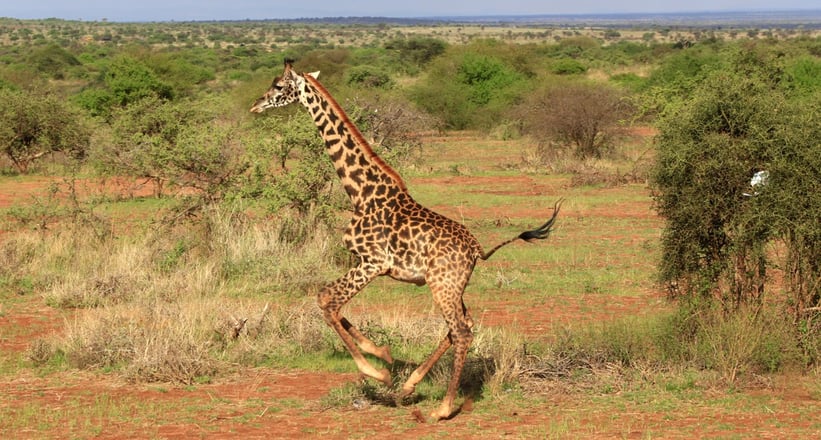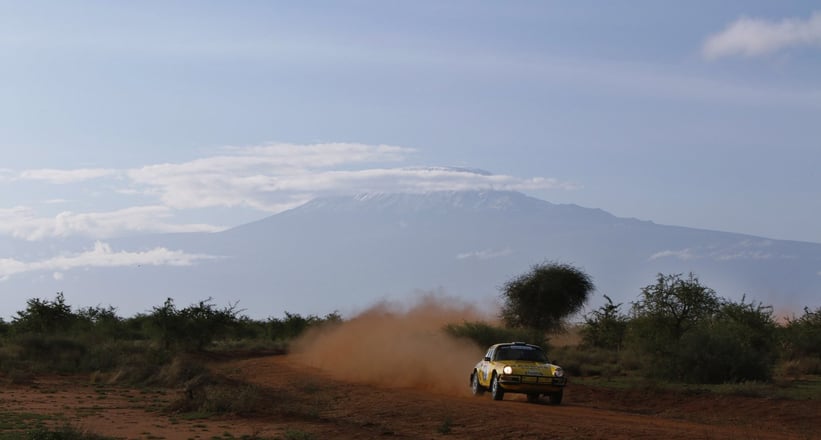 As the rally headed back into Kenya, Duncan was in front but a series of punctures handed the lead back to Blomqvist. "To have one flat is unlucky but to have three in one section, when you only have two spares… well, I don't have a polite word for that." Indeed, it was not just the Capri's tyres that suffered on the rough Kenyan roads, with several crews comparing their experience to "being inside a washing machine with dust instead of water". But when the route went north to Naivasha there were plenty of river crossings to solve that problem, allowing some crews to demonstrate their ability in deep-water driving, while others had to rely on camaraderie to climb the soft river banks.
Victory deflated by a puncture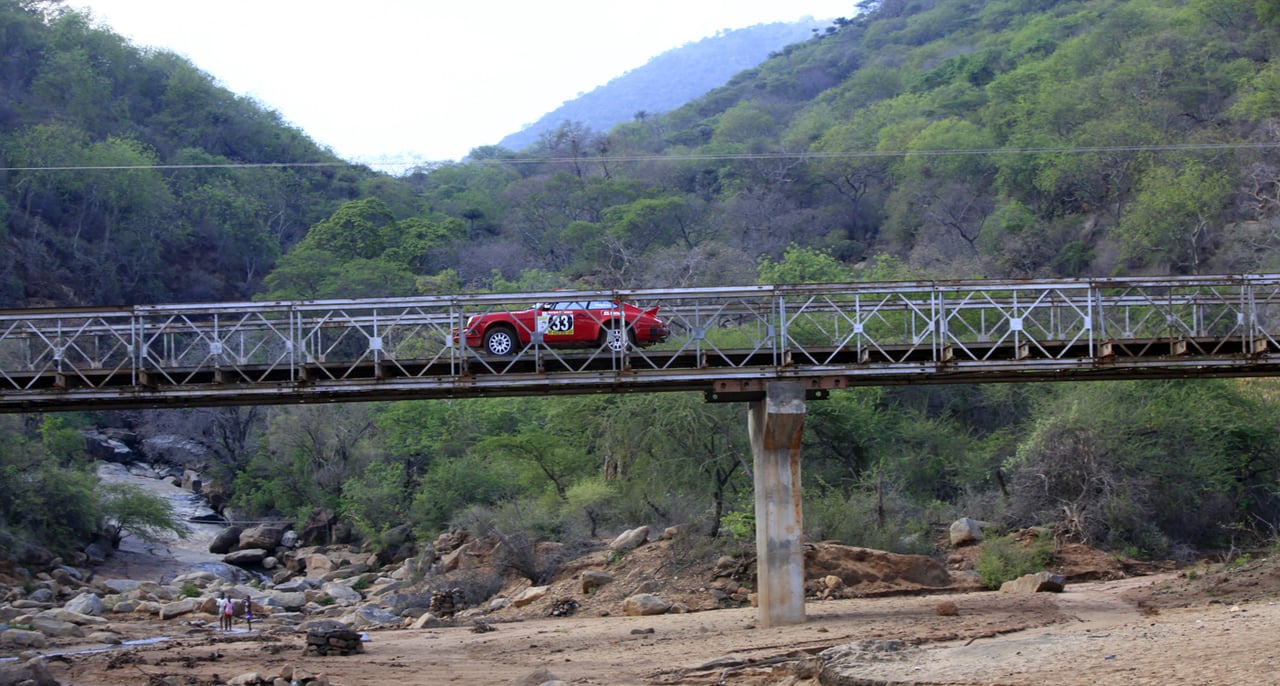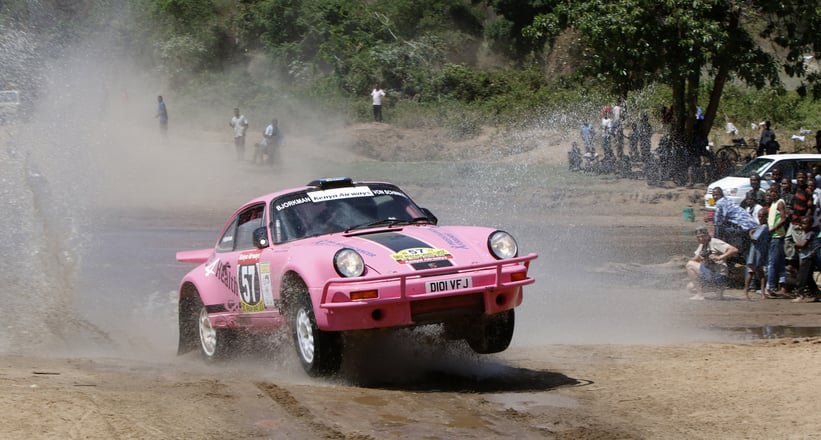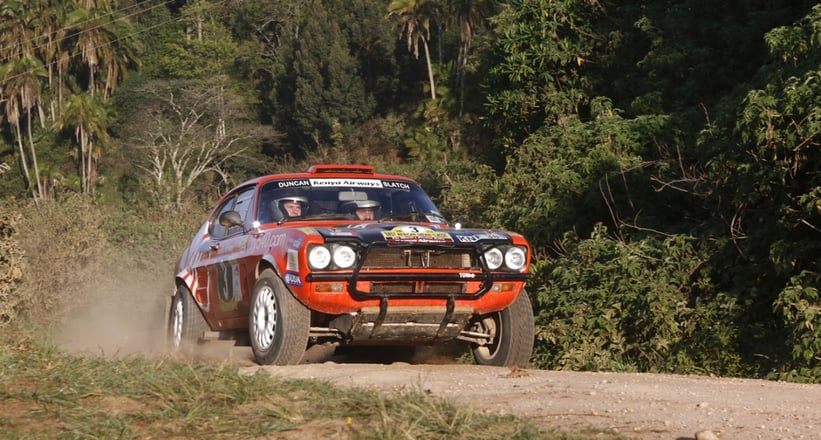 Heading back to sultry Mombasa on the final day, the Safari still had plenty of drama up its sleeve. Unusually for this endurance event, mere seconds separated the leader Duncan from Blomqvist. The Kenyan started in front but, with just one competitive section left, Blomqvist wrested back the lead – only to have a tyre and his hopes of victory deflated by a puncture. The Safari Classic 2013 crown went to Ian Duncan in his Ford Capri, while Blomqvist had to settle for second place.
A chance of immortality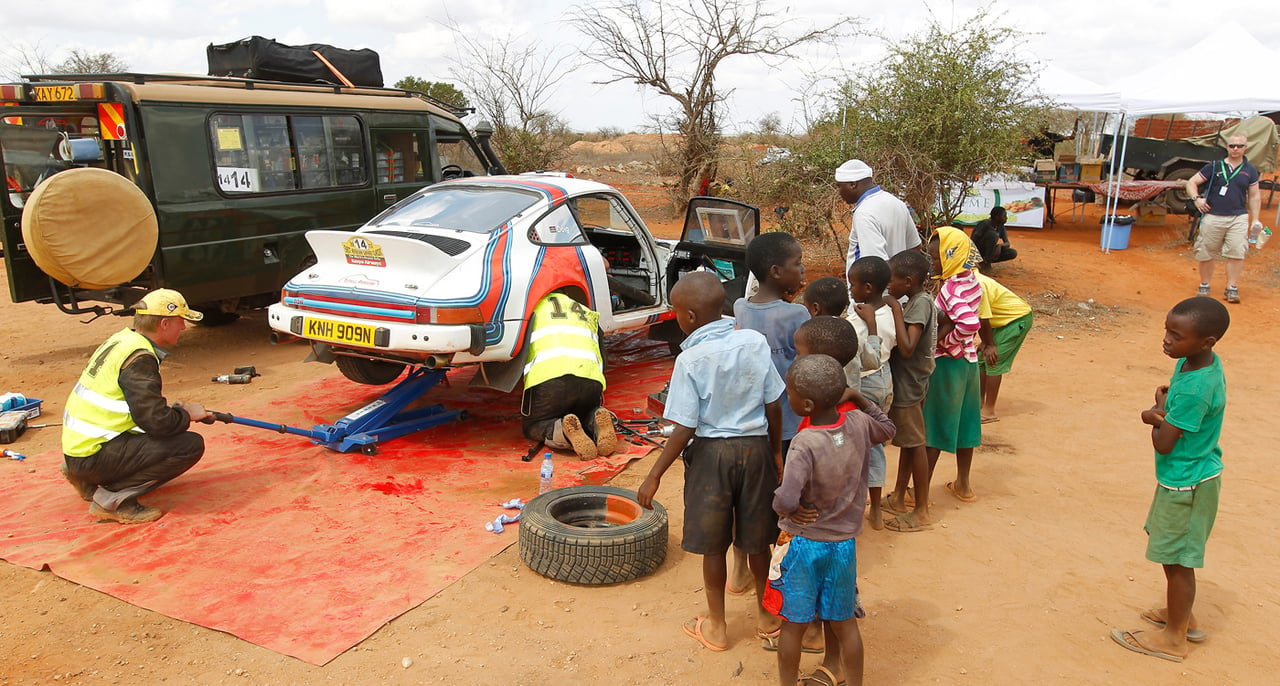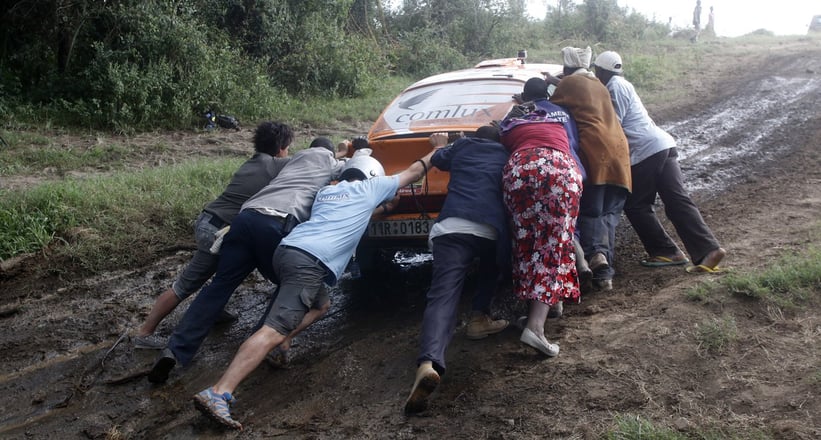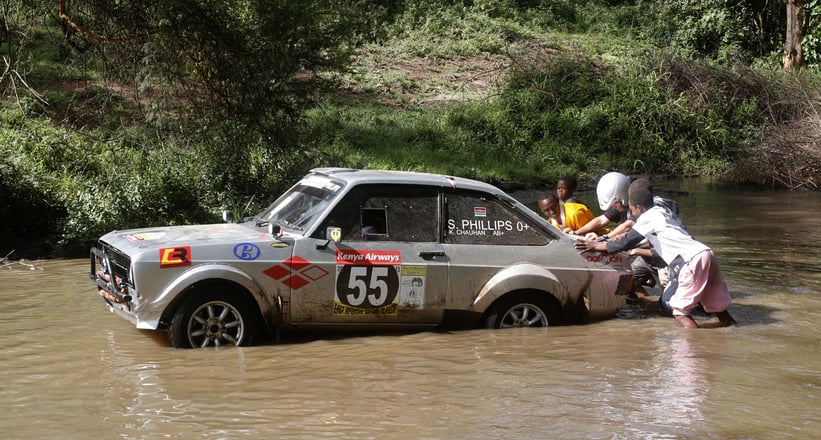 Out of the record 60 crews that started this epic event, 54 crossed the finishers' ramp. Despite the clear diversity in competitive experience, what was striking by the end was the similarity in their level of determination. Although the likes of Blomqvist, Waldegård and Duncan might drive like gods, it seems every Safari competitor has a chance of immortality: if only for eight days.
Text: Franca Davenport
Photos: McKlein