1957 BMW 503 Cabrio Series 1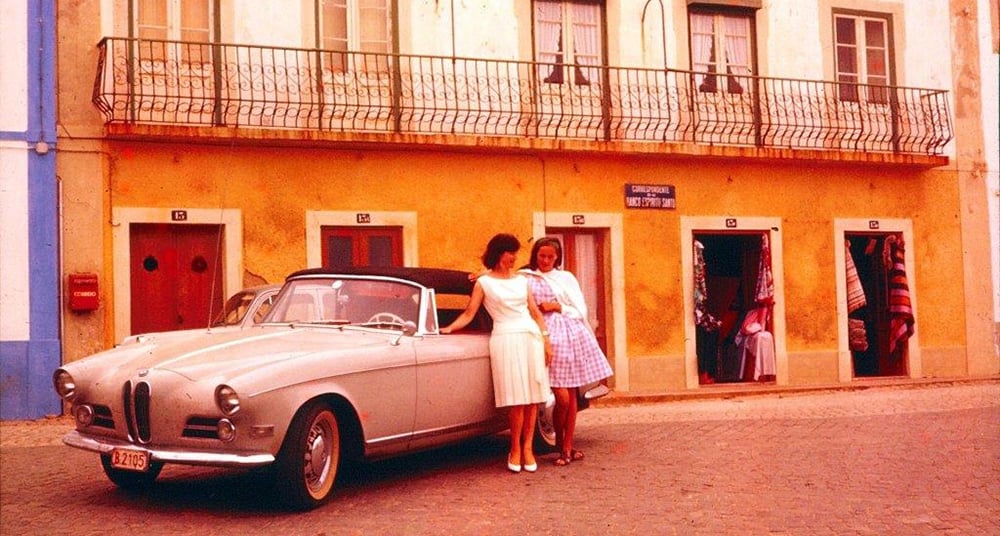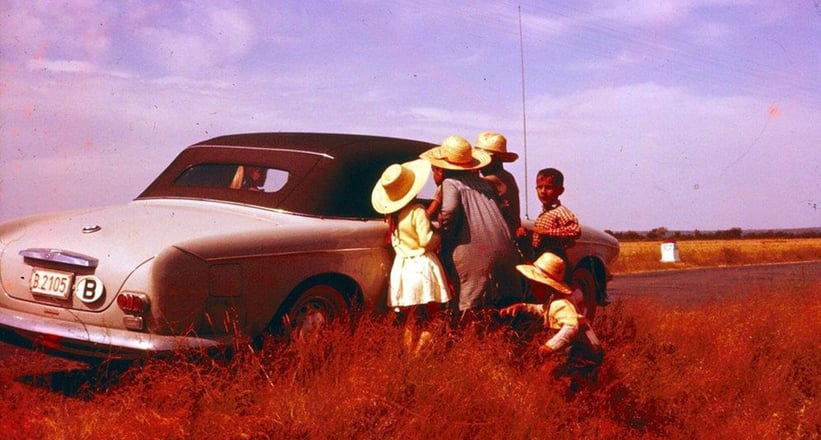 Spellbinding patina and remarkable originality aside, this BMW 503 Cabrio creates further intrigue through the nostalgic, oversaturated photos of the car being enjoyed by its first owner and his family on numerous holidays. Now it could be your turn to write the next chapter of its life, perhaps beginning with a sojourn to Sicily? Just don't forget to pack your Leica…
1961 Mercedes-Benz 300 SL Roadster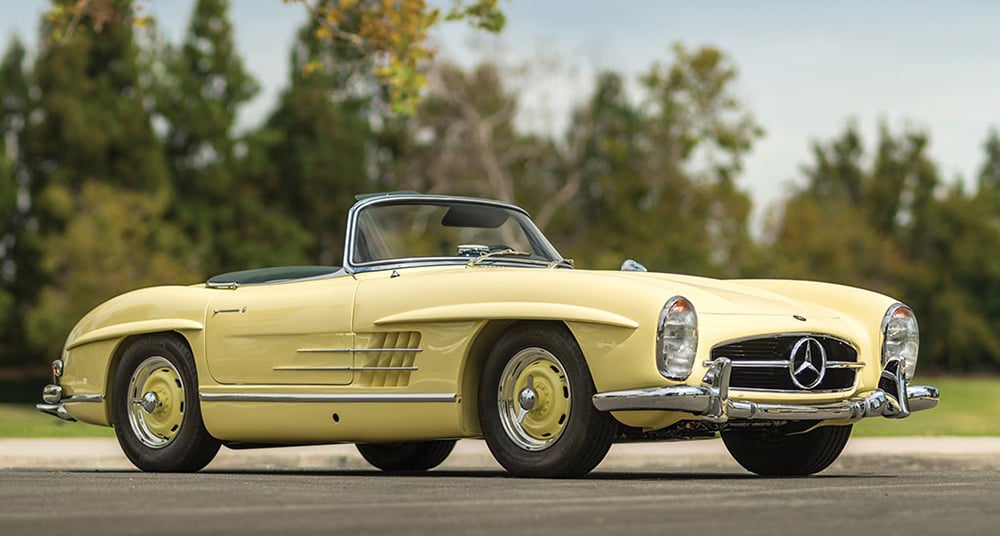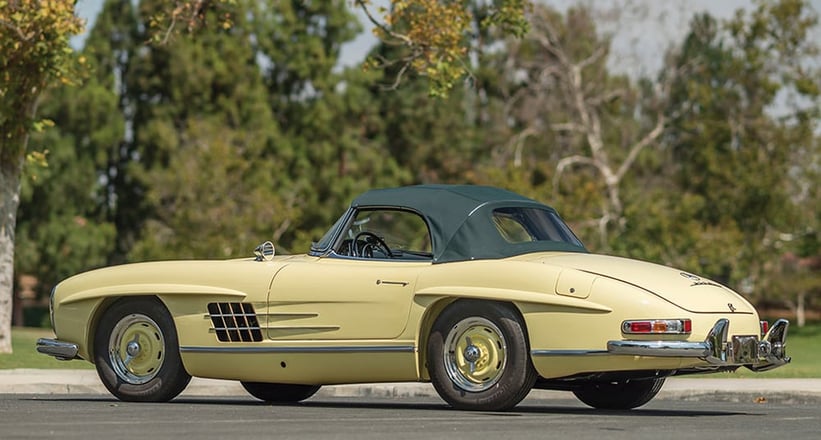 The Mercedes-Benz 300 SL Roadster might strike you as an obvious choice for a classic convertible, and we admit that if this example had been in plain silver it probably wouldn't have made our shortlist. But the 'Fantasy Yellow' over dark green colour combination of this car is about as far from plain as one could imagine. Indeed, in our fantasy garage, it would be the perfect counterpart to the 'Ice Blue' Gullwing we recently featured, a car that proved remarkably popular with our readers. All we'd need to do, then, is choose a worthy partner to accompany us on a weeklong road trip down towards the Côte d'Azur – we're sure the pair would have little problem securing pride of place in Casino Square.
1961 Lancia Flaminia Cabriolet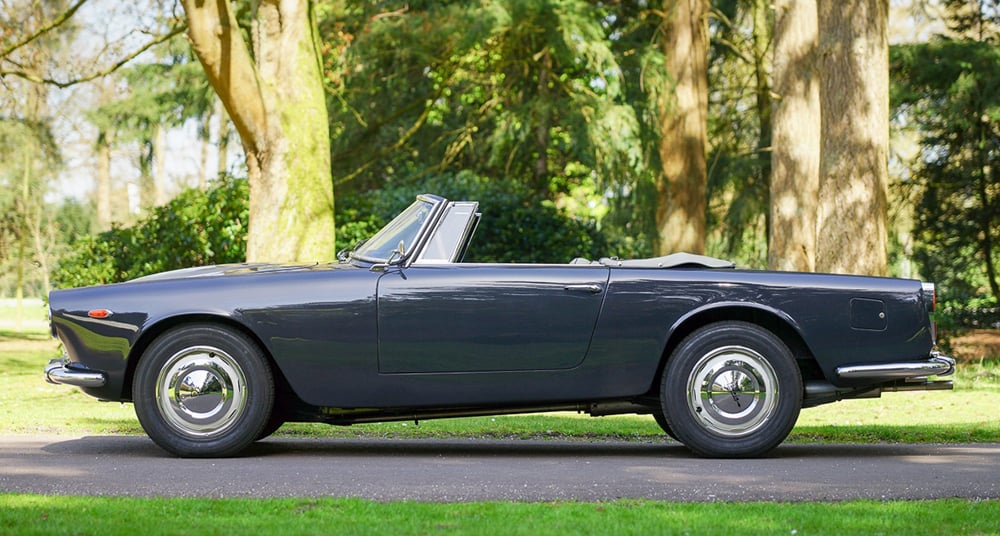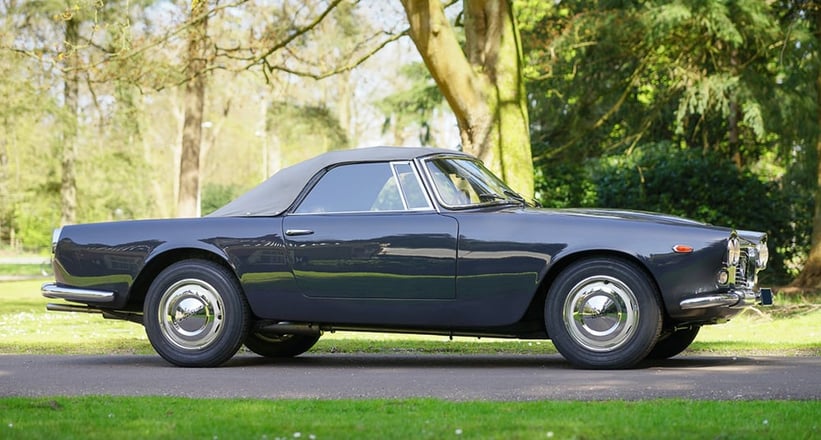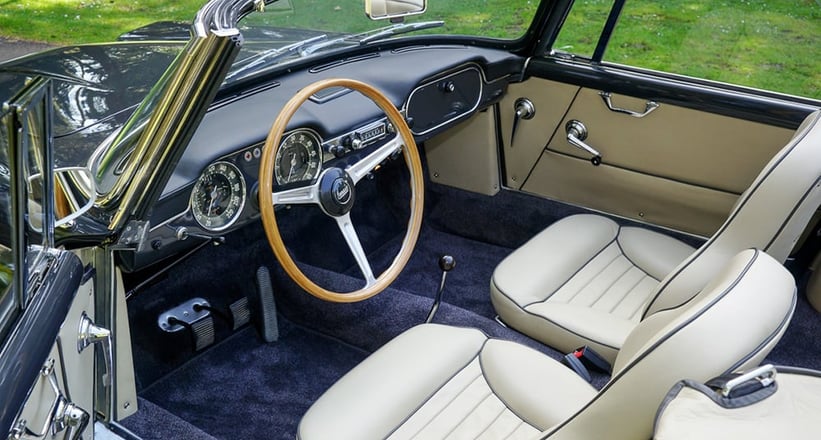 While the Aurelia B24 Spider America is, without doubt, the most beautiful drop-top Lancia, we think there's something to be said for the subtle elegance of the Flaminia Convertible, particularly in this achingly retro shade of 'Grigio Cascine'. It's also one of the few cars that arguably looks just as pretty with the roof up, thanks in part to that tall sweeping waistline and low windscreen. Now the weather's at its best, what better excuse to take the car on a Turin homecoming, before heading south towards the Italian coast?
1963 Bentley S3 Continental Drophead Coupé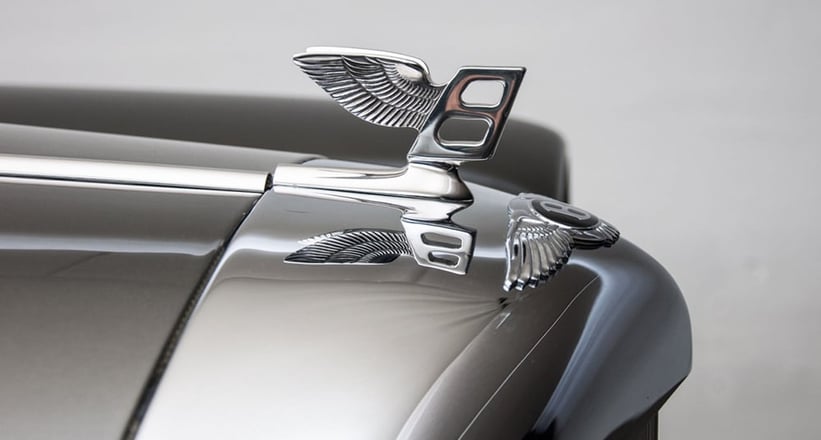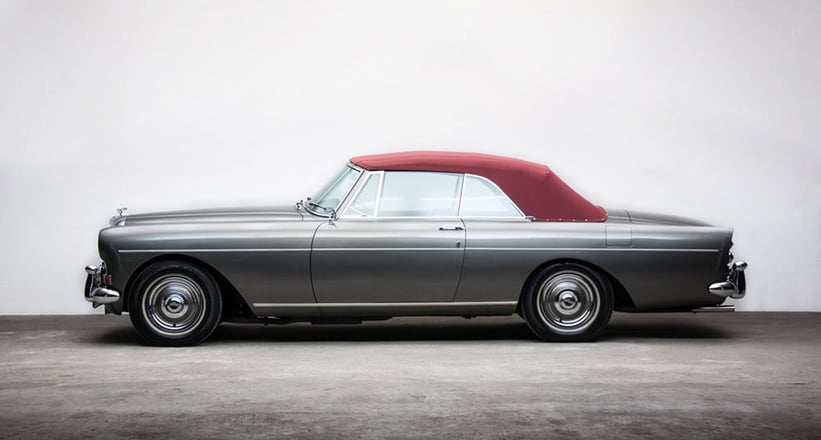 Mulliner Park Ward's aluminium coachwork on the S3 Continental was aimed squarely at a younger audience, at a time when even manufacturers such as Bentley had to adapt to the cultural swing of the early 1960s. Take the slanted headlights, an example of a styling fad that featured on many cars at the time, including the very Lancia Flaminia featured in this list. Given its tremendous rise in popularity in recent years (particularly among the young and the influential), we'd head four-up in this S3 Continental Drophead Coupé straight for the Gothic city of Lisbon in Portugal.
1958 Porsche 356A Speedster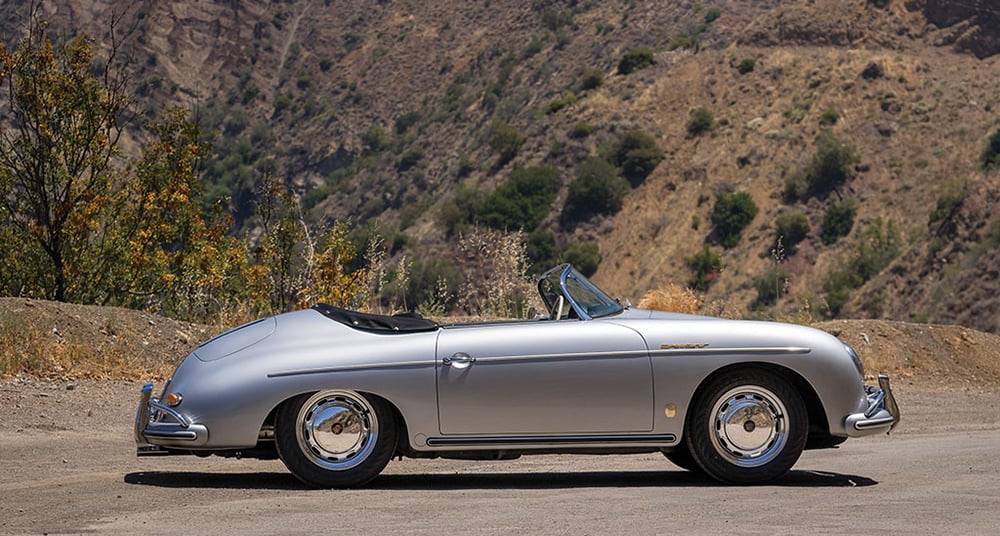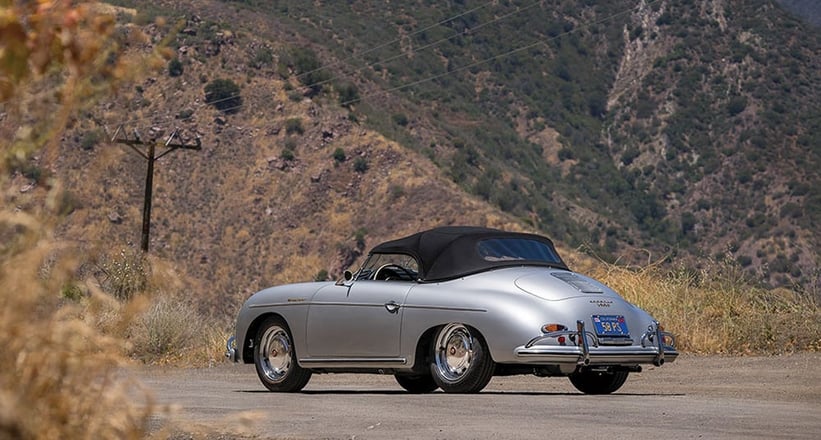 We think the Porsche 356 Speedster could well be the ultimate dual-purpose car. In which other classic convertible can you cruise along Sunset Boulevard and bomb through scenic Californian canyons in such style? And this silver example has Hollywood credentials of its very own – it was once owned by the actor (and discerning Porsche enthusiast) James Darren, star of such classics as Gidget and The Guns of Navarone.
Photos: RM Sotheby's, Smiths-Veglia, Weekend Heroes