Screening calls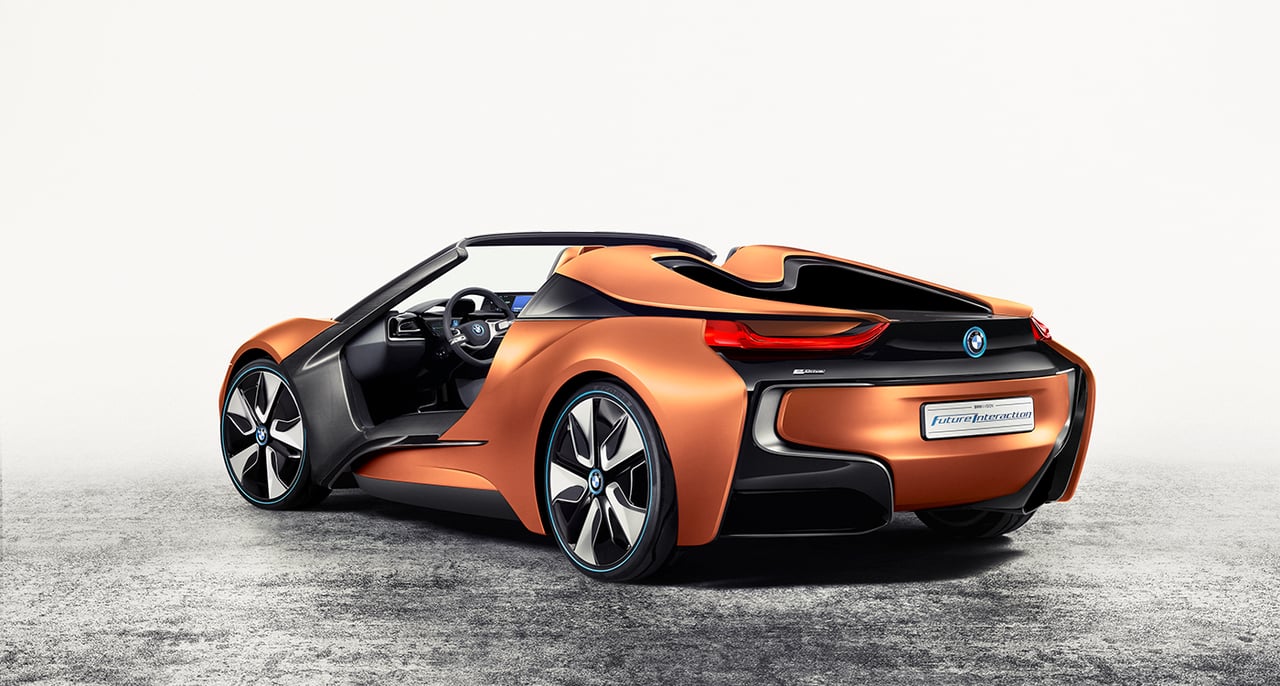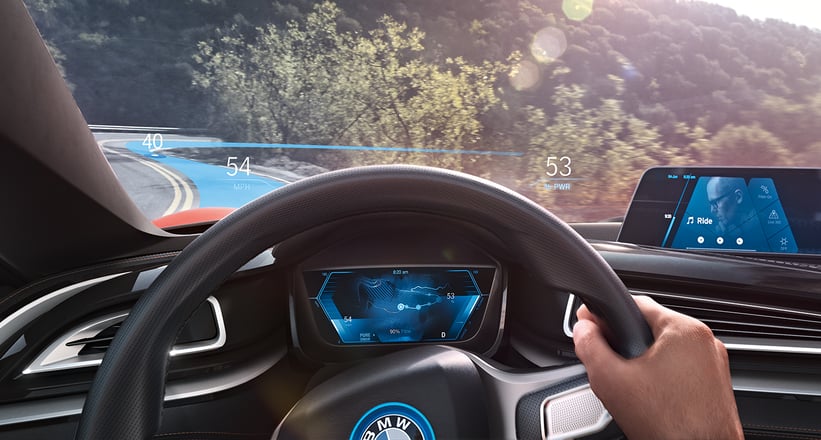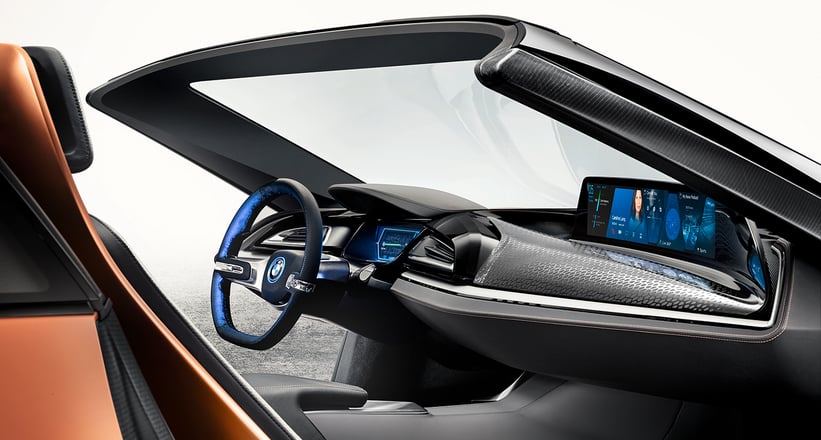 Some would say the i8 was already light-years ahead of any competitors, but that's not stopped BMW making its eco-supercar even more tech-heavy. In the form of the i Vision Future Interaction concept, it's once again shown us what a potential i8 Spider might look like, while showing off its latest advances in infotainment: namely a 3D instrument panel, a next-gen head-up display, and a panoramic main screen that occupies half the width of the dashboard.
BMW's got your back...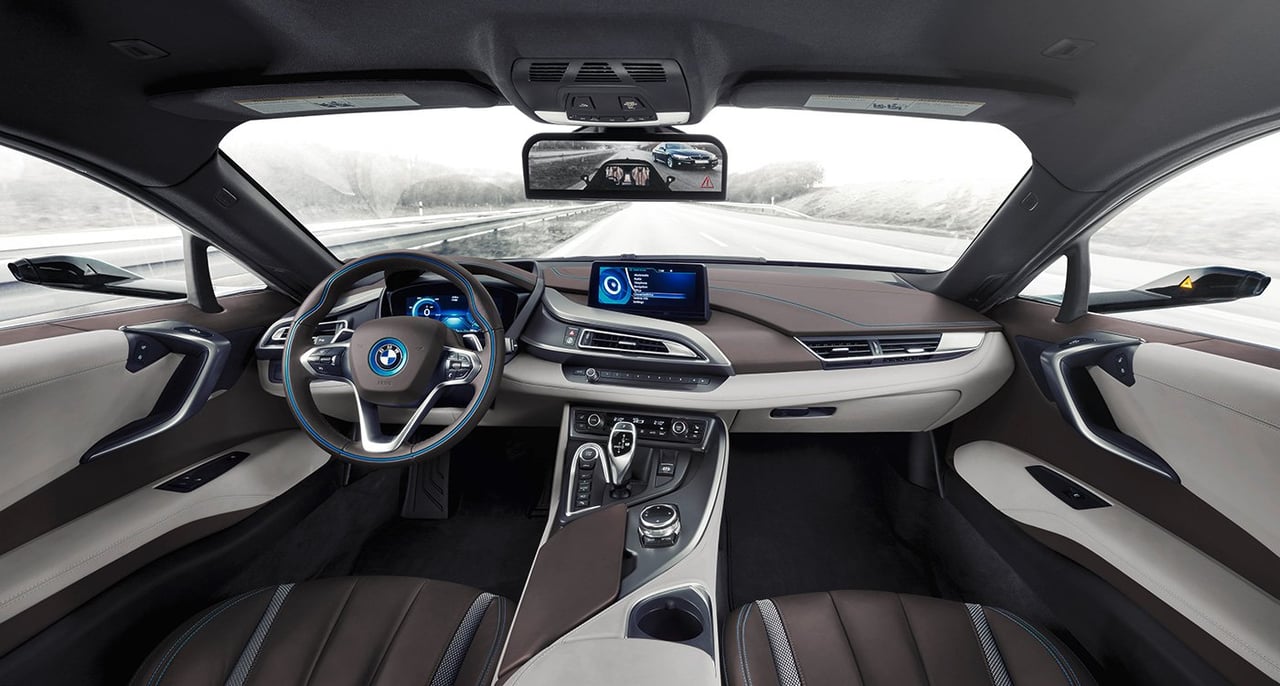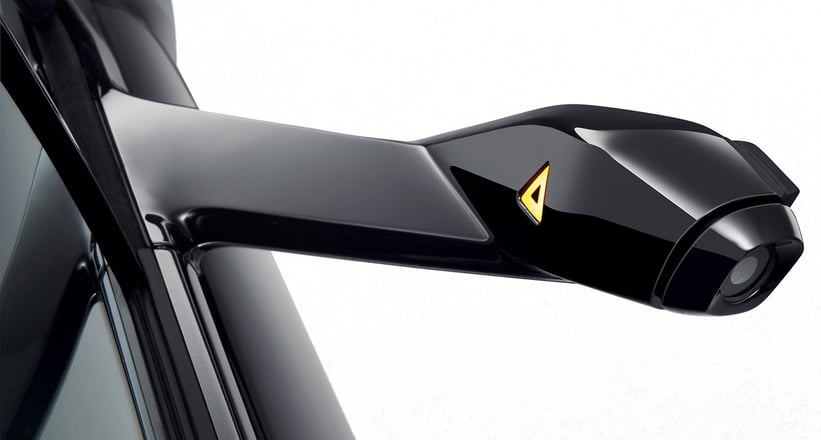 Meanwhile, the i8 Mirrorless (BMW's creative thinking clearly doesn't extend to names) seeks to improve both safety and aerodynamic performance by replacing conventional mirrors with three cameras – one mounted on the rear window and two stalk-mounted to each wing – and merging the output into a single, seamless image displayed where the rear-view would usually be. In theory, this technology would eliminate blind spots while reducing aerodynamic drag created by bulky housings. Just like the i8 drop-top, it's almost inevitable that this long-overdue technology will make it to market once the appropriate governing bodies have caught up.
Text: Thomas Imhof
Photos: BMW