If you could 3D print a car, what would it look like?
Well, Californian digital manufacturing company Hackrod has just come up with a way to turn your dreams into a reality. Focusing on bespoke vehicle design and consumers as co-creators, Hackrod has created the first mixed-reality, 3D-printed car — La Bandita…
The future is here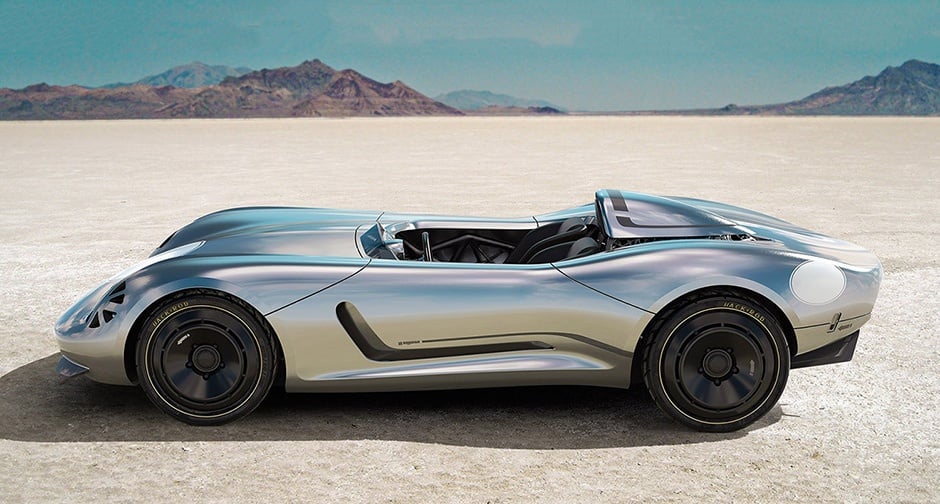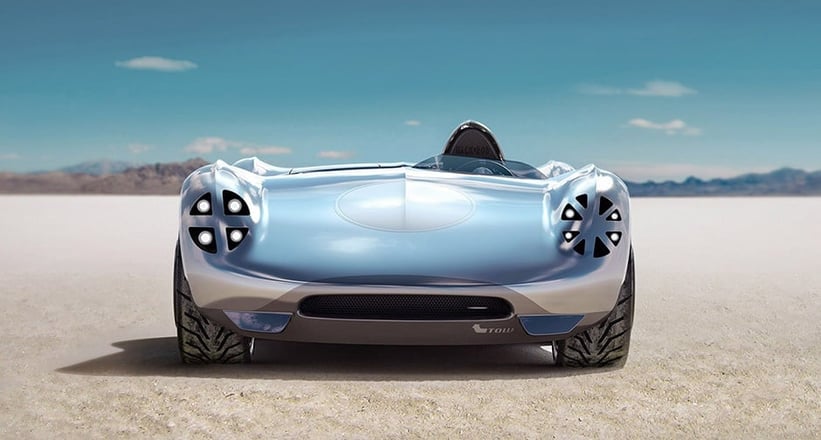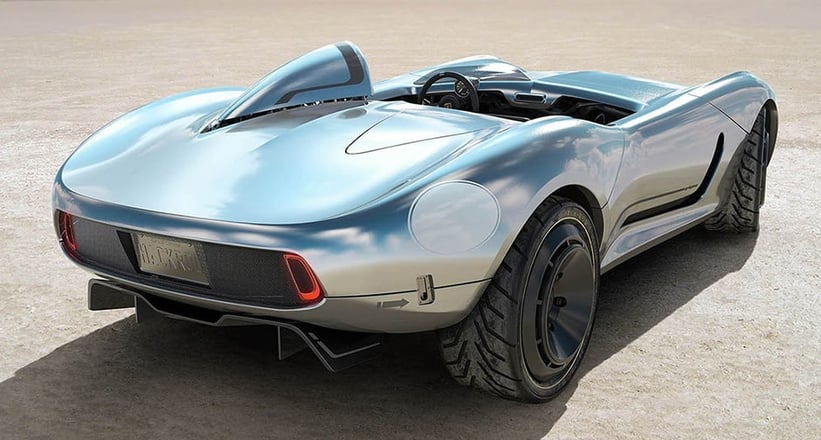 What do you get when you put a 20th-century hotrodder with a 21st-century technology hacker? Hackrod. Helmed by a movie director and aerospace engineer, the California-based digital manufacturing company, in collaboration with the Siemens Digital Innovation Platform, has just 'printed' the first virtual-reality car — La Bandita. Using Siemens' PLM Software, NX software, and Solid Edge Portal software, the speedster's lightweight chassis was printed in 5556 aluminium alloy and its cockpit ergonomics and body were designed in virtual reality. Car manufacturing of tomorrow is here today — do you want to be a part of it?
Photos: Hackrod