BMW celebrates its centenary in style with a stunning exhibition on Lake Como
BMW history was exhibited in front of our eyes at Villa Erba last weekend, as the illustrious Bavarian company – on the occasion of its centenary – displayed each of its 'Hommage' concept cars and bikes alongside their respective parents…
We love it when a manufacturer recognises its heritage while focusing foremost on its future, and perhaps no company does this as well as BMW. It's struck a fine balance with its 'Hommage' concepts, each of which pays tribute to a particularly significant model from the company's illustrious back-catalogue.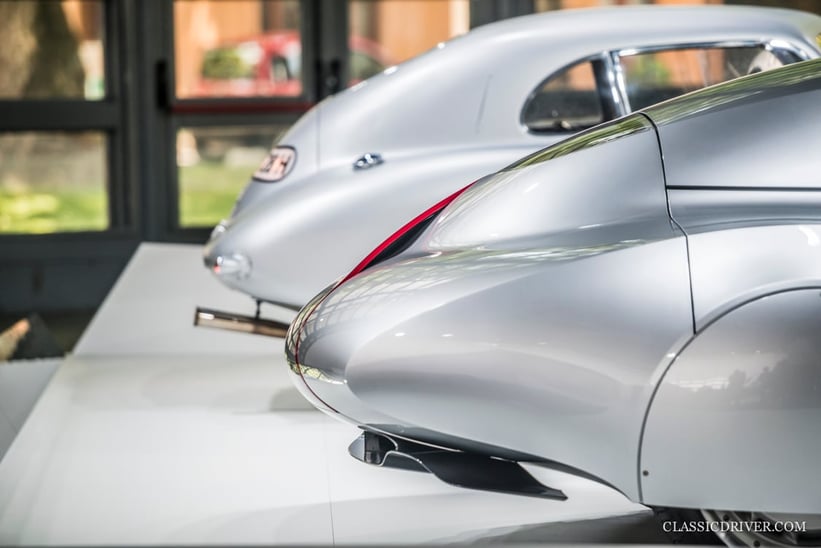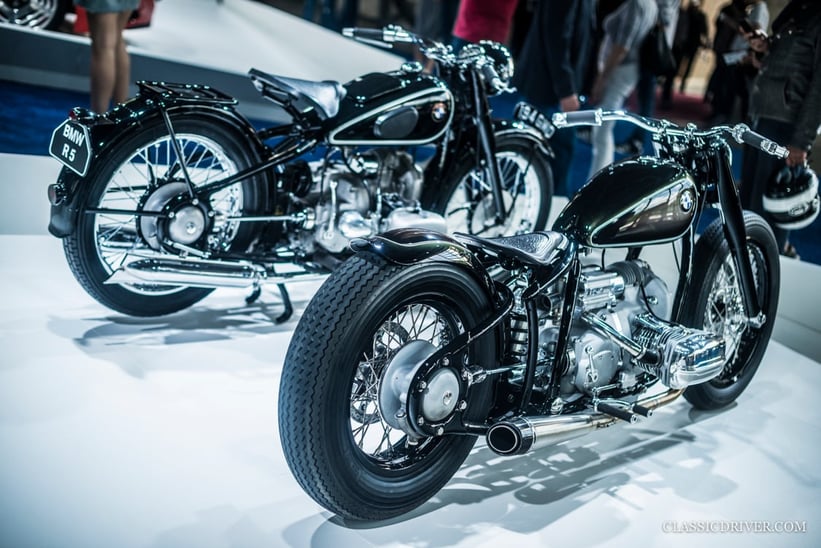 At Villa d'Este last weekend, in the Villa Erba nearby the Grand Hotel Villa d'Este, BMW curated a spectacular exhibition featuring all said cars, from the Concept Coupé Mille Miglia of 2006 and the M1 Homage of 2008, to the 328 Hommage of 2011 and last year's 3.0 CSL R Hommage. The exhibition also served as the location for the debut of BMW's latest concept, the 2002 Hommage, which was revealed just last week in tribute to the legendary 2002 Turbo. Each car sat alongside its respective inspiration, making for an intriguing look into differences between the company's design strategy of yore and that of today.
Photos: Rémi Dargegen for Classic Driver @ 2016
On 21 and 22 May 2016, the glitterati of the international classic car scene convenes on the shores of Lake Como once again for the Villa d'Este Concorso d'Eleganza. Classic Driver will be reporting live from the event in partnership with A. Lange & Söhne, the official watch partner of the world-class automotive beauty pageant.