BMW's 2002 Hommage brings back the turbo-boosted curve hunter
The BMW 2002 has become the latest historical model to be honoured by the marque's Hommage series. The resulting concept car will make its debut at Concorso d'Eleganza Villa d'Este this weekend, where visitors will be able to draw design comparisons with its pioneering predecessor…
Another icon reborn
"For me, the BMW 2002 is one of the most iconic models in BMW history," says Karim Habib, BMW's head of design. Indeed, when it was introduced in 1973, the 2002 Turbo became the first turbocharged European car put into series production, and its simplistic driving experience and squat stance soon earned it cult status. Fifty years on from the launch of the original '02, a re-imagined version has been revealed – bearing the compact proportions (by modern-day standards, at least) and familiar design details that made the original so popular.
Rear-mirror menace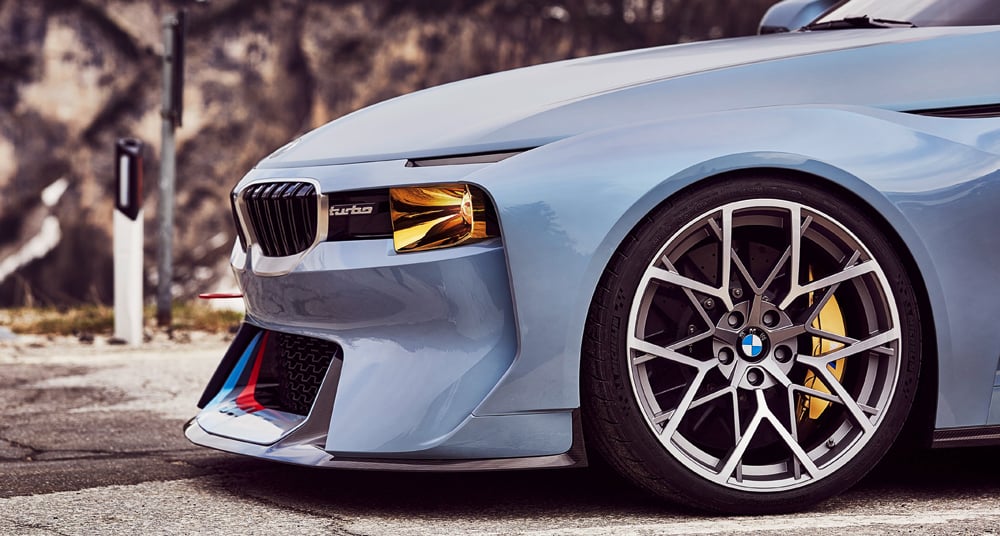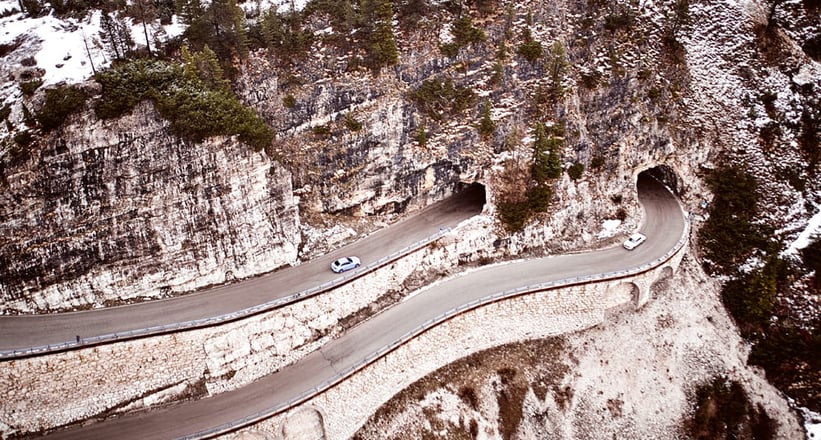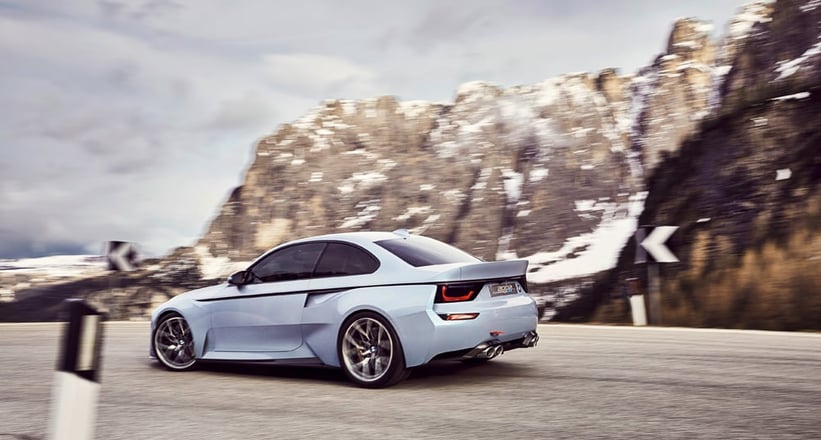 Tributary design flourishes include the single circular headlights (gold-tinted to reference the golden anniversary of the '02), prominent shark nose and reverse 'turbo' script on the front splitter for added rear-mirror intimidation. Also note the horizontal shoulderline band that encircles the car – carbon this time around, rather than the original chrome – separating the matt upper-body paint and the glossy lower, a motorsport-inspired touch intended to minimise driver-distracting reflections. Another reference to the marque's racing efforts in the 1970s can be found in the form of the Hommage's moulded wheelarches, reminiscent of the homologated 2002's characterful bolt-on efforts. The underpinnings, drivetrain or performance figures have not yet been revealed but, given the dimensions and overall stance, we'd suspect one of BMW's new (suitably turbocharged) M2 coupés lingers beneath.
Photos: BMW
On 21 and 22 May 2016, the glitterati of the international classic car scene convenes on the shores of Lake Como once again for the Villa d'Este Concorso d'Eleganza. Classic Driver will be reporting live from the event in partnership with A. Lange & Söhne, the official watch partner of the world-class automotive beauty pageant.