Same car, different concours, new outfit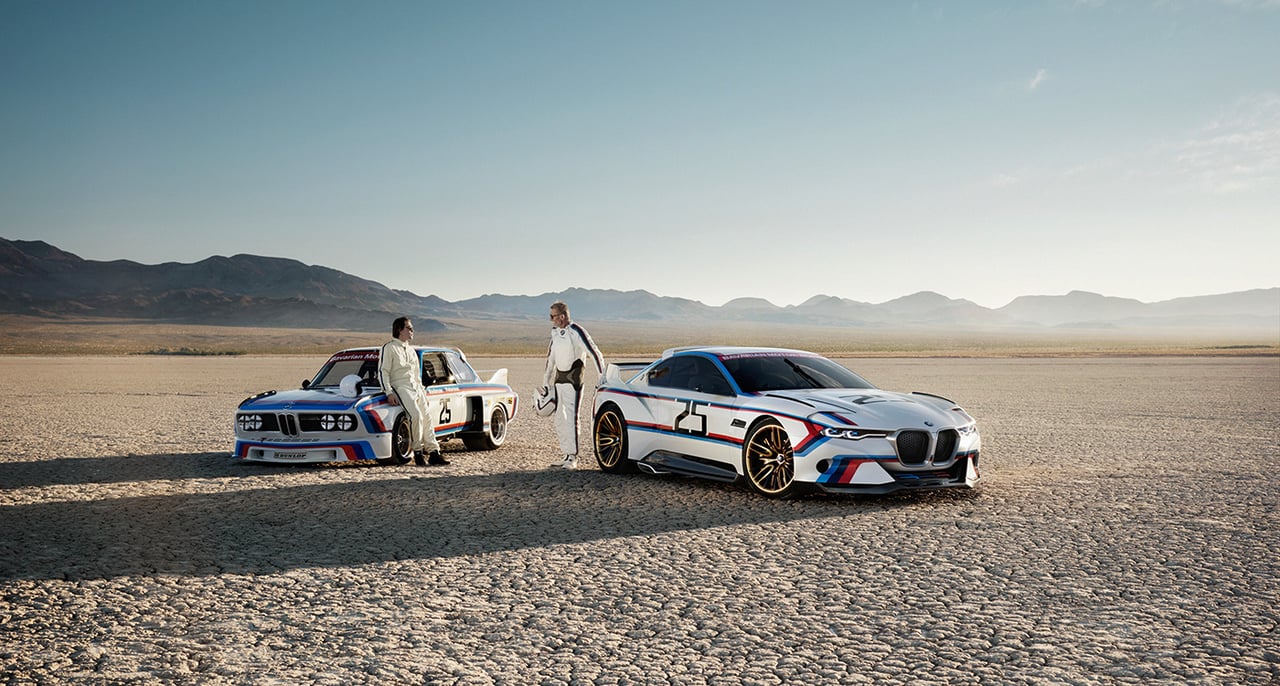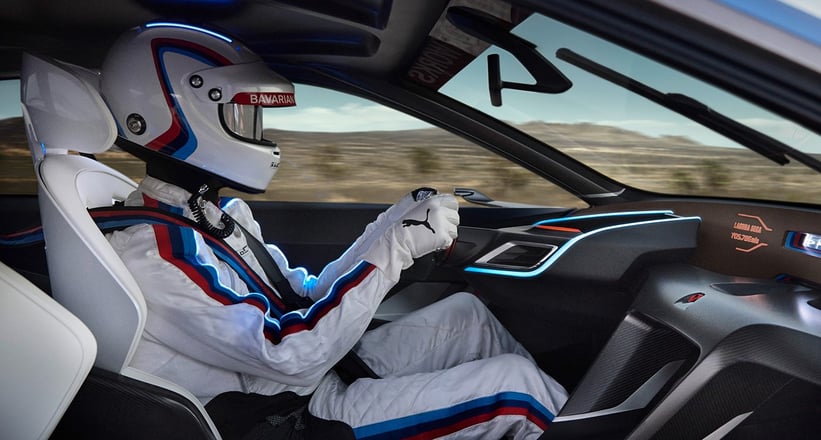 Design-wise, the BMW 3.0 CSL Hommage R is almost identical to the Golf Yellow concept shown at Villa d'Este, though it has now been given the marque's signature racing livery to stunning effect. Racing-relevant updates include a fire-extinguisher system, a steering wheel that displays current track and race position, and a helmet that provides the driver with speed and engine information.
Build it already!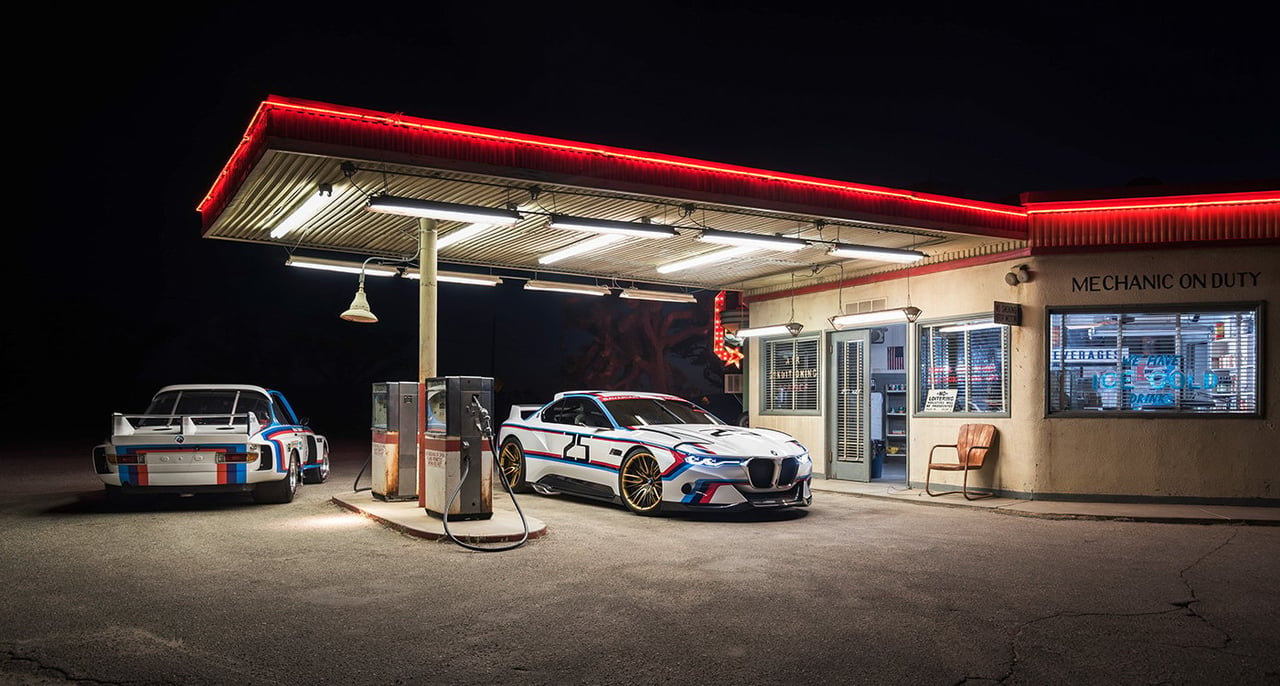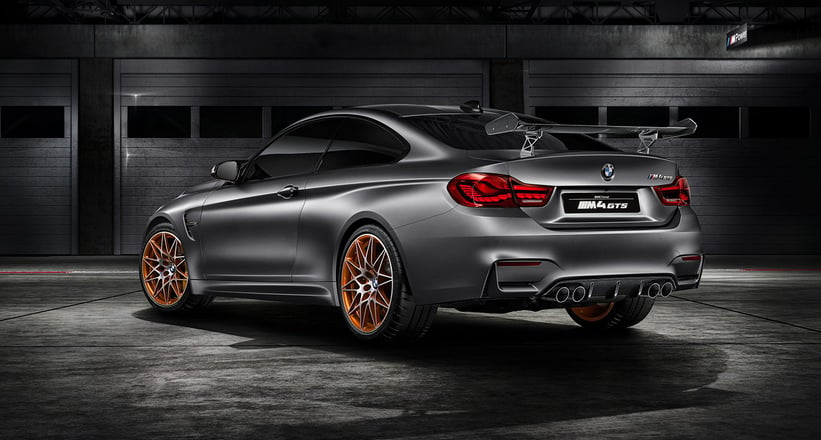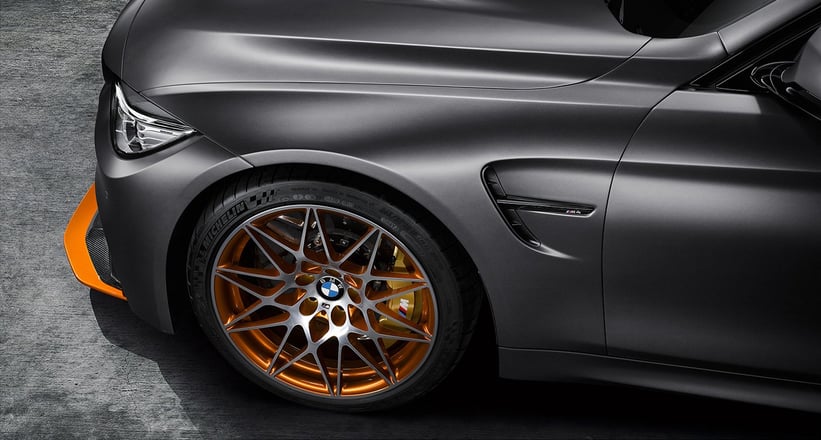 Despite a rapturous reception for the CSL Hommage since Villa d'Este, BMW is unlikely to put it into production due to high development costs. Instead, it will serve as inspiration for a number of more extreme, lightweight variants of existing models created by M division – the first of which, the M4 GTS, will also be displayed at Pebble Beach this weekend.
Photos: BMW