Belgium's Porsche institution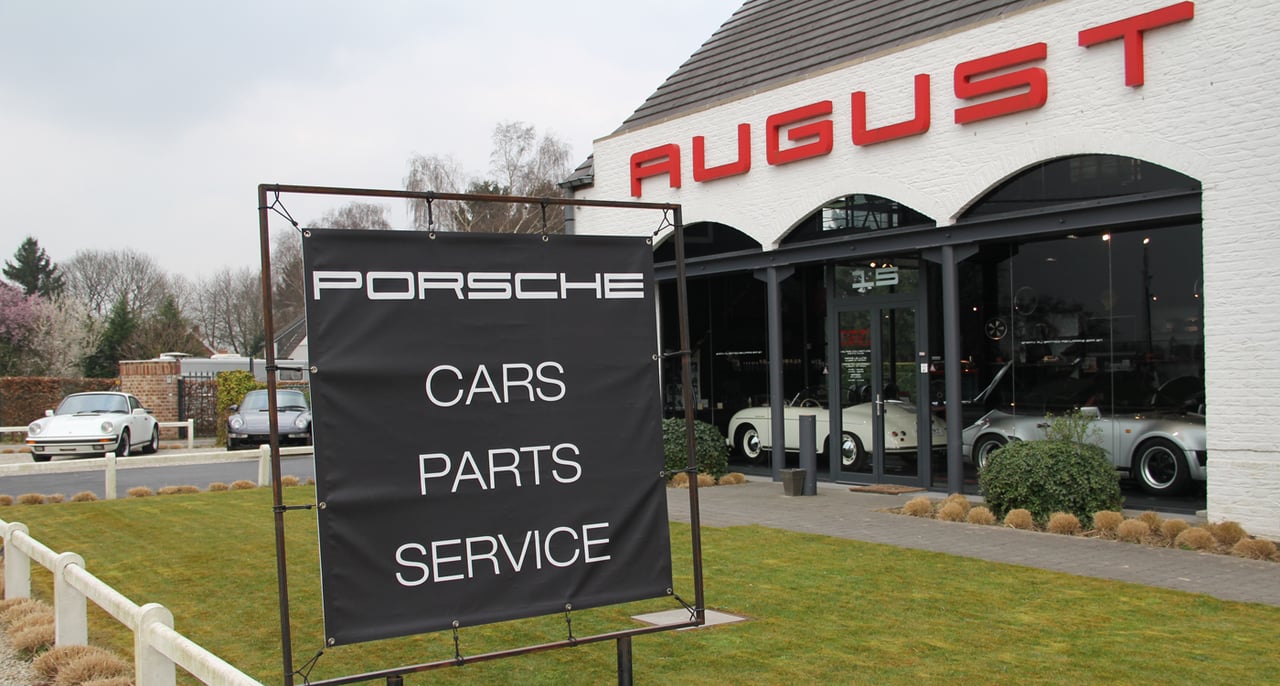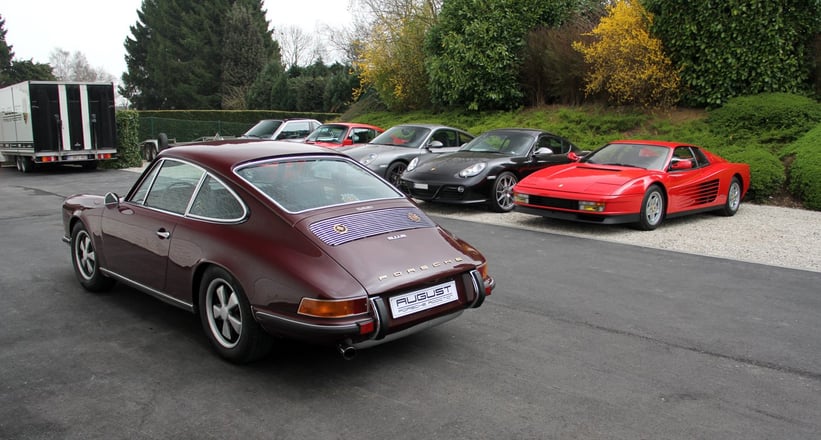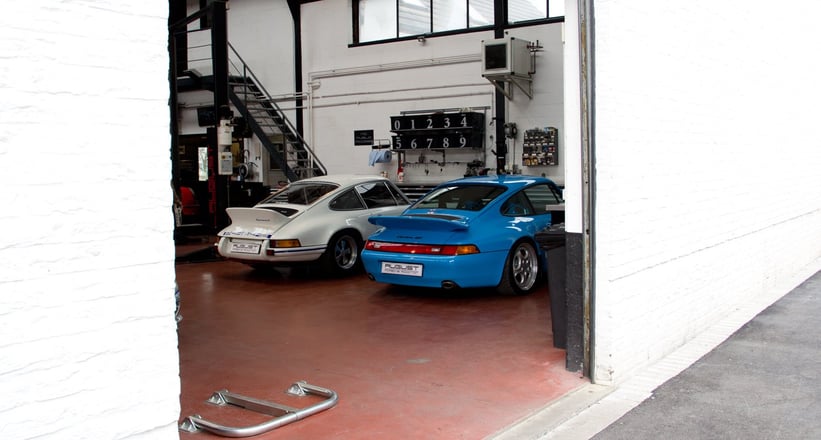 Dealers that predict a niche increasing in popularity while offering first-class service will never struggle to sell cars. Pierre Breda opened his 911-focused dealership in the quaint Belgian province of Walloon Brabant, pre-empting the rising fortunes of the model that weren't as apparent in the Benelux countries in the mid-2000s.
RS 2.7s in abundance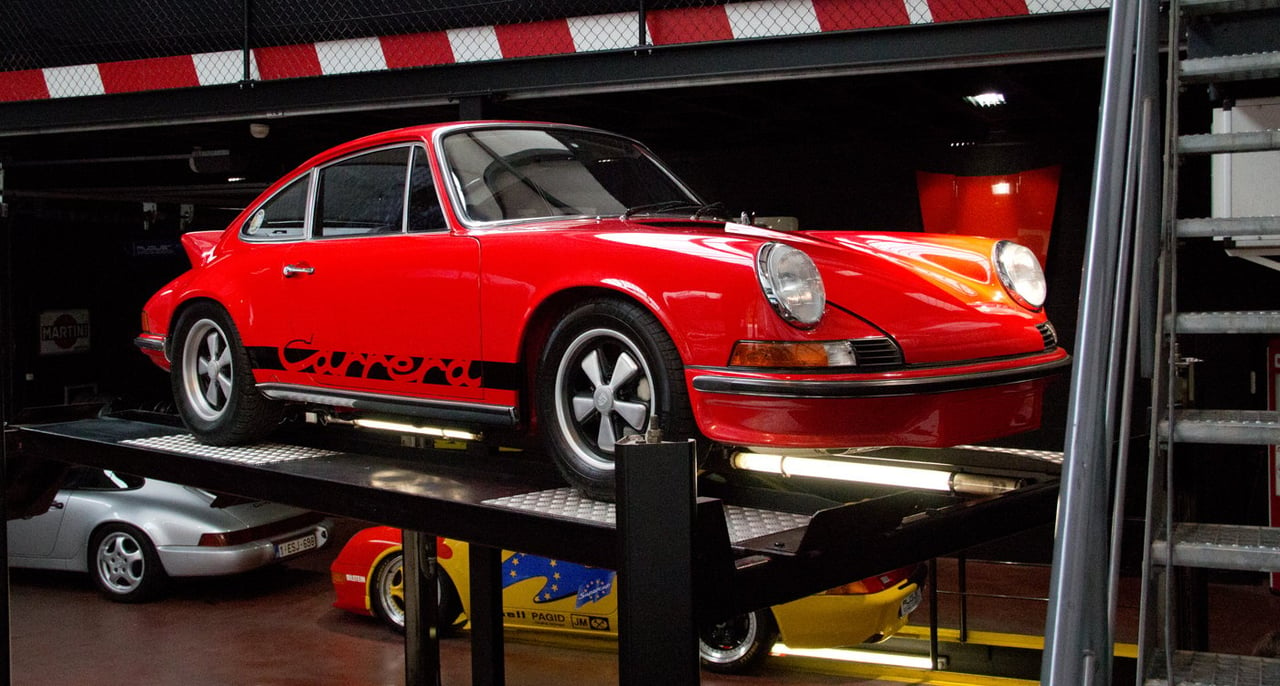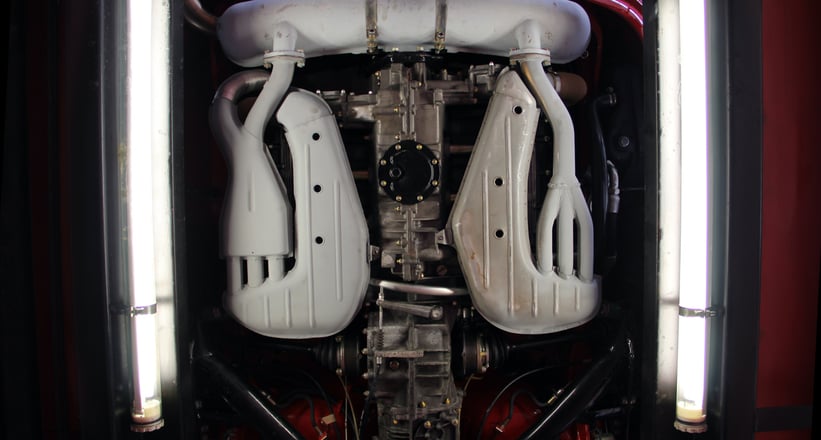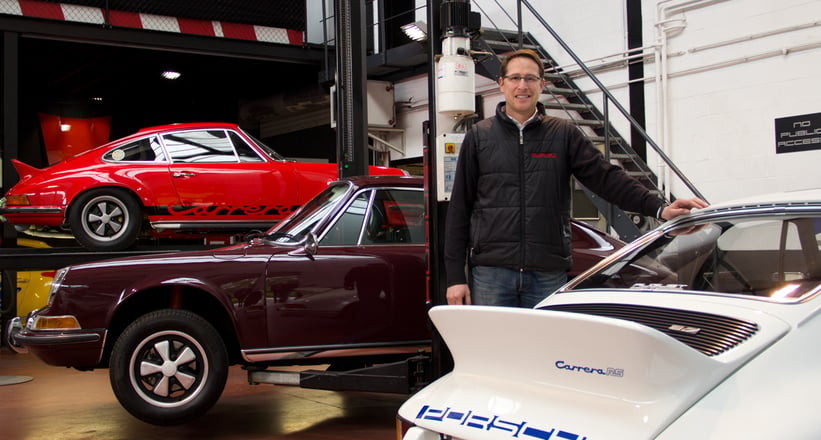 Seven years later, the two Pierres are riding on the wave of their well-judged prediction. Since December 2013, they have sold no fewer than seven authentic 2.7 RSs – a fact we might have struggled to believe, had we not encountered two examples of the 70s legend at rest within the workshop during our visit. "The difficulty isn't in selling an original RS – we have customers queuing up," explains Pierre Jambers. "The challenge is in sourcing good, original cars."
Racing in the blood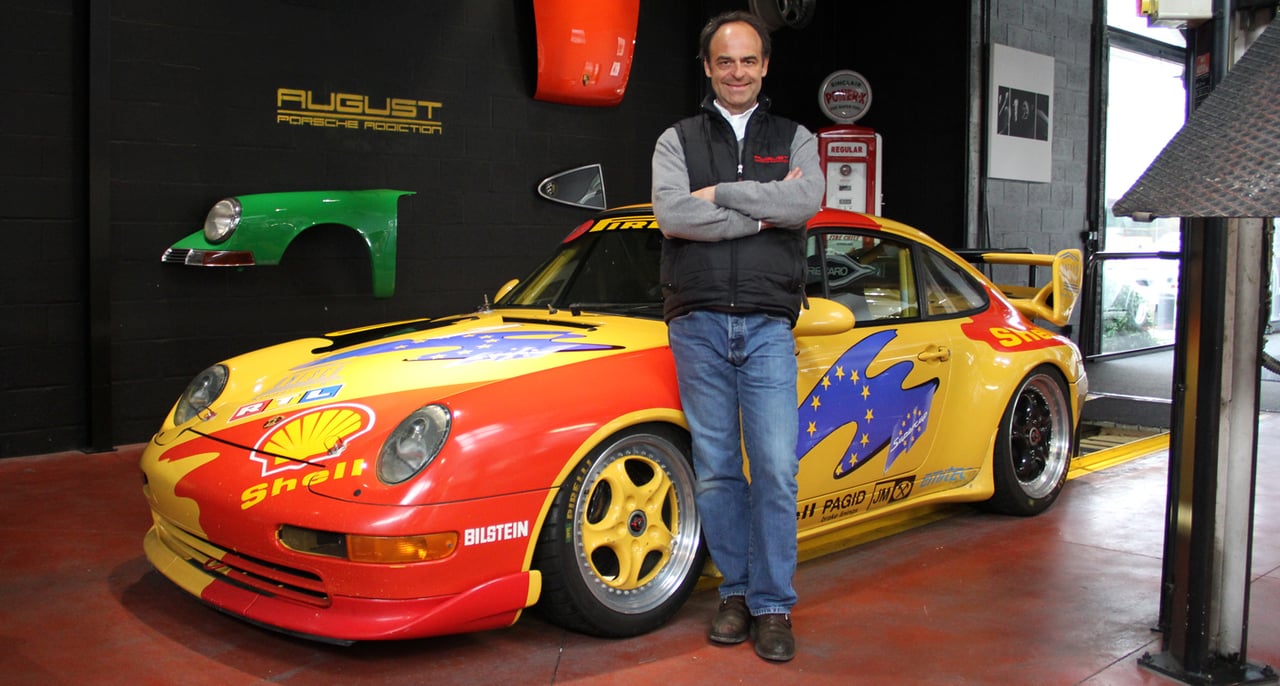 The 2.7s aren't the only traces of Porsche motorsport to be found within the impressive building. Between 2002 and 2008, Pierre Breda himself raced Porsches – and August Porsche Addiction considers itself a 911 GT3 authority as a result. But it's a 993-gen Works racing machine currently in stock that Breda takes the most pride in.
"All the cars we offer have been bought by us – we don't deal with consignments, and this means we can avoid selling bad cars," Breda assures us. "We do, however, stock the occasional non-Zuffenhausen car if it is in top condition." Examples include a Ferrari Testarossa with a mere 6,000km, a BMW Baur Convertible with 50,000km, and a fully restored MK1 Golf GTi, attractively priced at €18,000. "We undertake minor repairs and prepare our cars within our own workshop," adds Breda. "If a car needs attention to the engine or body panels, we'll call on one of our trusted external partners."
Welcome to the club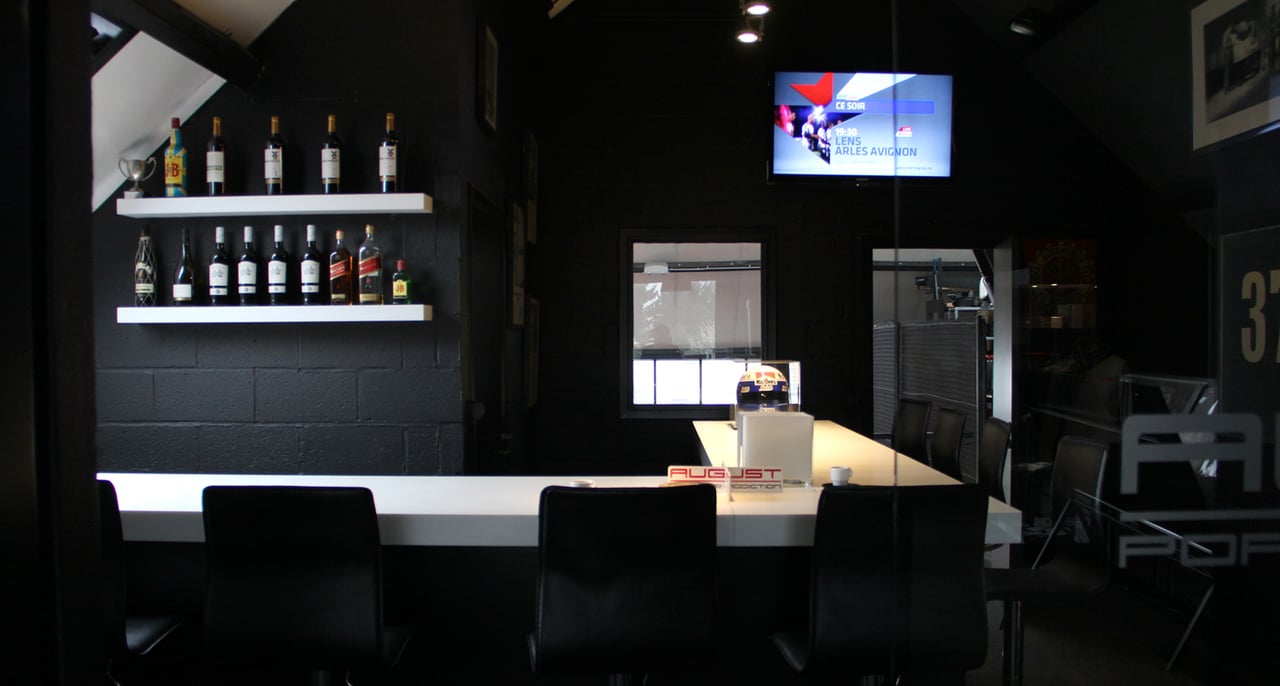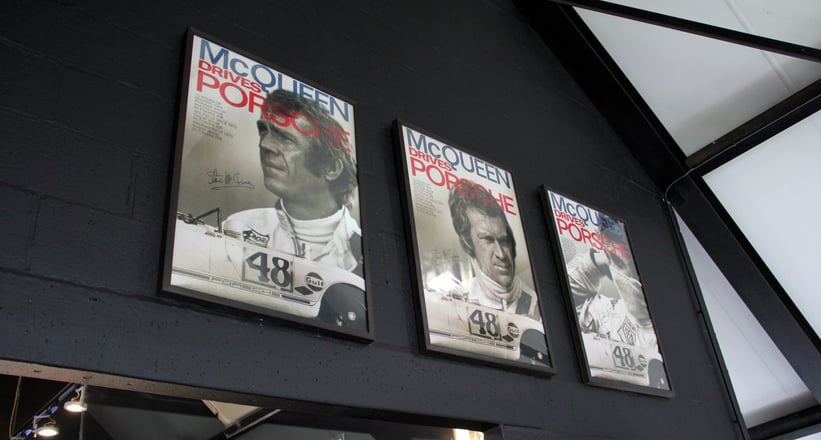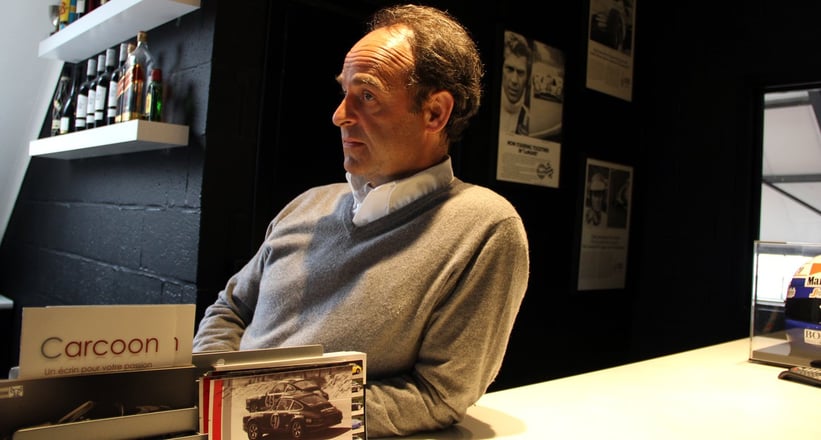 The business operation seems rather well-rounded: as well as the obvious marque expertise, personal passion and on-site shop for literature, detailing products and other accessories, the company will soon also boast an official Swizöl franchise. Furthermore, a private members' club sees the two Pierres hold a track day at Spa-Francorchamps for their clients six times a year. Or you could always drop into August Porsche's house bar, with plenty of enthusiastic conversation no doubt turning that single beer into a grand toast... not only to the great marque, but also to the blessing of foresight.
Photos: Jan Richter