"If people don't tell us we're silly for attempting such a trip with such a car, then our idea is simply not silly enough," quips the 27-year-old German photographer and filmmaker David Zu Elfe, referencing his latest adventure.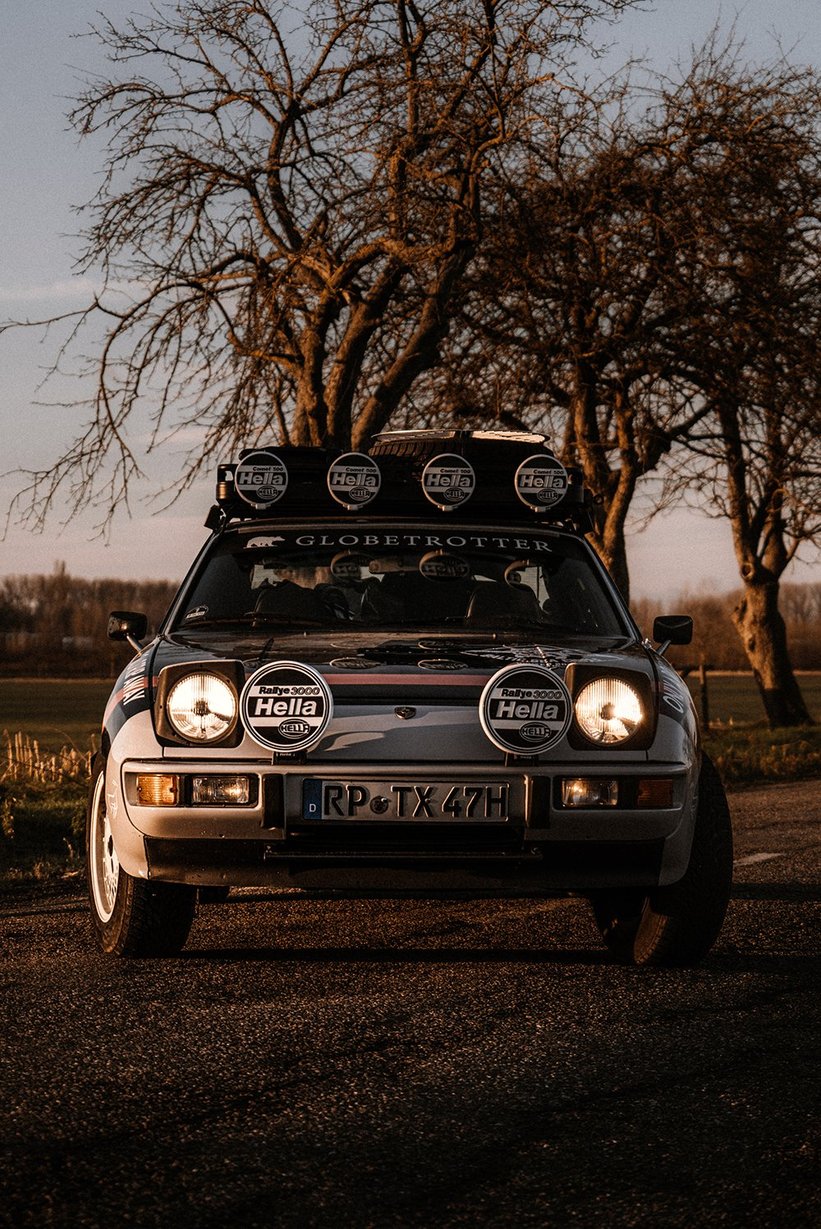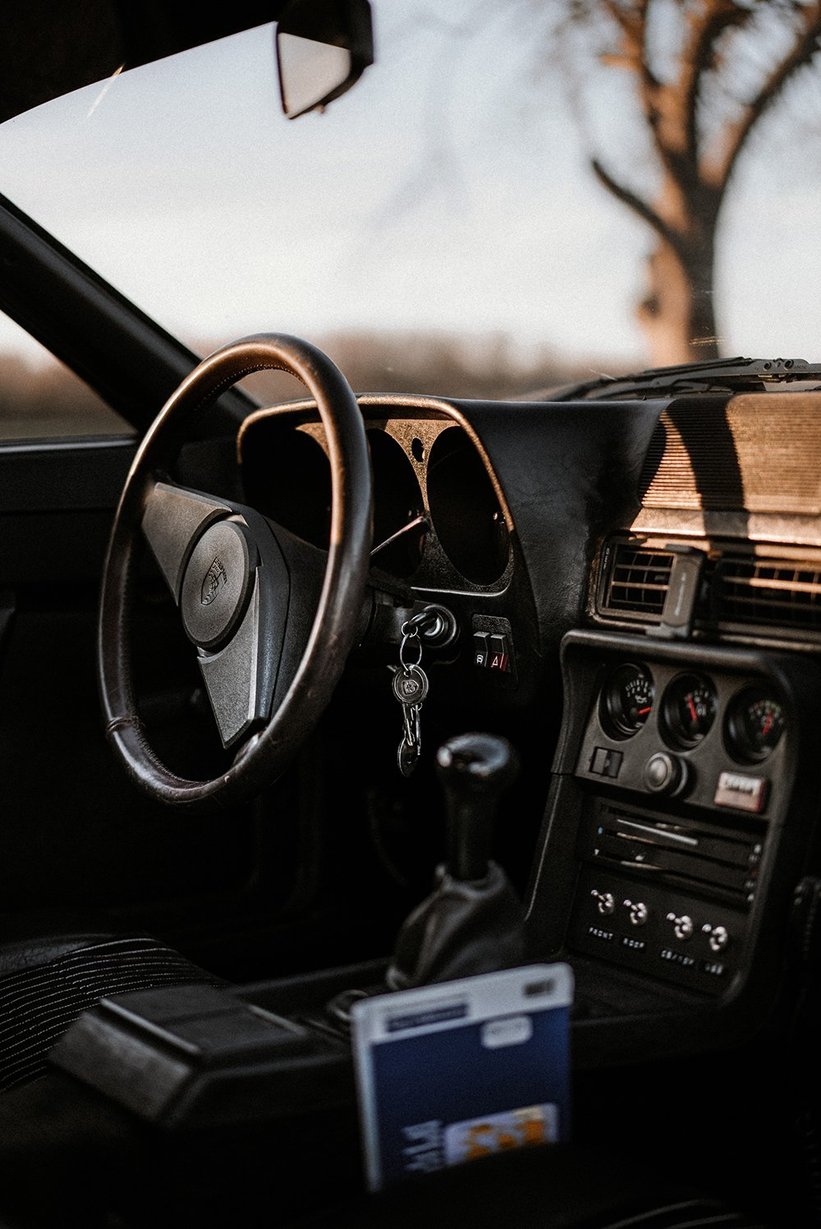 Earlier this year, before the world ground to a halt amid the coronavirus pandemic, Zu Elfe and his brother-in-law tackled the winter edition of the Baltic Sea Circle rally, travelling almost 8,000 GPS-free kilometres from Hamburg to Norway's Northern Cape, Europe's most northerly point, and back via Russia and the Baltics.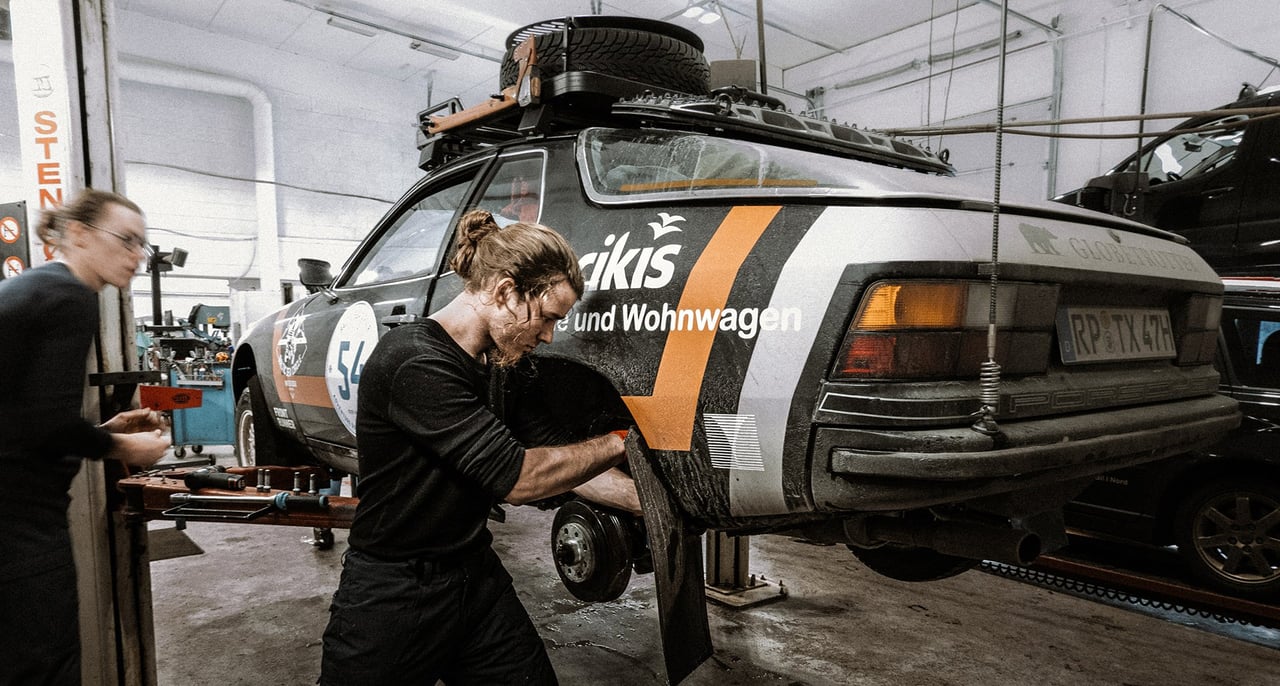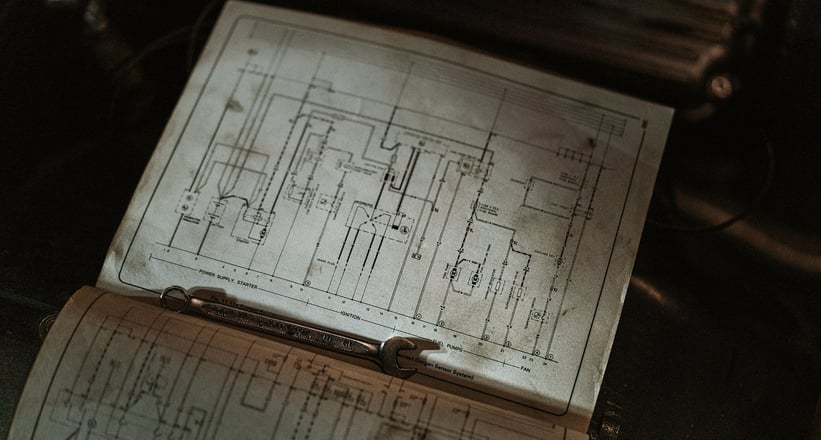 And the car with which he chose to undertake this challenging feat of below-freezing endurance? His 1978 Porsche 924, which had served as his daily driver before it was tucked away beneath a tarp while its owner spent the lion's share of 2019 living on the road in a converted classic Range Rover. Intrepid is Zu Elfe's middle name.
"We chose to take the Porsche for largely the same reason we chose to live out of a Range Rover last year: because we already had the car," Zu Elfe explains. "Upon returning from our last trip, I was struck by this one Instagram post by the Superlative Adventure Club advertising a tremendous winter rally around the Baltics that I'd never heard of before. And that was how the idea kindled."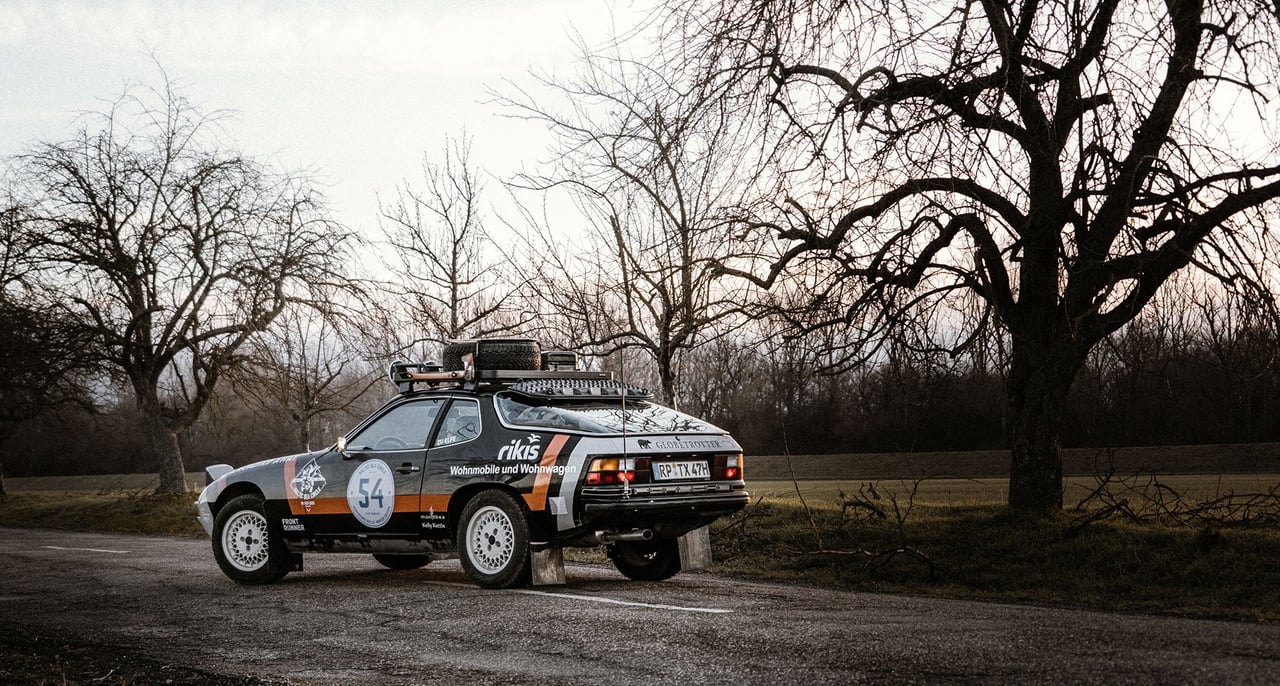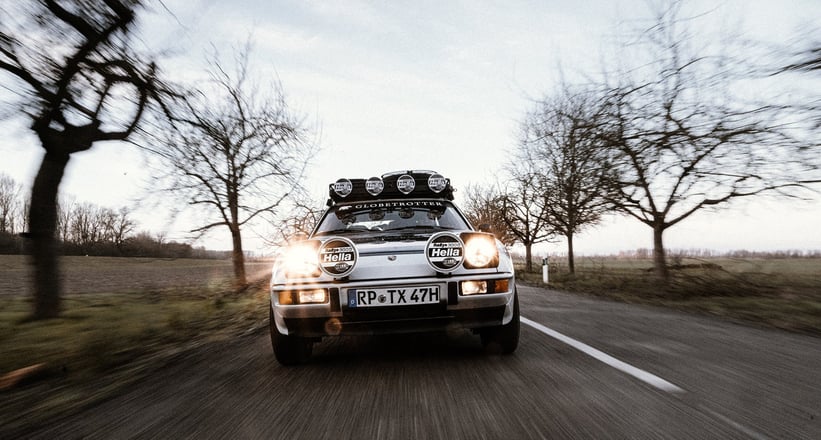 Aside from an insatiable thirst for oil, Zu Elfe's 924 – his third to date – was in fairly good shape. That was until the engine blew up a few days before the car due to be fitted with its custom-built roof rack some 400km away. "This was on a Thursday evening. Early on Friday morning, I called a nearby specialist directly on his mobile and asked if he had an engine lying around that we could collect by noon. Remarkably, by 3am the following morning, the new engine was in the car and running beautifully."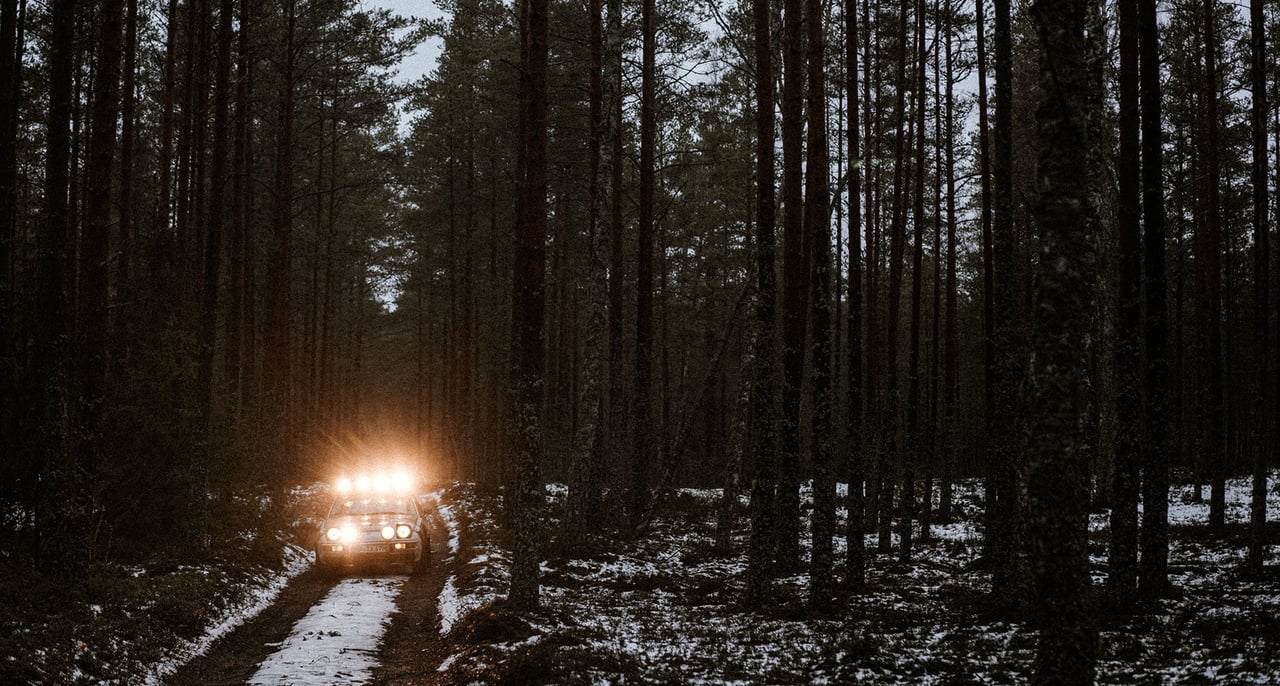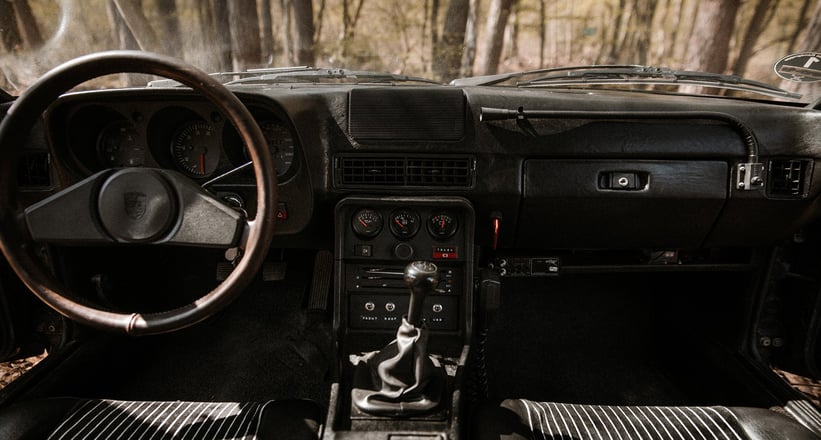 Save for raising the suspension a little, fitting a pair of high-quality winter tyres and the obligatory Hella spotlights, and converting the cabin into a makeshift hotel room (complete with heating and an onboard fridge), the Porsche was rally ready. Despite having the oldest and least practical car of the 60 entrants, Zu Elfe was undeterred.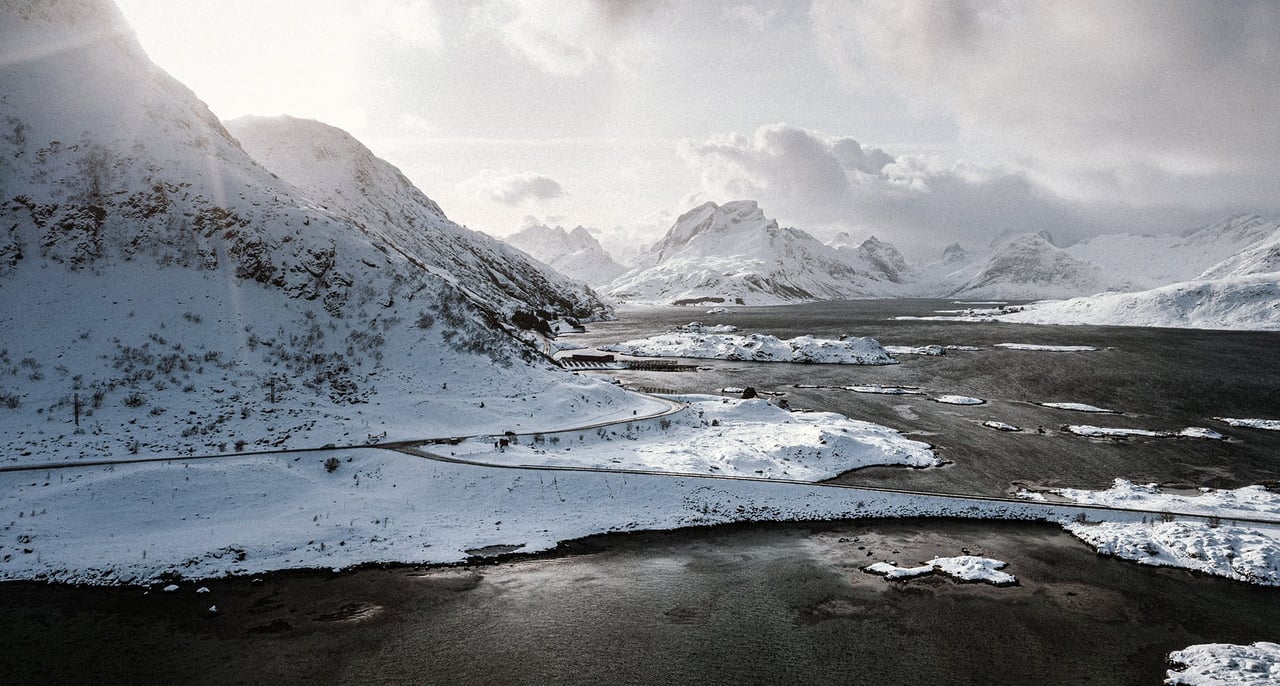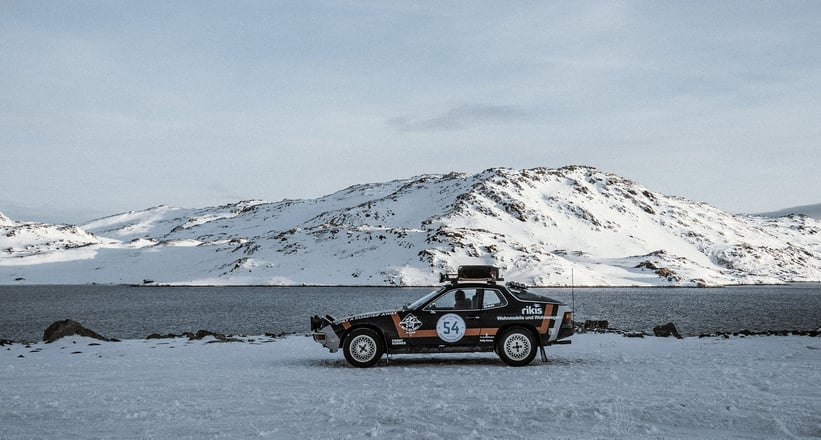 "Because the field of cars was so diverse – from a Unimog to 1990s Audi Allroads – and the route was flexible depending on how much of a challenge we wanted to undertake, the organisers couldn't realistically pit us against each other in competition. So, while we used the guidelines to make sure we were covering the required mileage each day, there were also fun challenges like finding Abba's abandoned old tour bus. That said, you're not supposed to race, but we pushed ourselves harder than if we'd done it off our own backs."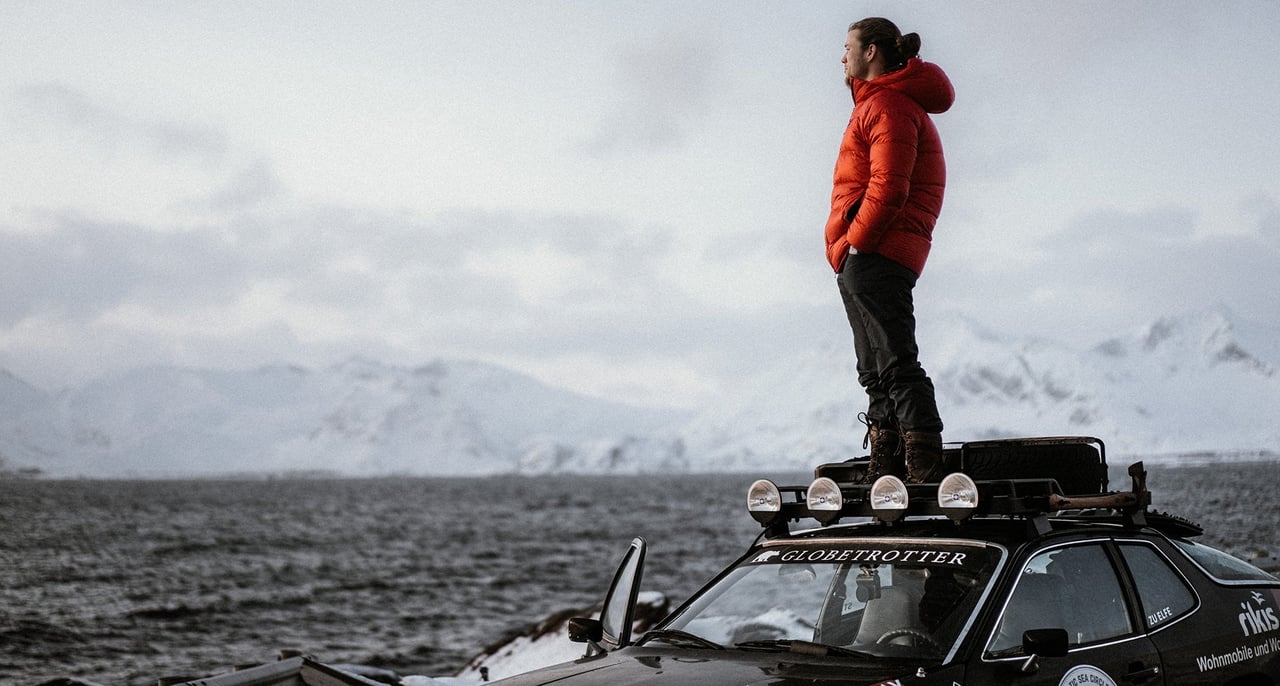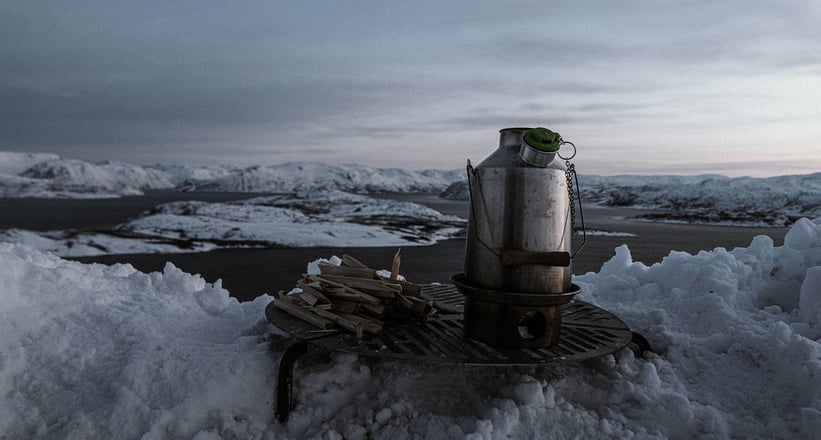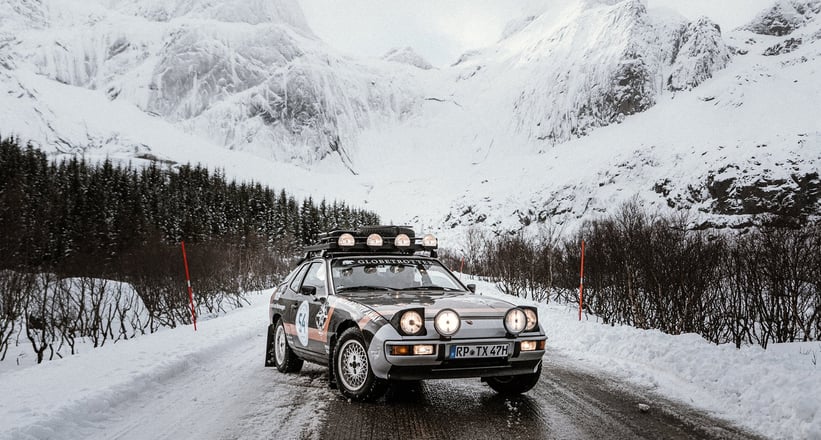 The 16-day trip began and finished in Hamburg and took Zu Elfe north through Sweden, into the Arctic Circle and to the Northern Cape, Europe's most northerly point that overlooks the Barents Sea. The return leg encompassed Russia, Finland, the Baltic States of Estonia, Latvia and Lithuania, and finally Poland before re-entering Germany.
Despite the mercury dropping to as low as minus-22 degrees during the nights, Zu Elfe and his brother-in-law slept in the Porsche for 12 of the 15 nights and, remarkably, finished the rally having not gotten stuck or broken down once. But as he's keen to point out, this is more down to the freakish ability of the car than any extraordinary talent on their part.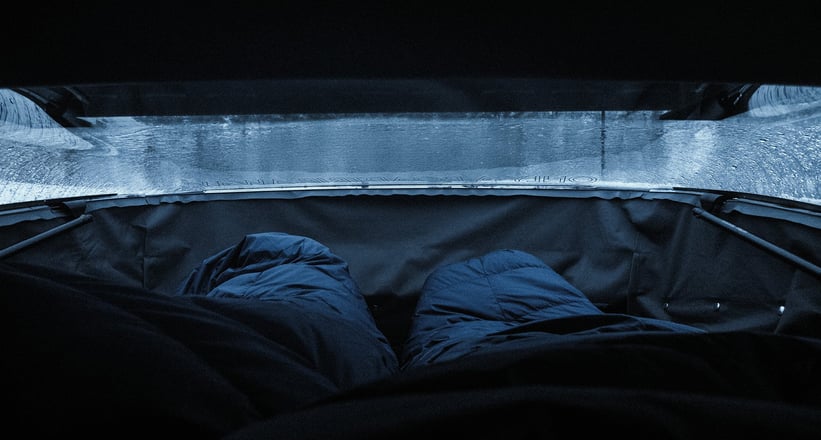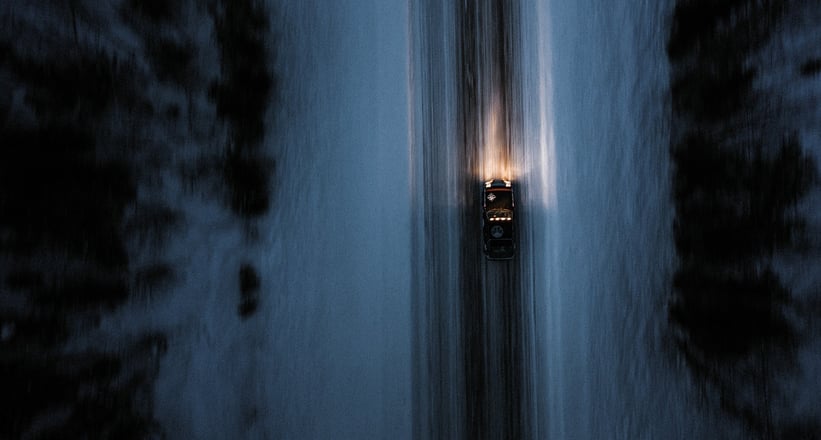 "I'd say it was borderline boring because the car just didn't break. In fact, we suffered surprisingly little – the heater is 40-years and we could still melt chocolate at minus-20 degrees; we never got stuck, despite our best efforts; and as a place to sleep, it pains me to say it outperforms the rooftop tent of the Range Rover. You can't imagine how comfortable and warm it is – I'm 1.8m tall and I could sleep comfortably. With my sleeping bag half open, the heater blasting, and the window cracked half an inch to allow the freshest cold air in, it was wonderful.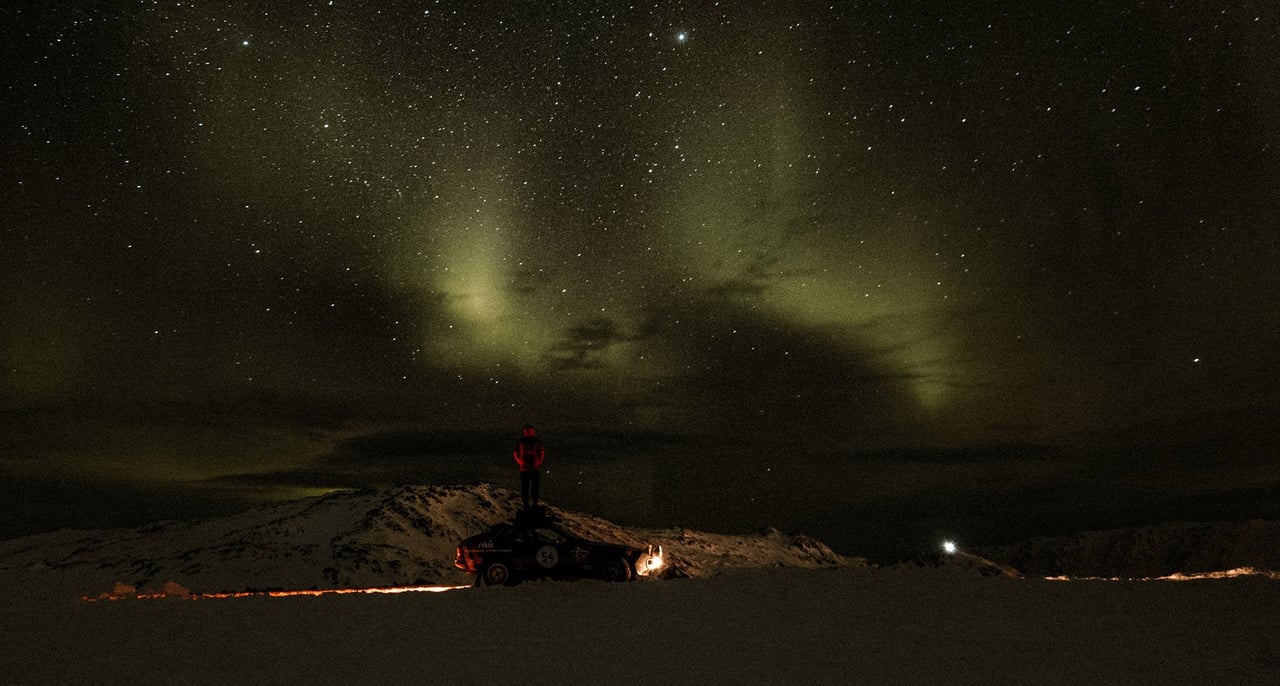 What's more, you don't have condensation inside because there's no insulation on the glass. And because the overall insulation is so bad, the cold coming from below us kept all our food fresh so we didn't have to worry about our butter being mushy in the morning! It's completely random that all these things worked so perfectly – we inadvertently found the ideal adventure sports car. All that the 924 wants for is a limited-slip differential at the rear and a little bit more power."
Zu Elfe was so impressed with the way this largely unmodified, entry level 1970s sports car from Stuttgart shrugged off the winter adventure that he may or may not have bought a 924S with which to cross a desert, Paris-Dakar style. Why the hell not? Let's just hope the air-con works as well as the heater!
Photos: David Zu Elfe © 2020