On a curve hunt with the new Bugatti Chiron Sport
Debuting at the Geneva Motor Show, the new Bugatti Chiron Sport impresses with 1,500hp, a price of 2.65 million euros, 18 trimmed kilos, and carbon-fibre windshield wipers — a first in the automotive world...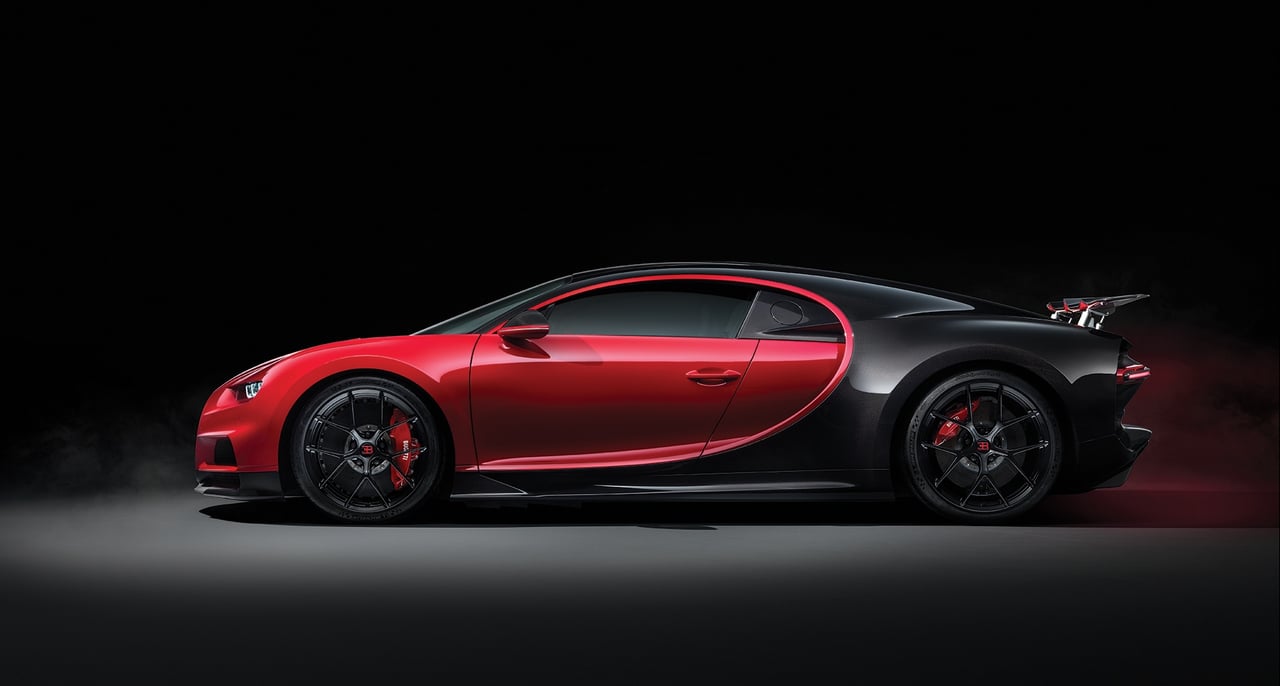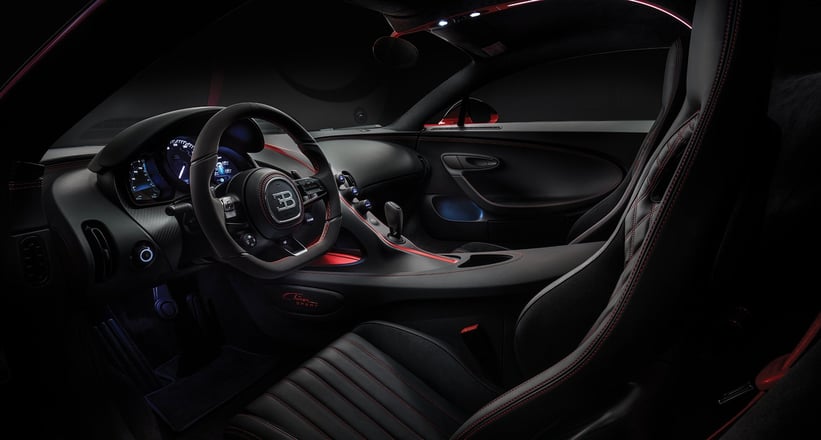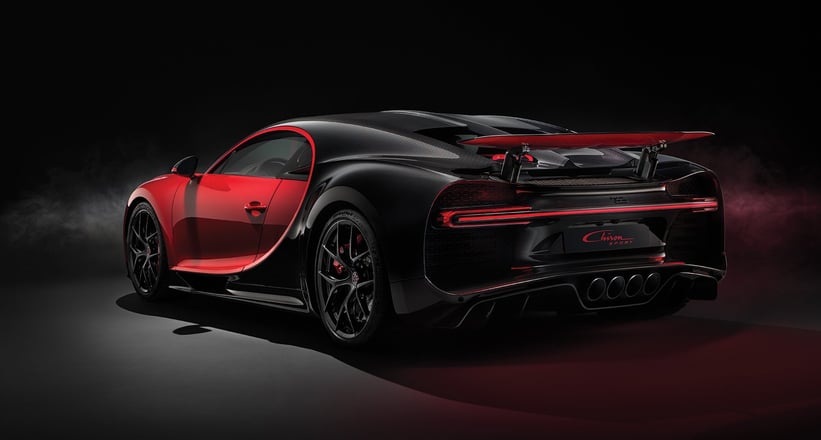 Admittedly, 18 kilograms isn't an earth-shattering amount — but the weight savings it provides, along with a tighter suspension and torque vectoring, should give the new sports version of the Bugatti Chiron even sharper handling and more lateral dynamics on curved roads. And at Nardò, the Chiron Sport has already achieved a five-second faster lap time. For customers, the equipment details are just as important as performance, and the Sport features new rims and a four-tube exhaust panel, as well as some additional colour and equipment options. The first cars will be delivered at the end of 2018.
Photos: Bugatti
You can get your first glimpse of the new Chiron Sport in the metal on Bugatti's stand at the International Geneva Motor Show from 8 to 18 March 2018. Alternatively, you can find a handful of modern and classic Bugattis listed for sale in the Classic Driver Market.