54 years. One million Porsche 911s. Time well spent.
After 54 years of production, the millionth Porsche 911 rolled off the line in Zuffenhausen earlier this week, and it's a properly wonderful thing…
A milestone moment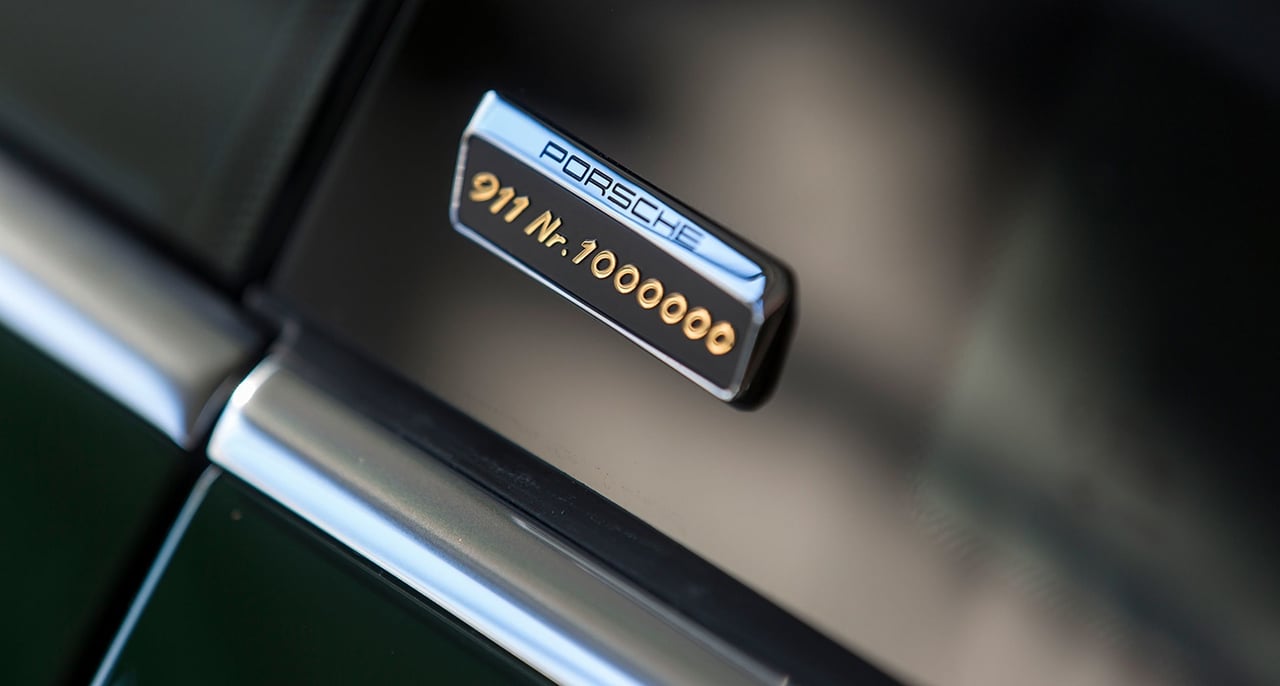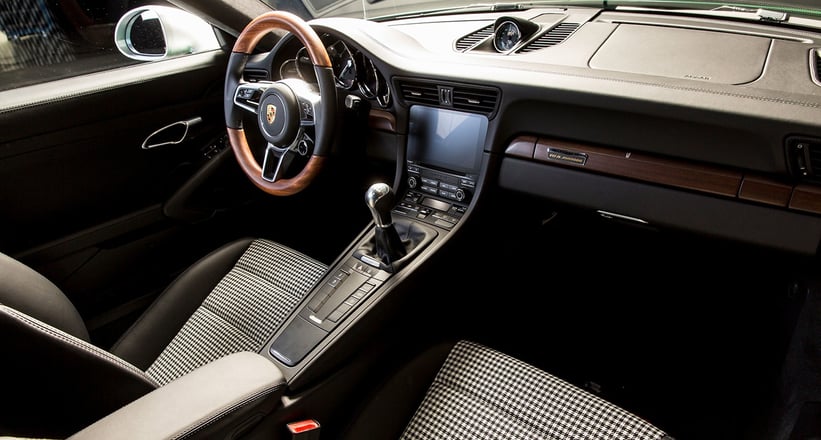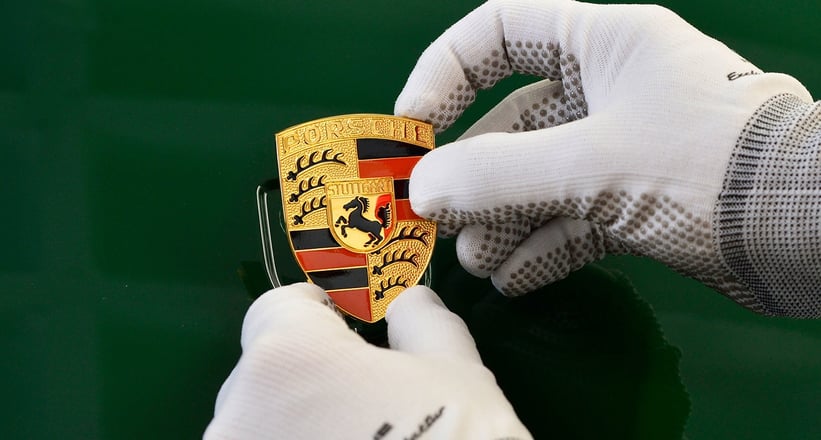 You'd have thought that Porsche would adorn the millionth 911 with a wing on which you could serve a banquet, seats that only a contortionist could get into, and an engine that revs to oblivion and pulls like a train, but quite the contrary. In an exercise of restraint and taste, the Irish Green Carrera S has been finished with such details as a wooden-rimmed steering wheel and houndstooth upholstery, to echo the very first 911 from 1963. Before it's confined to a plinth in the Porsche Museum, the car will go on a global adventure — one in which we'll be involved when we make a very special pilgrimage to a place that's so synonymous with the illustrious marque. Watch this space!
Photos: Porsche