Portland-based photographer Lanakila MacNaughton developed an interest in motorcycles in her early twenties. Ever since, she's documented her passion and its associated culture through her Hasselblad's lens. She's the mind behind 'The Women's Motorcycle Exhibition'.
Proper riders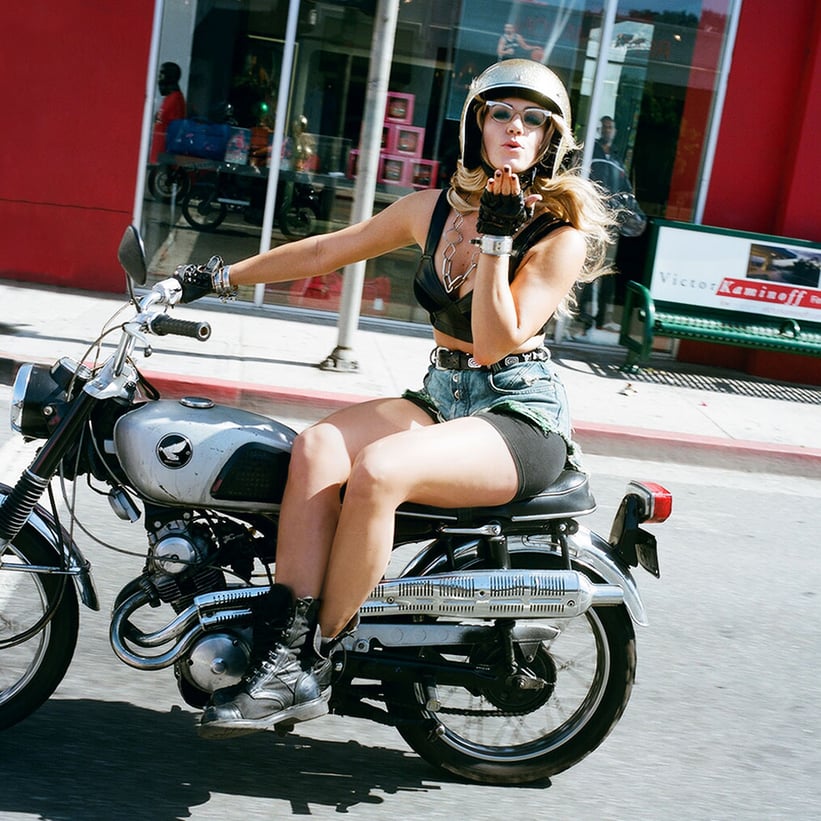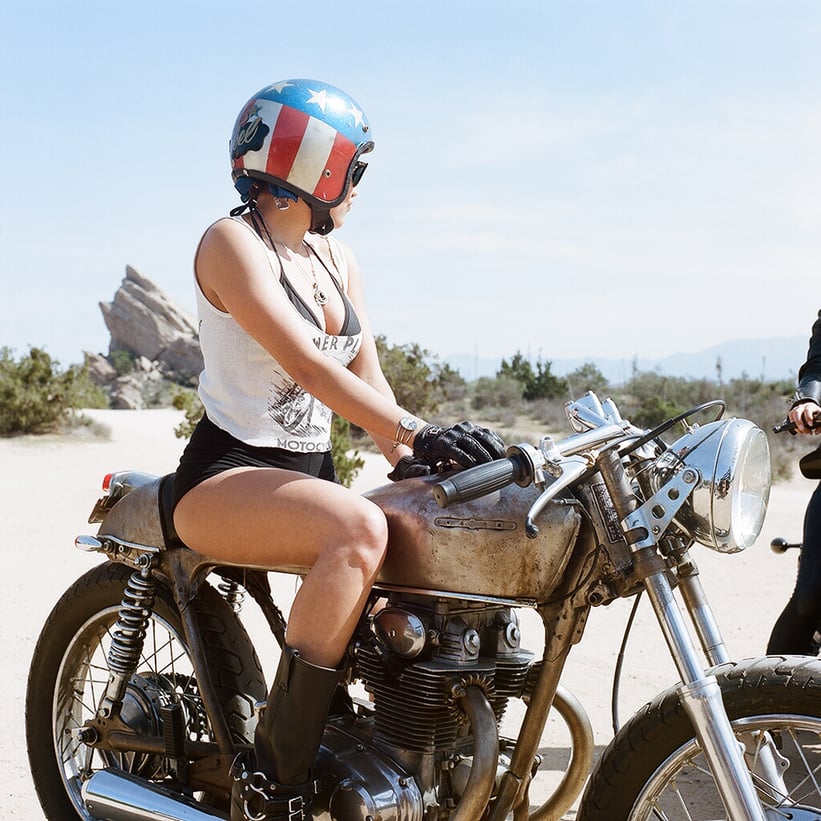 Shot in medium format on a Hasselblad CM, the photos, according to MacNaughton, reveal the 'brave, courageous and beautiful women that live to ride'. And ride they do – these ladies aren't just models drafted in to look pretty, they're proper bikers who genuinely love motorcycles and the community culture that goes with them, regardless of location, background or style. "I want to change the way women are perceived, not only in the motorcycle world, but society in general," explains MacNaughton.
A travelling show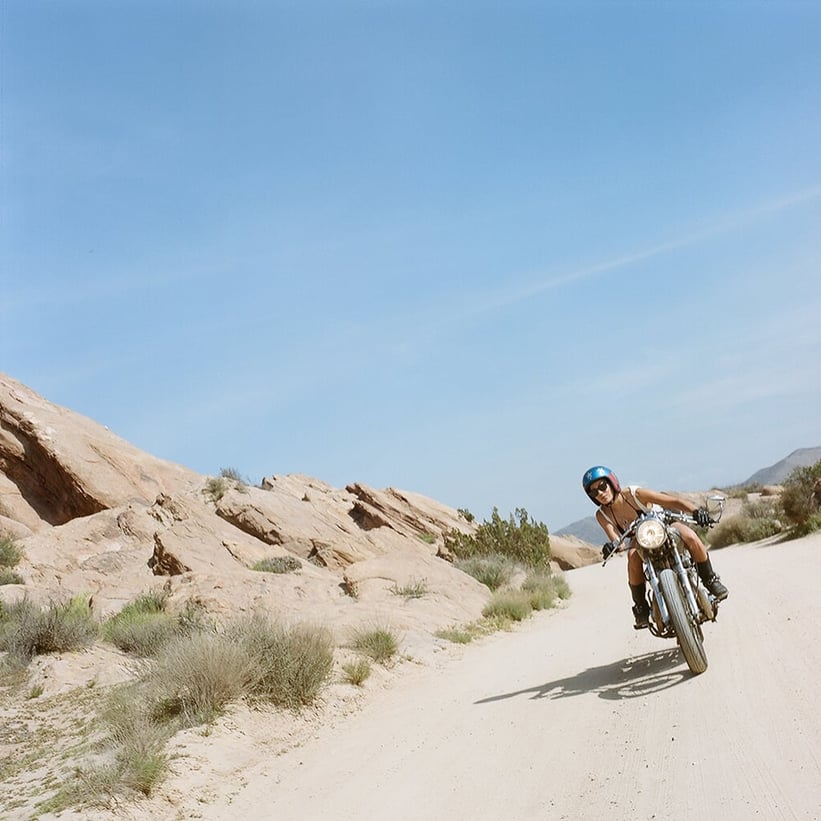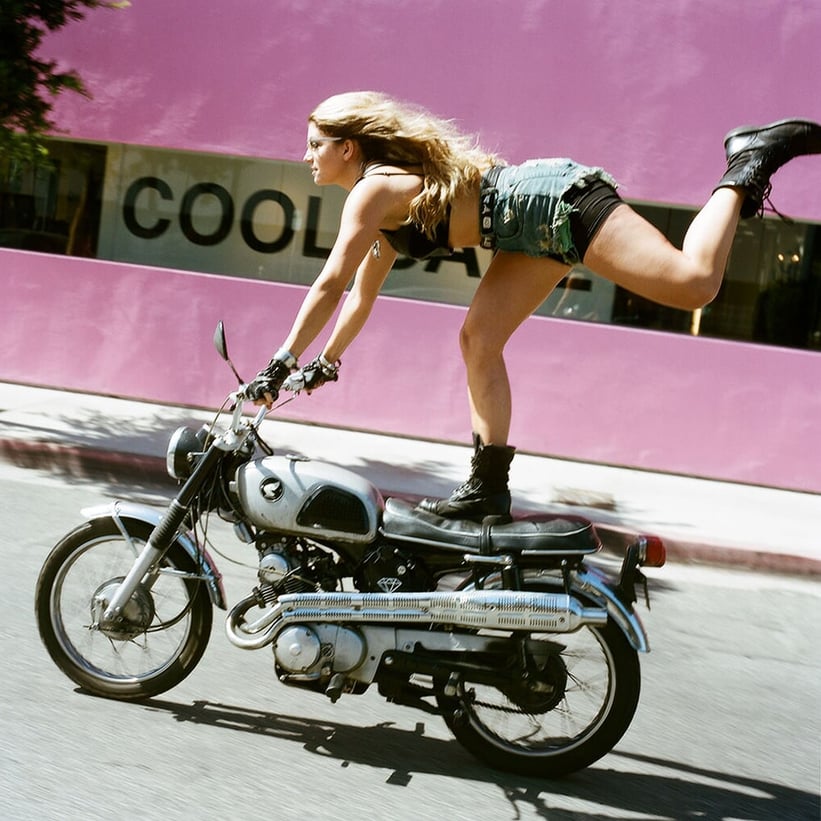 Although some might disapprove of the outfits, you can't knock the tasteful two-wheeled machines – each bike belongs to its respective rider.
Photos: Lanakila MacNaughton