Designer Alan Stulberg and his Austin-based team at Revival Cycles created this beautiful custom motorcycle, based on a classic Moto Guzzi V50 and, allegedly, completed on a shoe-string budget. The original bike came from a friend of Stulberg's, while the parts were mostly off the shelf – the fuel tank, for example, is taken straight from a Yamaha RD400. Fortunately, everything fitted together perfectly and, thanks to that beefier fuel tank, the battery and electronics are all tucked away underneath and out of view, so as not to clutter the V50's simple design.
Raw metal and patination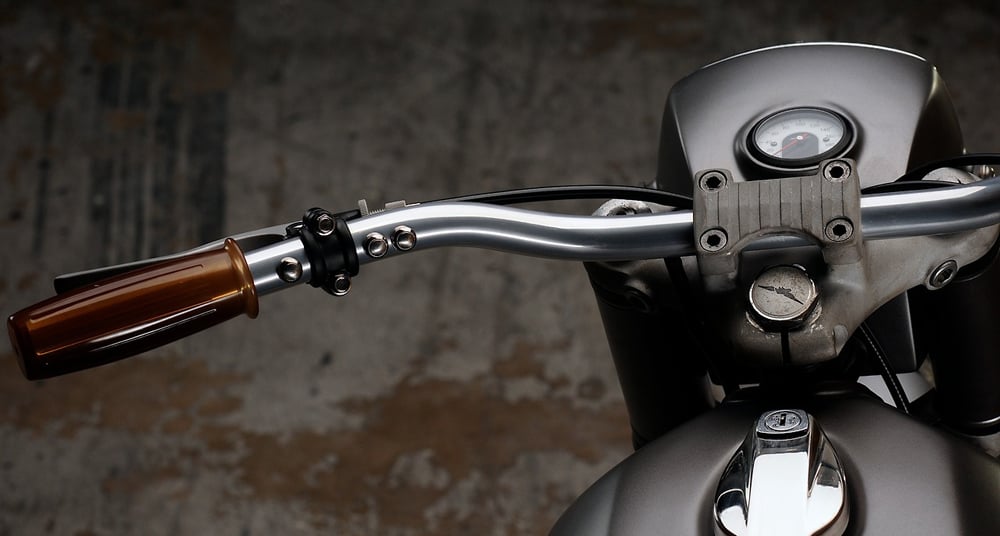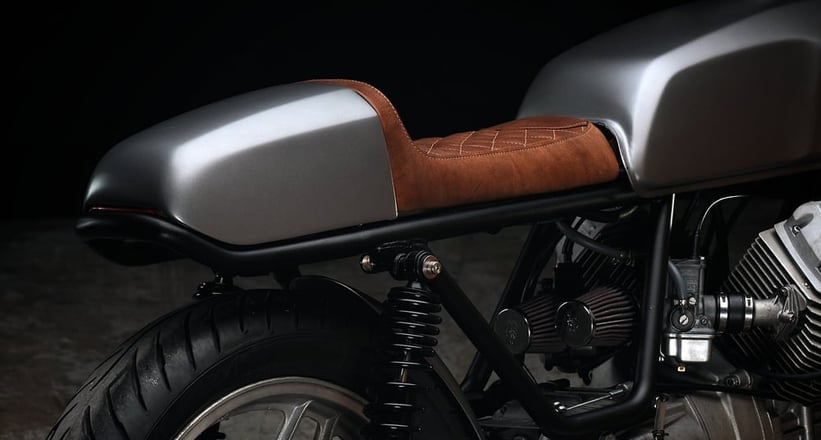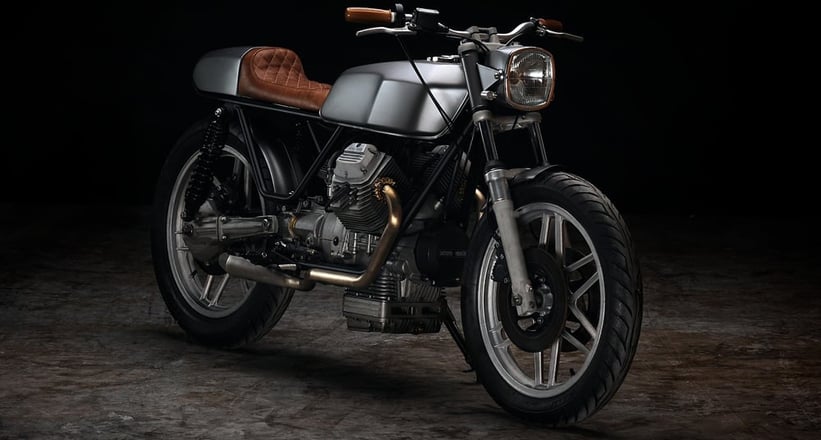 Add in a new exhaust system, forks and a headlight, all raided from Stulberg's Honda parts bin, and the result is really quite impressive. That raw metal bodywork is begging for some patination, as is the hand-stitched, brown leather seat, which we're sure will age brilliantly. Simply put, we really do envy the Monza V50's lucky new owner.