When compared to the classic car market, the classic bike scene lags behind; both in terms of the way prices have increased in the past few years, and in its media profile. Whereas perfect condition in the bike market is extremely important, the hype surrounding classic cars means that even examples in terrible condition can fetch sky-high prices.
In the main, classic motorcycles rarely sell for over 100,000 euros at auction, but there are a few exceptions to this, including legendary bikes such as the Brough Superior, the Vincent Black Shadow, and the MV Agusta 750 S.
The influence of the growing café racer scene
Of course, classic motorcycles have a much smaller target audience than their four-wheel brethren, almost by definition, because there are fewer bike riders than car drivers. After all, almost everybody can drive a car. Still, it has always surprised me that there can be a collection of BMW automobiles without the marque's two-wheeled icons, regardless of whether the owner has a motorcycle licence or not.
But let's not forget the target group in question. A few years ago the motorcycle market was virtually extinct, with the younger generation showing practically no interest at all. But all this has changed thanks to the burgeoning café racer scene, which has made riding a classic motorcycle an extremely stylish thing to do. A café racer is a bike that has been customised to be reminiscent of the racing machines of the 1960s, featuring clip-on handlebars, bench seats and elongated fuel tanks.
And now, classic British bike brands – think Matchless, AJS and Norton – have become fashion labels in their own right. Top bike manufacturers such as BMW often collaborate with fashion brands that include Belstaff and Roland Sands Design. This trend in customising bikes has helped define some of BMW's model strategies, as evidenced in the styling of the recent R Nine T, the first batch of which sold out in a matter of weeks.
The impact of BMW's 100th anniversary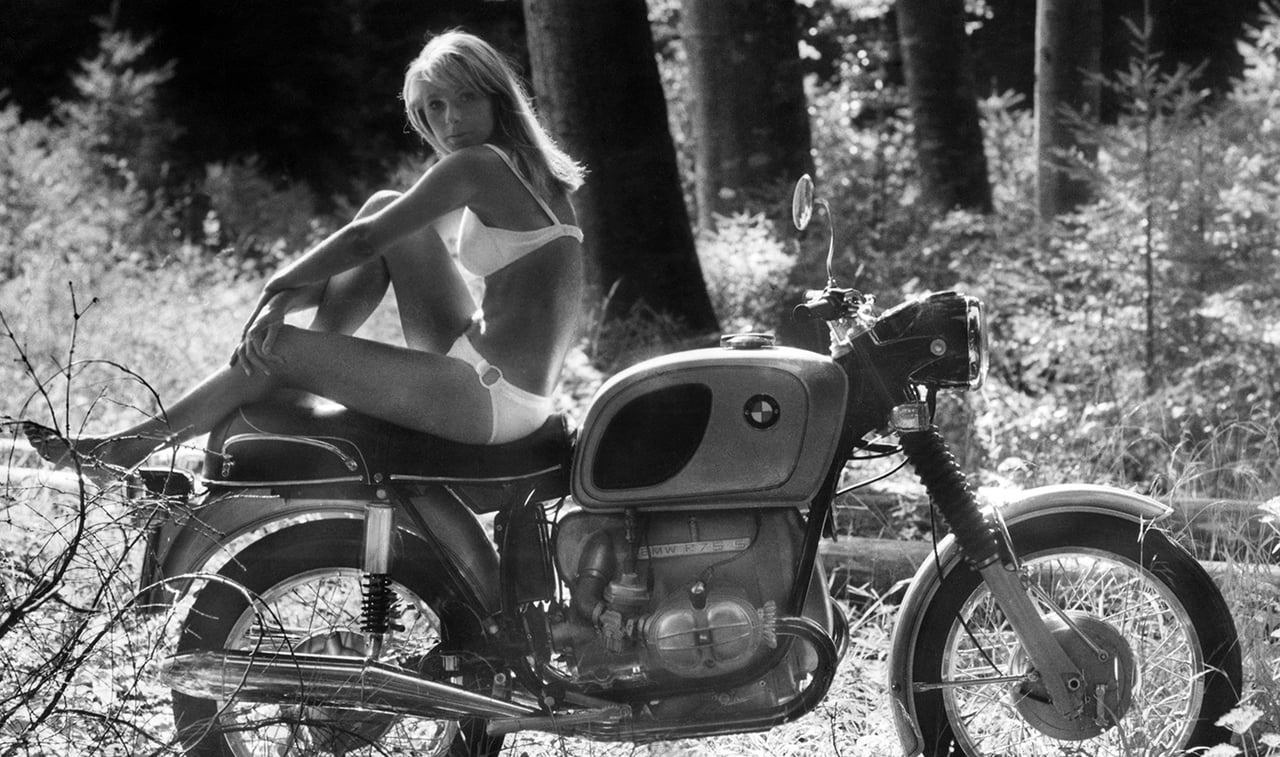 The fact that it's BMW's 100th anniversary in 2016 has certainly had an impact, too. Custom-bike builders such as Blitz in Paris, Uran Motor in Berlin and El Solitari in Spain have all produced their own interpretations of the new BMW Café Racer, and displayed them at events such as the Concorso d'Eleganza Villa d'Este in Como, and Wheels and Waves in Biarritz. This brings me to our first investment tip: look out for bikes built by BMW tuners of the Sixties, Seventies and Eighties. These include completely unknown mechanics that were brilliant in their time, such as Gunter Zabrocky from Oberhausen, who made his name with the Hydra SS fork (based on the Horex telescopic fork). He also gained a lot of praise for his frame modifications.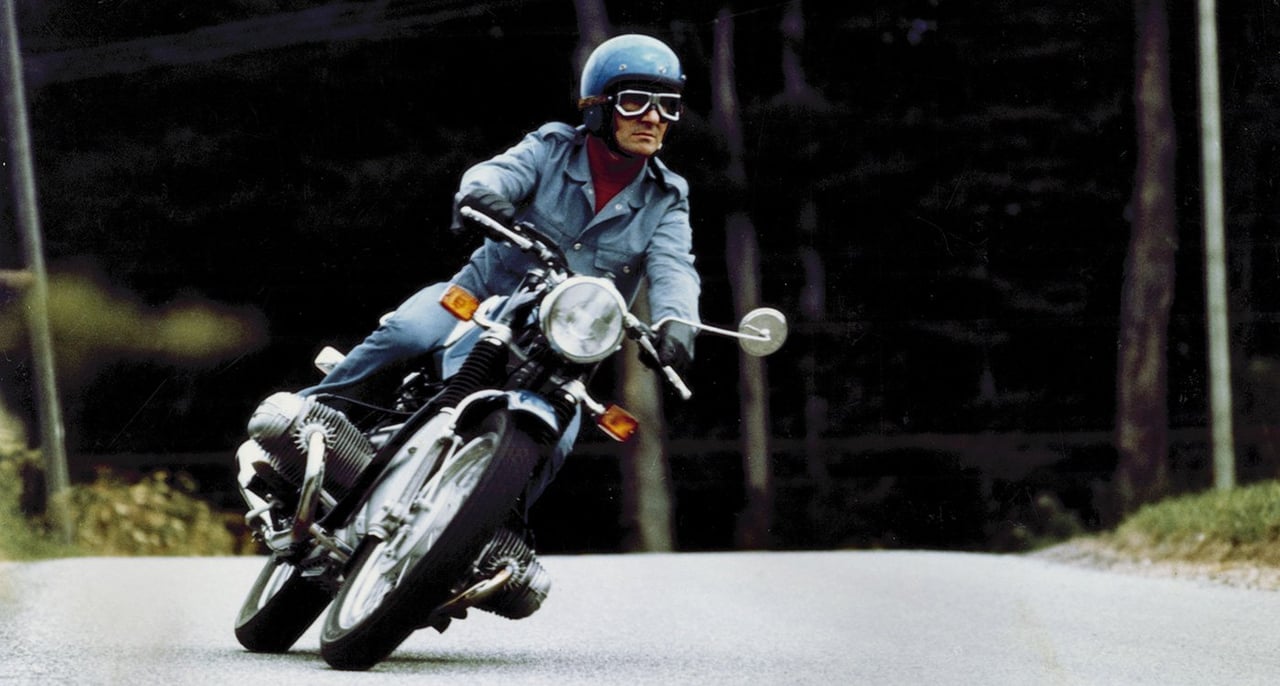 Ferdinand Kaczor of Altheim near Landshut successfully built his own frame for two-cylinder engines, inspired by British bike manufacturers Matchless and AJS.
An upswing in the value of the R69S and R90S models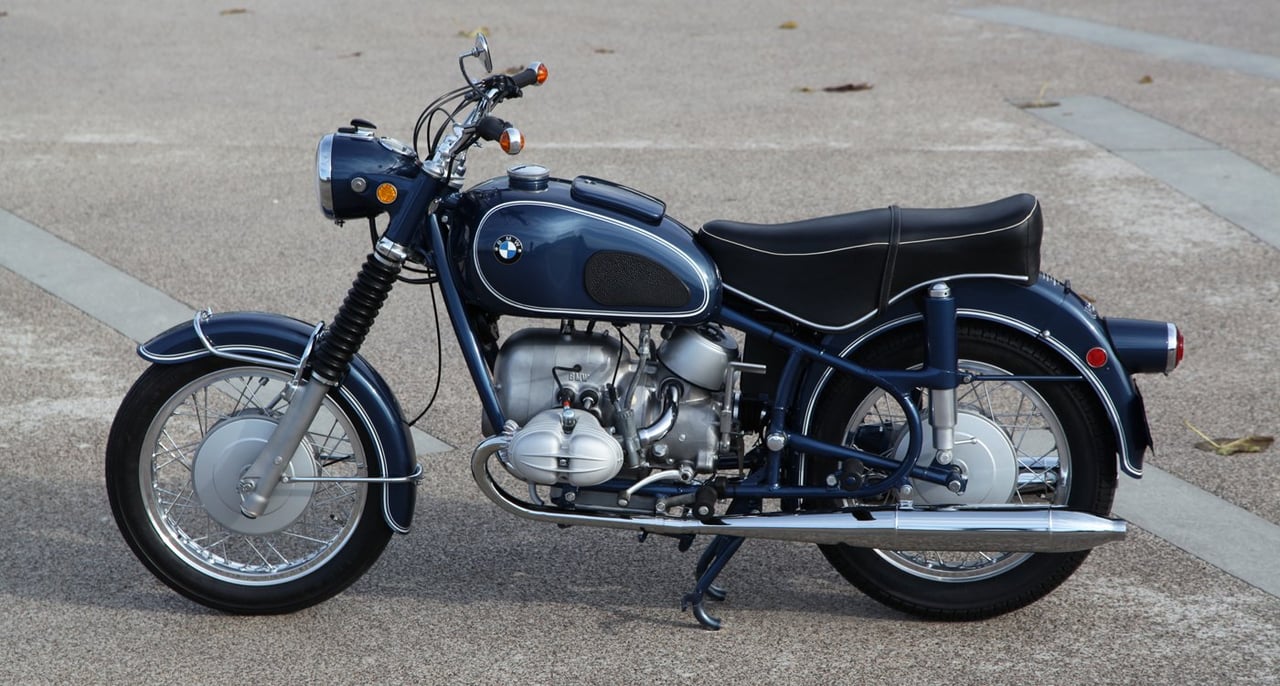 Bikes built by BMW tuners in those three decades, especially the street-legal ones, have become extremely sought-after because they were manufactured in such small numbers. Three more models that are set to spiral in price are the R75/5, the R69S, and the R90S. The R69US, as the name suggests, was a model that was created specifically for the American market at the request of the BMW importer.
Many of these bikes came with BMW's own telescopic fork, which had already been fully developed on the R75/5. The way that BMW offered colours on these bikes was unconventional too, selling certain paintjobs in very limited runs. There were just 20 blue machines produced, for example.
The R90S has been slowly rising in value, although prices have not yet risen above the 15,000-euro mark. As with all these models, it is only the S series bikes that, in the eyes of buyers at least, will continue to rise. This draws comparisons in the classic car market with the Porsche 911 S and F-series cars.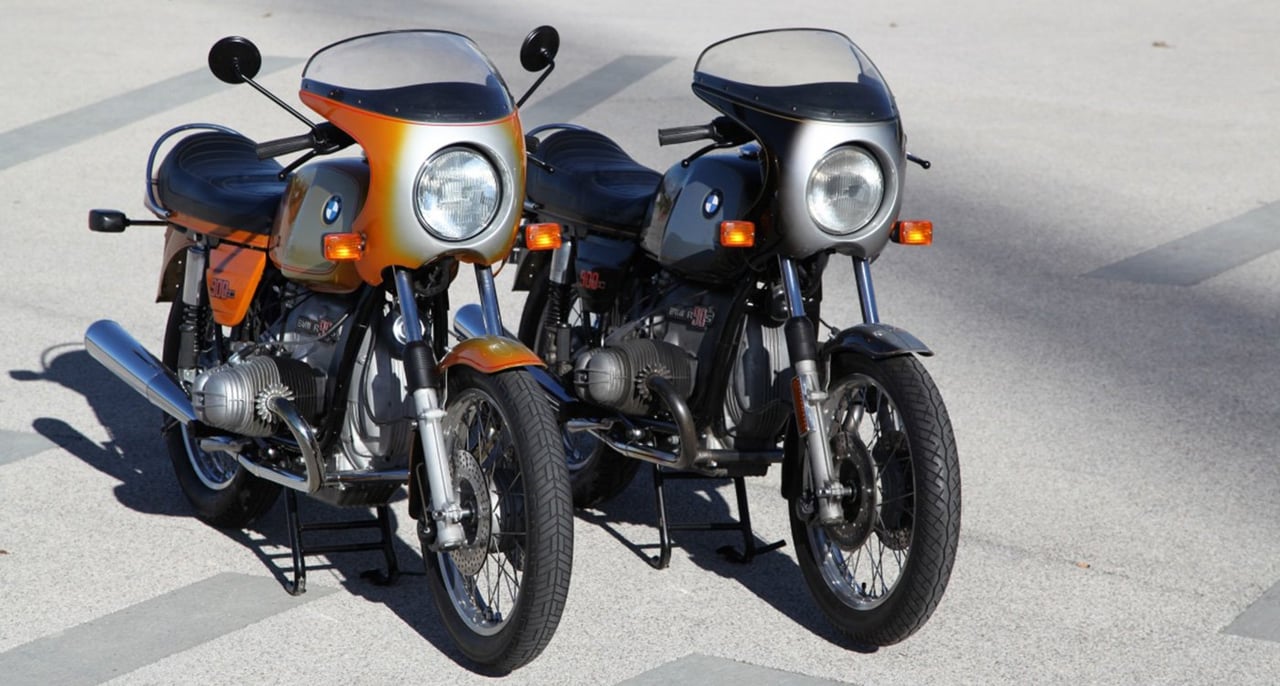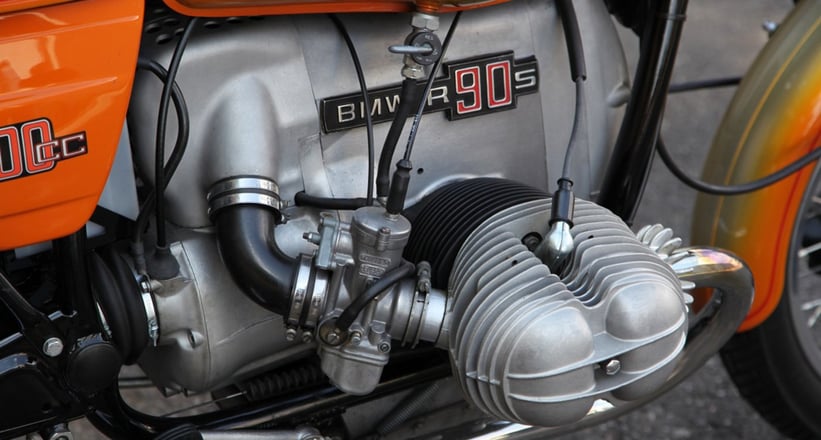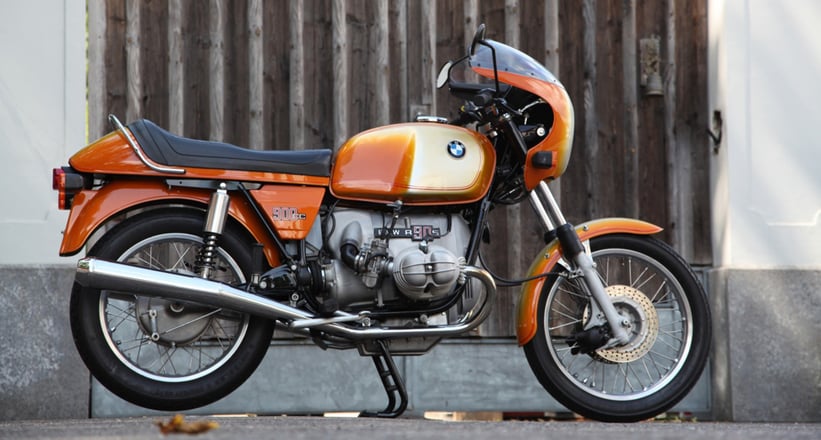 It is also clear that the /5 models will grow in value too. In 1969, the 'dash five' showed BMW's commitment to producing motorcycles. It was a completely new motorcycle, with huge investment in the frame, the swingarm, the forks and the engine. Today the /5 is considered to be a 1960s classic, thanks in part to luxuries such as a 12-volt system, an electric starter motor, a riding position that's comfortable for long distances, and relatively good performance.
Furthermore, it's a reasonably simple bike to ride and maintain, which inspires confidence in buyers, who get a good bike that will increase in value.
The change from the R69 to the /5 with swing forks is comparable to switching from the Porsche 356 to the 911. And today, it is the great 911 that has become priceless.
Photos: BMW, Premiummotorrad