The 1980s called, they want their BMW R100 RS back!
Usually, the first job for custom bike builders who turn their hands to the BMW R100 RS is to remove the opinion-polarising fairing, but not for Slovenia-based Luka Cimolini. His latest build is this fabulously retro BMW, and the fairing very much defines its 1980s character…
Trimmed into shape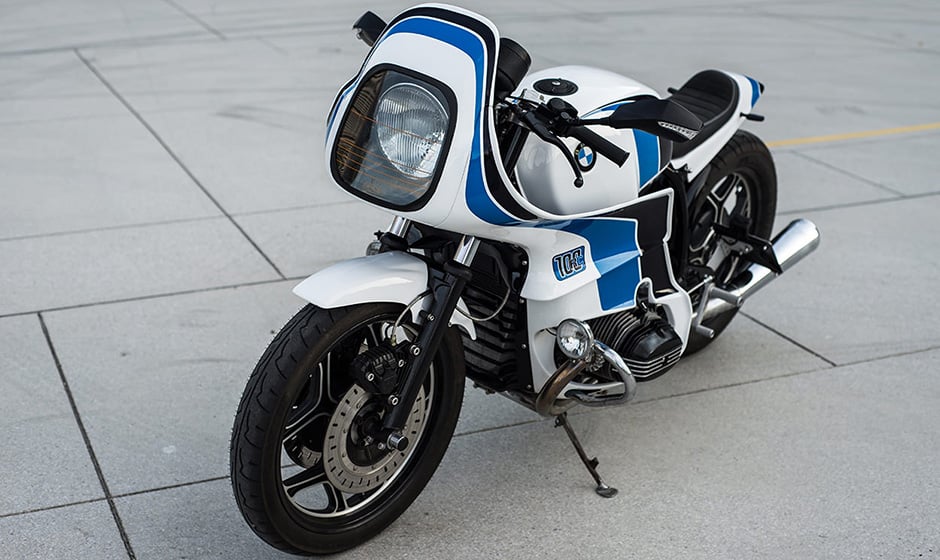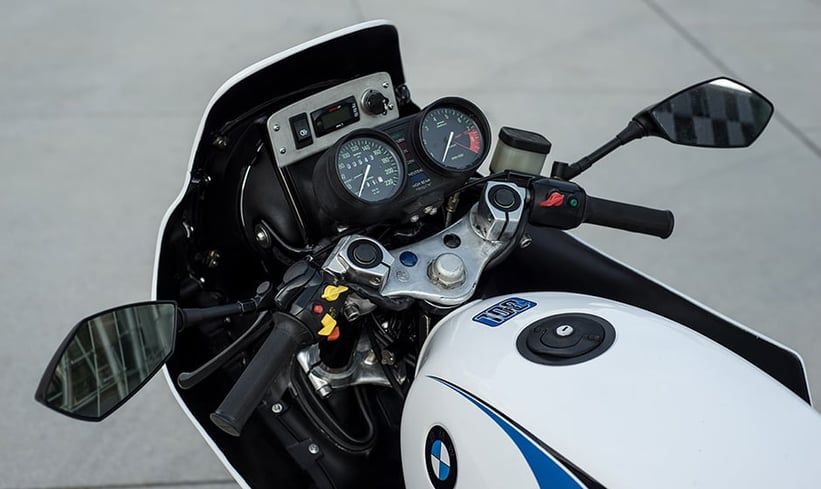 Graphic designer Cimolini, who hand builds one custom bike as a hobby each year from his garage in Slovenia, has not left the BMW's distinct fairing completely alone, however. Instead, he's trimmed it to appear less intrusive, while retaining the original headlight and dials. Combine that with an impressive mono-lever swing arm rear end and that diminutive tailpiece and you've got a sharp and simple looking machine that goes against the grain of the countless other custom bikes we see every week.
Photos: Luka Cimolini / Miha Peterlič / Oil Stain Garage