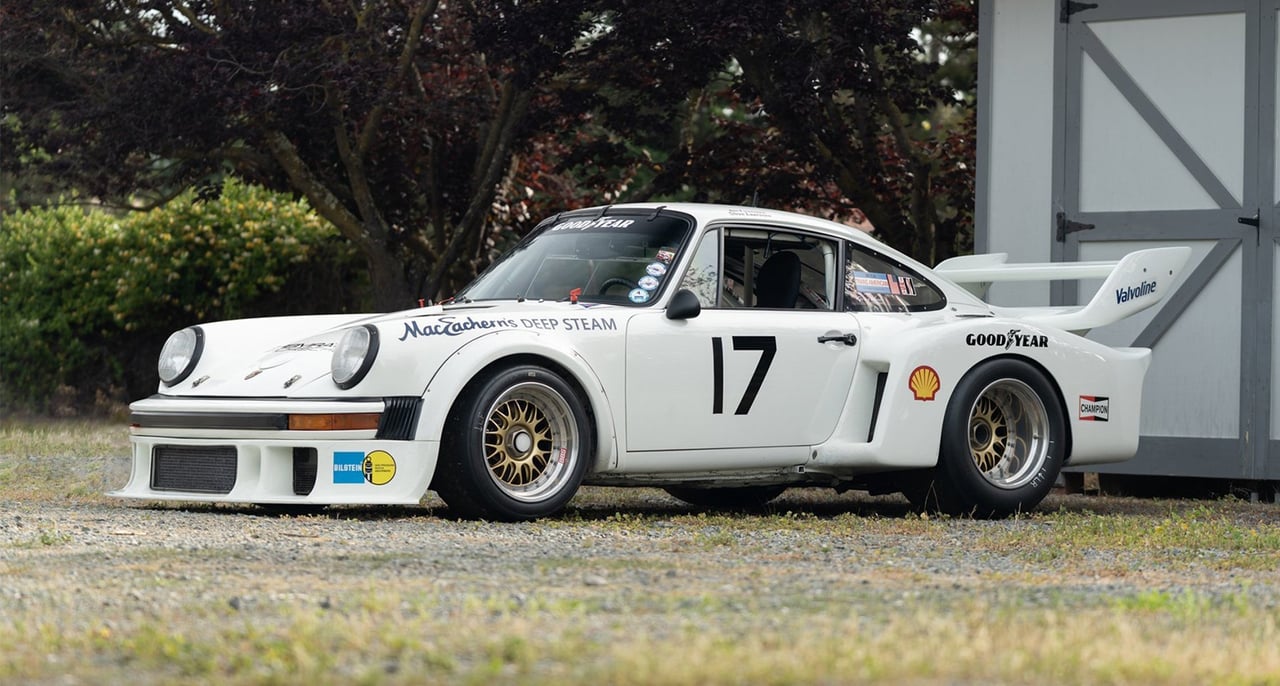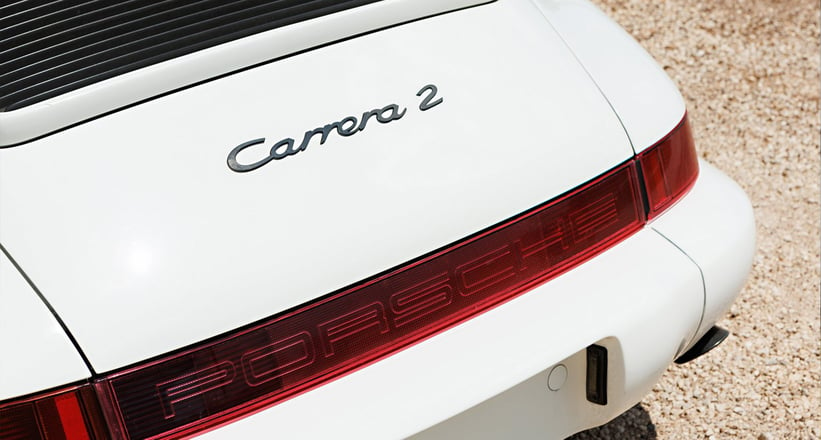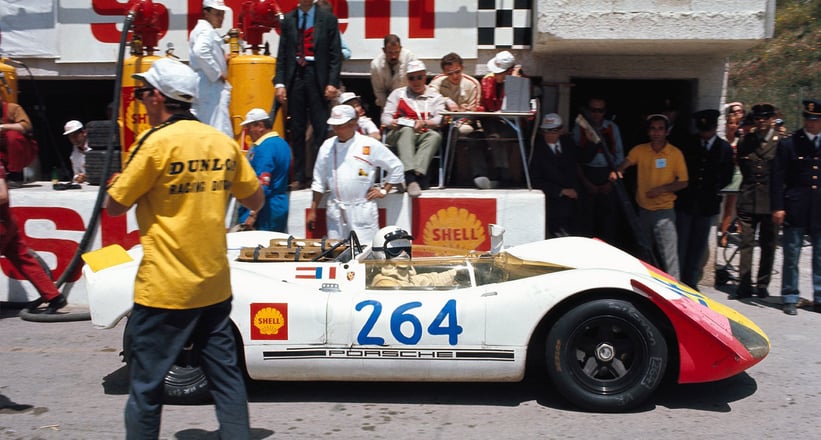 Ah, Pebble Beach. Home of some of the world's greatest golf links, the finest restaurants and as of August 19 & 20, it'll play host to a plethora of Porsches. New and old, fast and extremely fast, there truly is something for every type of Porsche enthusiast in this set of lots. It showcases the rich history Porsche has with motorsport, spanning decades and continents, where every development was then passed down into the road-going variants of models such as the 911. This auction illustrates that racetrack to open road development seamlessly, with variants like the 997 GT3 RS alongside the 934 from 1977.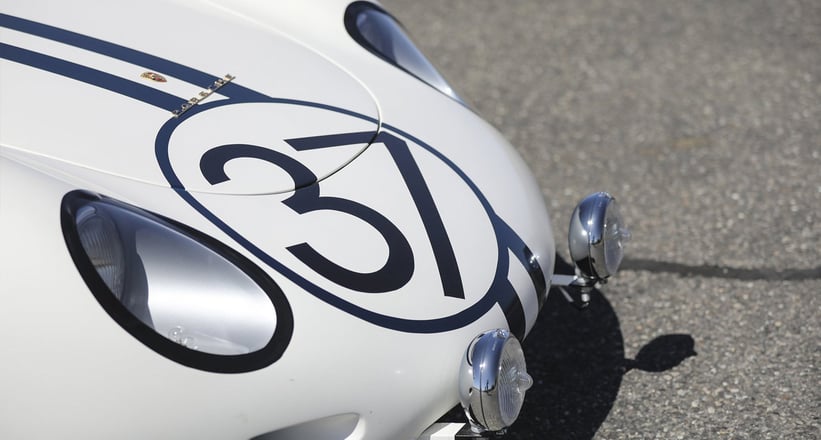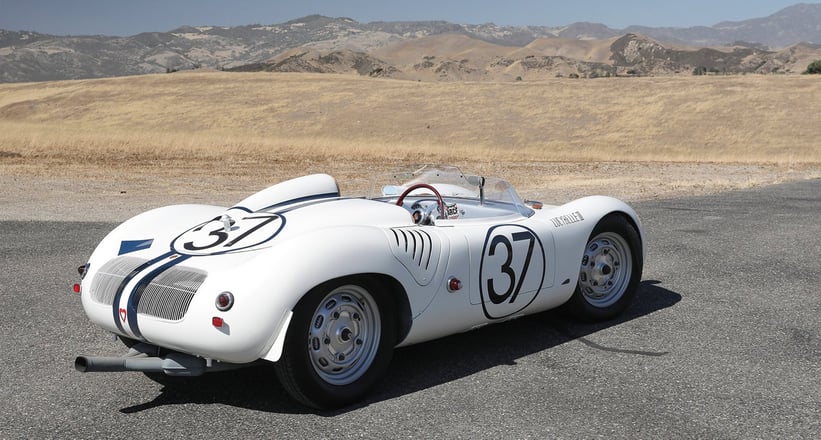 Choosing one might just be difficult, with all 29 lots carrying their history and importance. It is hard to drag your eyes away from the 1959 718 RSK though, originally owned by Ed Hugus, who raced the RSK at the 1959 24 Hours of Le Mans in its distinctive "Lucybelle III" livery. Despite its heritage, the RSK is now in pristine, show-quality condition thanks to a lengthy restoration. It's regarded by Gooding & Co as 'a true time machine back to a pivotal moment in 1959, is undoubtedly one of the finest restored Porsche Spyders ever presented at auction.' – we can't argue with that!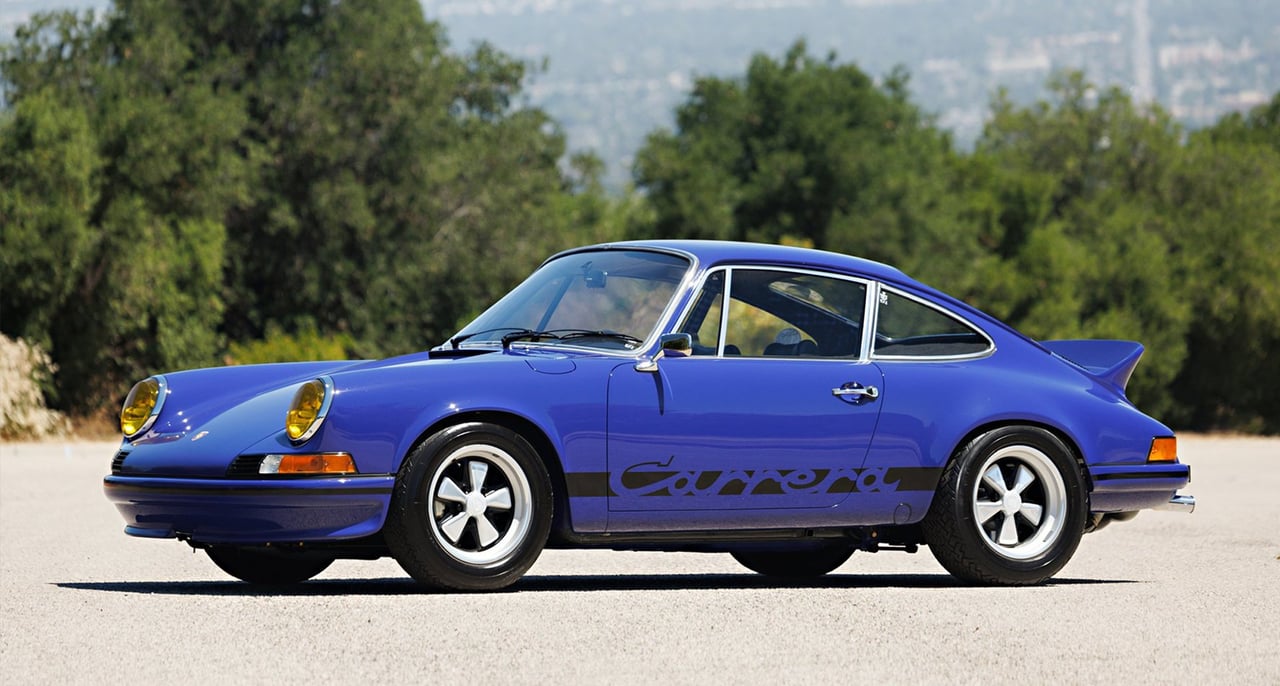 Aside from a racing legend or two, this magnificent auction includes In addition to these historic competition cars, Gooding & Company is proud to offer several highly collectible road-going Porsches, including a concours-quality 1973 Porsche 911 Carrera RS 2.7 Lightweight, with an estimate of $1,750,000 – $2,250,000.
Find some of our favourites, as well as the entire catalog below: