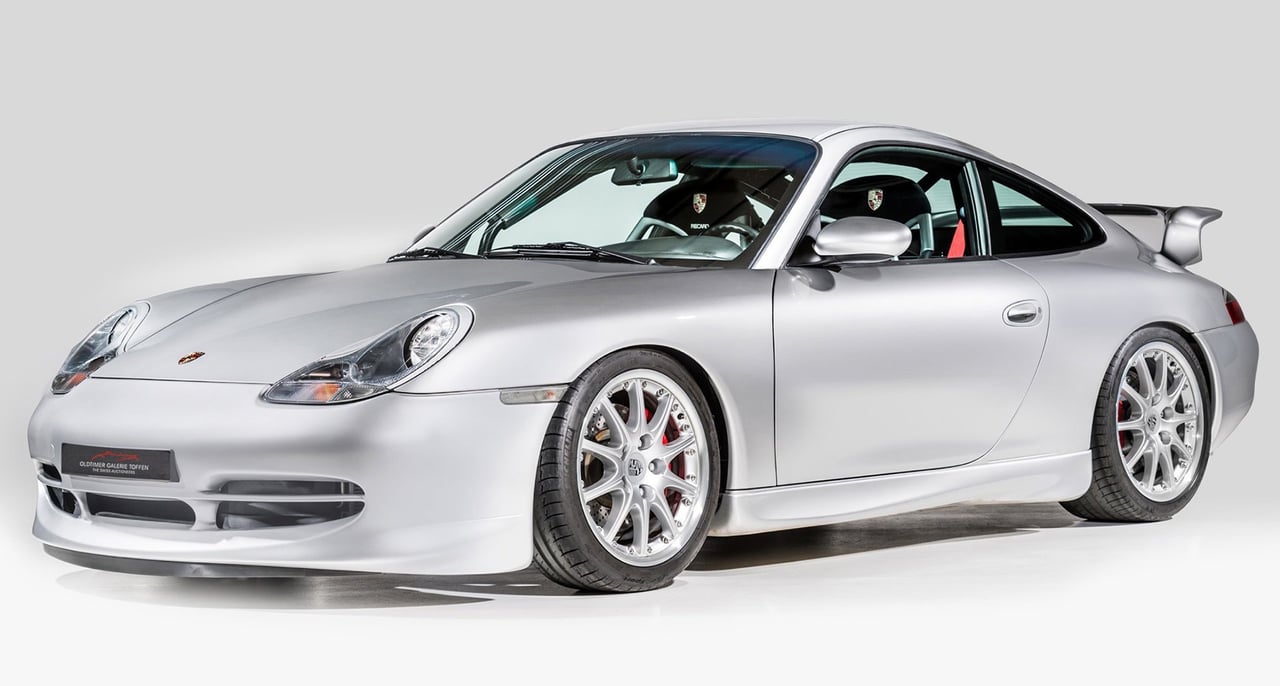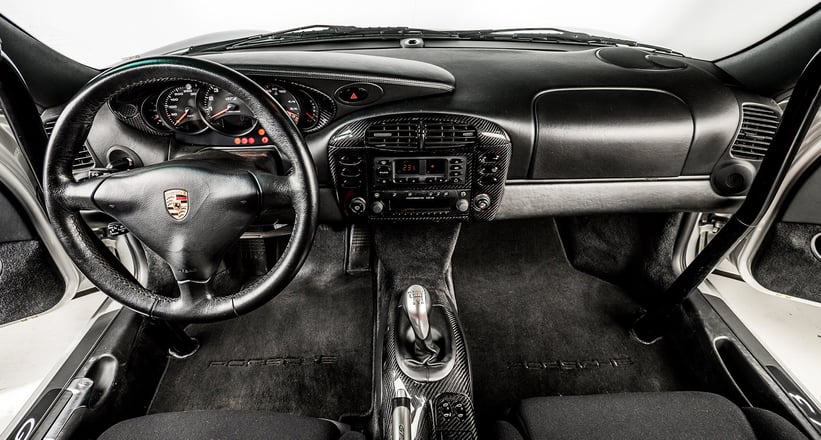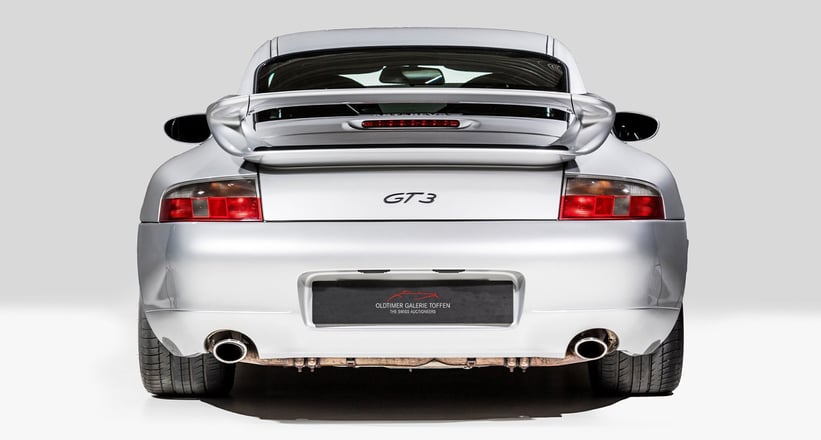 Considering how successful the GT3 name has become for Porsche, it's surprising that the model originates from arguably the least popular generation of 911 of all time - the 996. However, circular headlights or not, the 996 is a fantastic driver's car, especially in the case of this rare 1999 Porsche 911 GT3 Clubsport that's up for auction on March 26th at Oldtimer Galerie Toffen's Classic Cars & Motorcycles sale.
In stark contrast to the demented, vented 992 GT3, this 1999 GT3's design is incredibly clean, almost reserved. However, while it isn't visually shouty, it is a very rare beast indeed, especially considering under 400 of these first-generation GT3s had the 003 Clubsport option pack ticked. That meant racing buckets with flame-retardant fabric, a rear roll cage, and a six-point harness for the driver. All very racy indeed, and even more so in the case of this example which also boasts the carbon interior package.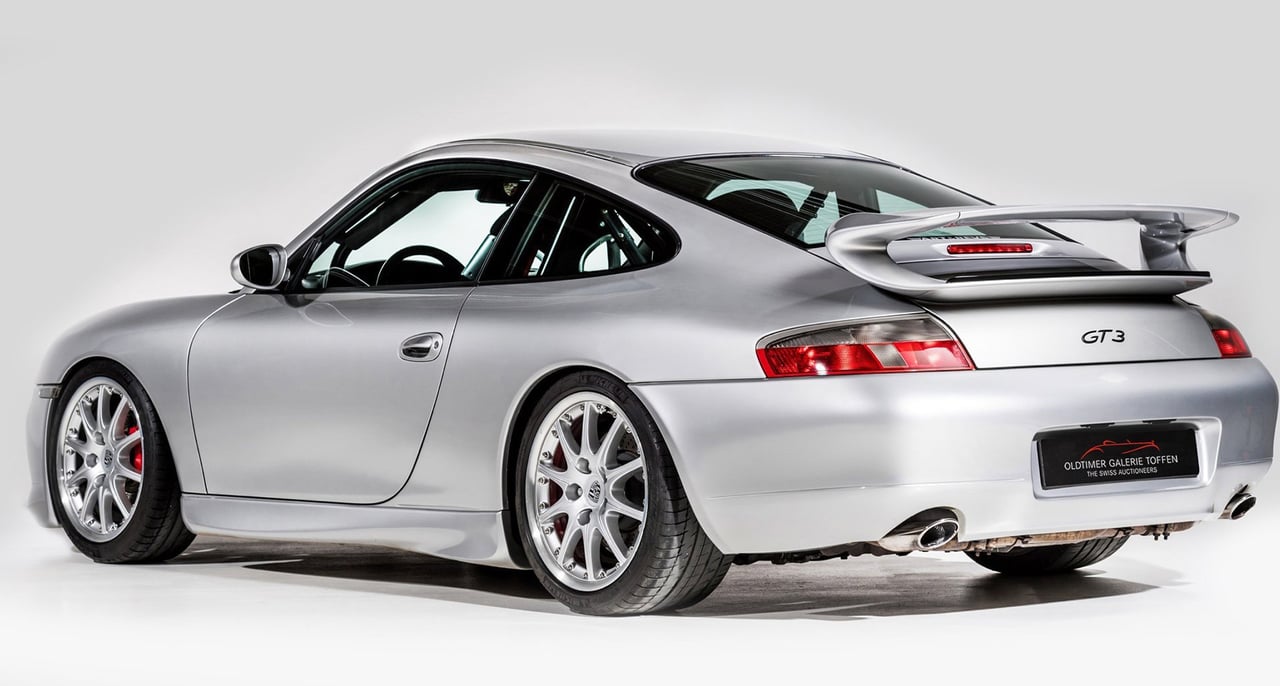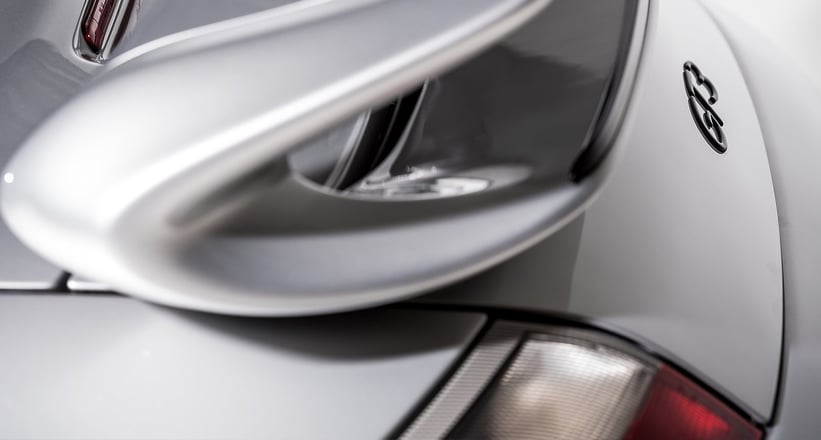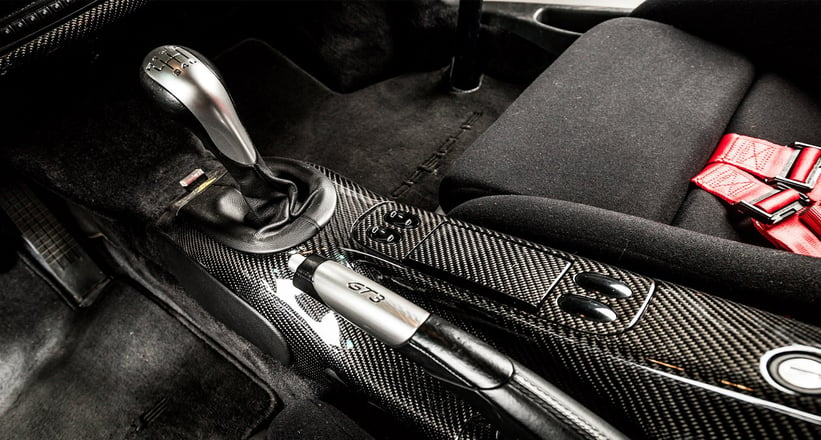 Currently showing just over 63,000 kilometres, this GT3 has seen a healthy amount of use, but rest assured, it has also been maintained to an extremely high standard. In June 2019, it paid Porsche gurus Manthey-racing a visit, who graced the car with their set up wizardry. Currently in outstanding condition and benefitting from a recently refreshed gearbox, this could be the analogue track toy of your dreams.