Wingate Paine makes our hearts beat faster
Wingate Paine surprised the 1960s art world with his sizzling nudes, creating memorable images that symbolised the sexual revolution. Now, 200 vintage prints from the photographer's archives are being offered at auction…
The biography of Wingate Paine reads like the script of a Hollywood film
The biography of Wingate Paine reads like the script of a Hollywood film: born in 1915 to a Mayflower family of New England, he left the world of lawyers, bankers and ministers behind him to become a Marine captain, a connoisseur of French wines, an ardent supporter of Hatha yoga – and eventually one of the hottest photographers of 1960s New York. He earned staggering sums of money working for the real-life 'Mad Men' advertising scene in Manhattan, with a portfolio that included the legendary VW Beetle adverts.
Mirror of Venus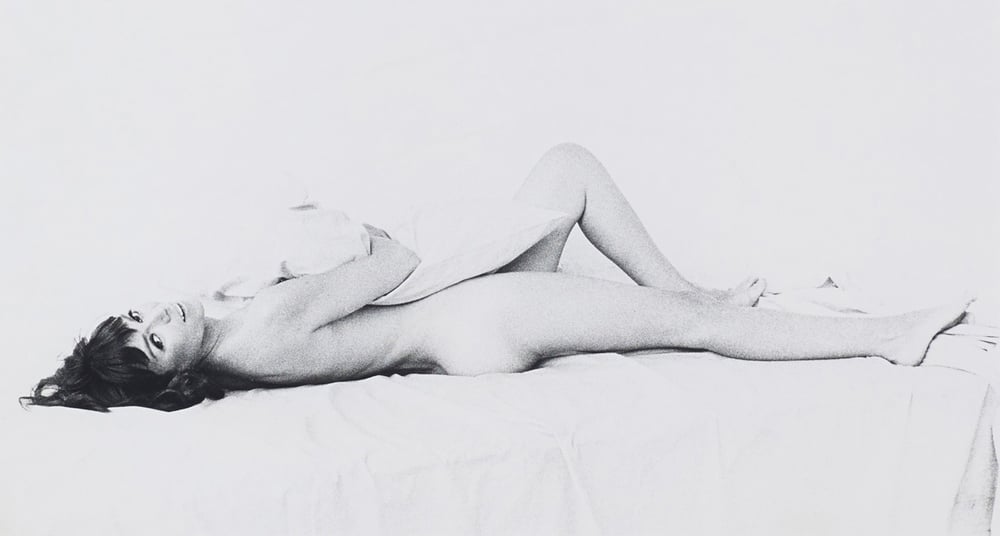 But in the mid-1960s, he turned away from commercial photography and focused instead on his great work, the photographic book titled 'Mirror of Venus'. Seen today, the erotic images appear fairly innocuous, but many in America viewed the 1960s freedom movement as a scandal. The models were hired by Paine's wife Natalie, who headed up one of the leading model agencies, and they were – despite their nakedness – neither chaste nor submissive, but playful, modern and strong. The book was printed in several languages ​​and celebrated as an icon of the sexual revolution.
On 15 July 2014, the auction house Wright is offering almost 200 framed vintage prints from the archive of the late photographer (he died in 1987). Estimates range from 1,000 to 3,000 U.S. dollars.
For more information about the Wright auction, 'The Photographic Archive of Wingate Paine', see wright20.com.