1991 Porsche 911 / 964 Turbo
Perfect Condition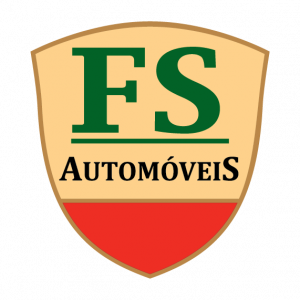 Location

Performance

320 BHP / 325 PS / 239 kW
Description
The 964 Turbo is one of the most characterful generations of the Porsche 911. This model has a wider body with significantly wider wheel arches compared to the Carrera models. At the rear, the widely adopted wing of the Turbo 3.3 as well as two oval tailpipes emphasize the uniqueness of this model. A particularity of this model is the fact that the turbocharger pressure control valve, when open, exhaust gases only pass through the left pipe.
As a 1991 model, the 911 964 Turbo is powered by a 3.3-liter turbocharged engine with 320 horsepower (from 1993 onwards, it would receive a 3.6-liter engine with 360 horsepower).
This unit is in absolutely impeccable condition and has all the original manuals.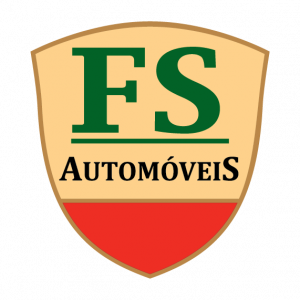 ---
Rua Dona Filipa de Vilhena 26E
Portugal
Contact Person
Kontaktperson
---