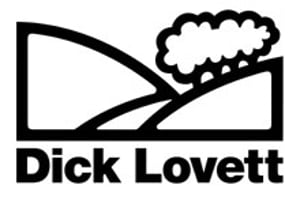 Dick Lovett Ferrari Swindon
Location

Performance

300 BHP / 305 PS / 224 kW
Description
What do we look for in a classic motor car? Rarity?, Condition?, History?, Elegance?, style?, period design? Provenance? Useability?
The Ferrari 275 GTB will certainly tick most of those boxes, the GTB 4 cam will tick the rarity box with just 330 being built. Launched in 1996 the updated 275 GTB/4 with longer wings and developed nose from the design drawing-board of Scaglietti gives this Ferrari the style and elegance which is pure 1960's Italian.
So how many more boxes do we need tick? We are presenting to you this beautiful piece of 1960's automobile design in this 1967 275 GTB/4, dressed in its preserved, original, Rosso Chiaro coachwork, with equally original and un-restored interior. Showing just 43,423 km (26,982 miles) our 275 has enjoyed several periods of long-term ownership. Its history and ownership can be traced from delivery to its first custodian in Rome in 1968. It then left Italy for the USA in 1972 and returned to Europe in the 90's. Spending time in Germany, Italy, the UK and Switzerland.
In 2006 chassis number 10643 was granted its 'Certificate of Authenticity' by the factory. This along, with an extensive history file and its tool kit will be included with the car.
This Ferrari 275 GTB/4 has been seen at a number of Classic Ferrari Cavalcades and we are very proud that this important motor car is now gracing our showroom here at Dick Lovett Ferrari in the UK.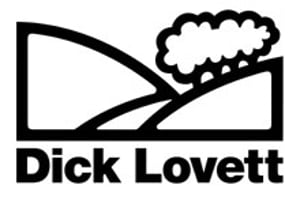 ---
Dick Lovett Ferrari Swindon
The Copse, Frankland Road, Blagrove
United Kingdom
Contact Person
Kontaktperson
---