'Master of Motion' Dexter Brown holds charity exhibition in London
For many years now, Dexter Brown has been a favourite of automotive enthusiasts, largely due to his ability to convey a sense of speed in his paintings. In February, the artist will hold an exhibition of new works at Bonhams' New Bond Street HQ in London…
A free hand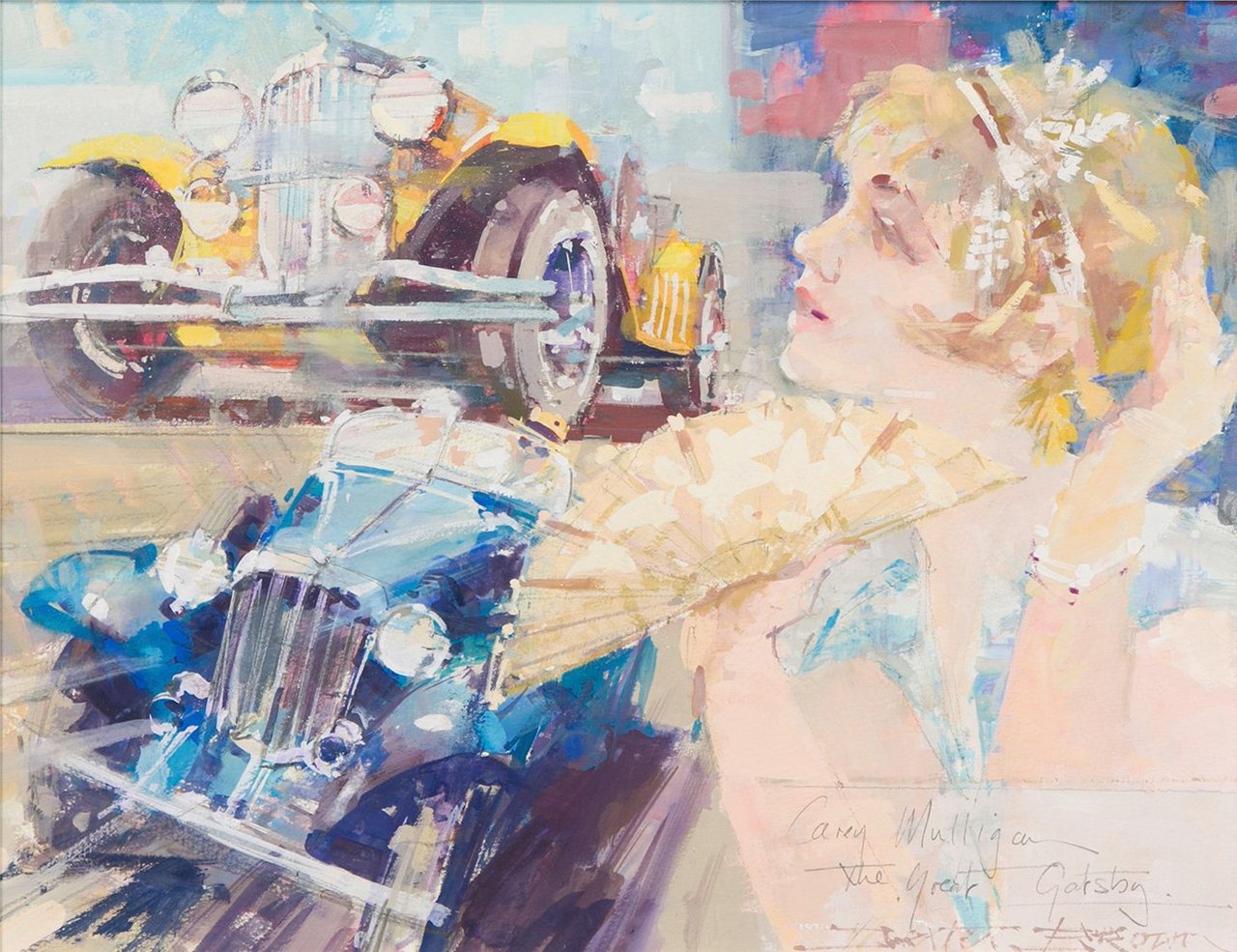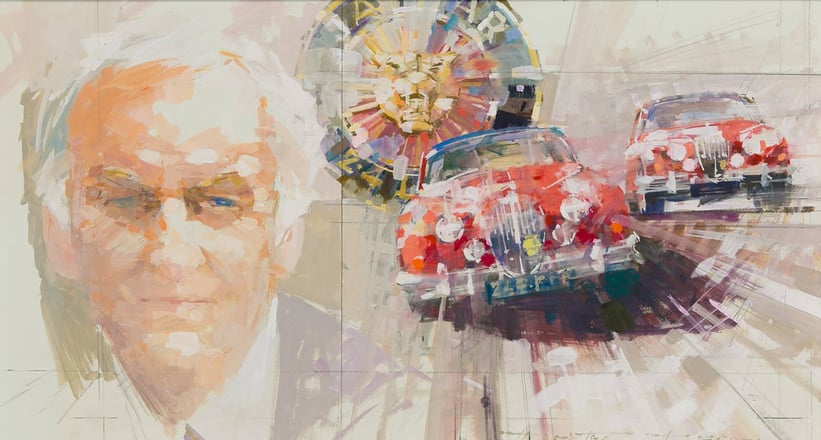 Collectively titled 'Art in Motion', the new series of works was born from a totally open remit, which allowed Brown's natural talent for expressing dynamism to remain the focal point.
"It's quite something to be given such a free hand," says Brown. "For some reason I just had this thing again about the cars. I started to think about films and TV programmes that have cars in, and that made me drift sideways to actors and actresses I've always admired." As such, the artworks depict the likes of Steve McQueen, Peter Fonda, Paul Newman and Katherine Ross, alongside the machines with which they once shared a screen, big or small. Each painting from the exhibition will be for sale, with 50% of the proceeds going to Combat Stress, a charity for war veterans suffering psychological after-effects.
Photos: Dexter Brown / Bonhams
The 'Art in Motion' exhibition will be held between 16 and 27 February 2015 at London's New Bond Street headquarters.
Bonhams New Bond Street
101 New Bond Street
London
W1S 1SR
United Kingdom