1975 Alfa Romeo Giulia
Nuova Super 1300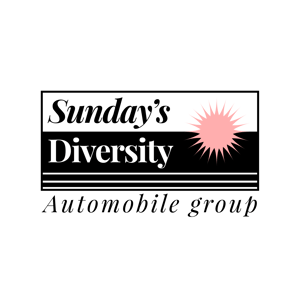 Location
Description
Light and lively sedan, the Giulia Nuova Super 1300 is a car full of character. Despite its age, the Alfa Romeo "Giulia" continues to amaze many motorists in this "Nuova Super" version, if only by its mechanical and dynamic characteristics in general: the fastest 1300 sedan on the market, the acceleration over 1 km the best of any 1300 sedan in the world.
The copy we are presenting to you today began its story in Verona, Italy, where it will remain with its first owner from 1975 until 2021. It will continue its adventure in Sicily for a year, before arriving in France. with its 3rd and last owner.
Its history is more than clear, the Libretto Original is present and duly completed from 1975 until 2020.
The latest costs to date concerned a change of the ignition system as well as the 4 spark plugs.
The bodywork is not in good condition, a complete photo file is available on request. Corrosion has indeed taken over. Thus, the bases are to be resumed, the passenger side floor is also to be reviewed. In short, this is a great project for an Alfiste aware that work remains to be done to have a superb car.
If you are interested in this car, please contact us.
Opening of our showroom by appointment, Monday to Saturday, from 9 a.m. to 7 p.m.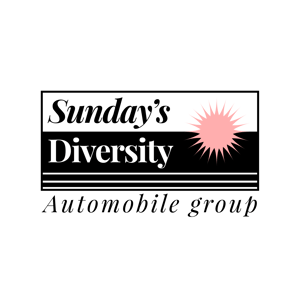 ---

Contact Person
Kontaktperson
---